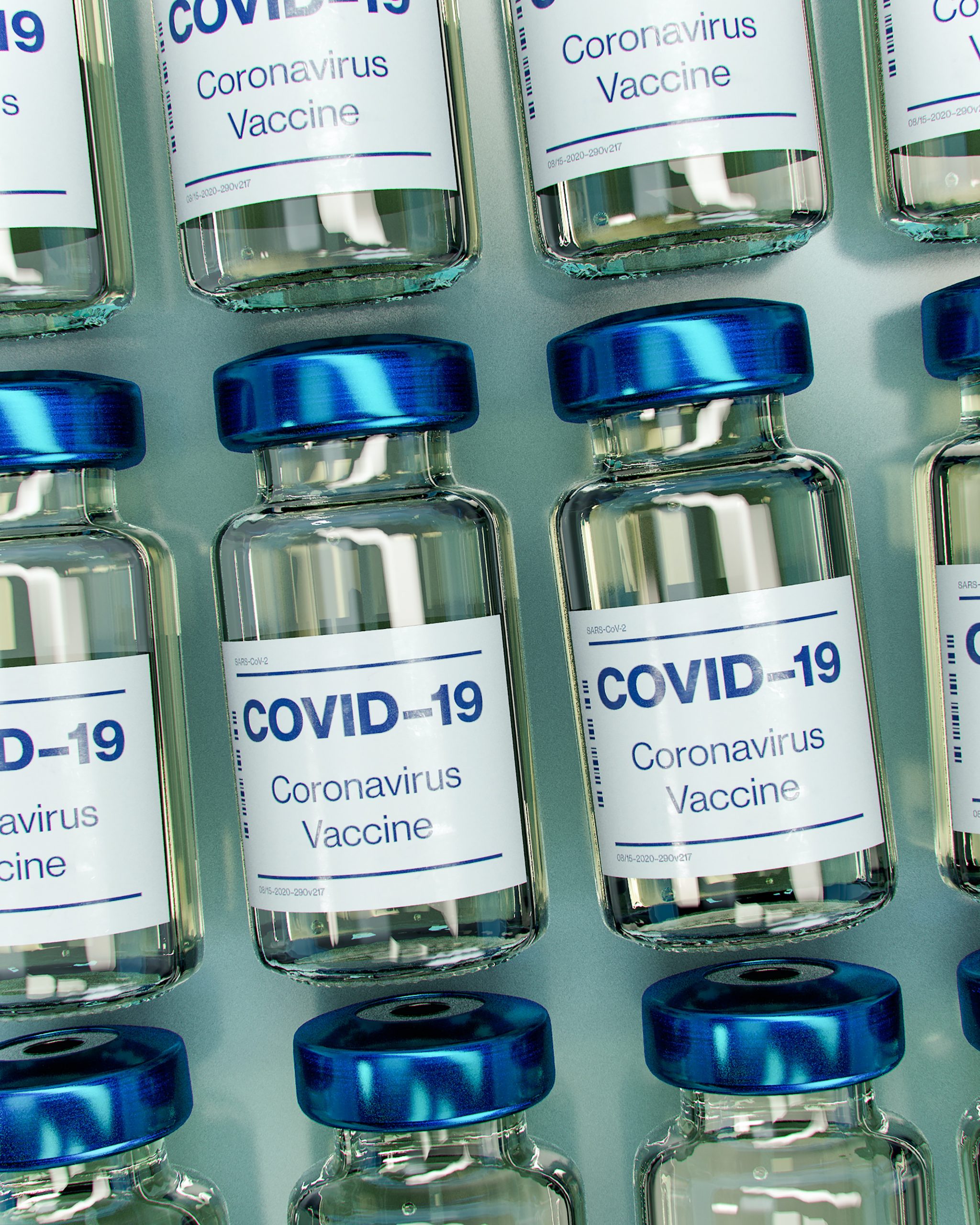 19 Aug

Unvaccinated Correctional Officers Spreading COVID-19 in Prisons

Posted on August 19, 2021

It shouldn't be a surprise to anyone that U.S. prisons and jails are home to some of the largest COVID-19 outbreaks in the country over the past year. Around the world, roughly two out of every 100 people have had COVID-19. In U.S. prisons, the number is 17 times higher.

Historically, U.S. prisons and jails have often been home to the spread of infectious diseases. Hepatitis B and C and tuberculosis are examples that come to mind. Because of this history, prisons are, or at least should be, more equipped to deal with contagious illnesses than other facilities.

Yet COVID-19 continues to spread, and there doesn't appear to be an end in sight. So it's not surprising that people, although apparently not prison and jail officials, are asking why.

Now, prison-reform advocates and public-health experts are asking prison and jail officials to look into one potential reason for the spread specifically: unvaccinated correctional officers. Today's headline for an article from The Conversation puts it simply: "Correctional officers are driving the pandemic in prisons."
Incarcerated people in the U.S. are doing their part to slow the spread of COVID-19. Correctional officers aren't.
As of now, approximately 64% of incarcerated people in the U.S. have received at least one dose of the COVID-19 vaccine. This number is below, the national average of approximately 71%, but it is still a significant majority. Incarcerated people are a population that has a more valid reason to feel skeptical about government-encouraged vaccines than most. Yet it's that population that has done its part.
The number of incarcerated people to get the vaccine also crushes the number of correctional officers to get the vaccine: an underwhelming 47%. And that's just the national average. Many facilities have a staff vaccination rate that's even lower. This puts the lives of everyone in that facility and the surrounding community at risk.
This is precisely the reason why so many organizations and advocates are calling on states to mandate the vaccine for correctional officers. Otherwise, COVID-19 will continue to spread in in prisons and jails as well as the communities surrounding them.
Of course, even if states do mandate vaccines for prison and jail staff, that's not enough by itself. Officials must also ensure that the staff complies with that mandate. Right now, prison and jail staff are openly refusing to do so. And they're not facing any consequences either.