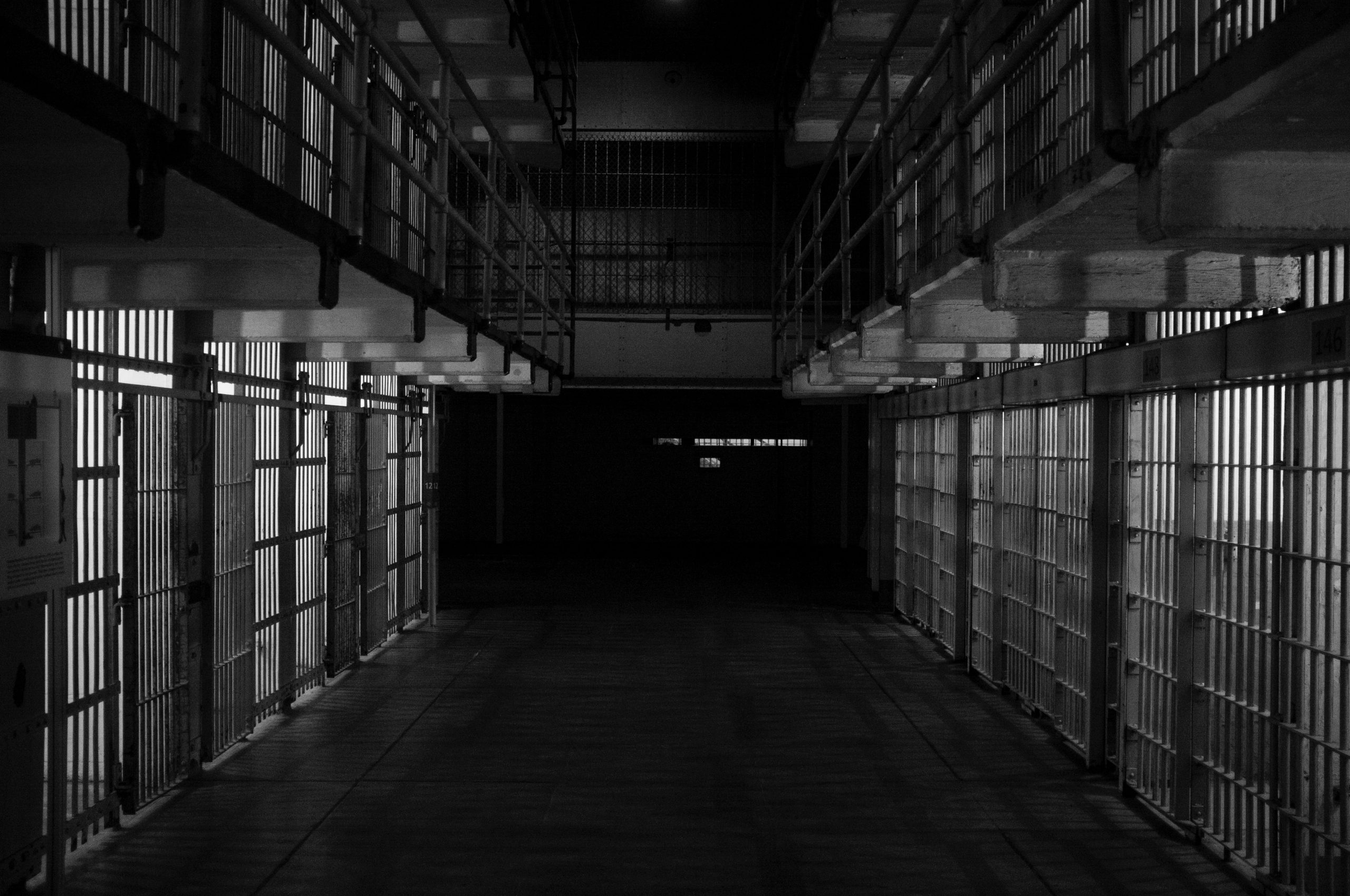 04 Sep

ACLU Calls on Biden Admin to Shut Down CoreCivic Leavenworth

Posted on September 4, 2021

Shortly after President Joe Biden took office, he signed an executive order ending the Department of Justice's use of privately owned prisons. But there's a lot of money to be paid for the owners of private prisons. So, it's not surprising to hear reports about these companies coming up with ways to evade the executive order's reach. CoreCivic, Inc., is one of those companies. They run one of the worst prisons in the United States: Leavenworth Detention Center in Kansas. Now the ACLU is calling on Biden to shut CoreCivic Leavenworth down for good.
The ACLU called on the Biden Administration to close CoreCivic Leavenworth.
On Friday, the ACLU of Kansas called on the Biden Administration to keep its promise and shut down CoreCivic Leavenworth when the DOJ's contract with CoreCivic expires in December. The ACLU's Twitter thread explains how CoreCivi Leavenworth has neglected the basic needs of those in its facility. It has restricted food, denied or curtailed communication with legal counsel and family, limited medical care and even stopped incarcerated people from showering on a regular basis. As though that isn't bad enough, the ACLU also reports that stabbings, suicides and homicides occur with alarming frequency at the facility. And weapons, drugs and other contraband have become common.
CoreCivic is undeterred by President Biden's clear executive order. Its officials are now reportedly working on a way to continue to poorly run the dangerous facility. They reportedly plan to sign a passthrough contract with Leavenworth County, rather than the federal government, to continue running the facility. The company is on track to bring in roughly $2 billion in revenue this year. So, it's no wonder why CoreCivic wants to keep its business model going.
The ACLU's examples of problems at the facility will make you sick to your stomach.
The ACLU's Twitter thread highlights a few examples of what that CoreCivic Leavenworth's business model means in reality. In February, a group of detainees beat a resident so badly that he went to the hospital with life-threatening injuries. The next day, another resident threw hot water on a correctional officer before attacking and stabbing her.
In May, another resident hanged himself in a shower. And CoreCivic Leavenworth employees made other incarcerated people clean up his feces. Later that month, the ACLU reports, a correctional officer digitally anally sodomized a detainee during a middle-of-the-night search. When other detainees reported the incident, the warden and chief of security threatened and intimidated those residents.
When you can rake in billions running a facility this poorly, it's no surprise that you don't want that to end.