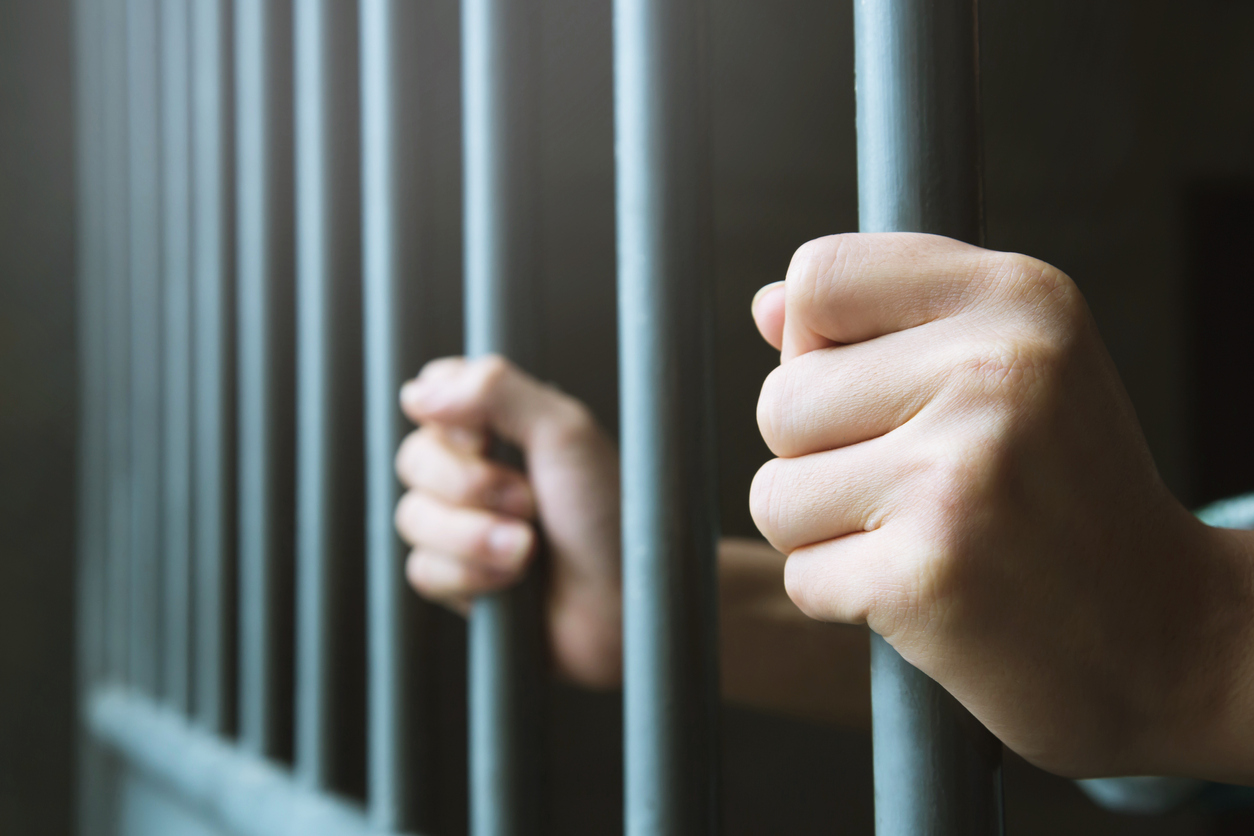 17 Sep

DOJ to Review Treatment and Housing of Transgender Prisoners

Posted on September 17, 2021

On Wednesday, we reported on allegations of sexual abuse and violence against LGBTQ people in Georgia's prisons. These allegations were disturbing to say the least. For example, a lawsuit filed by Ashley Diamond alleges 16 incidents of sexual assault over a two-year period. Examples include "being anally and orally raped, groped, grabbed, and masturbated and ejaculated on" and more. Finally, allegations like this aren't falling on deaf ears. Yesterday, The Associated Press reported that the Biden administration is reviewing Trump Administration policy on the treatment and housing of transgender prisoners.
The Trump Administration largely refused to house people based on their gender identity.
Under the Obama Administration, the Bureau of Prisons had a policy to "recommend housing by gender identity" in many cases. But that policy changed under the Trump Administration. Under former President Donald Trump, the BOP required officials to "use biological sex as the initial determination" of the process. And it only allowed the BOP to assign an incarcerated person based on their identified gender "in rare cases."
The Biden Administration's decision to review the policy comes at a time when the treatment of transgender prisoners are making headlines. In its piece, the AP referenced Emily Claire Hari as an example. Hari, who prosecutors charged, tried, and convicted as Michael, faces a 53-year sentence for the bombing of Dar Al-Farooq Islamic Center in 2017. The decision where to place Hari is now in the hands of the BOP's Transgender Executive Council.
There are approximately 1,200 transgender people in BOP custody whose safety is at risk.
Diamond and Hari join approximately 1,200 incarcerated people who identify as transgender in the BOP's custody. But, as of now, many of those people don't request assignment to prisons to match their gender identity due to safety concerns. Whether the Biden Administration will unwind the Trump-era policies to better consider gender identity remains unknown. But, if the BOP wants to take the safety of incarcerated people seriously, it is clear that concrete steps must be taken.