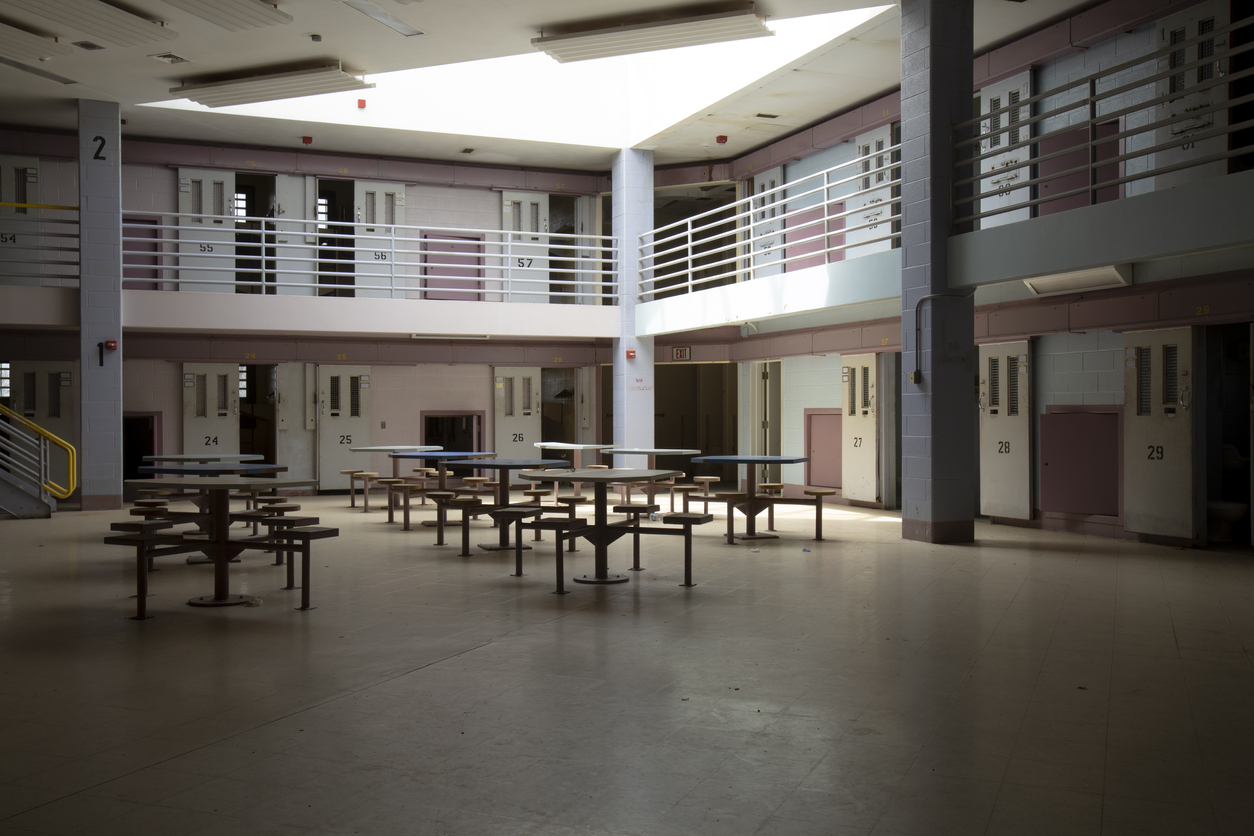 15 Nov

Shortage of Correctional Staff in Federal Prisons is Dangerous

Posted on November 15, 2021

The shortage of correctional staff in the Federal Bureau of Prisons has become a crisis. They need to fill 7,000 positions to be fully staffed. This means that they are over 30% understaffed. To compensate for this, the BOP is paying overtime to its employees to cover these low staffing levels.

How does this affect the quality of care that federal prisoners receive? Generally speaking, overworking employees affects their performance over time. So the staff shortage in federal prisons puts those in BOP custody in danger.

The BOP has stated that they are getting more progressive in their hiring efforts. This means utilizing social media as a hiring tool following in the footsteps of almost all American companies.

The staff shortage is a serious issue. This is because it can affect the safety and well-being of prisoners' lives. However, officials can reduce — and maybe even resolve — these dangers if the BOP releases all non-violent offenders into the community with minimum pattern scores.

This means releasing individuals convicted of low-level drug offenses and some white-collar offenses. These individuals are safe to release into society.

Given the BOP's budget issues, releasing these individuals also aims to save valuable taxpayer money by reducing prison population. It costs more than $3,000 a month to house nonviolent individuals in prison.