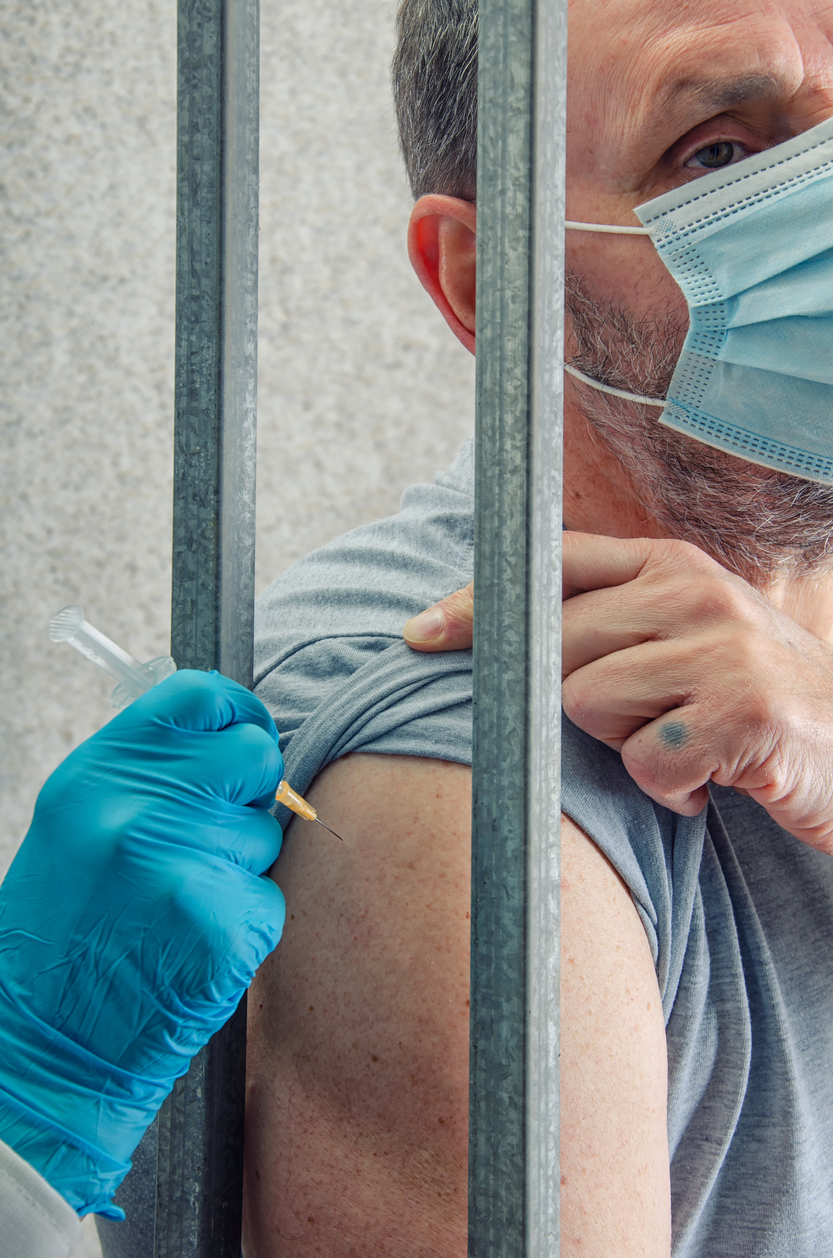 17 Nov

Study Says Mass Incarceration Helped COVID Cases, Deaths Spread

Posted on November 17, 2021

A study from Northwestern University found that U.S. officials could have prevented thousands of COVID cases and deaths. How? If the United States had managed the incarceration levels more effectively.

Prisons are a lethal incubator for COVID. This is especially true with staff leaving the facility each day, returning home and then coming back to work. The study found that officials could have stopped countless COVID cases and prevented more than 10,000 deaths had they used a proactive approach when it came to incarceration.

But the decision not to do so — a decision that warranted an "F" grade — highlights priority decisions made inside of U.S. prisons. Prisons kept incarceration rates up across the country, even after COVID cases and deaths overwhelmed their facilities.

And, even with the pandemic still raging on in parts of this country, nonviolent offenders are reporting to prison at an increased rate. The federal prison population is up more than three percent since President Joe Biden took office.