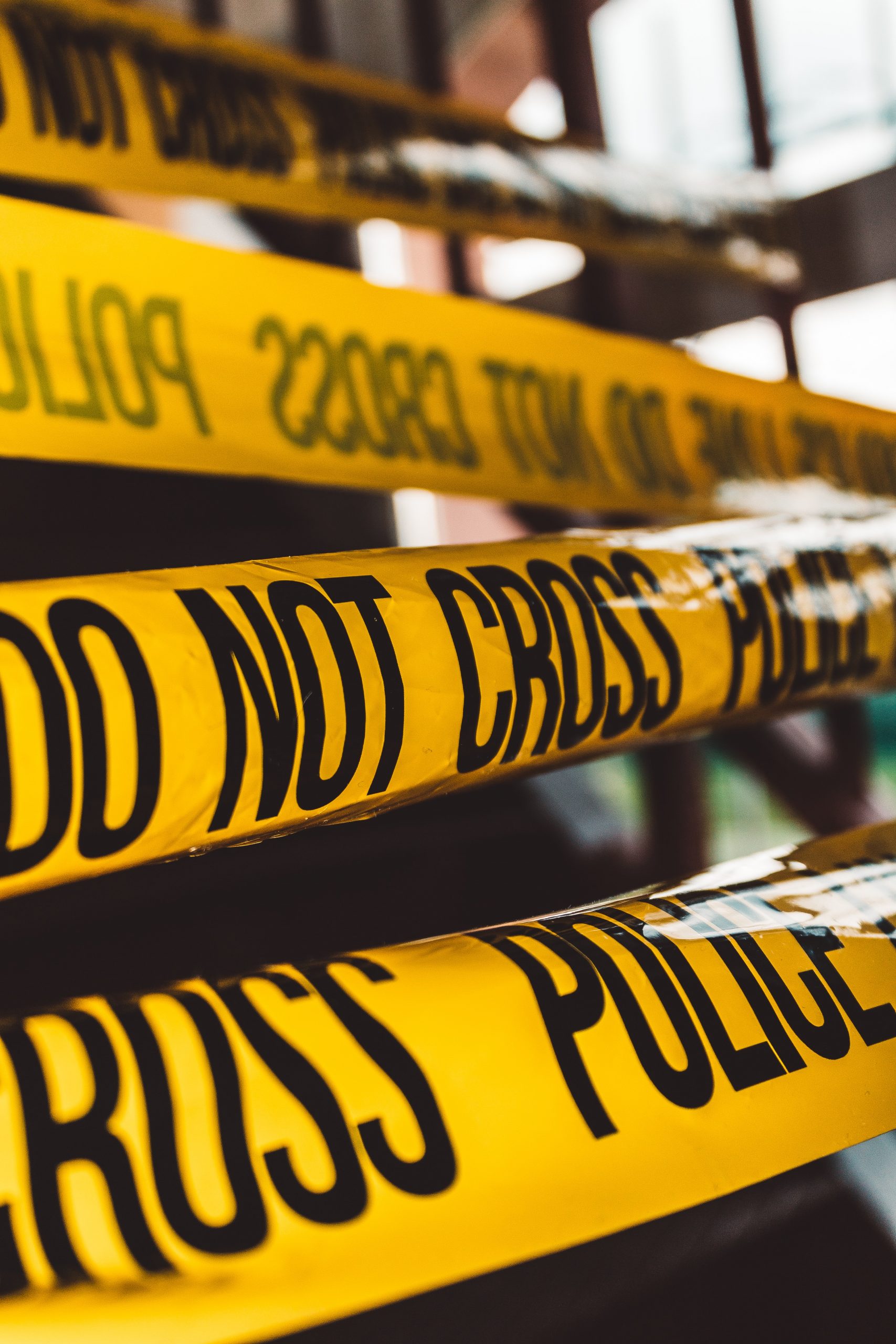 17 Aug

Nassau County Executive Vetoes Bill Letting Police Sue Protestors

Posted on August 17, 2021

Earlier this month, Interrogating Justice analyzed a Nassau County (New York) bill that would allow police to sue protestors. Under the bill, police officers could file a lawsuit against anyone who allegedly "harassed" them. IJ's analysis focused on the ability to criticize government officials, including law enforcement. That ability is a right reflected in the central meaning of the First Amendment. If government officials could retaliate against protestors for "harassment," IJ pointed out, criticism of police brutality would undoubtedly experience a chilling effect.
Nassau County Executive Laura Curran vetoed the controversial bill on Aug. 11.
At the time, the bill was just one step away from becoming law. The bill allowing police to sue protestors only needed Nassau County Executive Laura Curran's signature. It didn't pass that final test. On Aug. 11, Curran vetoed the controversial bill. Curran called the bill a "well-intentioned" idea. But, she said, it would violate Nassau County residents' First Amendment rights to free speech and protest.
"I'm proud of the dedicated first responders who've made Nassau the safest county in America, and I continue to stand firmly with the brave men and women of law enforcement, and against any efforts to 'defund the police,' " Curran said.
"The guidance provided by the New York State Attorney General raises issues about the constitutionality of the proposed law, which would inhibit residents' rights to free speech and protest. The proposed bill is well-intentioned but should not come at the costs of the basic First Amendment freedoms that we all enjoy as Americans."
Some supporters of the bill acknowledged the concerns around it, but others did not.
Legislator Josh Lafazan, who sponsored the bill, respected New York Attorney General Tish James' opinion on the bill's constitutionality. "The intent of this bill was always to protect those first responders who protect us here in Nassau. As a lawmaker I of course respect the opinion of NY's Attorney General Tish James. Therefore, I respect the county executive's decision to veto this bill based on the AG's guidance and will not vote to override County Executive Curran."
Lafazan said he understood the concerns around his bill and hoped to improve it in the future. "Over the past week, I've had the opportunity to speak with community leaders regarding their concerns over the bill. My hope is to now continue conversations with the community and our first responders to ensure Nassau remains both a safe and a fair county for us all."
Nassau County PBA President James McDermott also issued a statement on Curran's veto decision, calling it disappointing. His statement did not mention any of the concerns around the bill. It also did not mention the importance of First Amendment rights.