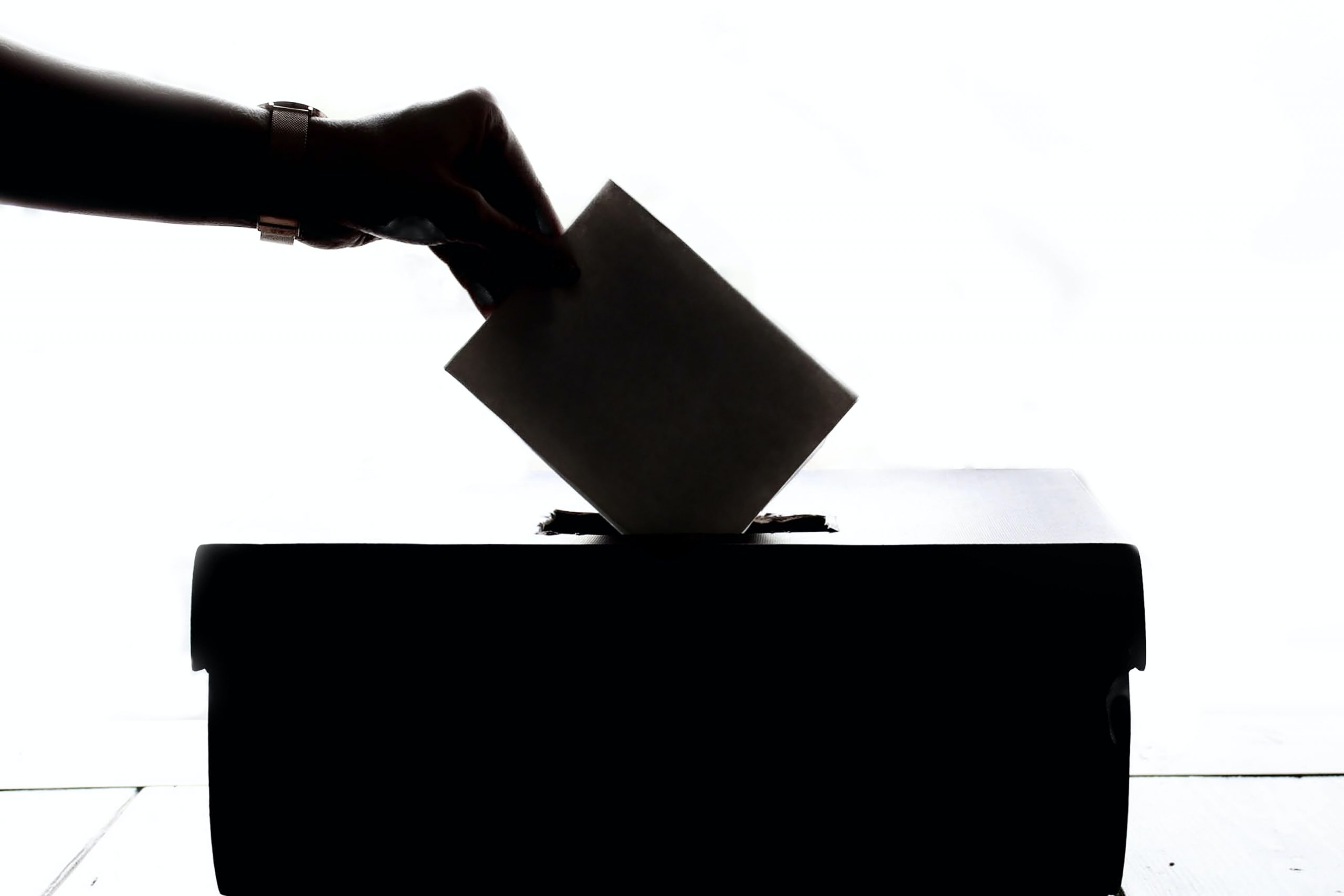 30 Aug

NC Judges Won't Delay Voting Rights for Those Convicted of Felonies

Posted on August 30, 2021

Three North Carolina judges have declined to take away the voting rights of thousands of North Carolinians convicted of felonies for the upcoming election over objections from Republican lawmakers in NC.

Under the North Carolina Constitution, someone convicted of a felony cannot vote "unless that person shall be first restored to the rights of citizenship in the manner prescribed by law."

That "manner prescribed by law" is laid out in a 1973 law. The 1973 law requires the "unconditional discharge of an inmate, of a probationer, or of a parolee."

On its face, this might make it seem as though a North Carolinian convicted of a felony can't vote until they complete their sentence. This would include any probation, parole or supervision. But, like so many legal issues, there is more than meets the eye going on here.
North Carolina's disenfranchisement of voters with felonies arguably has racist origins.
Two Superior Court judges, Lisa Bell and Keith Gregory, acknowledged as much in their decision to issue a preliminary injunction. Specifically, they concluded that there is evidence that this 1973 law has origins from a Reconstruction-era effort in North Carolina to intentionally prevent Black people from voting. At a minimum, these racist rules would violate state constitutional prohibitions on free speech and equal protection. A third judge, John Dunlow, disagreed.
Republican lawmakers in the state acknowledged some of the history of felony disenfranchisement laws in North Carolina. But they contended that the 1973 law targeted all people with felony convictions equally, not just Black residents. Of course, many of the state's criminal laws, or at least their enforcement, arguably have racist origins, too.
But the GOP lawmakers' ultimate position felt clear: We're disenfranchising felons, not Black felons. Whether the plaintiffs in the lawsuit can prove the racially discriminatory intent remains to be seen.
This past Friday, the only issue before the three Superior Court judges was more narrow. The judges only decided whether to take away the voting rights of these NC voters with felonies in the meantime. Only two judges agreed that a preliminary injunction was appropriate. But all three agreed that the preliminary-injunction decision should take immediate effect.