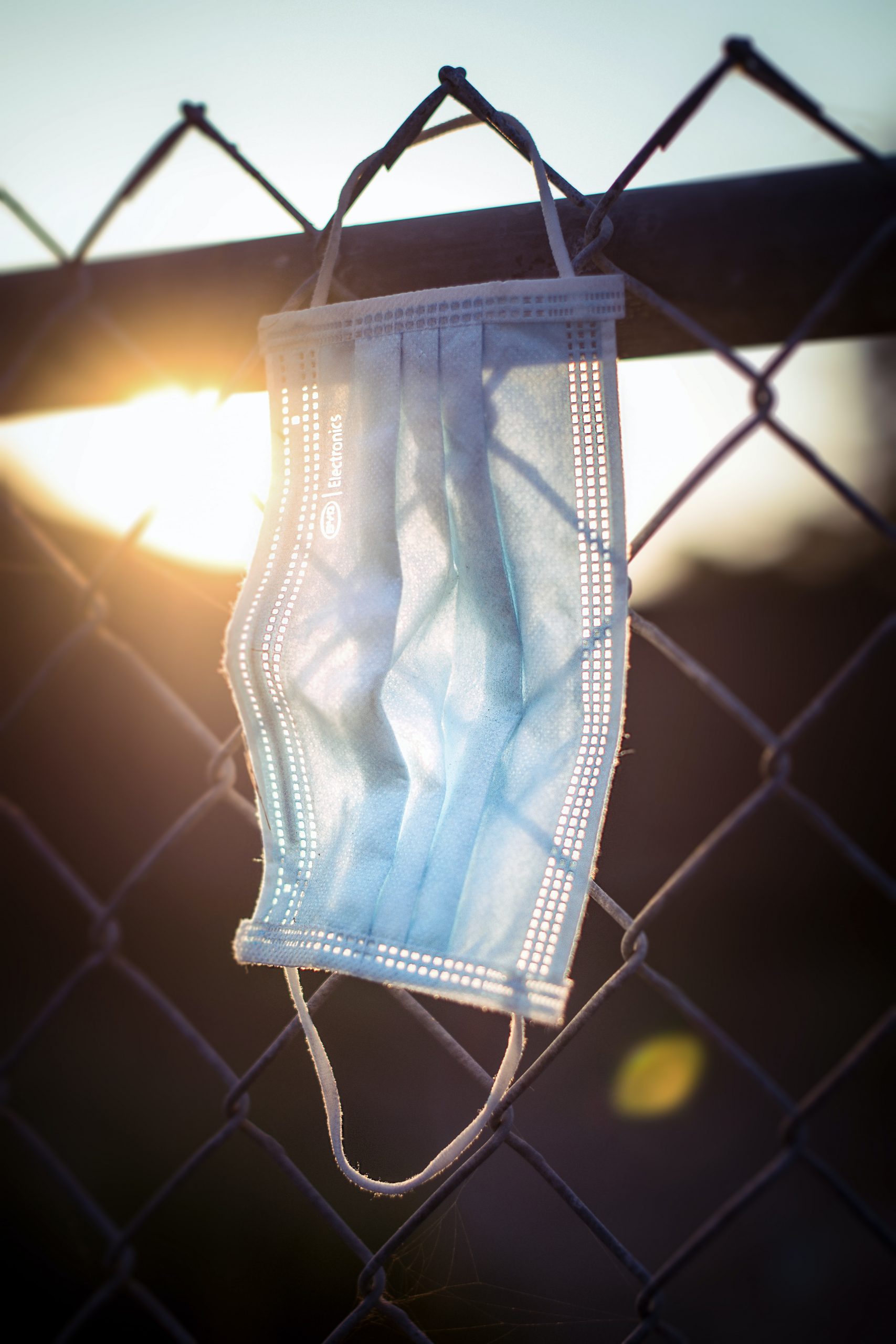 23 Aug

Oregon Prison Conditions Stay in Headlines As 42-Year-Old Dies

Posted on August 23, 2021

The conditions in Oregon's prisons are not new to Oregon and national media headlines. Earlier this year, The Oregonian/OregonLive reported on an explosion of COVID-19 cases in the state's prisons.

Over the first eight months of the pandemic, prison officials reported approximately 1,400 COVID-19 cases in the state's 14 prisons. That number is a significant percentage of the approximately 15,000 total prisoners in the state. But it wasn't terrible given the eight-month timeframe.

But from Dec. 1, 2020 to Jan. 30, 2021, Oregon's prisons reported more than 1,900 new cases. That approximately 13% positive test rate isn't as high as the national average for prisons. Yet it's still extraordinary high compared to the general population. And, again, that happened in just two months.
It was only a matter of time before conditions got worse, prisoners predicted.
"It's just a matter of time before everyone gets infected here," one prisoner told The Oregonian/OregonLive at the time. That prisoner was right. It's understandably difficult for prisons to implement social-distancing policies. But CDC guidance still recommends a number of ways that prisons can prevent the spread of COVID-19 among incarcerated people.
Among the recommendations, the CDC warns that "medical isolation for COVID-19 is distinct from punitive solitary confinement of incarcerated/detained individuals, both in name and in practice."
If prisoners go to solitary for a positive COVID-19 test just like they would for rule violations or other misconduct, the CDC explains, prisons won't be honest about COVID-19 symptoms. Put differently, they could be "hesitant to report COVID-19 symptoms, leading to continued transmission within shared housing spaces and, potentially, lack of health care and adverse health outcomes for infected individuals who delay reporting symptoms."
And, according to The Oregonian/OregonLive, that's exactly what's happening in Oregon's prisons. According to one prisoner at Coffee Creek Correctional Facility, prisoners can live in "incentive dorm" housing. In this housing, incarcerated people can have craft boxes, crocheting supplies and access to other perks. If they engage in bad behavior, they lose these perks. If they test positive for COVID-19, they lose these perks, too.
Unsurprisingly, prisons now feel reluctant to send themselves to solitary by reporting COVID-19 symptoms.
Recent reporting suggests that the conditions in Oregon's prisons aren't improving.
As the COVID-19 pandemic continued, the expectation was that Oregon prison officials' response would improve. It seemingly hasn't. Last week, Oregon Public Broadcasting reported that Ikaika Ryan Chung, a 42-year-old federal prisoner at the Sheridan Federal Correctional Institution, passed away after previously testing positive from COVID-19.
Prison officials brought Chung to the local hospital with low blood sugar, low blood pressure and tachycardia on Thursday, Aug. 12. He died the same day. His death comes amid concerns raised about the overall health and medical care of the more than 1,200 men serving sentences in the facility. And it comes shortly after a federal public defender, Lisa Hay, filed a federal lawsuit against the facility and its personnel based on their treatment of prisoners during the COVID-19 pandemic.
According to the filing, which you can access on PACER by searching Stirling v. Salazar (Case No. 3:20-cv-00712-SB) in the U.S. District Court for the District of Oregon's database, Oregon prisoners face "dangerous and unbearable conditions" that "could reasonably be considered excessive punishment."
The filing goes on to explain prison officials at Sheridan Correctional Facility have responded to the COVID-19 pandemic by locking prisoners inside their cells for several days at a time. This response directly contradicts the CDC recommendations.
But, until the BOP faces some sort of accountability for its response to COVID-19, there's no incentive for it to change its inadequate response. (That's especially true when you keep in mind that federal prisoners have been more responsible than prison staff when it comes to getting the COVID-19 vaccine, too.)