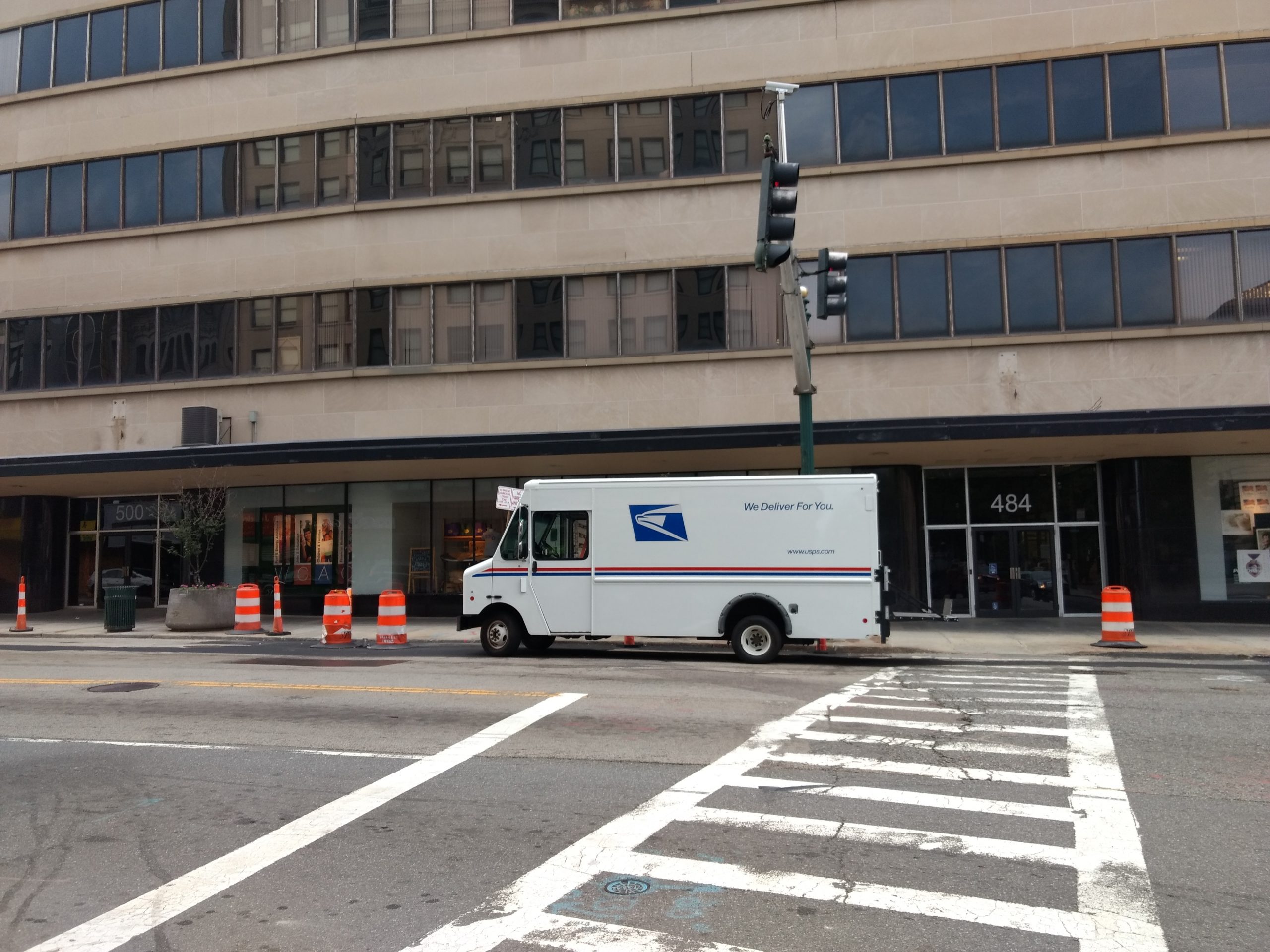 28 Sep

Prisons Turn to MailGuard at Expense of Privacy, Communication

Posted on September 28, 2021

Over the past year and a half, the importance of prison communications has become more obvious than ever. At the beginning of the COVID-19 pandemic, prisons halted in-person visits. This left incarcerated people and their loved ones with two underwhelming options: phone calls and letters. The costs of prison phone calls are always on the rise. So "snail mail" became the go-to option for friends and family to stay in touch. Now the Bureau of Prisons is weighing a move to MailGuard. This is a decision that could undermine the privacy and efficiency of what was already an inconvenient communication option.

According to a report published by The Intercept's Lauren Gill on Sunday, the BOP has largely transitioned away from allowing the 156,000 people in its custody to see the mail their friends and family send. Instead, BOP officials photocopy the mail, passing along the copy to the incarcerated person but withholding the original. And, according to Gill, the BOP isn't stopping there. Instead, it is using the United States Penitentiary Canaan in Pennsylvania as a pilot program to eventually outsource this process to a private company called MailGuard.
BOP Officials say the change to MailGuard is for safety. But it's hard not to question whether wide-spread surveillance also plays a role.
BOP officials claim that the change is necessary for safety. According to them, the photocopying stops mail sprayed with drugs from entering the facilities. As Gill writes, "there is scant evidence of this phenomenon" in reality. For critics, the change is part of a growing trend toward surveillance. "It's surveillance on a scale that we haven't really seen before in prisons," Quinn Cozzens, an attorney with the Abolitionist Law Center, told Gill.
What should make you even more skeptical, though, is that the surveillance isn't aimed exclusively at incarcerated people. Instead, as MailGuard's creators have boasted in the past, this process is one that can "gain huge secret intelligence into the public sender of postal mail." At a time when prisons across the country are drowning in COVID-19 outbreaks, staff shortages and inhumane conditions, the fact that a BOP spokesperson would admit that it is "considering the expansion of mail scanning pending funding" shows where these officials' priorities really lie.