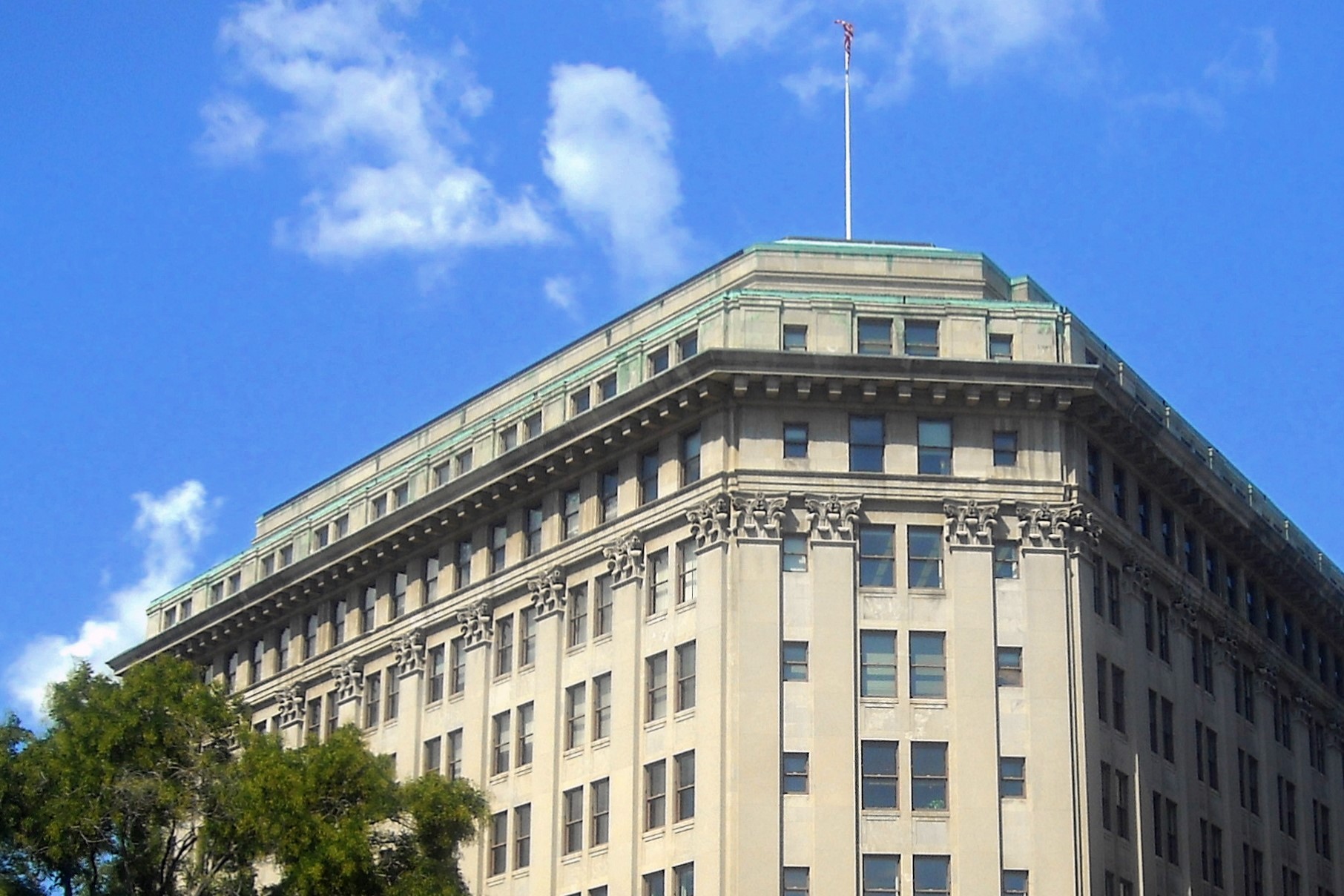 06 Jul

What To Make of the Bureau of Prisons Budget Problems

Last week, POLITICO reported that the Bureau of Prisons faces a dangerous cash crunch. For many, the mere mention of a government agency claiming that it needs more money leads to an eye roll. No one can reasonably blame incarcerated people for the Bureau of Prisons budget problems. Yet they are the ones likely to suffer the most because of the BOP's growing list of failures. And oversight in this regard is hard to come by.
The BOP cash crunch could literally be dangerous.
Shane Fausey, the national president of the Council of Prison Locals 33 and a Bureau of Prisons specialist, made the concerns public. His council is part of the AFL-CIO and represents more than 30,000 workers in federal prisons. He recognizes that these budget problems "will continue to impact the entire agency and all of us" BOP employees. "The hard reality requires hard decisions," he told POLITICO, "and our employees should not be the only ones to bear the consequences."
According to POLITICO, Fausey believes that the situation with the BOP is dire. "A clear and dangerous staffing crisis in the Bureau of Prisons, as explicitly outlined in a number of OIG reports and a recent scathing report by the GAO, has pushed this agency beyond its limits," he said in a statement provided to POLITICO. "Our employees and officers continue to endure unrelenting overtime and reassignments as the budgetary shortfall is preventing the hiring of much needed Correctional Officers. We implore the Attorney General and the Department of Justice to release emergency funding to hire 4,000 new Correctional Officers in the Bureau of Prisons through the end of the fiscal year. Future budgetary considerations by the DOJ, the Administration, and Congress, must be made to consider the human consequences of inadequate funding."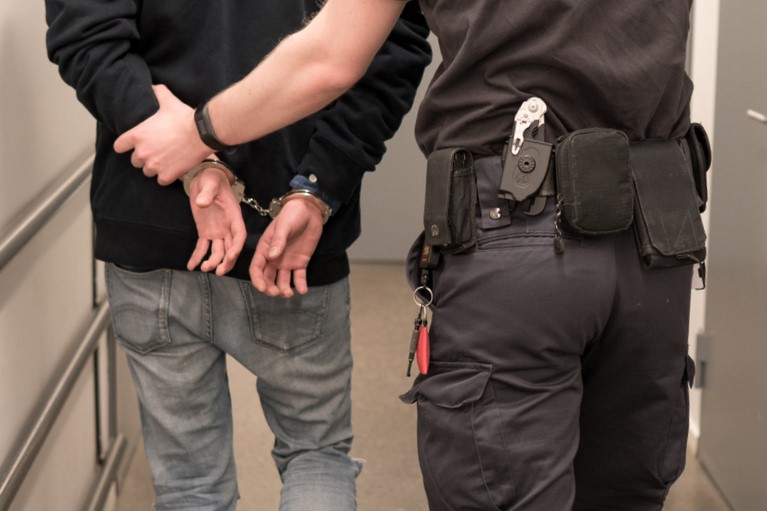 Fausey isn't alone in his concerns.
According to POLITICO, the BOP contends that the situation isn't as dire as Fausey suggests. "The Bureau of Prisons (BOP) recently embarked on an unprecedented hiring initiative to bring on 1,000 new employees within 120 days," the BOP spokesperson said in a statement. "As a result of this initiative, we are projected to bring over 1,800 new BOP employees. The hiring initiative has been a huge success in increasing our staffing levels and number of correctional officers."
But it isn't just Fausey who has expressed these concerns. Aaron McGlothin, the Local 1237 union president at Mendota federal prison in California, expressed concern to POLITICO, too. "It puts every one of the hardworking staff at risk and it could cost somebody their life," he told POLITICO. According to McGlothin, the BOP's leadership cares more about cost-cutting than safety. "Honestly they don't give a shit," he said. "Our bureau director, all he cares about is the bottom line and making sure the checkbook balances out."
The BOP budget problems hurt incarcerated people.
It's easy to roll one's eyes at government agencies and employees complaining about budget problems. After all, the BOP's budget is almost $10 billion per year. The idea that government officials should throw even more taxpayer money at federal prisons isn't an easy pill to swallow. Unfortunately, the Bureau of Prisons' budget problems don't just impact these government officials or prison staff. They impact incarcerated people, too. This comes at a time when the BOP seems to be failing to keep incarcerated people safe in general. So the potential for a dire cash crunch paints a grim picture.
So far, there have been more than 50,000 cases and around 250 deaths because of wide-spread COVID-19 outbreaks in federal prisons. But the BOP isn't just failing to keep incarcerated people inside of prison safe. The BOP has also deliberately chosen not to release vulnerable people despite having the legal authority to do so. Recent reporting shows that BOP wardens blocked almost all of the compassionate release requests made by prisons under the CARES Act. And then, making matters worse, BOP facilities keep transferring prisoners without first testing them.
For most people, the responsibility for these failures fall on BOP Director Michael Carvajal. According to recent AP reporting, though, Carvajal's and other senior BOP officials' days in charge might be numbered. According to the AP, these changes are the product of "chronic mismanagement, blistering reports from the Justice Department's inspector general and a bleak financial outlook."
Unfortunately, the budget crunch hasn't translated into the release of low-risk incarcerated people. No one can reasonably dispute that compassionate releases could have helped the BOP's financial situation. But, again BOP wardens stopped almost all of those requests in their place.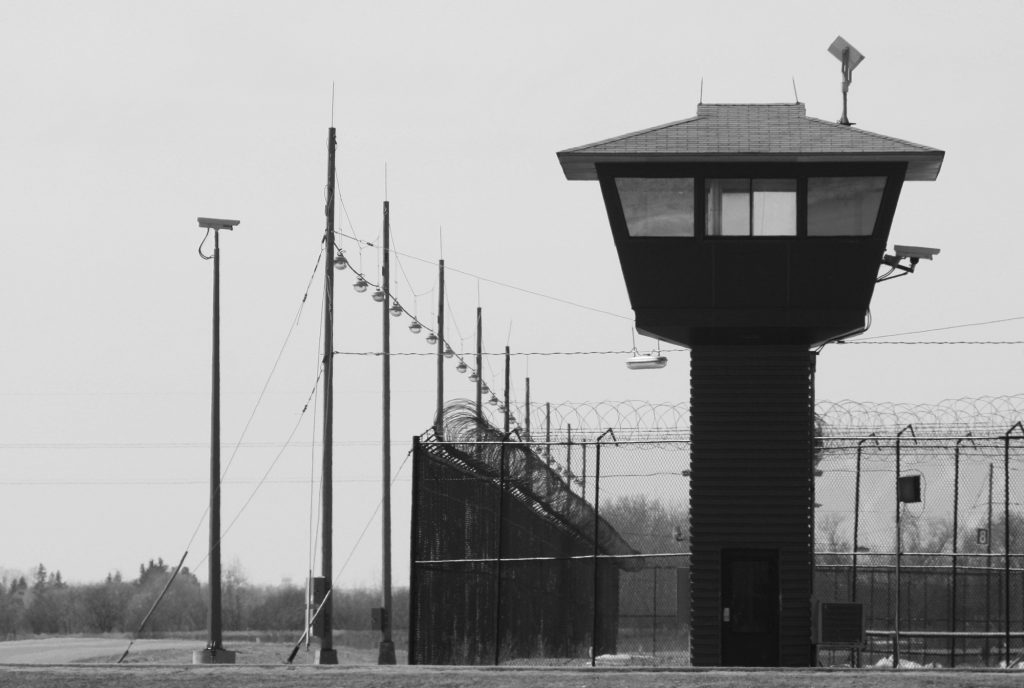 BOP accountability is hard to come by.
Despite these well-known concerns, BOP accountability remains hard to come by. As Interrogating Justice has reported, the BOP's implementation of the First Step Act (or lack thereof) has caused problems. While some politicians have committed to oversight of the BOP, the reality is that oversight is just hard. And this isn't just true for issues involving the safety of incarcerated people.
Earlier this week, lawmakers demanded answers from the BOP about its "Inmate Trust Fund/Deposit Fund program." According to a press release from Senator Chuck Grassley (R-IA), this program "operates with little oversight, enables federal inmates to avoid paying child support and other debts, and fails to scrutinize inmate accounts for suspicious and potentially criminal activity." According to recent Washington Post reporting, there is more than $100 million sitting in BOP-administered accounts. Yet the "BOP reportedly does not always require inmates to satisfy debts from the money they hold in these accounts."
This reporting also comes as the BOP faces criticism from the Office of the Inspector General. The OIG recently sent a memo to Director Carvajal to advise him of security concerns at BOP facilities. "The OIG identified these concerns in connection with multiple investigations involving prison escapes, including an investigation at the Federal Correctional Complex (FCC), SPC, Beaumont, Texas, where the escape of 4 inmates went undetected for more than 12 hours despite 3 overnight inmate counts during that period of time," the memo states.
Between the Bureau of Prisons budget problems, its failures when it comes to COVID-19, the unmanaged Trust Fund/Deposit Fund program and a recent uptick in prison escapes, it's not surprising that the calls for BOP accountability are growing.