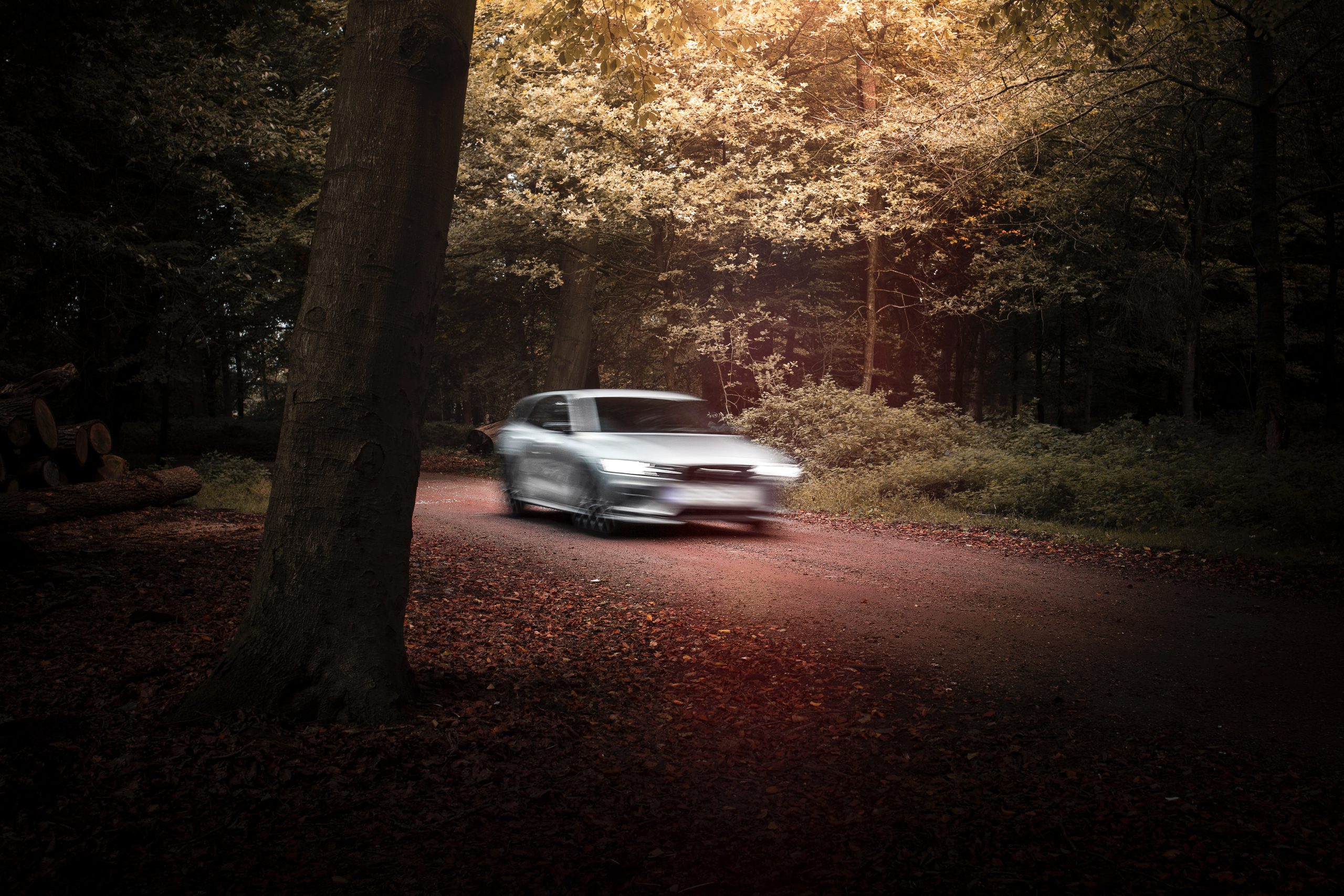 02 Sep

South Dakota Attorney General Avoids Recommended Charges

Posted on September 2, 2021

Last week, you read about South Dakota Attorney General Jason Ravnsborg. He pleaded no contest to two low-level misdemeanors for his role in killing Joseph Paul Boever. Boever was walking on the side of Highway 14 in Highmore, South Dakota, when Ravnsborg struck him with his vehicle. What we knew last week was that the state's highest-level prosecutor avoided significant penalties. Ravnsborg only had to pay two $500 fines and host an annual "event" for five years.

What we didn't know last week was that investigators recommended something else. Apparently, the South Dakota Attorney General walked away with a fine despite a recommendation that he face charges of second-degree manslaughter. Unlike the misdemeanor charges Ravnsborg faced, a charge of second-degree manslaughter is a Class 4 felony in South Dakota. It comes with a potential sentence of up to ten years in prison and up to a $20,000 fine. And that's the charge, not the misdemeanor charges, that investigators recommended.
An experienced team of investigators recommended that Ravnsborg face a second-degree manslaughter charge.
"In my opinion as a 24-year law enforcement officer, and in the opinion of the highly trained highway patrol officers involved in this investigation," the lead investigator wrote, "Mr. Ravnsborg should have been charged with 2nd Degree Manslaughter." Even though "[t]he prosecution team was well aware of that position," the letter asserted, prosecutors charged Ravnsborg with low-level misdemeanor charges instead.
After entering his favorable plea remotely and declining to face Boever's family, Ravnsborg issued a statement, complaining that "[t]he media has reported many untrue, and misleading things they want you to believe our facts." He blamed "[p]artisan opportunists" for being the kind of "people who try to take others down at any cost." It does not appear that he has issued a statement about the investigators' letter yet. But, either way, the South Dakota Attorney General avoided the recommended charges, so it's a win for him anyway.