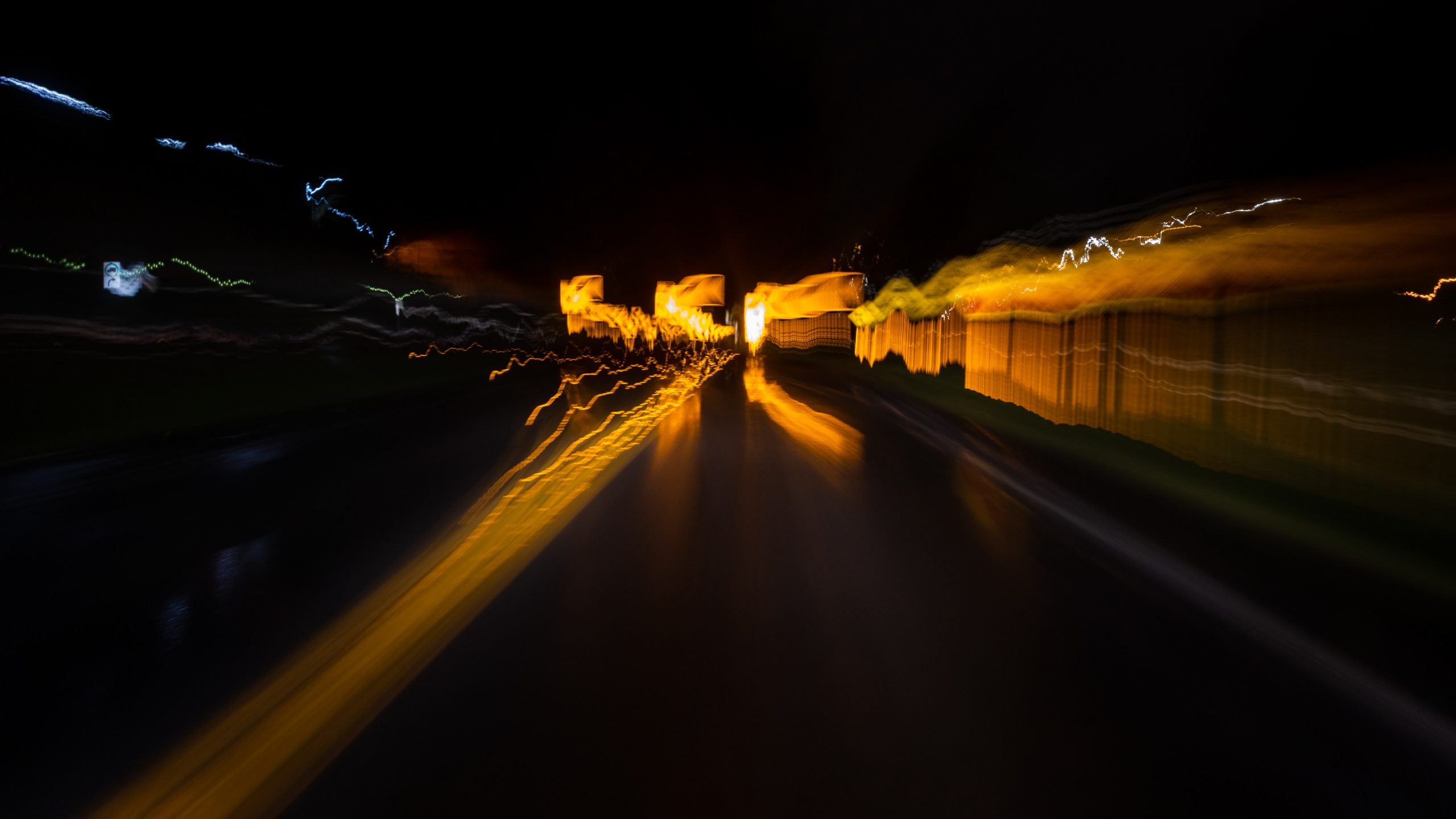 27 Aug

South Dakota Prosecutor Gets Off with $500 Fines After Killing Man

Posted on August 27, 2021

On Sept. 12, 2020, Joseph Paul Boever's truck went into the ditch on Highway 14 in Highmore, South Dakota. At first, he asked a family member to come help him at the scene. But the two decided to leave the truck there until morning. Later that night, though, Boever decided to go back with a flashlight. At the same time, the South Dakota Attorney General, the state's highest-level prosecutor, Jason Ravnsborg, traveled toward Pierre after a long day of Republican events.

He originally listened to the Minnesota Twins baseball game on the radio. But, after the game ended, at 10:20 p.m., Ravnsborg unlocked his phone, signed into his Yahoo email account and scrolled through headlines. He eventually stopped a right-wing website's article called "Riding the Dragon," a piece that supposedly exposed the "secret world of Joe Biden and his family's relationship to China and the sinister business deals that enriched them at America's expense." At 10:22, he locked his phone.

And, one minute later, Ravnsborg veered into the right shoulder of the road and struck Boever so hard that his head went through the windshield. Ravnsborg called 911 and reported that he hit "something" while driving. He claimed he thought he hit a deer. But that claim didn't hold up when Boever's glasses showed up inside Ravnsborg's vehicle.

Right now, you're probably thinking of possible criminal charges for veering off the road and hitting someone. That list probably includes something like manslaughter or negligent homicide. You're not alone in thinking that. But Ravnsborg didn't face those kinds of charges. Instead, prosecutors charged him with, and he pleaded guilty to, misdemeanor charges. Somewhat absurdly, South Dakota, unlike practically every other state, doesn't have a negligent-homicide law.
A judge ordered Ravnsborg to pay two $500 fines and do an annual "public service event" for five years. That's it.
Yesterday, a judge sentenced the South Dakota prosecutor for his role in causing Boever's death. He must pay a $500 fine for the two misdemeanors he pleaded no contest to. For comparison's sake, the judge also ordered him to pay $3,742.38—almost four times as much—to reimburse the county for the costs in securing the crime scene. The judge also ordered Ravnsborg to do a "significant public service event over a period of five years, once each year on or about the anniversary date of Mr. Boever's death"—whatever that means.
Across the country, we're starting to see more media and public attention drawn to the conduct of prosecutors (like here, here and here). So watching a state's Attorney General kill someone and only face a couple of $500 fines and the burden of doing a "public service event" as punishment rubs some people the wrong way. Even the state's high-profile governor, Krist Noem, who is also a Republican, called on Ravnsborg to step down or be impeached.
Ravnsborg hasn't showed much remorse. Instead, his statement after sentencing focused on the "media" and "partisan opportunists."
But, as of now, the punishment for the highest-level prosecutor in South Dakota is pretty much over. In fact, he didn't even have to be physical in court for his sentencing. Boever's sister, Jane Boever, emphasized how remorseless Ravnsborg has been in her comments after the sentencing.
"We feel that at no point has the defendant shown any remorse and has instead demonstrated callousness with respect to the life he took and the victim's family and friends. He has demonstrated arrogance towards the law he, as an attorney general, is supposed to uphold," she said. She also said that Ravnsborg's "cowardly behavior leaves us frustrated and makes moving on even more difficult."
Instead, Ravnsborg issued a statement, complaining that "[t]he media has reported many untrue, and misleading things they want you to believe our facts." He blamed "[p]artisan opportunists" for being the kind of "people who try to take others down at any cost." And he claimed that this experience would make him a better prosecutor now that he—after being ordered to pay a fine and do an event—had "experienced the legal system from both sides[.]"
As for why he veered off the road and struck and killed Boever that night, Ravnsborg said it's impossible to know. "I've often wondered why the accident occurred…."