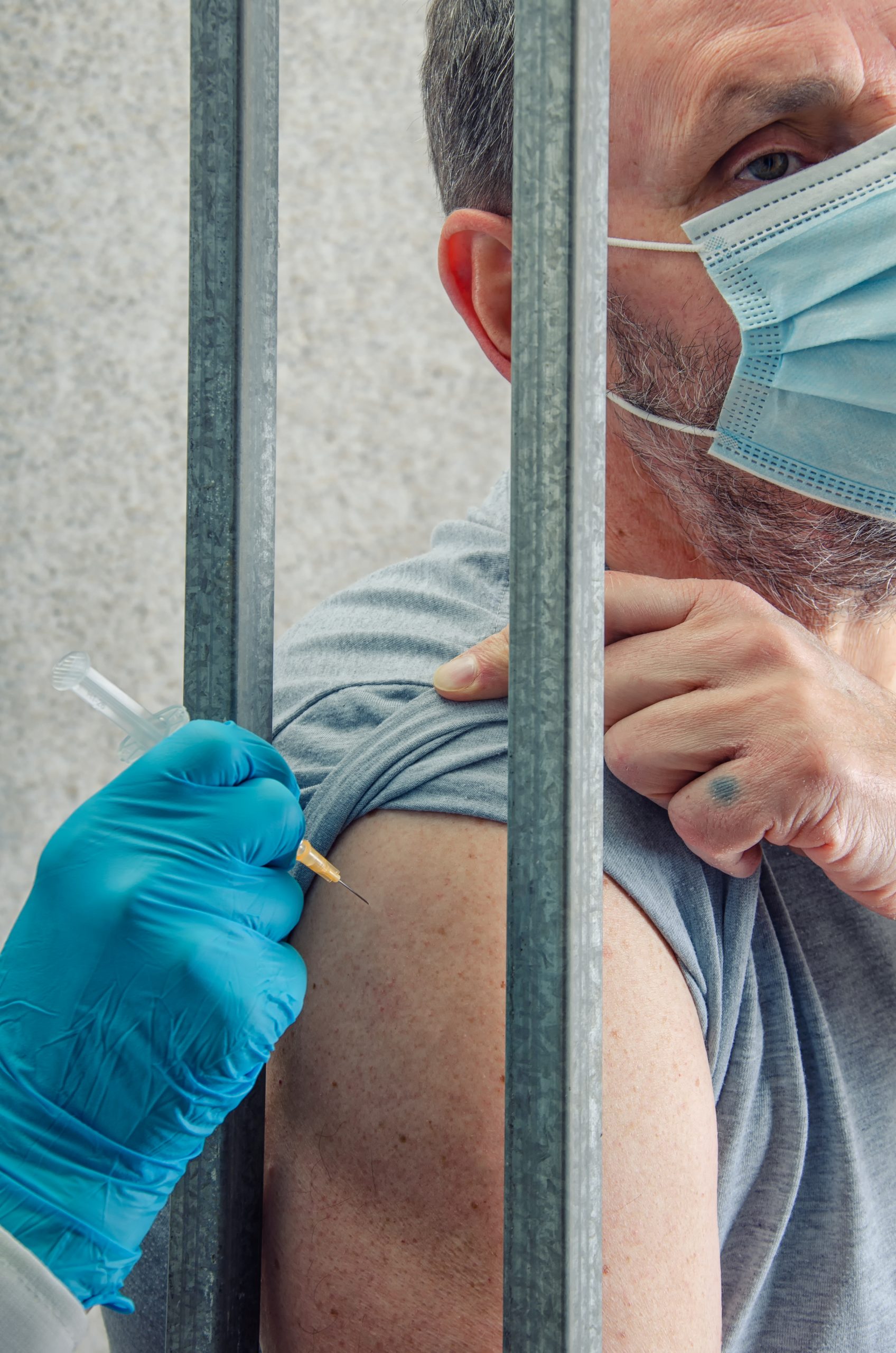 17 Sep

South Carolina Prison implements COVID-19 Measures after ACLU Lawsuit

Posted on September 17, 2021

In May 2020, the ACLU of South Carolina along with other legal advocacy groups filed a federal lawsuit against the Spartanburg County Detention Center, a prison in South Carolina, over its handling of COVID-19. The ACLU alleged that the incarcerated population is deprived of COVID-19 safety measures and that the jail population must be reduced. As the ACLU claims, these safety measures are important to alleviate the spread of the virus in prisons.
The ACLU sued the Spartanburg County Detention Center for its failure to implement COVID-19 safety measures.
In July 2020, the ACLU and the Spartanburg County Detention Center reached a settlement. As a result, the detention center authorities agreed to increase measures meant to protect the imprisoned and work with the solicitor to reduce the prison population.
The new COVID-19 safety measures for the South Carolina facility include providing face masks to the jail staff, requiring frequent testing and providing vaccines to incarcerated people. Additionally, the settlement encourages police officers to limit arrests for nonviolent offenses. The facility also agreed to provide cleaning supplies, surgical masks and medical screening for newly incarcerated people. On arrival, incarcerated people can choose to get the vaccination dose as well.
The Spartanburg County Sheriff claimed the ACLU's lawsuit was unnecessary.
Spartanburg County Sheriff Chuck Wright said that the lawsuit was unnecessary. According to him, the South Carolina facility had already implemented proper measures. "We were already doing what they wanted us to do. They asked for more planning and we're doing that," Wright said.
Undoubtedly, after the outbreak of COVID-19, the prisons and jails have been extremely overwhelmed for the past year. This deadly virus ravaged the correctional system in America. Many prisons and surrounding communities faced numerous COVID-19 deaths. But the spread remains ongoing, and safety measures must follow through.
All in all, the enhanced implementation of COVID-19 safety measures at the South Carolina prison is absolutely a positive sign for incarcerated people and their loved ones. But it's too soon to see whether the settlement will lead to positive results.