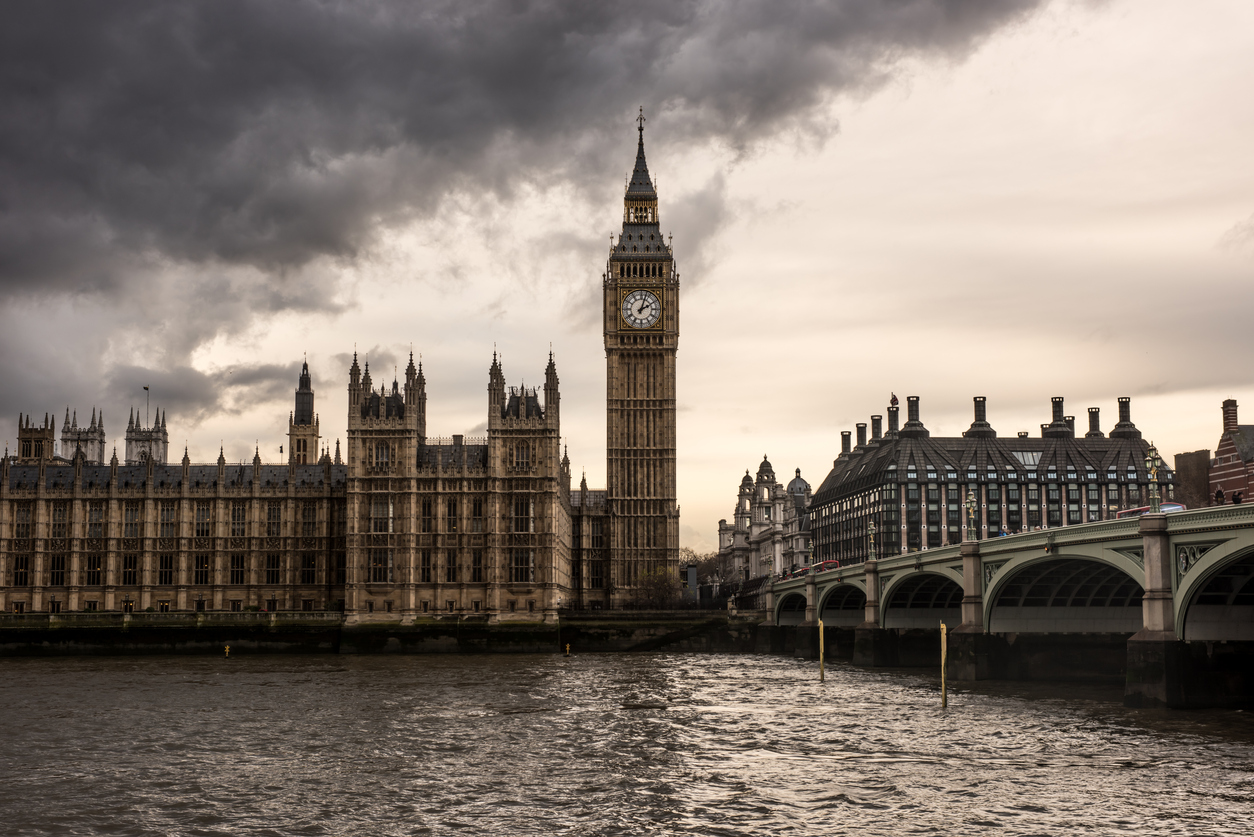 04 Oct

Study Shows Ten-Year Sentences More Common in United Kingdom

Posted on October 4, 2021

Most people clicking on this article know that incarceration rates in the United States have been on the rise for decades. But the growing mass-incarceration trend isn't limited to U.S. soil. A new study by the Prison Reform Trust shows that, over the past 20 years, there has been a dramatic increase in the number of people serving long sentences in the United Kingdom, too.

According to a new briefing published by Prison Reform Trust earlier today, the number of people set to spend more than ten years in U.K. prisons has quadrupled over the past decade. As of 2019, 124 people in the United Kingdom were order to serve sentences of 20 years or more. This is four times the amount from just one decade ago.

This is also only a small piece of the overall puzzle. According to the study, there are more than 3,500 people serving one of these kinds of sentences. That number represents a significant portion of the approximately 11,000 people in prison in England and Wales.
Incarceration rates, including long sentences, are in the rise in the United Kingdom, too.
But it is not just ten-year sentences where researchers found an increase. According to Prison Reform Trust, the amount of actual time someone serves before release is on the rise in the United Kingdom, too. Now, people serving a life sentence are like to spend 17 years in custody. In 2001? That number was just 13 years.
The study also reflects another trend in sentencing: long-term incarceration for drug-related offenses. In 2019, approximately 58 percent of all offenses with 15-year sentences in 2019 were either violent or sexual nature. But the next highest contributors were drug offenses.
But, as the study also points out, all of these rises in incarceration come at a time when both the rate and the number of violent crimes are at a historical low. In fact, between 2009 and 2019, the incidence of violent crimes in England and Wakes fell by roughly 44 percent.