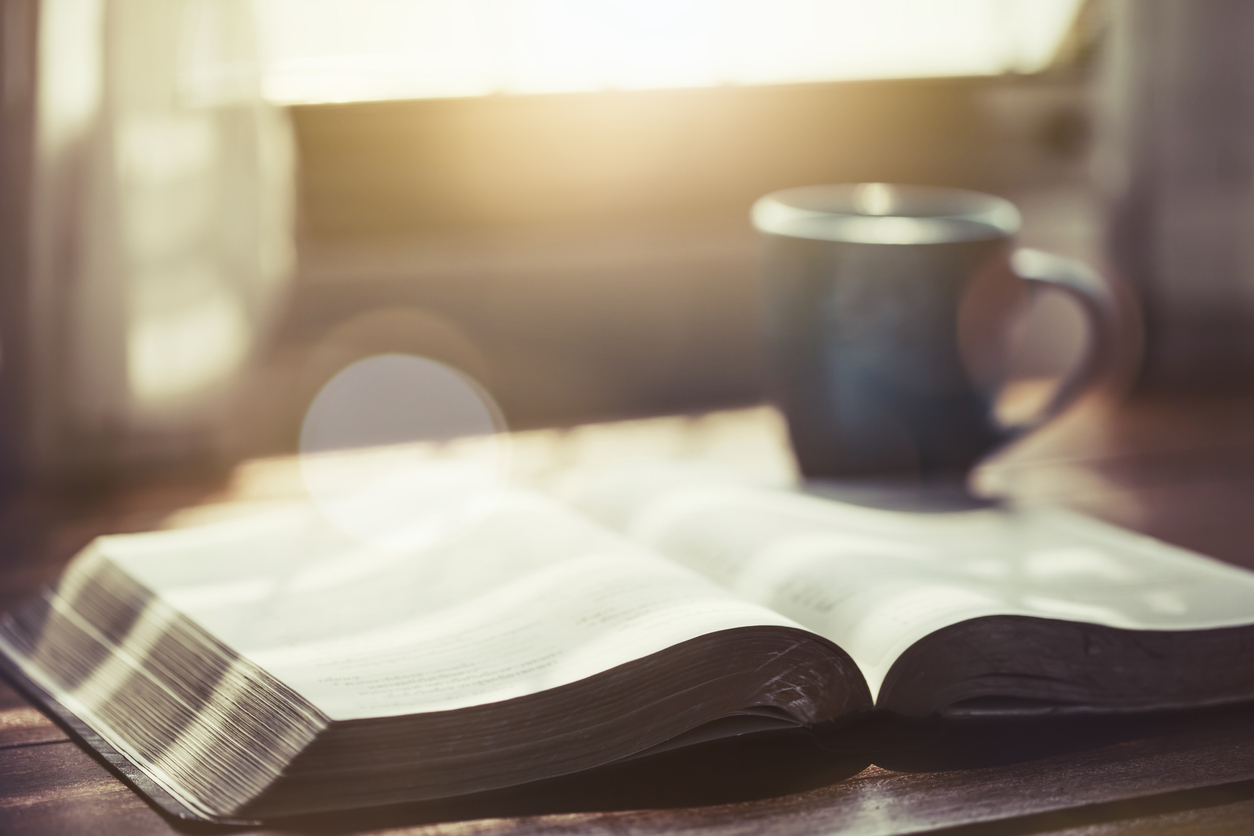 28 Jul

Federal Prisons Fail to Address Prisoners' Religious Rights

The Federal Prisons Chaplaincy program is failing to meet the needs of federal prisoners. According to a report by the Office of Inspector General, two-thirds of institutions are missing minimum BOP standards for practicing religion in prison. The report found that the number of chaplains and religious services assistants is 30% less than the amount necessary. 

The diversity of chaplains and available religious services was also a weakness. Even though only 34% of inmates identify as protestant Christian, 84% of the chaplains identify as such. The second and third largest faith groups in prisons, Catholics and Muslims, are "significantly underrepresented," according to the reports' authors. They also found that 16 of the 24 faith groups identified by the BOP have no chaplains at all.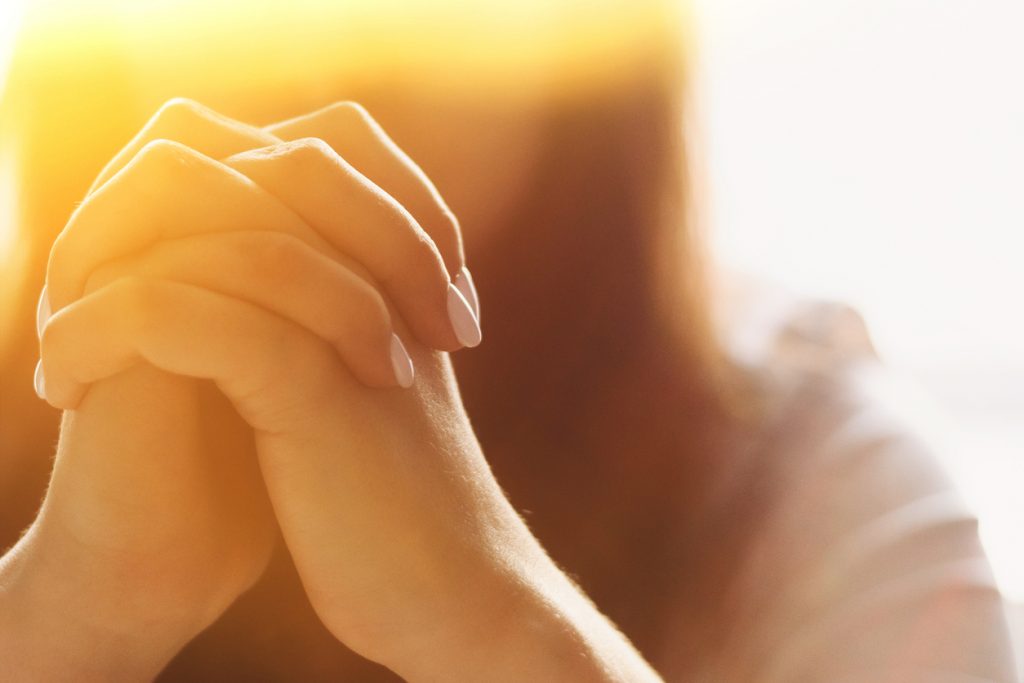 Underrepresentation Violates Constitutional Rights
The First Amendment's Freedom of Religion clause protects the right to practice one's faith of choice. This right was more formally extended to people in prison with The Religious Land Use and Institutionalized Persons Act, 42 U.S.C. § 2000cc et seq. (RLUIPA) in 2000. This provision "prohibits a state or local government from substantially burdening the religious exercise" of incarcerated persons. It also ensures that individuals are able to seek judicial remedies for violations of the statute.
Underrepresentation Poses a Potential Security Risk
Because there are many large faith groups with no chaplains to serve them, incarcerated people often lead services themselves. The report identifies this leadership role as a potential security risk as it puts certain incarcerated individuals in positions of moral authority. They also found that many foreign-language religious materials are unscreened. as no one who speaks the language was available to do so.

"A robust program for religious services can help protect that Constitutional rights of inmates while maintaining the safety and security of BOP institutions," Inspector General for the U.S. Department of Justice Michael Horowitz said in a video statement.