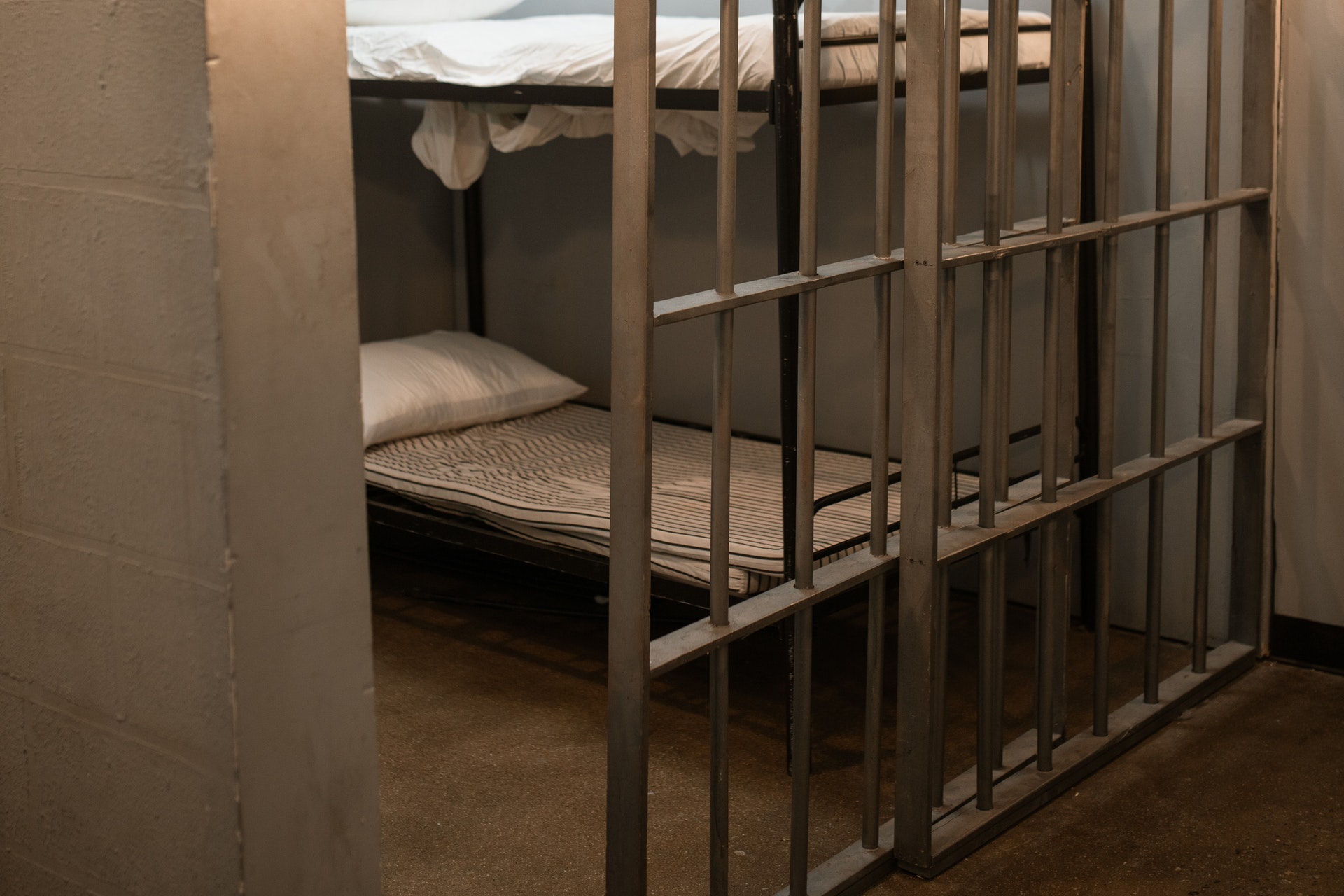 15 Mar

North Carolina to Release Prisoners Early Due to COVID-19

North Carolina will release 3,500 prisoners early over the next six months. Out of that total, 1,500 will leave within 90 days. The early releases come as a result of a joint motion raised against the state's prison conditions during the coronavirus pandemic. What was so unique about their prison system that led to the early release of so many prisoners?
North Carolina's Prison System
More than enough studies show that people in prisons are more susceptible to COVID-19 than the general population. Most prisons cannot maintain social distancing, consistent deep sanitation and accessible healthcare professionals. All of these are CDC-recommended steps to prevent the spread of COVID-19, so prisons simply are not fit for the pandemic. The results are notable both within facilities and the communities around them.
How prison facilities reformed procedures to ensure health and safety for prisoners varied state by state.
In a report done by the ACLU and Prison Policy Initiative, North Carolina got an F+ in June 2020. The grades given to every state were based on access to testing and personal protective equipment, reducing state prison populations, updating COVID-19 data, and efforts to accelerate early releases and home confinement. While North Carolina provided masks and made its data readily available, there were no orders to reduce prison populations or other efforts to reduce the prison population.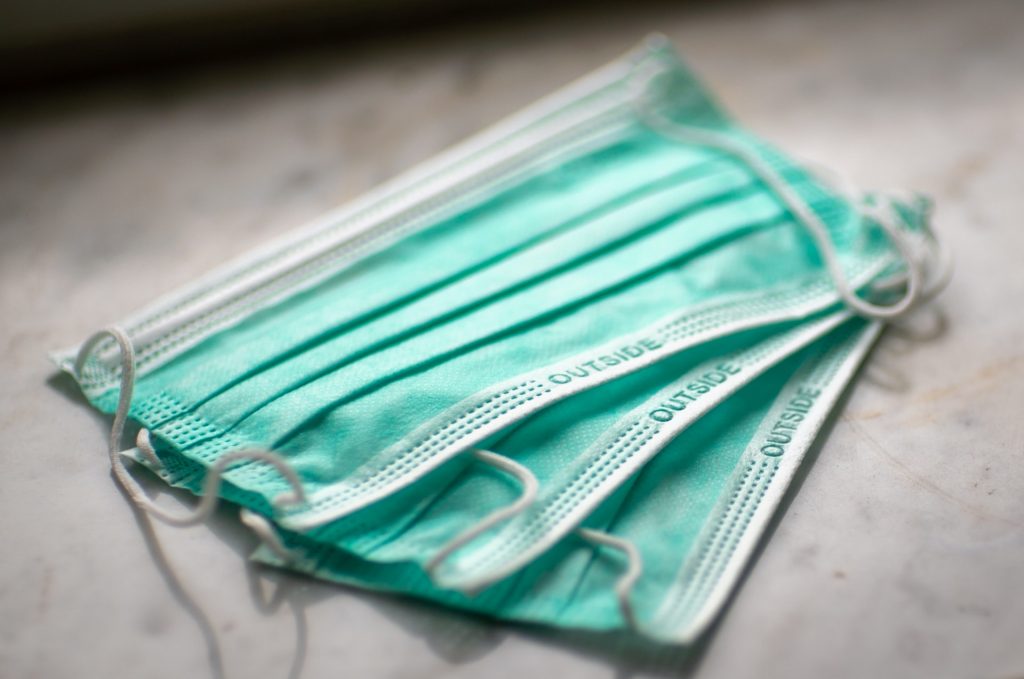 Furthermore, as of Dec. 2020, North Carolina's prison system had not seen much improvement. The state's prison systems had an operating capacity of 84% based on the lowest reported capacity and 78% based on highest reported capacity. What this means is that North Carolina's prison system maintained a high prison population during the pandemic.
It is also important to note who exactly these percentages impact and whose lives are at risk. There is a notable racial imbalance in North Carolina's prison system. Over half of the prison population is Black. In contrast, the Black community only makes up 22% of the state's population.
The Lawsuit Against the State
In hopes of solving the state's shortcomings with the impacts of COVID-19 on North Carolina's prison system and the state, several parties filed a lawsuit was against Governor Roy Cooper and the North Carolina Department of Public Safety Secretary Erik Hooks. The lawsuit was filed by three prisoners, a prisoner's spouse, Disability Rights North Carolina, the North Carolina NAACP and the ACLU of North Carolina.
The joint motion, now agreed upon, argues for the state to promote early release. The state plans on meeting the target numbers by combining sentence credits to lower minimum sentences for non-violent offenders. The motion also called for new procedures in their prison facilities to ensure better protection against COVID-19. Some examples are biweekly testing of prison staff, an incentive system for prisoners who get the COVID-19 vaccine and an anonymous tip system in regards to COVID-19 procedures prisoners can use.
During the year it took for the parties to reach an agreement, advocates worked hard towards meaningful change. In fact, a North Carolina Supreme Court Judge looked to these groups for consultation. When the lawsuit was filed, according to one report, only two percent of the 34,000 people in prison had been released. When the judge allowed the case to move forward, the parties agreed to come up with a plan to hopefully keep prisoners safe.
Is North Carolina's Early Release All Good News?
Overall, the lawsuit's outcome is a positive one. One report suggests that the motion will drop North Carolina's prison population by 12%. The drastic drop will bring them to the lowest prison population since 1994. Whitley Carpenter, a lawyer at Forward Justice, explained to Carolina Public Press that the lawsuit pushed the state to use tools it has. "We had a number of advocacy and outreach efforts to state officials with no response, as if nothing could happen," she explained.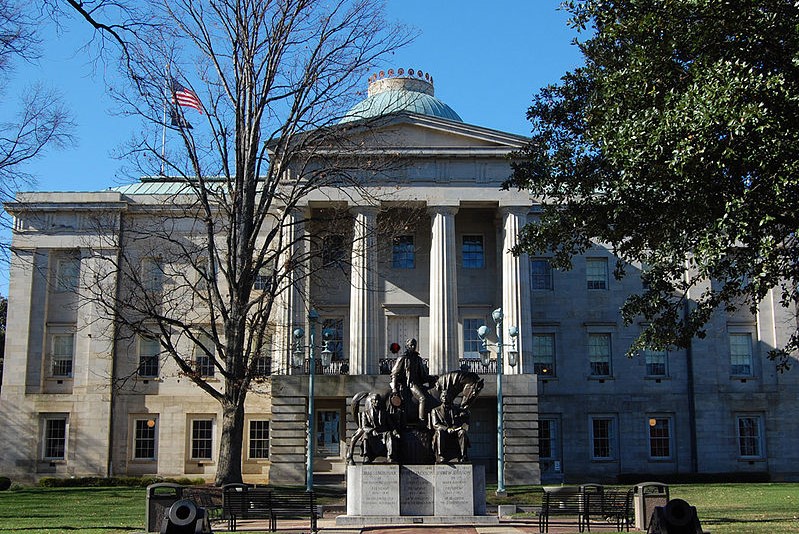 However, there are components of the plan that need to be worked out. One is who exactly is running the anonymous tip system. Regardless, Rev. Dr. T. Anthony Spearman, president of the N.C. NAACP, explained the sentiment of many about the lawsuit and following joint motion in a press release. "Today's historic settlement is a step forward after nearly a year of advocating for the human lives of our neighbors who, in too many cases, have been treated as disposable," he said.
What Does This Mean For Other Prison Systems?
The settlement in North Carolina could lead to similar outcomes in other states where COVID has freely spread. But that's not a guarantee. In North Carolina, no new programs are being implemented to reach the quota of early releases. Instead, the state intends to accelerate current programs in place, such as the Extended Limits of Confinement program. Any state could follow North Carolina's footsteps in order to lower prison populations.
States can also take on relatively low cost initiatives to ensure the safety of those who remain in prison facilities. One example is the anonymous tip system. Another example is having an incentive system for prisoners getting the COVID-19 vaccine. States could establish such systems quickly to decrease the mass incarceration problem inevitably prevalent in their facilities.
The COVID-19 pandemic revealed the underwhelming systems in place in prisons. But it is up to the states to fix those problems for the future use of their facilities.