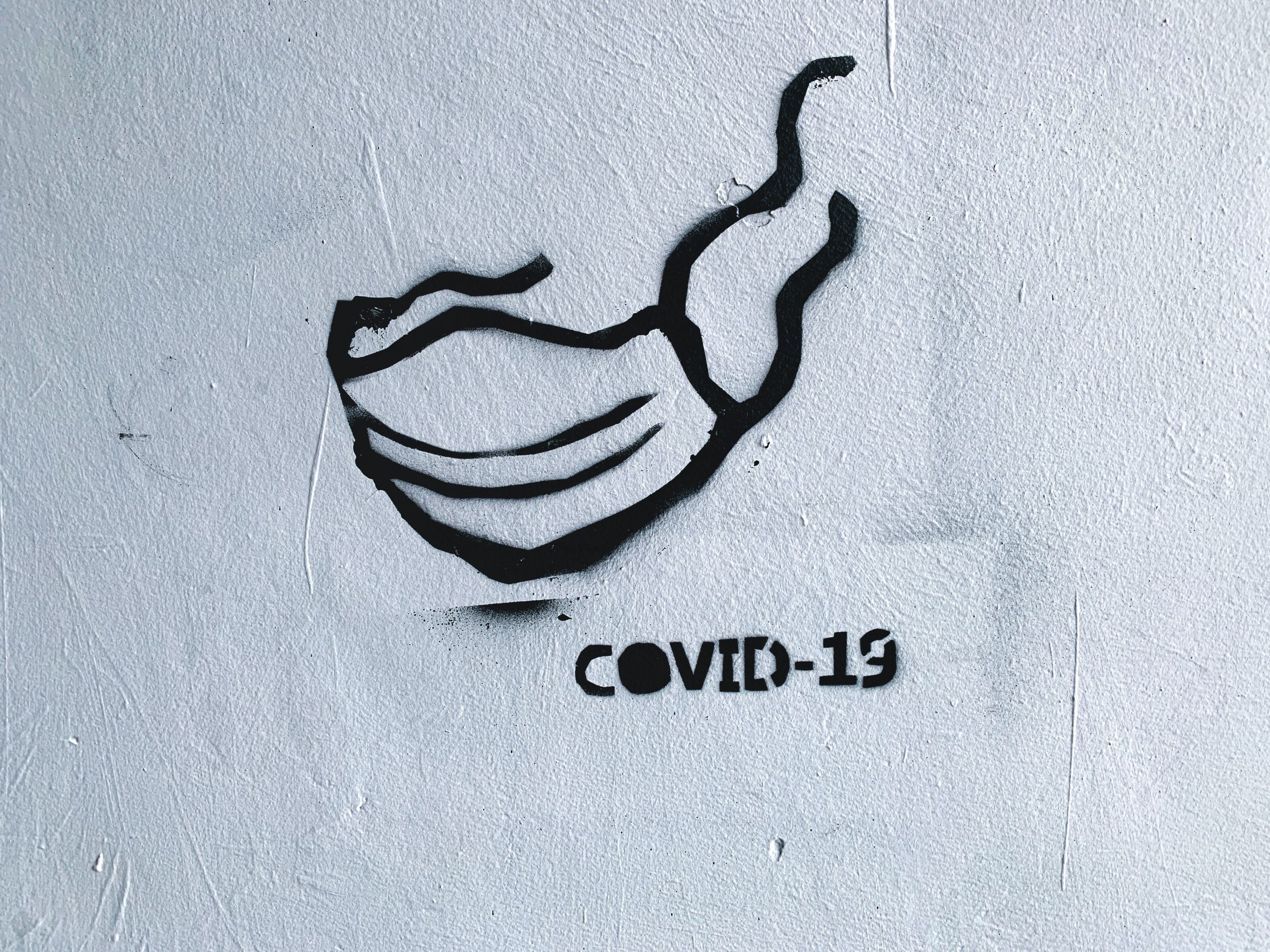 19 Feb

Prison Visits During COVID-19 Create Significant Problem in Containing Pandemic

Posted on February 19, 2021

As the world adjusted to a new normal in 2020 because of COVID-19, prisons faced a nightmare situation. The Centers for Disease Control (CDC) recommends social distancing and self-isolation. But most jails are overcrowded, with cells and cell blocks swelling. Managing the spread of a pandemic inside a prison is almost impossible. To keep staff, prisoners and the public safe, prison visits during COVID-19 were severely limited or canceled altogether.
State and Federal Facilities Suspended Prison Visits in the Early Months of COVID-19
Communities across the nation shut down. Schools stood empty long after spring break. Local businesses sat vacant or changed the way they serve customers. Phrases like contactless and social distancing proliferated conversations. With prisoners in such close contact, limiting exposure to COVID-19 became a top priority. To try and prevent community hotspots from forming, prisons everywhere closed their gates to the public. Prisoners could not see loved ones or lawyers in person.
Because incarcerated individuals do not have constitutional protections to ensure visits, individual prisons can limit or suspend visits for any reason. Generally, prisons resist limiting visits because seeing loved ones helps curb violence among prisoners. In-person visits increase emotional and mental stability while incarcerated. Prison visits also provide incentives, and staff can use them to redirect those who are breaking the rules. All that came to a screeching halt in the first few weeks of the pandemic.
State and federal prisons made the decision to suspend all visits at a time when most communities had ordered schools and local businesses to shut down. It was a safety measure. And most people accepted the decision with little objection. Like the general public, prisoners and their loved ones grew weary of the restrictions long before the CDC recommended returning to daily life. This was a logistical problem for prison staff; they were forced to determine the best way to ease the minds of frustrated prisoners and prevent community spread of COVID-19.
Prisons explored alternatives to in-person prison visits in the hopes of easing the negative effects of limiting access to lawyers and loved ones.
Many prisons increased the number of minutes prisoners could spend talking to loved ones on the phone. All federal prisoners received an additional 200 minutes per month to talk to family and friends. Of course, these phone calls came with their own set of problems. For one, navigating hundreds of prisoners and their phone time put an enormous burden on correctional officers. Phone calls also do not feel private, as staff may be recording or listening in on any conversation at any time.
Disembodied voices on the telephone also do not serve the same emotional needs as in-person visits. Thus, prisoners had to deal with the emotional strain of isolation on top of the stress of living in pandemic hotspots. For those with pending charges, they couldn't even discuss their cases with lawyers outside the cold, impersonal phone call. The potential for serious illness and death was ever-present, and prisoners could not even comfortably share their stories with loved ones. They couldn't properly advocate for their own defense. But for prison administrators, bigger questions loomed.
With as much as 70 percent of the prison population infected, resuming in-person visits risked exposing entire communities to the virus in a matter of weeks.
Several months into the pandemic, some prisons considered whether or not it was time to resume visits. In the Capitol, some members of Congress expressed the need to understand COVID-19 inside prisons. "The [Trump] administration needs to get serious about stopping the spread of COVID-19 in correctional facilities, and that includes ensuring that there is clear, comprehensive and publicly-available information on COVID-19 in prisons and jails nationwide," argued Sen. Elizabeth Warren (D-Mass.).
Warren, along with Sens. Patty Murray (D-Wash.) and Cory Booker (D-N.J.), spearheaded legislation to create a national, public database to better understand COVID-19 in prisons. News of hotspots and massive infection rates filled the news. But the public did not have access to the protocols inside prisons or what staff were doing to keep prisoners safe. As facilities began collecting data, the full extent of COVID-19's reach among prisoners became clear. Seven in 10 tested positive for the virus.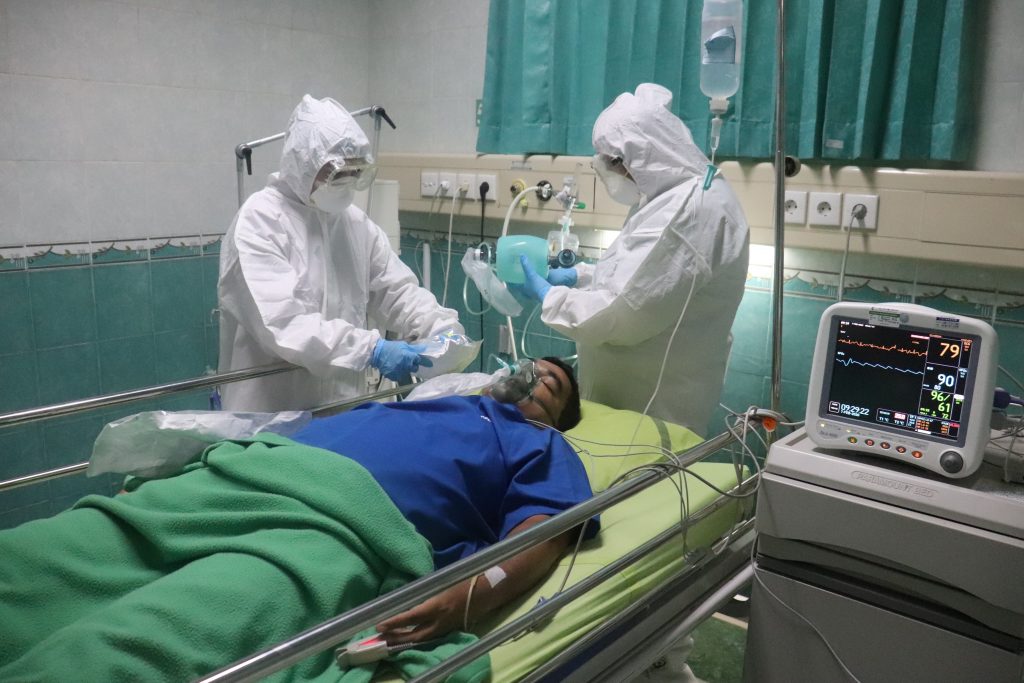 One report found that COVID-19 infection rates were five times higher inside prisons. Worse, prisoners were three times more likely to die if infected. With this information in hand, the continued suspension of prison visits during COVID-19 made perfect sense. That is, until courts resumed semi-regular operations. As court proceedings increased, so did the need for prisoners to meet with their lawyers. The BOP modified its position on prison visits, and some states started to reopen their gates to lawyers and loved ones.
Resuming In-Person Prison Visits Amid a Pandemic
Some Americans will remember the surreal images of presidential candidates separated by plexiglass on debate stages. The setup was eerily similar to the cubicles used for non-contact prison visits. By November, prisons all over the country were erecting these barriers in an effort to allow visitors back inside facilities. Of course, plexiglass alone would not be enough to limit exposure.
The BOP instituted several other policies ahead of resuming prison visits during COVID-19:
Visits would be non-contact
Social distancing would occur via barriers or physical distance
Limited visitors were allowed in the room
All participants had to wear face masks throughout the visit
Surfaces would be disinfected between visitors
Prisoners and visitors would be screened for fever and COVID-19 symptoms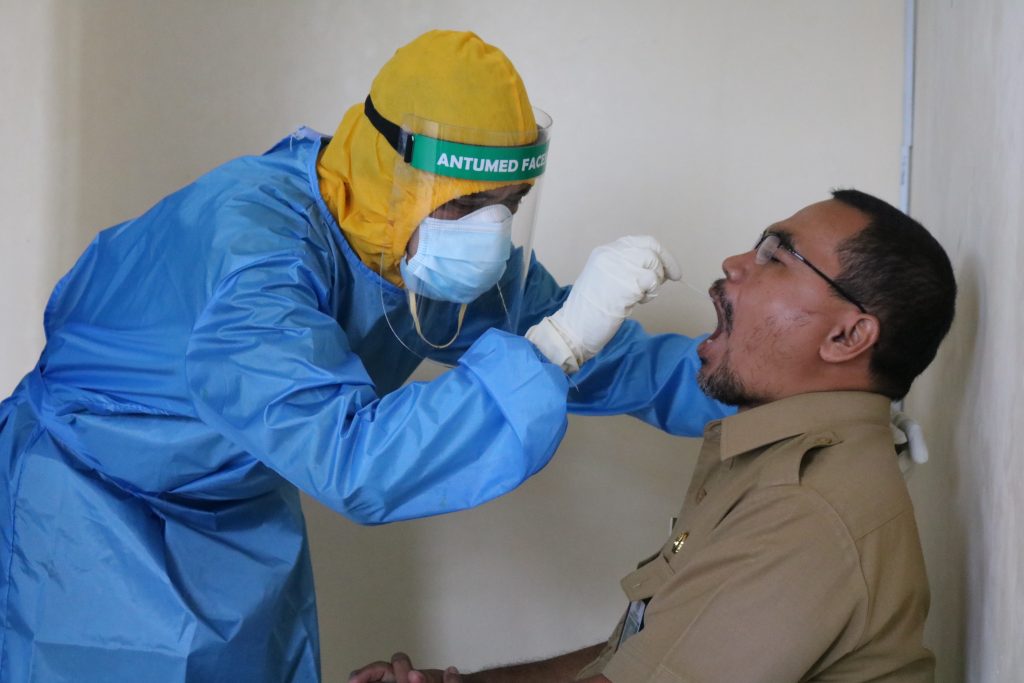 Prison staff endured the same protocols when reporting for work each day. These policies are similar to those put in place by small businesses, schools and other gathering places like churches. Though prisoners could not get close to loved ones or touch them, the BOP hoped that visits would provide more solace and relief than simple phone calls with loved ones. The BOP also made changes to daily life inside the prison, helping to normalize social distancing and facial coverings.
As federal prisons worked to implement modified prison visits, states watched and assessed the impact on local communities.
After federal facilities began allowing loved ones to visit prisoners again, some states also made adjustments to reopen to visitors. At present, seven states allow prison visits with modified protocols. Most states opened to legal visits only. A handful continue to restrict all in-person visits. Here is the breakdown as of February 2021:
Open to Visitation with Modified Protocols:
Connecticut
District of Columbia
Florida
Minnesota
Nebraska
New Hampshire
North Carolina
Open to Legal Visits Only:
Colorado
Delaware
Hawaii
Idaho
Illinois
Indiana
Iowa
Kansas
Kentucky
Maine
Maryland
Massachusetts
Michigan
Mississippi
Missouri
New Jersey
New York
North Dakota
Ohio
Oklahoma
Oregon
Pennsylvania
Rhode Island
South Carolina
South Dakota
Utah
Vermont
Washington
West Virginia
Wisconsin
Wyoming
Closed to All Visits:
Alabama
Alaska
Arizona
Arkansas
California
Georgia
Louisiana
Montana
Nevada
New Mexico
Tennessee
Texas
Virginia
For those incarcerated in 42 states, it has been nearly a year since prison visits during COVID-19 were first suspended, and they remain unable to see loved ones. Prison reform advocates and the general public are torn. On one hand, most understand that prisoners need access to family and friends to stay sane. On the other hand, COVID-19 maintains its grip on the American people.
Questions Over the Safety and Efficacy of Prison Visits Persist
Despite increased measures to ensure safety, some still question whether or not prison visits should occur. More than 11,000 federal prisoners have tested positive for COVID-19, and over 1,200 prison staff have gotten the virus. Some state prisons have lost as many as 20 correctional officers at once to infection. With prisons woefully understaffed, resuming normal operations is a calculated risk. Prisoners may be less prone to violence in the short term, but staff could still face backlash if the virus is allowed to spread unchecked. That's why some continue to advocate for alternatives to in-person visits. For now, video calls may offer the best of the options. The CDC also recommends prioritizing vaccinations for all prisoners. Once enough prisoners and staff receive the vaccine, perhaps in-person visits can resume more safely and effectively.