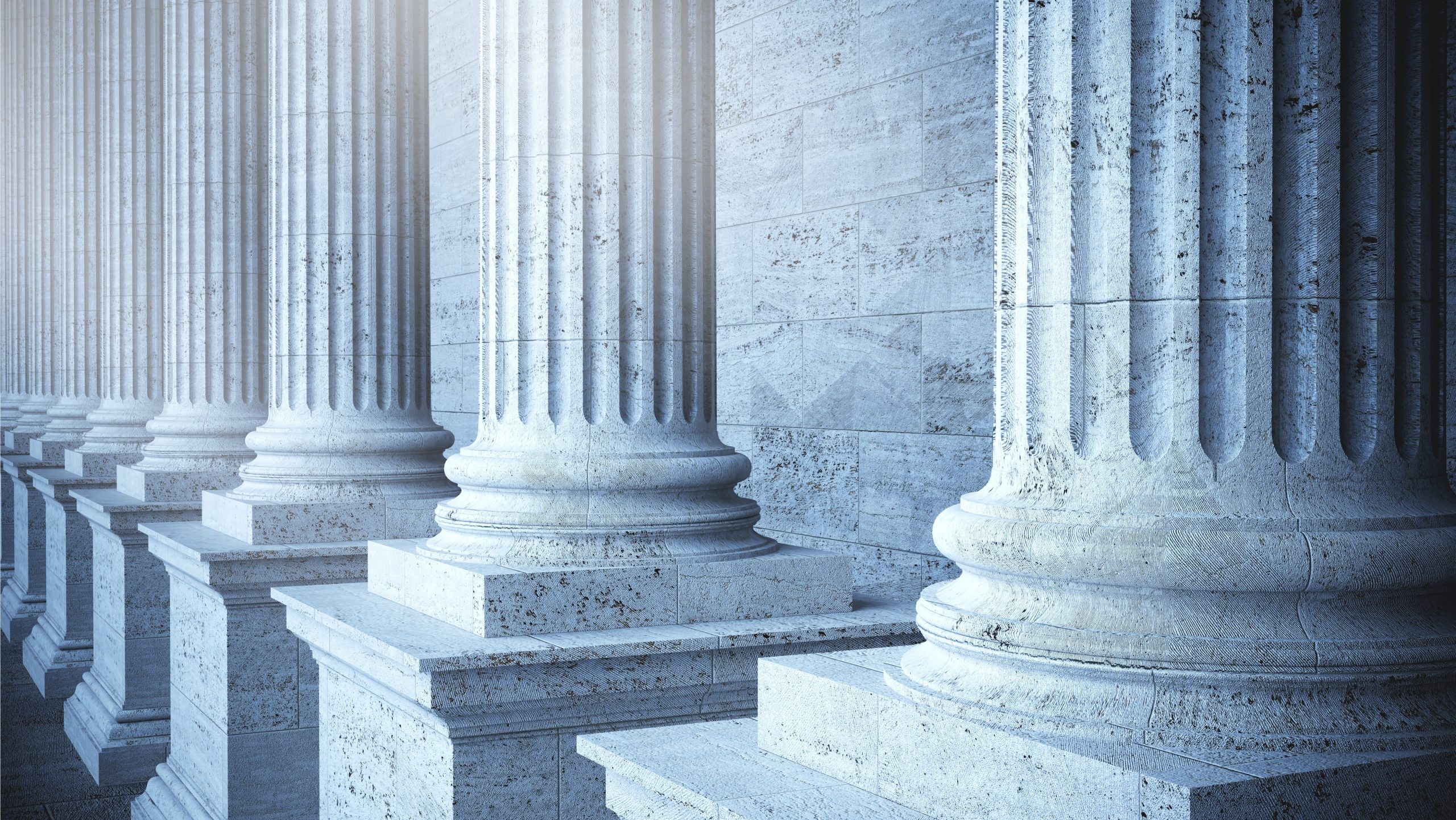 29 Dec

Wrong Juror Convicts Defendant in North Carolina

Posted on December 29, 2020

"A defendant is entitled to a fair trial but not a perfect one." Courts across the country frequently use that phrase. And they're right: the chance of a "perfect trial" is slim to none. Whether it's a sleeping juror, a lack of record or something else, anything close to a perfect trial is hard to come by. And that's true even when the wrong juror convicts you.
Both a Sleeping Juror and a Mistaken Juror Convicted One Man
You can already learn about "the issue of the sleeping juror" on Interrogating Justice. But, "the issue of the sleeping juror," as the Court put it in its Aug. 4, 2020 opinion, served as only one of the two jury-related issues addressed in that same case. The other involved the mistaken identity of another jury member that found him guilty. More simply, the wrong juror served on the case.
During jury selection, Person County Superior Court Judge James E. Hardin, Jr. called "Oscar Rodriguez" as a potential juror. An individual rose from his seat and moved to the jury box in response. After the parties and trial court questioned the juror, Judge Hardin seated him as Juror 8 on the case.
Everyone later discovered that the individual seated as Juror 8 was not Oscar Rodriguez. "Instead, Ricardo Rodriguez, thinking the judge called his name, sat down."
Once everyone discovered that the wrong juror sat down, French moved for a new trial. He argued that discrepancy deprived him of his constitutional right to a fair trial by jury.
Like the Sleeping Juror, the Wrong Juror Didn't Justify a New Trial
But, much like "the issue of the sleeping juror," Judge Hardin rejected the wrong juror argument as well. The Court of Appeals affirmed, emphasizing that "both sides deemed Ricardo Rodriguez a satisfactory juror" despite the name confusion.
"As Ricardo Rodriguez was eligible and deemed satisfactory by the parties to serve on the jury," the Court of Appeals explained, "the fact that he was not the person who was called to be on the jury does not constitute a fundamental error requiring a new trial." "Therefore," the Court concluded, "the trial court did not abuse its discretion by denying [French's] request for a mistrial or alternatively to reopen voir dire."
Like "the issue of the sleeping juror," reasonable minds might disagree on how to address the issue of the wrong juror sitting down. Yet it's hard not to worry whether anyone had a chance to sit down as Juror 8 in that case.