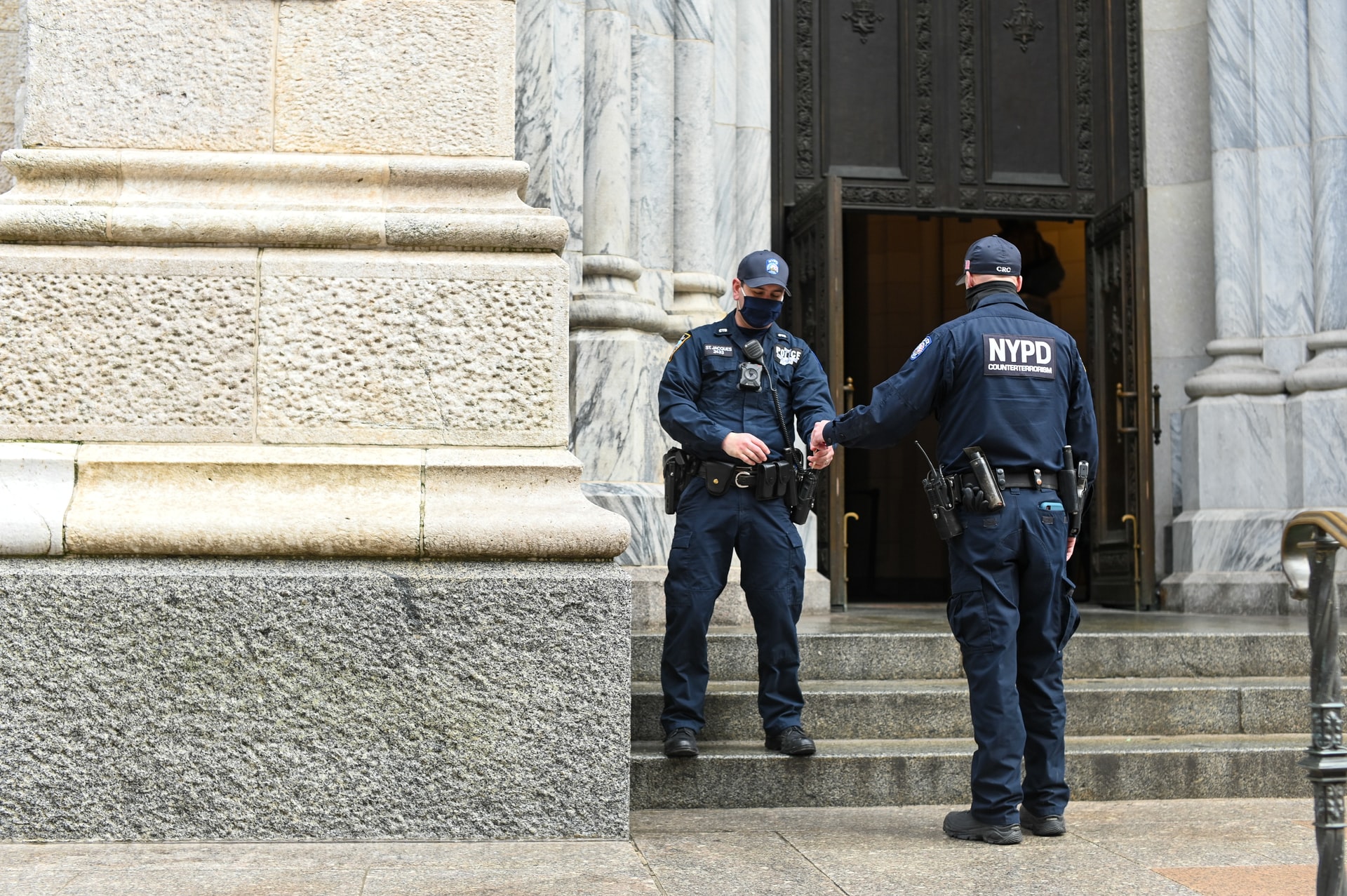 31 Mar

New York City Ends Qualified Immunity For The NYPD

On Mar. 25, New York City became the first city in the United States to end the legal protections of qualified immunity for police officers. The practice shielded police officers from being held liable for official misconduct for decades. Under the new resolution, that protection goes away.
The New York City City Council voted to end qualified immunity.
The New York City Council voted on three resolutions and five bills related to public safety and police accountability. Among that package of legislation was a resolution that ends qualified immunity.
Previously, New York state had its own version of the federal principle of qualified immunity. In both cases, the doctrine protects police officers from civil liability while they are in the course of duty. The new policy would ban the use of qualified immunity as a defense in civil litigation.
In a press release announcing the vote, City Council cited accountability as their primary motivation. "Together, the State and federal versions of qualified immunity have effectively prevented countless victims of police brutality and their families from obtaining financial damages and holding officers and the cities that employ them accountable."  
Following the vote, NYC City Council Speaker Corey Johnson took to Twitter to speak on the history of qualified immunity and tout the passage of the resolution. "Rooted in our nation's history of systemic racism, qualified immunity denied Freedom Riders justice and has been used to deny justice to victims of police abuse for decades. It should never have been allowed, but I'm proud that we took action today to end it here in NYC."
There have been hundreds of thousands of complaints of excessive force against the NYPD.
New York City is home to the country's largest police force. The NYPD has more than 36,000 officers on its roster. In 2020, it had an annual budget of more than $10.9 billion. It has also received more than 300,000 complaints of misconduct since 1985.
In June of 2020, the New York legislature voted to repeal state civil code 50-a. This code prevented the release of complaints and performance records of police officers. The move allowed journalists and others to access these records. Then, shortly after, the ACLU of New York published a database of those records.
Their report found 323,911 records of complaints against 81,550 active or former NYPD officers from 1985 through May 2020. Nearly one out of every nine officers currently serving on the NYPD has a confirmed record of misconduct.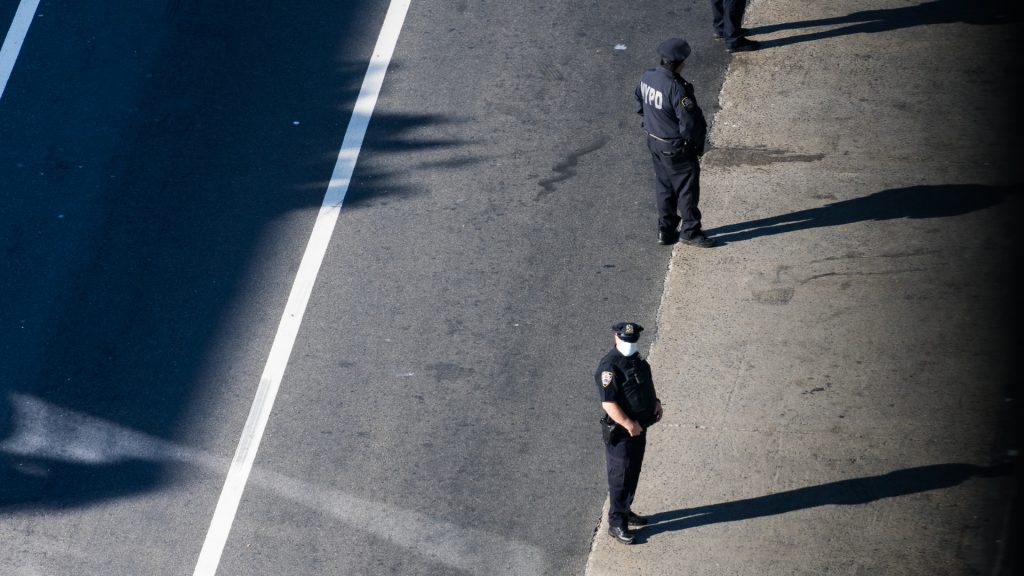 The NYPD is not happy about the bill.
Police unions, however, opposed the legislation. On the day of the vote, unions set up an electronic billboard outside of City Hall opposing the new measure.
Paul DiGiacomo of the Detectives' Endowment Association criticized the new policy. He said that the changes would make it "more difficult for our detectives and the police in the street to do their job."
The New York City Police Benevolent Association (PBA) is a union that represents approximately 24,000 police officers. It has been one of the most active voices of opposition to the measure. PBA President Patrick J. Lynch was less diplomatic with a statement he issued about the changes.
"New Yorkers are getting shot and police officers are out on the street, all day and all night, trying to stop the bloodshed," he said. "Where are these City Council members? Safe at home, hiding behind their screens and dreaming up new ways to give criminals a free pass. It won't get better unless New Yorkers shame the politicians into doing their job."
The resolution was part of a larger package of reforms.
Ending qualified immunity was just one of several changes made to policing practices in New York City on Mar. 25. In addition to Int. 2220-A, the council voted on a number of other policy changes.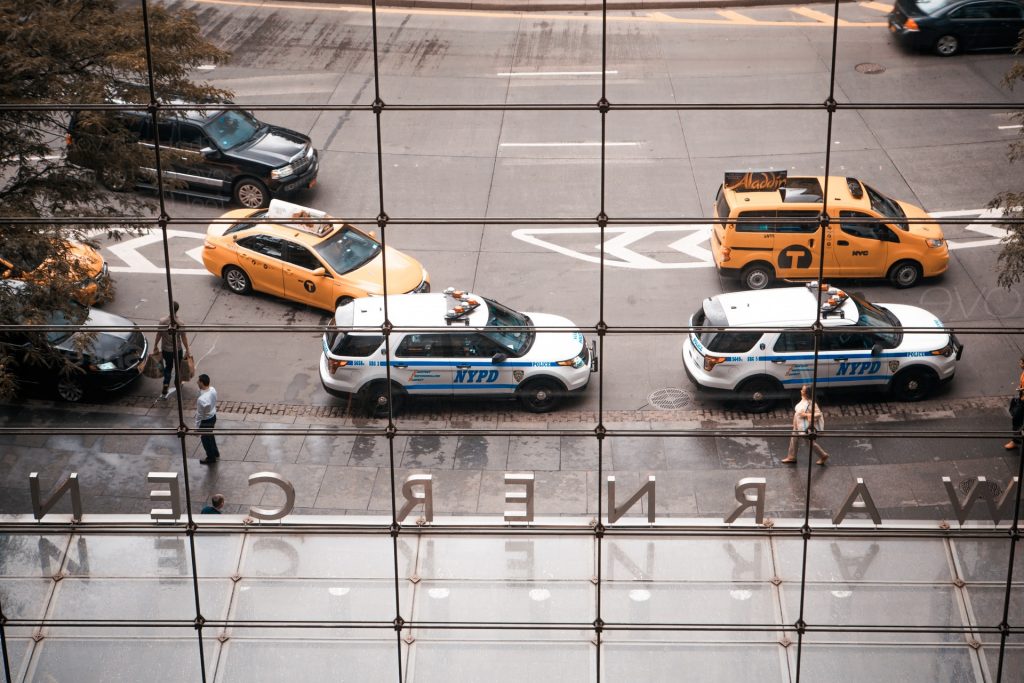 Res. 1538-A. Under previous rules, New York City's Police Commissioner had final authority over officer discipline regarding civilian complaints to the Civilian Complaint Review Board (CCRB). That meant that the Police Commissioner could reject the recommendations of the CCRB. This new resolution strips the Police Commissioner of that authority and awards it to the CCRB. Under the new rules, the CCRB can impose discipline itself.
Res. 1547. In 2020, a report by Gothamist revealed that 51% of NYPD officers did not live in New York City. This resolution would require all new hires to the NYPD to establish residence in one of the city's five boroughs.
Int. 2212-A. This policy affirms the CCRB's authority to investigate complaints of racially motivated or biased policing. It also allows the board to investigate past conduct by the subject of an investigation. Additionally, the CCRB must submit a final report of any investigation to the Police Commissioner. Following receipt, the Police Commissioner is compelled to respond in writing to the report.
Int. No. 2118-A. Currently, the NYPD has the authority to issue press passes that allow journalists to enter crime scenes or cross police lines. This new rule shifts that authority to the Mayor's Office of Media and Entertainment. It also requires that office to create a set of procedures for issuing those credentials. Now, anyone whose press credentials are denied has the right to appeal and no press credentials can be revoked without a trial. In addition, police officers would not be able to seize press credentials.
Make no mistake — this is major reform.
New York City is not just the United States' most populated city, it is also it's most visible. Its police force has been a fixture in movies and television for decades. Its Times Square precinct is a tourist attraction. Changes that happen to the NYPD have the potential to reverberate throughout the nation's police departments. This makes a historic first an even more historic first.
Ending qualified immunity has been a popular, consistent demand from activists in New York City and other cities around the country. The policy changes enacted by the NYC City Council reflect a willingness to listen to those demands. Now, activists and others will get a chance to see how those changes to accountability and transparency affect the communities police serve on the largest possible stage.