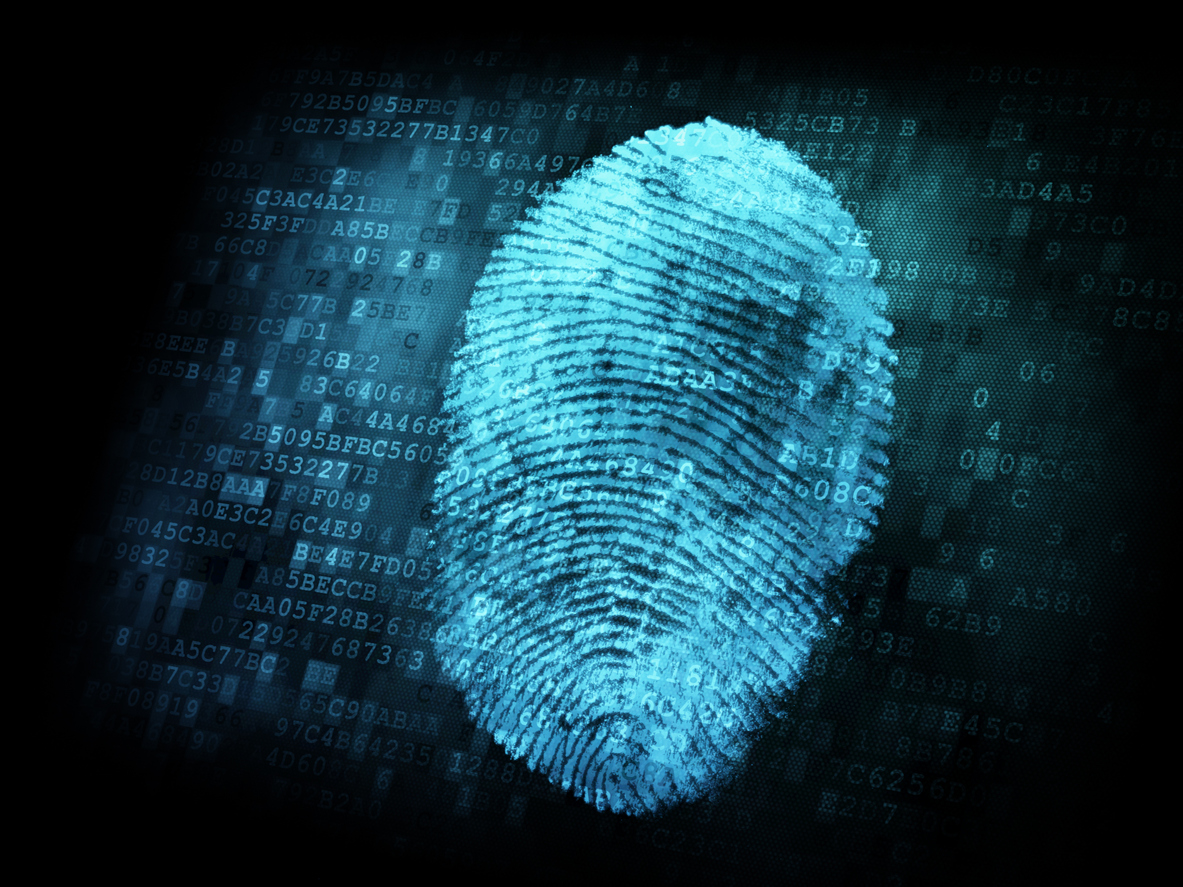 04 Dec

Coroners & Medical Examiners: The First Stop in a Death Investigation

Posted on December 4, 2021

As lawyers, one of our greatest "superpowers" is knowing how to be resourceful. As a species, we are clever and inquisitive, and we know how to find answers to just about anything. We know that we don't need to be "experts" in everything. Rather, we just need to know what to look for, where to look for it and who to ask.

But what happens when we don't know what to look for in the first place? This is a common reality when lawyers are presented with forensic evidence in a criminal case. Our expertise in forensics is often limited to what we've encountered in past cases, read about in caselaw or even the news and heard about from colleagues.

So then how are we able to effectively present, critique and sift through forensic evidence? It's easy to say that lawyers must have a basic understanding of how forensic processes (such as death investigations) operate. But what does having a basic knowledge of forensics even mean? It means that you know what to look for, where to look for it and who to ask when it comes to forensic evidence.

Most importantly, it means that you understand enough about the different types of forensics so that you can solicit the best expert advice from someone who knows much more than you do. 
Where do lawyers start when it comes to forensics?
The first group of forensic experts that lawyers should familiarize themselves with are coroners and medical examiners. This is the first stop in a death investigation; it's ground zero.
Coroners and medical examiners are often the first people to handle the evidence against your client. These are quite literally the first hands to touch the evidence. As a result, this is also where many problems can originate from.
What do coroners and medical examiners specifically do?
Do you know the difference between a coroner and a medical examiner (also known as an "ME")? These terms are often used interchangeably. And, while most of us might try to recall everything we learned from our CSI-watching days, the distinction between the two is not something that most people, let alone legal professionals, are familiar with.
Both coroners and MEs investigate any unnatural, sudden, unexpected, unexplained or unattended deaths. Most of the time, this means deaths that occur outside of a hospital or not under the care of a doctor. They ask questions like these: 
Who died? Do we know the person's identity?
How did someone die? Was it accidental? Suicide? Natural? Homicide? Or undetermined?
Where did they die? Where was the body location?
When did they die? When were they found?
And by what means did they die? Is there a known cause of death?
Both coroners and MEs are responsible for finding the facts surrounding a death. However, they are not responsible for finding the facts surrounding who killed the deceased person. They leave the Nancy Drew stuff to the police and prosecutors.
In the U.S., each state gets to decide which system to they want to use, and they have three options — the coroner system, the ME system or combination system where each jurisdiction can choose which system they want to use. The qualifications to become a coroner or an ME differ depending on the state.
To become a doctor you need to attend medical school and pass standardized licensing exams. But there are no "set" qualifications for coroners and MEs. Some states allow jurisdictions to determine their own qualifications for coroners and medical examiners. Other states have a centralized system throughout.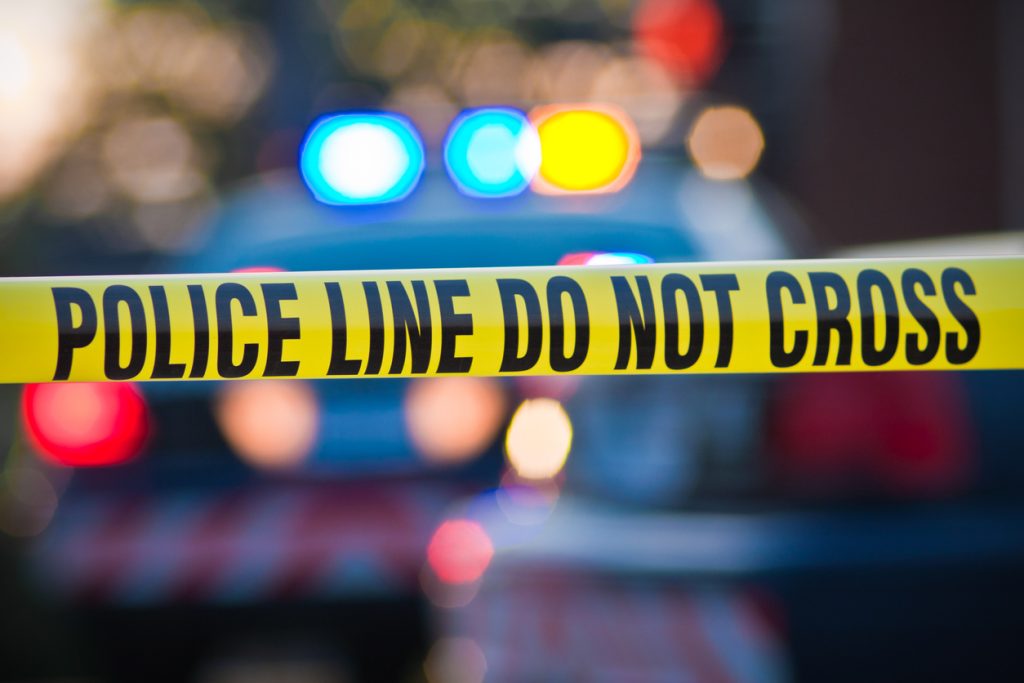 Coroners and medical examiners — what's the difference?
Coroners and medical examiners differ in three ways: job qualifications, hiring process and scope of authority. MEs are hired the same way you or me would be hired for a job. They see a job ad, and they apply. Some states require MEs to be doctors. But others don't. Some states require a specific background in forensics or pathology. Other states just require that the person passed their medical licensing exams. And some states don't require any background in science whatsoever.
Coroners, on the other hand, are elected officials. They run for office the same way any other elected official does. And, more times than not, they do not have a background in science, let alone medicine or forensics. In fact, many come from law enforcement and even human resources. For example, Teton County's coroner, Dr. Brent Blue, who you might recognize as the coroner from the Gabby Petito case, beat out the county sheriff in the 2014 coroner election.
However, some jurisdictions just amalgamate the role within that of an already elected official. For example, in North Dakota, the role of coroner can be assumed by the county manager, sheriff or even the state attorney. Similarly, in some counties in Texas, a Justice of the Peace can even be the coroner.
Coroners typically have more authority than medical examiners. They also take more of a hands-on role in the investigative part of the role. They're the point of contact for next of kin, they can call investigations and they are more hands on with the investigative part of the process.
The MEs, on the other hand, have more of a behind-the-scenes role. They don't have the power to call an investigation or lead one. Rather, their role is limited to the science and medical evidence.
Are you familiar with the coroner or ME qualifications in your jurisdiction?
In the U.S., there is no governing body or standardized qualifications for coroners and MEs. It's more of a "do it yourself" mindset when it comes to coroners and ME's in each state. 
Consequently, there are drastic differences across the states in terms of how ME and coroner offices operate. For example, in Hawaii, the chief of police (or any of their staff that the chief assigns) can fulfill the role of coroner. Likewise, in Nebraska, the county attorney is the default coroner. Who is to say that these folks are qualified to be making very medical determinations about your client's forensic evidence? 
In Wisconsin, each county gets to choose which system they want to use — the ME or the coroner. If they choose the latter, a coroner will be elected. On the other hand, if they go with the ME, a county official will be appointed to this position by county officials. Either way, Wisconsin does not require Coroners or MEs to have any actual background in medicine.
Gina Carver, the current ME for Walworth County, WI, comes from neither a legal or medical background. Her experience is in office management and human resources. This isn't to say that she isn't qualified, but what is there to say that she is qualified? Consider what qualifications you would want to see in a coroner or ME processing evidence for your client?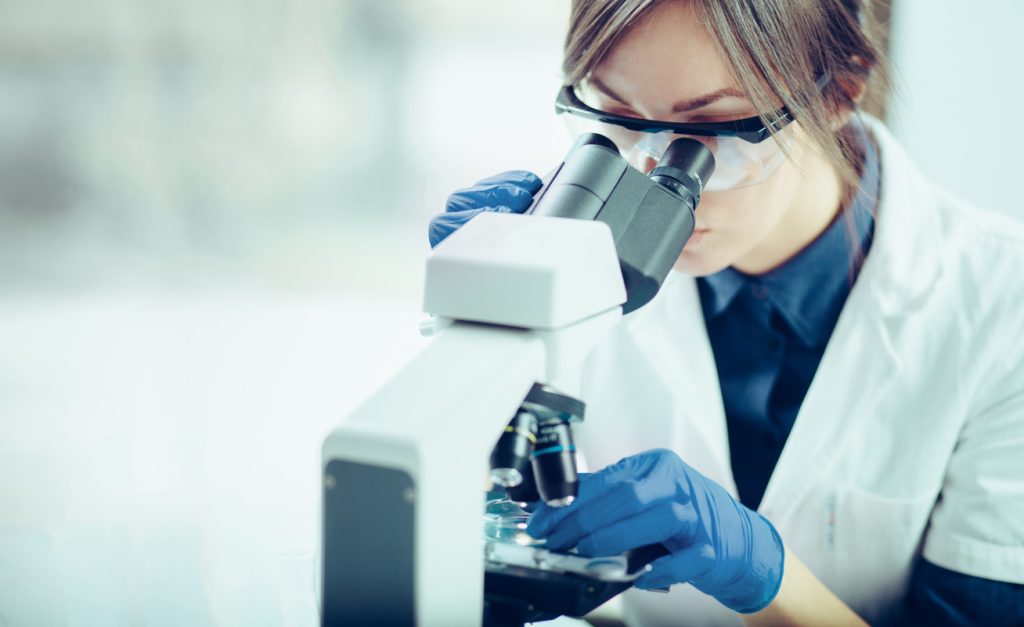 Why do all these differences in qualifications matter?
Imagine that states (or even jurisdictions) had different qualifications to become a doctor. What if some states didn't require doctors to have any formal credentials? Would you trust that doctor to treat you? Similarly, shouldn't you be aware of the credentials of the coroner or medical examiner handling your client's evidence?
Coroners and MEs attend crime scenes, analyze evidence, determine whether an autopsy is necessary, perhaps perform the autopsy if they have medical training, and provide recommendations for post-mortem examinations such as toxicology tests. They also require a very high degree of emotional intelligence.
If there is a forensic issue and the coroner or ME on your client's case comes from anything but a medical or science background, that should be something you know. And it could also be something you consider raising in court should a problem arise.
To stay one step ahead, you need to understand how the coroner and ME systems work (or at the very least where to find this information). One day, you might find yourself representing a client in a jurisdiction with an entirely different system than what you were used to. If an ME or a coroner make a bad call, and they do not have a background in medicine or pathology, this could be a great challenge to raise in court.
So, now what?
Like everything else, forensics isn't something that lawyers must become experts in. That's what the experts are for, and that's why we have experts there to testify for us in court. A basic knowledge of forensic processes — who makes what calls when it comes to the autopsy, who does what at which stage of the investigation process, when to press for an external expert to fact-check the evidence and how to challenge the qualifications of an expert if something seems off — is necessary.
So what's the next step here? Consider creating your own little black book of forensics — experts, what branch of forensics they do and what that branch of forensics is about. This will be a continuous work in progress, but, as you navigate your career, you'll keep adding to it as your knowledge and experience grow.
See below for a list of states and which system they employ…
States with the same medical examiner system across the entire state include the following:
Alaska,
Connecticut,
Delaware,
Maine,
Maryland,
Massachusetts,
New Hampshire,
New Mexico,
North Carolina,
Oklahoma,
Oregon,
Rhode Island,
Utah,
Vermont,
Virginia, and
West Virginia.
States with medical examiner systems that differ by jurisdiction within the state include the following:
Arizona,
Florida,
Iowa,
Michigan,
New Jersey, and
Tennessee.
States with coroner systems that differ by jurisdiction within the state include the following:
Arkansas,
Colorado,
Idaho,
Indiana,
Kansas,
Kentucky,
Louisiana,
Montana,
Nebraska,
Nevada,
North Dakota,
South Carolina,
South Dakota, and
Wyoming.
Finally, states with a combination system include the following:
Alabama,
California,
Georgia,
Hawaii,
Illinois,
Minnesota,
Mississippi,
Missouri,
New York,
Ohio,
Pennsylvania,
Texas,
Washington, and
Wisconsin.
Stay tuned for our next piece on forensic science, comparing the American coroner and ME system to our neighbors up north. This piece will be followed by a deep dive into some specific areas of forensics such as toxicology, entomology and forensic anthropology.