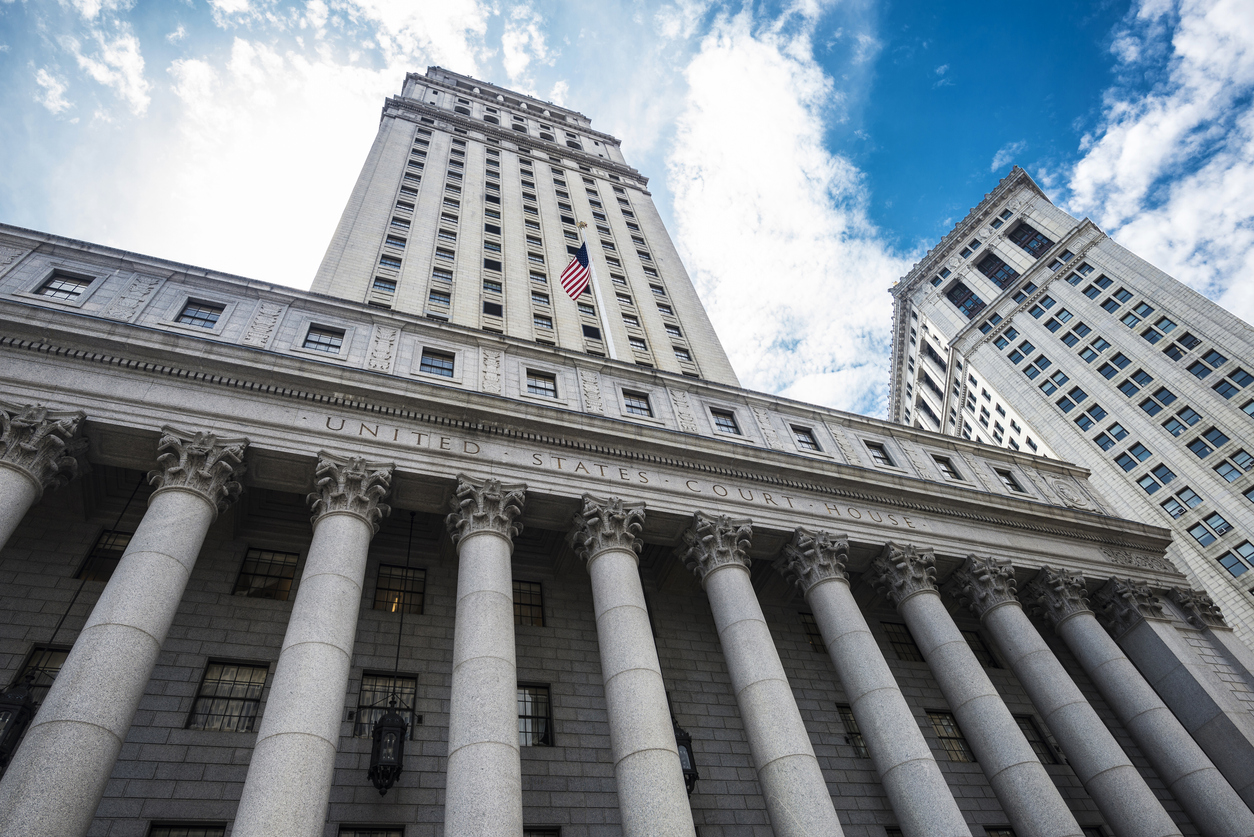 10 Jan

Courts Continue Avoiding Issue With First Step Act Deadline Looming

Posted on January 10, 2022

If you're reading this article, you probably already know that there is a huge First Step Act deadline coming up. If you don't, it's relatively simple: The BOP must have the entire First Step Act time credits system up and running by Jan. 15, 2022. If it doesn't meet that deadline, the BOP violates federal law. It's as simple as that.

And, as far as we know, the BOP hasn't even started. So, with that Jan. 15, 2022 deadline less than a week away, you might expect that we could learn a lot from how courts are addressing First Step Act time credits. Those expectations seem reasonable. But federal courts haven't met them.
For months, federal courts in the U.S. have told incarcerated people that they can't get First Step Act credits until Jan. 15, 2022.
For months, all but two federal courts have told federal prisoners that they can't force the BOP to provide them with First Step Act time credits until Jan. 15, 2022. "Because the First Step Act does not require actual implementation for each inmate until January [15], 2022," a federal judge in Georgia wrote in a case called Llewlyn v. Johns, a federal prisoner who has successfully completed evidence-based recidivism reduction programming and productive activities "is not entitled to an order from this Court compelling the BOP to recalculate his time credits."
That judge issued that Llewlyn decision more than a year ago. At the time, the Jan. 15, 2022 deadline was literally months away. But it's not anymore; it's just days away. Still, courts haven't changed their approach to the issue.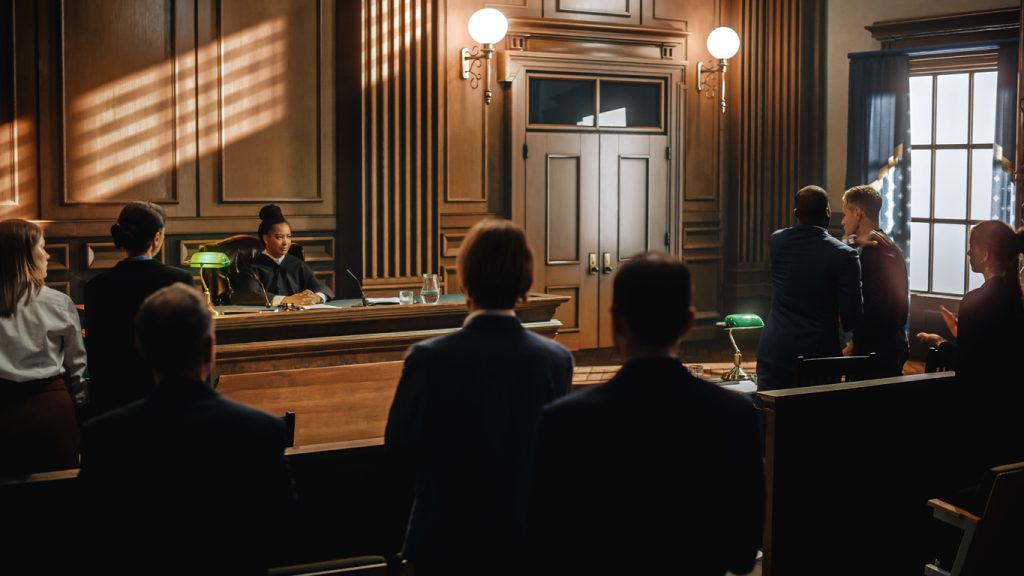 Even with the Jan. 15, 2022 deadline just days away, courts continue to tell people they have to wait for First Step Act time credits.
As I wrote a month ago, federal courts were still pushing the ball down the road to Jan. 15, 2022, even with that deadline just a few weeks away. Even earlier this month, a federal court told a federal prisoner he had to wait until Jan. 15, 2022, before he could proceed in court.
In a case called Laguerra v. Spaulding, a federal judge in Pennsylvania was asked to order the BOP to provide a prisoner with First Step Act time credits that he had earned over the past two years. But the judge declined to do so, pointing to the incarcerated person's failure to exhaust his administrative remedies with the BOP before filing a lawsuit.
On the surface, this outcome is unremarkable. Federal courts dismiss petitions and complaints by incarcerated people all the time based on their failure to exhaust administrative remedies. What's significant about the Laguerra decision, though, is its proximity to the Jan. 15, 2022 deadline for the provision of First Step Act time credits.
By Jan. 15, 2022, the BOP is statutorily required to have completed its implementation of the First Step Act time credits. The Laguerra decision was issued on Jan. 6, 2022. That means that, in nine days, the BOP must have finished providing all of the time credits the incarcerated person involved in that case has earned.
What happens if the BOP doesn't?