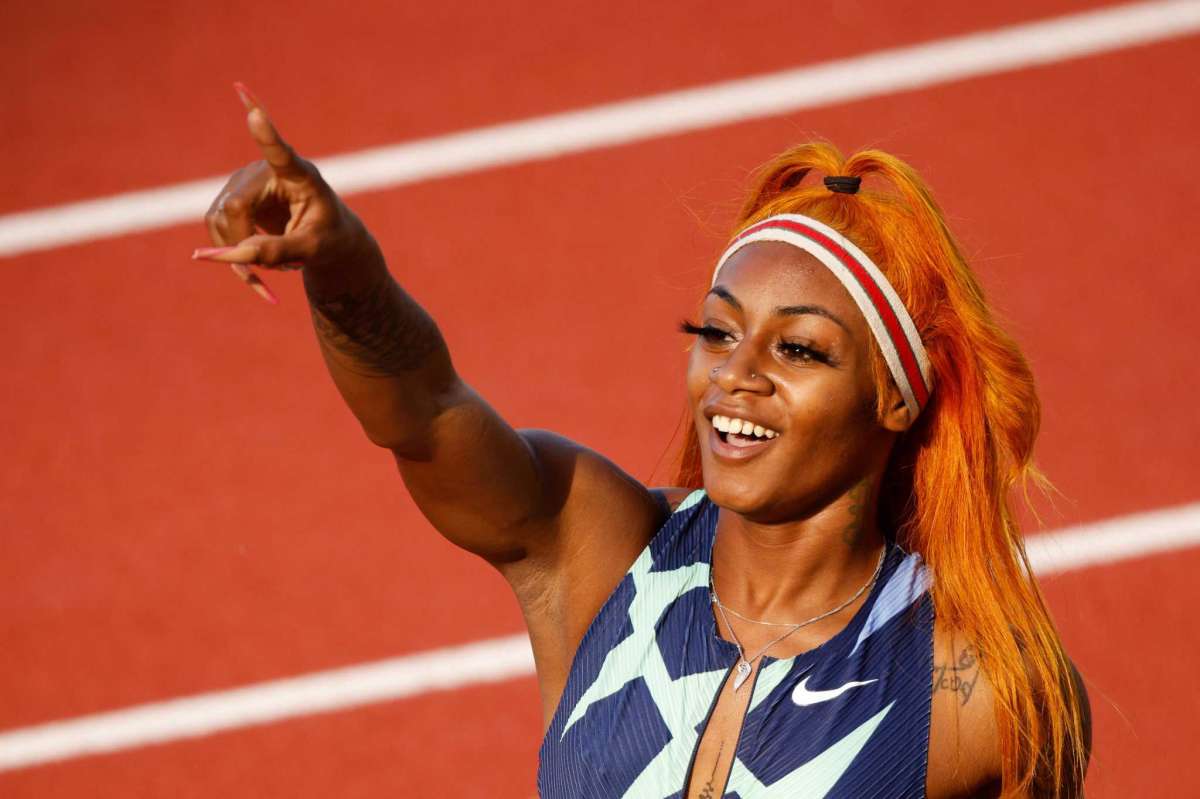 13 Aug

Richardson's Suspension Can Push Cannabis Reform

Posted on August 13, 2021

Sha'Carri Richardson was disqualified from joining the United States track and field team at the Tokyo Olympics. But, she was not disqualified because of her running times. Instead, Richardson's suspension was the result of a positive cannabis test. The athlete's inability to perform in the Olympics is causing both social and political outrage. President Joe Biden spoke on the issue, and both he and Psaki are considering looking at the Anti-Doping Agency's Rules. While the U.S. Anti Doping Agency is separate from the U.S. government, Biden's response in policy could be a marking point in his presidency.
Positive result for THC prevented Richardson for participating in the 2020 Olympics.
On June 19th, the United States Anti-Doping Agency released their tests for Richardson. The agency stated that her test results came back positive for THC. THC is the chemical compound in cannabis. As a result, Richardson accepted a suspension of one month for the Tokyo Olympics, starting on June 28th. Also, her victory at the trials no longer counted. Now, other runners are moving up in standing to take the space from her placement during the suspension. Richardson ran a 100-meter race and won with a time of 10.86 seconds. Richardson's suspension ends on July 27th, which would allow her to run in the 100-meter relay. Yet, officials did not include her to be part of the relay team. As a result, Richardson did not attend the Tokyo Olympics as a participant.
In interviews, Richardson that she used cannabis to deal with her biological mother's death. Richardson's grandmother raised her. But, she discovered her biological mother's passing during another interview. In her interview with NBC after the positive test was released, Richardson explained that she "… didn't know how to control my emotions or deal with my emotions during that time." She also apologized to her family, friends and supporters over the news.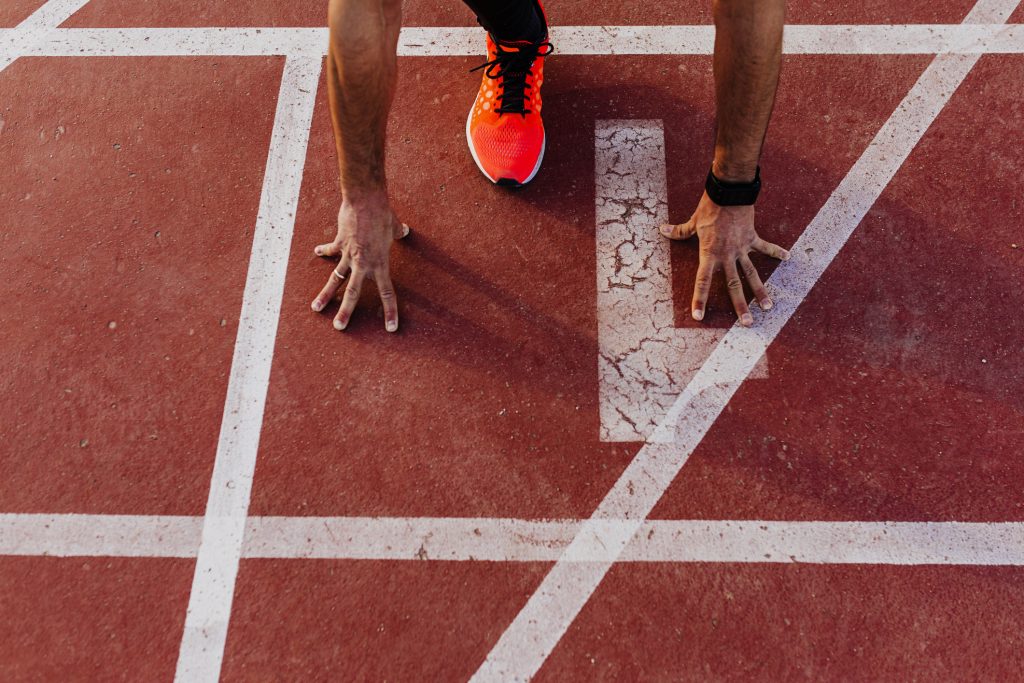 WADA remains unclear on how THC violates guidelines.
The World Anti-Doping Agency (WADA) does not permit the use of cannabis from the day before a competition until the end of a sporting event. The International Olympic Agency founded WADA to help dictate what substances can and cannot by athletes for safety and equal performance purposes. There are three criteria substances are checked against, and are disqualified by WADA if they meet at least two of the requirements. Cannabis is one of the substances prohibited by WADA, but WADA does not disclose which two criteria a prohibited substance meets:
The substances poses a health risk for athletes
The substance can enhance, or potentially enhance, an athlete's performance
The substance violates the "spirit of the sport." This means that the substance ethically violates the stride for human excellence. In this case, it means through perfecting the sport an athlete performs.
The United States Anti-Doping Agency is the United States branch of the World Anti-Doping Agency. This means that the agency is separate from the United States government. Other United States sports organizations, in contrast, have loosened rules surrounding cannabis use. Some examples are the National Football League (NFL) and National Basketball Association (NBA).

The White House responded to Richardson's suspension.
President Joe Biden responded to the news about Richardson's suspension. As Biden told a CBS reporter asking if Richardson's suspension is fair, Biden commented that "Rules are the rules… And everyone knows what the rules were going in. Whether they should remain that way is a different issue. But the rules are rules, and I was really proud of the way she responded."
The day before Biden's comments on Richardson and the cannabis policy, White House Press Secretary Jen Psaki spoke on the matter, saying, "this was an independent decision made by the U.S. Anti-Doping Agency and not a decision that would be made by the U.S. government." After Richardson was removed from the relay, Psaki spoke with CNN's John Berman on July 7th. In the interview, she said, "We certainly have to respect the role of the U.S. Anti-Doping Agency and the U.S. Olympic Committee and the decisions they make, but it is sad." Her comments seem to align with Biden's sentiments.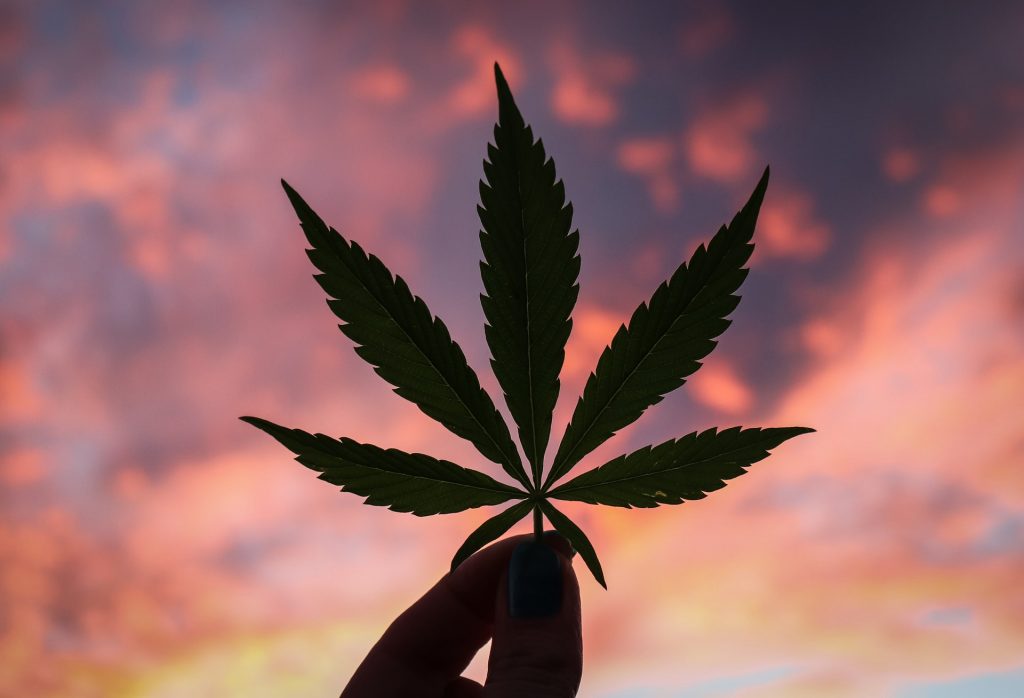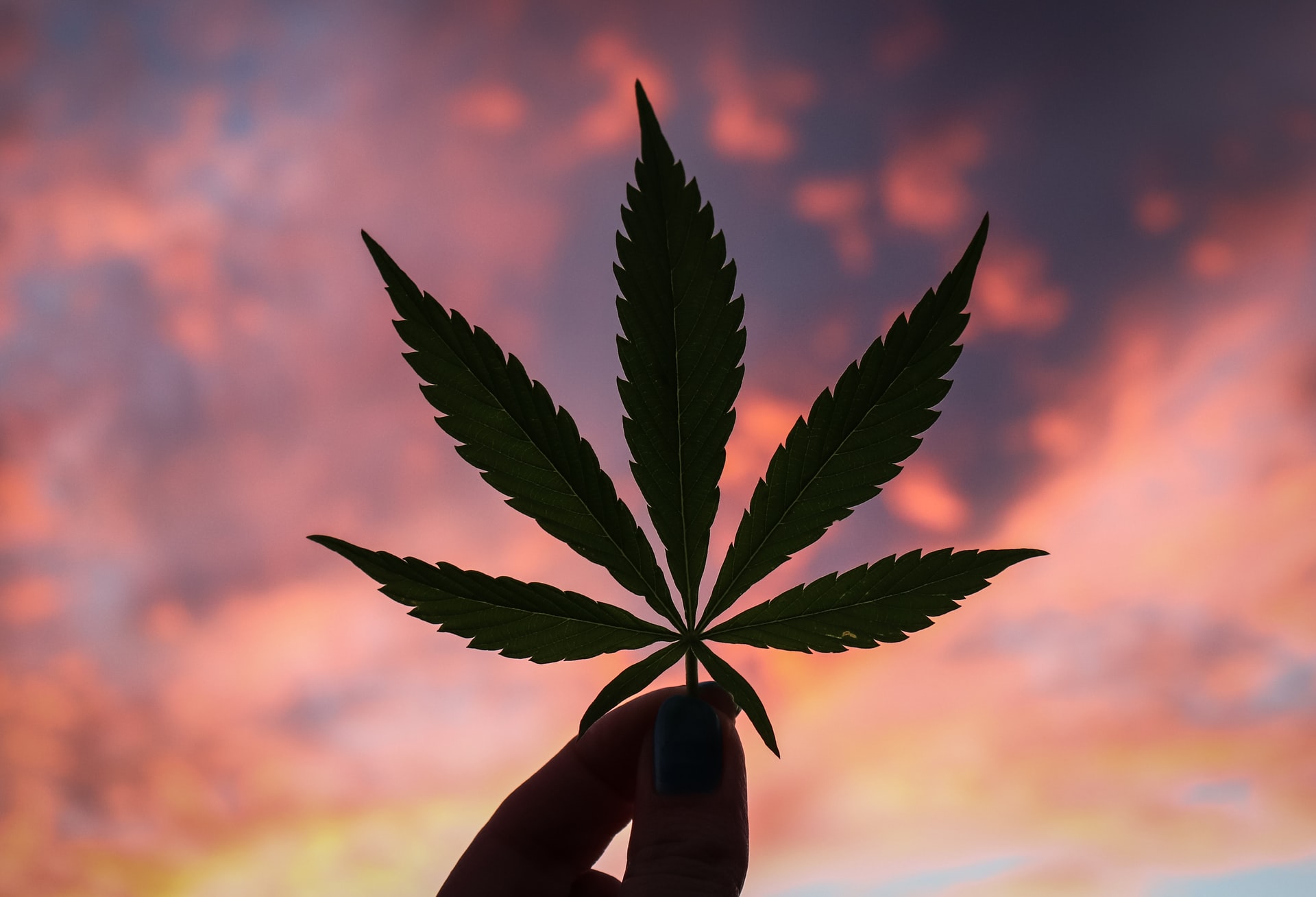 Where is cannabis legislation today?
Biden's presidential campaign in 2020 addressed issues on cannabis directly. During the campaign, Biden spoke about decriminalizing cannabis at the federal level. Biden also ran this side of the campaign with hopes to expunge cannabis-related crimes and allow states to make their own laws. Today, there are 18 states with weed fully legal for both recreational and medicinal use. Richardson's positive test results were while she was in Oregon, one of these 18 states. Another 26 states have "mixed" legal status. This means that some cannabis use may is legal, but only for certain cases. There are only 7 states where cannabis is completely illegal.
Richardson's suspension could lead to criminal justice reform.
While the U.S. Anti Doping Agency is a non-profit organization separate from the U.S. government, Biden could still help reform their rules. This is because Biden's administration has a seat on the WADA Foundation Board, represented by the acting director of the White House Office of National Drug Control Policy. The WADA Foundation Board is the highest decision-making body for WADA.
With their position on the board, Biden could work with the U.S. representative on the WADA Foundation Board. More specifically, Biden could give input to speak out against cannabis suspension for future athletes. Although this seems unrelated to criminal justice reform, it may not be. Whether Biden acts could be a lasting reputation for his presidency. His campaign platform combined with Richardson's suspension places pressure to follow through with his commitments. If Biden does look to reexamine the rules for the Olympics, it applies pressure to follow through with promises during the campaign.
There have been prior attempts at both legalization and decriminalization at the federal level already. Senate Minority Leader Chuck Schumer (D-NY) wanted to remove marijuana from CSA scheduling in April 2018. With cannabis reform discussions now taking place in the Olympics, it amplifies cannabis reform conversations in our own government.