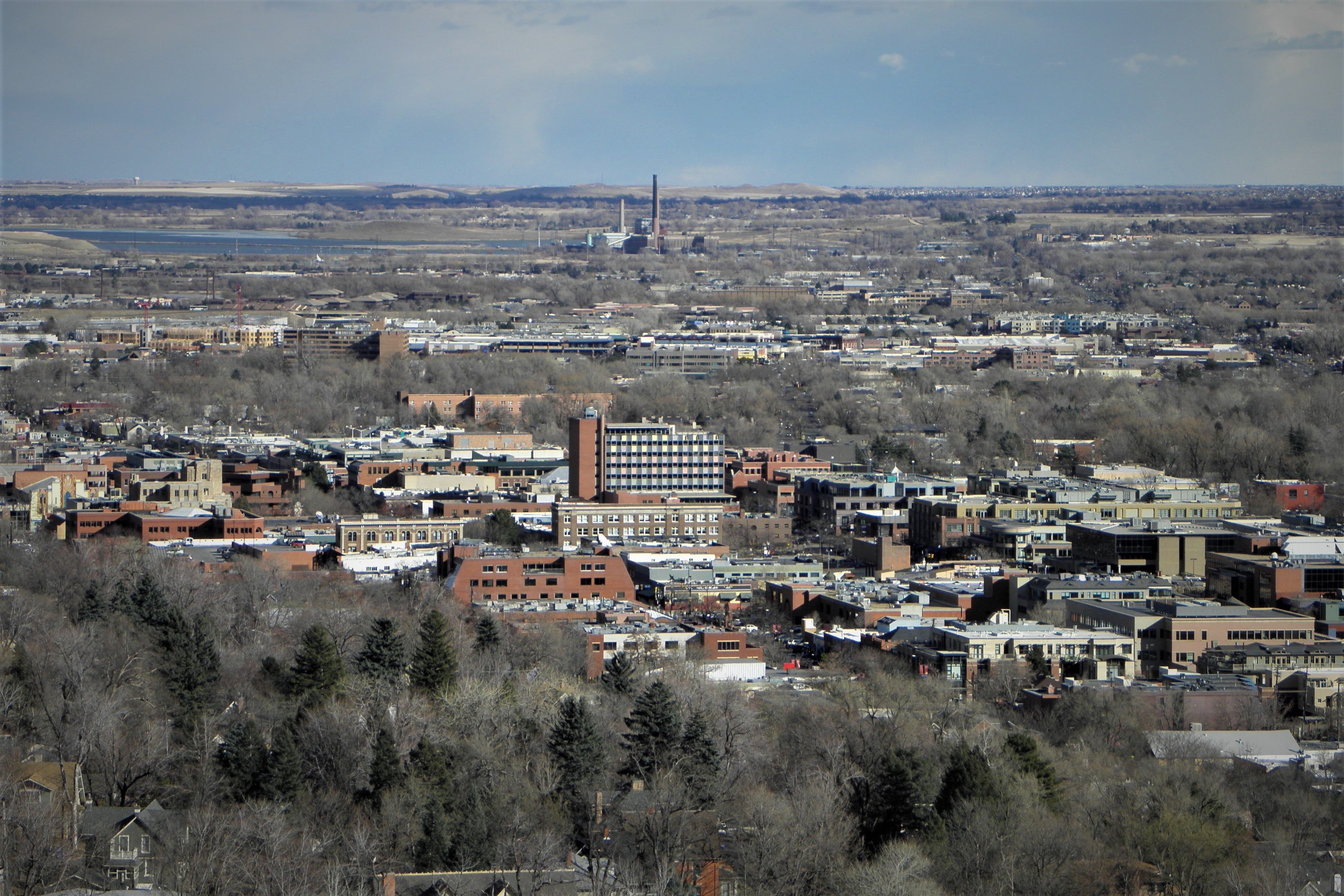 30 Mar

Boulder At Center of Colorado Justice Reform Bill In Wake Of Shooting

As the City of Boulder, Colorado mourns the victims of yet another mass shooting, the state legislature is considering a justice reform bill that would effectively end cash bail and dramatically reduce arrests. The bill has backing from the ACLU, and lobbyists say it is likely to pass. But it is not without its detractors.
What's inside SB21-062?
Senate Bill 21-062 has two main components. The first relates to an issue that is picking up steam around the country — ending cash bail. Under the bill, cash bail would all but go away. Courts would be prohibited from issuing a monetary bond for most crimes. That includes most felonies in addition to misdemeanors. It does, however, provide leeway for prosecutors. The bill states that monetary bail can be imposed if the court has significant reason to believe that the defendant will flee or is a danger to other people.
The other component of the bill relates to arrest procedures. It would prohibit police from arresting people for low-level crimes, including many felonies. Instead of taking people into custody, police would issue a municipal summons. The bill makes exceptions for some crimes, including DUIs, sex offenses or violations of protection orders. It also allows police to arrest repeat offenders if they can document that the suspect does not intend to comply or poses a danger to the public.
Some local business owners have expressed concern about the bill.
The justice reform bill has its fair share of detractors in Colorado, and many of them are in Boulder. So many, in fact, that Denise Maes, public policy director of the ACLU's Colorado chapter, acknowledged as much to reporter Shay Castle. "We look at Boulder as ground zero. That's where the most vocal opponents are."
Many of those opponents come from Boulder's small-business community. Part of the opposition is due to a rise in property crime over the last year. There was a 160% increase in robberies from 2019 to 2020 in Boulder. Property destruction also increased 64% during that period. This has coincided with a period in which COVID-19-related jail closures have allowed many who would usually be incarcerated to be released. Before the pandemic, jails in Colorado were operating at an average of 81% capacity. Since the closures began, the average occupancy is down to 47%.
The ACLU contends that this is attributable to correlation and not causation. But some business owners are still fighting the bill. The CEO of Downtown Boulder Partnership who simply goes by "Chip" testified against SB21-062. In his testimony, he expressed some of the dissatisfaction felt by members of the small business community.
"Businesses are really frustrated, and it's not based on nothing," said Chip, referring to the uptick in property crime. "Businesses are looking for some help, and this bill seems to be moving in a different direction."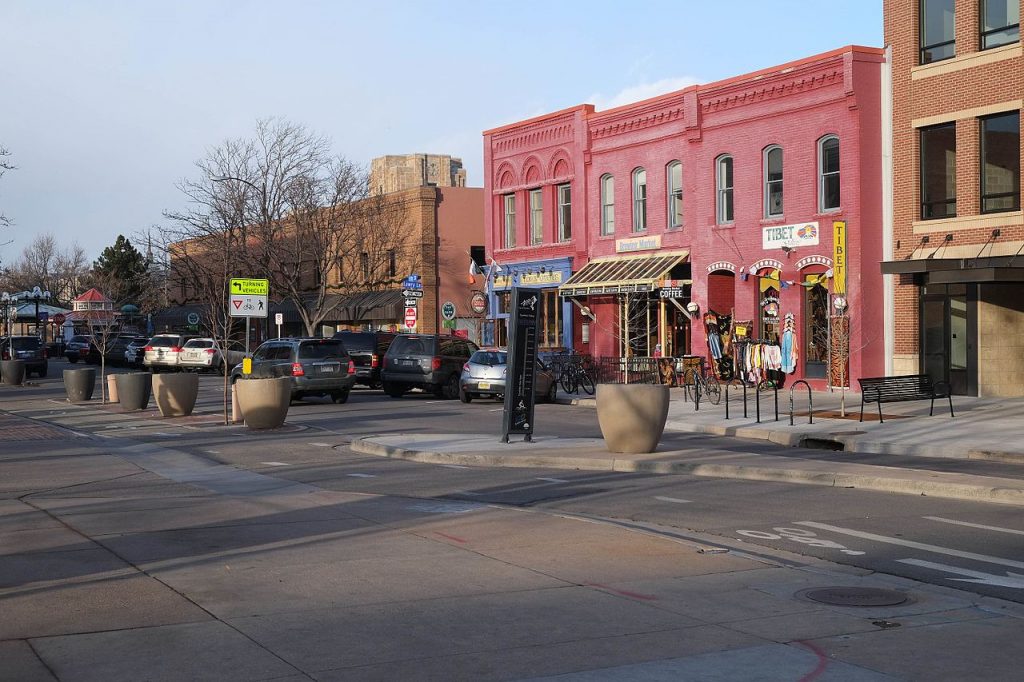 Law enforcement was initially opposed to the bill.
In addition to Boulder's small business owners, law enforcement agencies were also initially hesitant about the bill.
"Personally, I just think that this is not the right time to explore that bill," said Police Cheif Maris Herold. "I don't think it's in the best interest of Boulder at this time. … (There is) community harm I think we'll be looking at if the bill is passed the way it is written now."
Some felt that the justice reform bill gives officers in Colorado too much discretion. The notion of whether or not someone is a threat to public safety or likely to continue to break the law is a subjective one. Historic racial, gender and sexual identity disparities in policing show where this could be problematic. To that effect, one councilman, Mark Wallach said that the bill could pose a "litigation nightmare."
But others felt that the bill was too lenient with people who break laws or fail to appear in court. Boulder County Sheriff Joe Pelle is one of them.
"We have people out in the community right now (with) 15-16 failures to appear," he said. "They're getting notices to go to court and just not going."
Councilmembers worked together with law enforcement and others to suggest amendments to SB21-062.
As a result, several members of the city council voted to amend the bill, rather than approve or oppose it. They worked together with Sheriff Pelle and others to refine the language in the bill. After deliberation, they came up with several proposed changes.
These amendments request that suspects could be arrested after one failure to appear, rather than three as is in the original bill. The amendments also seek to allow for an arrest for all crimes committed with any weapon, whereas the current language only specifies firearms. The amendments also look to add more felonies to the list of offenses warranting arrest.
Since the amendments were proposed, the County Sheriffs of Colorado and the Colorado District Attorneys' Council have changed their positions on the justice reform bill from "opposed" to "neutral."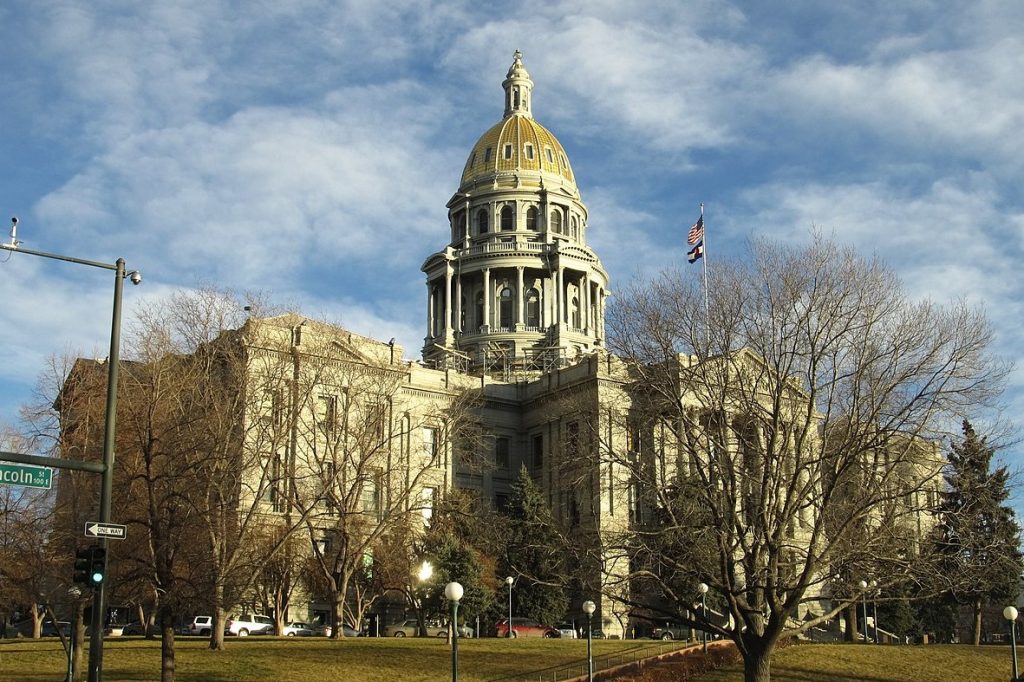 What does SB21-062 mean for the future of justice reform in Colorado?
In an article published Mar. 20, SB21-062 was described as likely to pass. But that was two days before a gunman walked into a grocery store in Boulder and opened fire, killing 10 people. To be certain, nothing in SB21-062 would have changed that outcome. Nor would it have stopped police from arresting the shooter. Murder, manslaughter and serious assault all warrant arrest under the bill.
But that says nothing about the public perception of "soft on crime" policies and how events like the Mar. 22 shooting shape those perceptions. Lawmakers may indeed feel reluctant to sign a bill of that nature in the aftermath of a violent tragedy. Doing so could provide easy fodder for their opponents in forthcoming elections, especially in some of Colorado's more competitive districts.
The changes SB21-062 would make to policing and incarceration are monumental. Reducing arrests and cutting down on imprisonment would, in theory, save money and resources. It could also reduce the impact that an arrest has on an individual and the people around them. People wouldn't lose jobs for missing work because they can't afford bail for low-level allegations. It may also help cut down on the number of jail suicides, which occur at nearly five times the rate of those in state prisons and nearly nine times the rate of the general population.
But in light of recent events, lawmakers may be understandably apprehensive about shifting to a less punitive, more humane approach to policing and incarceration. The decision to vote "yea" or "nay" on SB21-062 may end up being a political one, rather than a practical or ethical one.