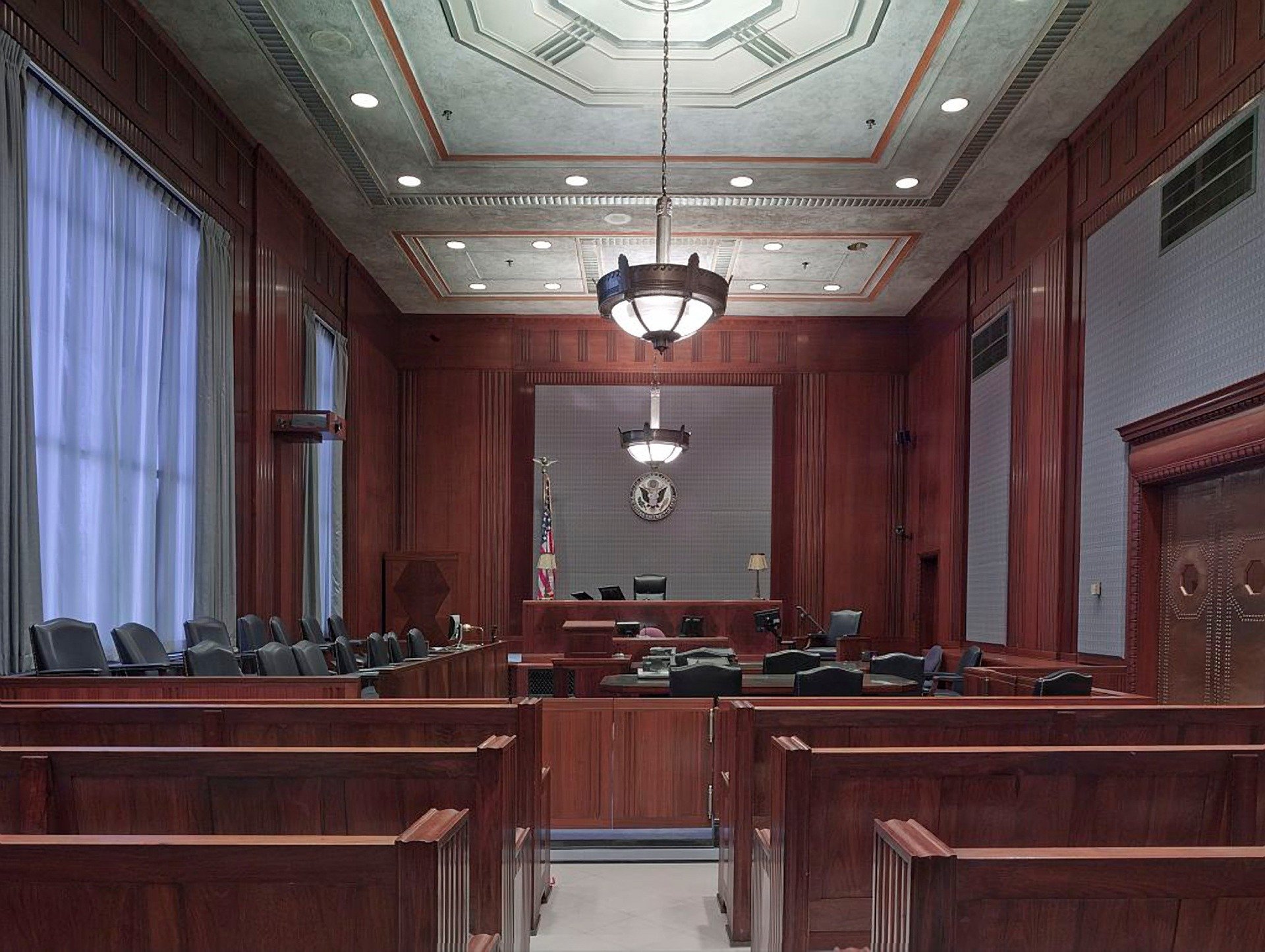 10 May

Misinformation Threatens to Stall Bail Reform

Democrats across the country continue the strong push for criminal justice reform. One signature element of reducing incarceration rates is bail reform. Cash bail effectively monetizes freedom and disproportionately punishes people living in poverty. Thus, reforming bail laws and pretrial incarceration would have a major impact on incarceration rates and the difficulties that families face when a loved one is facing trial. Unfortunately, certain groups of people are now using misinformation to halt bail reform efforts in key states. California and New York, for example, are among the most notable states to stall bail reform efforts.
California has yet to implement its bail reform law that passed in 2018.
Four years ago, a bill passed in California that would eliminate cash bail across the state, but the bill remains in limbo. As with the failed bill of 2020, the 2018 bill is not popular with human rights activists. They argue that it is too subjective and gives too much power to judges. Without more stringent guidelines, judges' bias could control, and the law would continue to impose cash bail at will.
For instance, a police chief in Oakland, California is using videos of gun violence to challenge bail reform, too. According to Chief Leronne Armstrong, lenient bail laws have created a "revolving door" of crime. Armstrong suggests that individuals charged with crimes are back on the streets, which leads to more violent crime. Voters in Los Angeles are using the same idea to try and remove the leading prosecutor.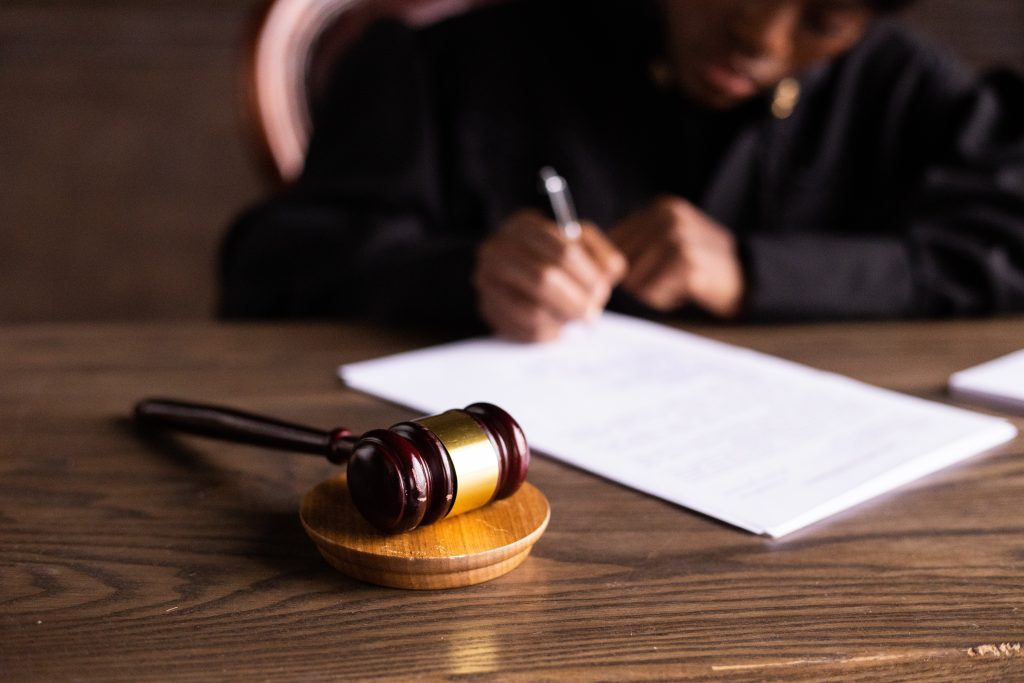 New York prosecutors blame lenient bail laws for rising crime, too.
John Flynn, a District Attorney in Erie County, New York, is airing his frustrations with bail reform publicly. "We are seeing individuals who are basically not even showing up in court going back out and committing other crimes," Flynn told the press. He is referring to new legislation that virtually eliminated cash bail except in cases of extreme violent crime. The messaging is putting pressure on Democrats to reverse course.
Mayor Eric Adams and Governor Kathy Hochul, both Democrats, are publicly challenging bail reform efforts. Gov. Hochul urged lawmakers to amend last year's bail reform laws during state budget talks. Mayor Adams echoed conservative opposition, telling the press that "public safety is a prerequisite to prosperity."
These statements reflect the growing contentiousness around bail reform. Democrats across the nation are feeling pressure from constituents. Bail reform may well prove to be a key issue during the 2022 midterm elections. So, Democrats running in battleground states will have to work hard to convince voters that bail reform is a positive change for the justice system.
There is no data to suggest that bail reform correlates to a rise in violent crime.
Fearmongering is an effective political tool, but it is rarely based in fact. That is the case with criticisms of bail reform. Most opponents of bail reform point to rises in violent crime as evidence that cash bail policies protect the community. "Republicans have been able to weaponize bail reform, fair or not, in a way that has made a lot of moderate swing voters feel unsafe," explains Larry Levy, the Executive Dean for the National Center for Suburban Studies at Hofstra University. A recent poll from Sienna supports his claim, with 64 percent of voters blaming bail reform for rises in crime.
However, experts agree that there is no factual basis for claims that recent bail reform laws are to blame. "Attacks on bail reform and attempts to link it to a rise in crime are false," says Katie Schaffer, the Director of Organizing for the Center for Community Alternatives. Assemblymember Harry Bronson adds that "the bail reform [they] did in 2019 and adjusted in 2020 did not result in the increase level of violent crimes we're seeing." According to Bronson, the bill did cause some logistical issues with traffic court, but there is nothing that links the legislation to increases in violent crime.
The most likely reason for rises in violent crime is that many individuals had limited social interactions in 2020 and 2021. With the availability of vaccines and less restrictive COVID-19 mandates, outdoor gatherings and public events are on the rise. This could correlate with the short-term rise in violent crime. While Gov. Hochul is wary of endorsing bail reform explicitly, she does insist that New York is "not moving backwards" in criminal justice reform.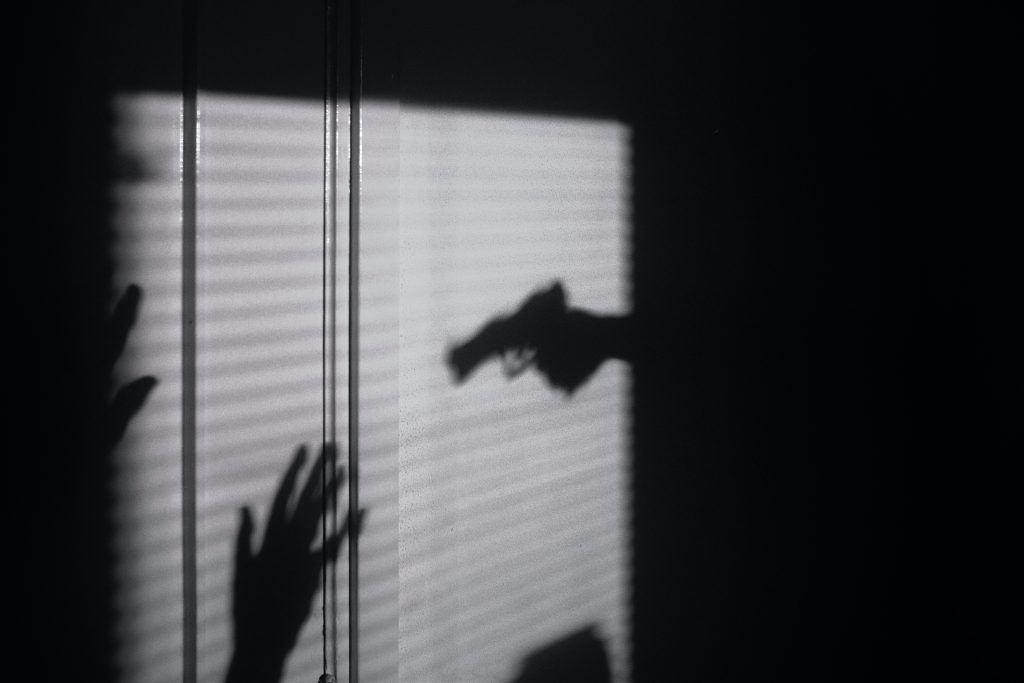 Beneath the political posturing is history of monetizing freedom in the justice system.
One of the hallmarks of bail reform legislation is an effort to increase access to equitable justice. According to the ACLU, bail systems disproportionately impact low-income communities. This is because pretrial incarceration exacerbate issues related to poverty. Those who cannot afford to post bail could lose income and may lose their jobs; this puts entire families at risk for eviction and homelessness. Indeed, this may prove a pivotal talking point for Democrats who hope to rebuff challenges to bail reform heading into the midterm elections.