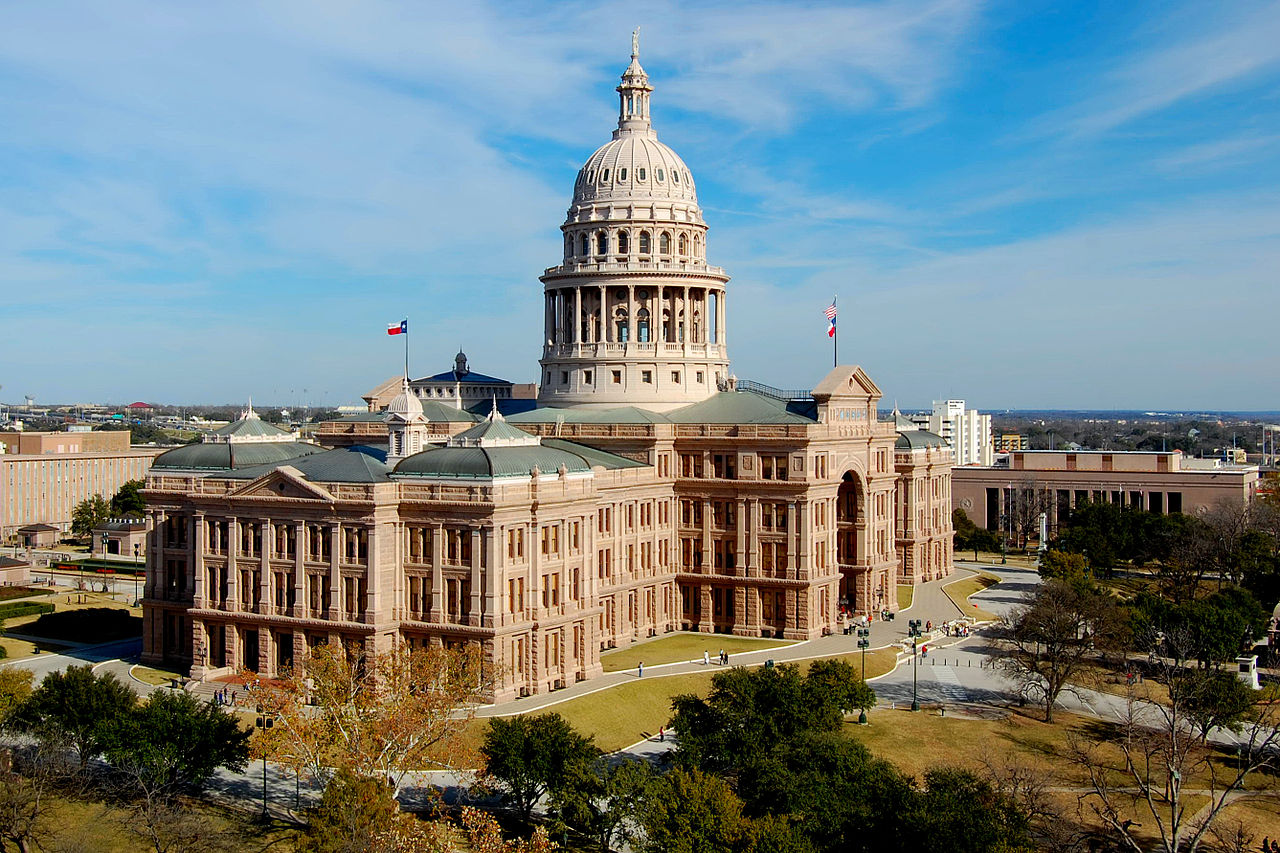 28 Apr

A Tale of Two Bills: Lawmakers Move On Bail Reform in Texas

Despite their differences, lawmakers in Texas can agree on at least one thing: that now is the time for bail reform. But that's about where the similarities end. Two bills, one from each major party, take radically different approaches to reforming bail practices in the Lone Star State.
Senate Bill 21 expands the cash bail system.
On April 14, the Texas Senate passed SB 21 on a 23-8 vote. The bill would make it more difficult for people accused or previous convicted of felonies to get released from jail before trial.
The bill tightens restrictions over who is eligible for a personal recognizance bond. These bonds do not require defendants to post bail to secure pre-trial release. Under the bill, people who had been recently convicted of a felony or a Class A or B misdemeanor would not be eligible for such a bond. Driving with an invalid license and marijuana possession would fall into these categories.
In addition, the bill would deny personal bonds to people who committed multiple offenses. It would also deny them to people who committed crimes while released on bail.
Sen. Joan Huffman (R-17) sponsored the bill. She defended it by saying that it addresses "the appalling uptick in violent crimes by defendants out on multiple personal bonds."
The bill would also require court officers to look over a defendant's citizenship status before setting bail.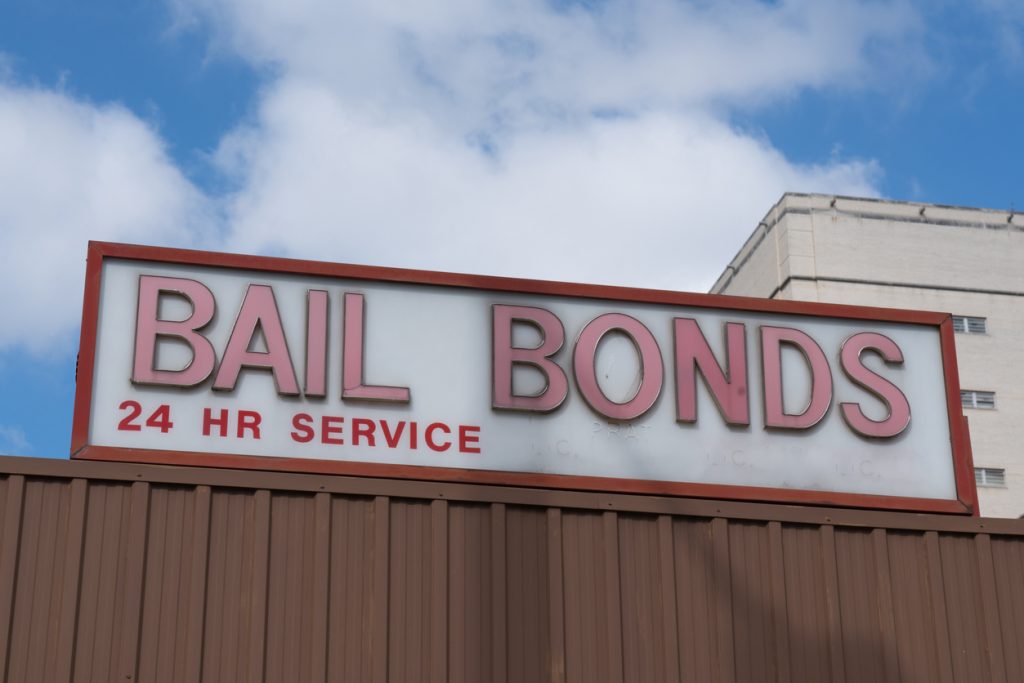 The bill would also place restrictions on "charitable bail organizations."
SB 21 would also set restrictions on when and how charitable bail organizations can post money bail for people. Donations to these organizations exploded in 2020. One organization, the Minnesota Freedom Fund, collected over $20 million in donations. In Texas itself, the Texas Organizing Project posted bail for hundreds of people in 2020.
Under SB 21, charitable organizations would not be able to post bail for anyone who was either accused or previously convicted of a violent crime. It would also require organizations to submit a monthly report detailing which people it had bailed out. The bill also gives sherriffs the authority to suspend an organization's bail activity if the sherriff determines that they have violated these rules.
Nick Hudson of the ACLU of Texas criticized the bill. He said that it could widen racial disparities already in the bail system. Across the country, Latino men receive bail amounts 19% higher than white men. That amount is 35% when it comes to Black men. Hudson said that reducing access to personal bonds could make this problem more severe.
"Requiring more Texans to pay to stay out of jail before trial is unfair, unsafe, and wastes tax dollars," he said. "This bill doubles down on our broken money bail system and further criminalizes poverty."
House Bill 2077 would reform the bail process in Texas by introducing pre-trial risk assessment tools.
Meanwhile, Democratic lawmakers in the Texas House are working in the other direction on bail reform. Earlier this year, representatives filed HB 2077, which would introduce pre-trial risk assessment tools into the bail process.
The bill calls for a system to be designed and put in place that would determine a defendant's risk of not showing up for court or reoffending. It declares that the system must be objective, standardized and based on empirical data. This system would also be "designed to reduce the likelihood of bail decisions being affected by bias based on sex, race, or other protected classifications."
The tool would divide people into three categories based on their perceived risk level:
released on personal bond without conditions,
released on personal bond or monetary bail bond with conditions and
denied bail.
In addition, HB 2077 would also require the system to make all of this data "transparent and available for review by the public." The bill is currently pending in the House Criminal Jurisprudence Committee.
It is not clear that these tools are effective yet.
While HB 2077 has support from justice reform advocates, it is not without its own potential issues.
These tools work by analyzing historical data to make predictions. It uses previously established patterns of behavior and history that correlate with a successful outcome. That outcome is defined as someone appearing for court and not getting arrested while on pre-trial release. The system inputs variables about a defendant, including their criminal history, income, education and other factors. Then, it analyzes these variables to predict how much of a risk someone is.
However, early data has shown that these systems can under-predict successful outcomes. Software used in Kentucky applied a label of "new violent criminal activity" to people. But only between 8.6% and 11% of those people labeled as such were arrested again for a violent offense within six months of release.
In Kentucky's case, that means the pre-trial risk assessment tools were wrong nearly 90% of the time. These tools are designed to reduce the number of people held in jail because they can't pay bail. But if they over-predict that defendants are a risk to their community, they can continue or even exacerbate those problems.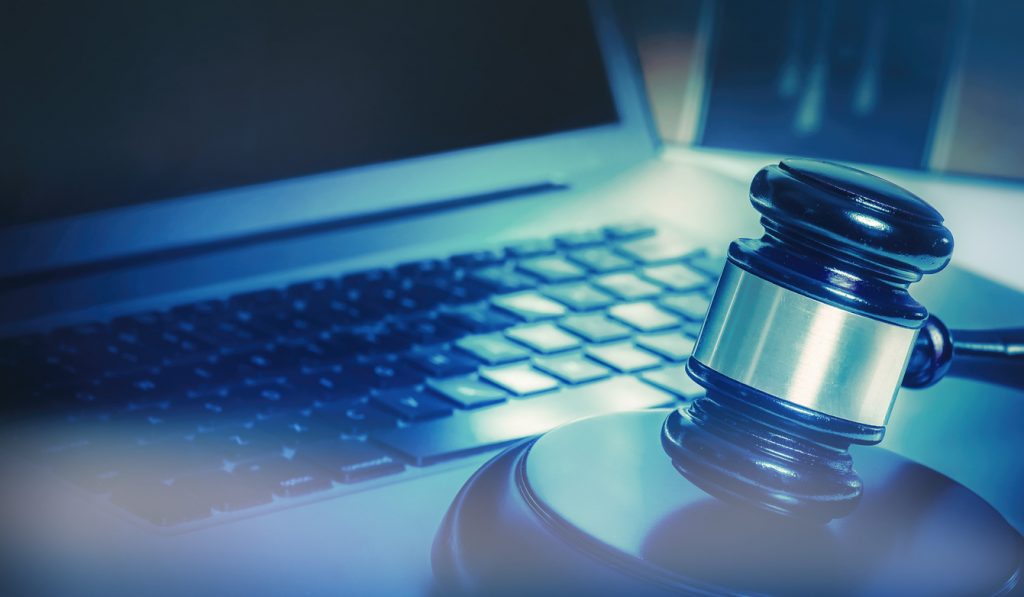 The legislative struggle shows the distance between reform movements.
These two bills exist almost on opposite ends of the bail-reform spectrum. The Republican-backed SB 21 aims to make it more difficult for people to be released on bail without paying money. On the other end, the Democrat-backed HB 2077 makes it easier. The difference in philosophy could not be more distinct.
It's indicative of how disparate the responses to demands for change have been in the United States. Lawmakers in some states and cities have been busy passing historic justice reforms. Those have included ending qualified immunity and restricting the use of force. Meanwhile, lawmakers in other areas have gone the other direction. They've passed bills restricting protest activities and protecting police budgets.
Like the rest of the country, partisan lines more or less define the two approaches to bail reform in Texas. Given Republican advantages in both the House and Senate, it's likely only one of those approaches will become law.