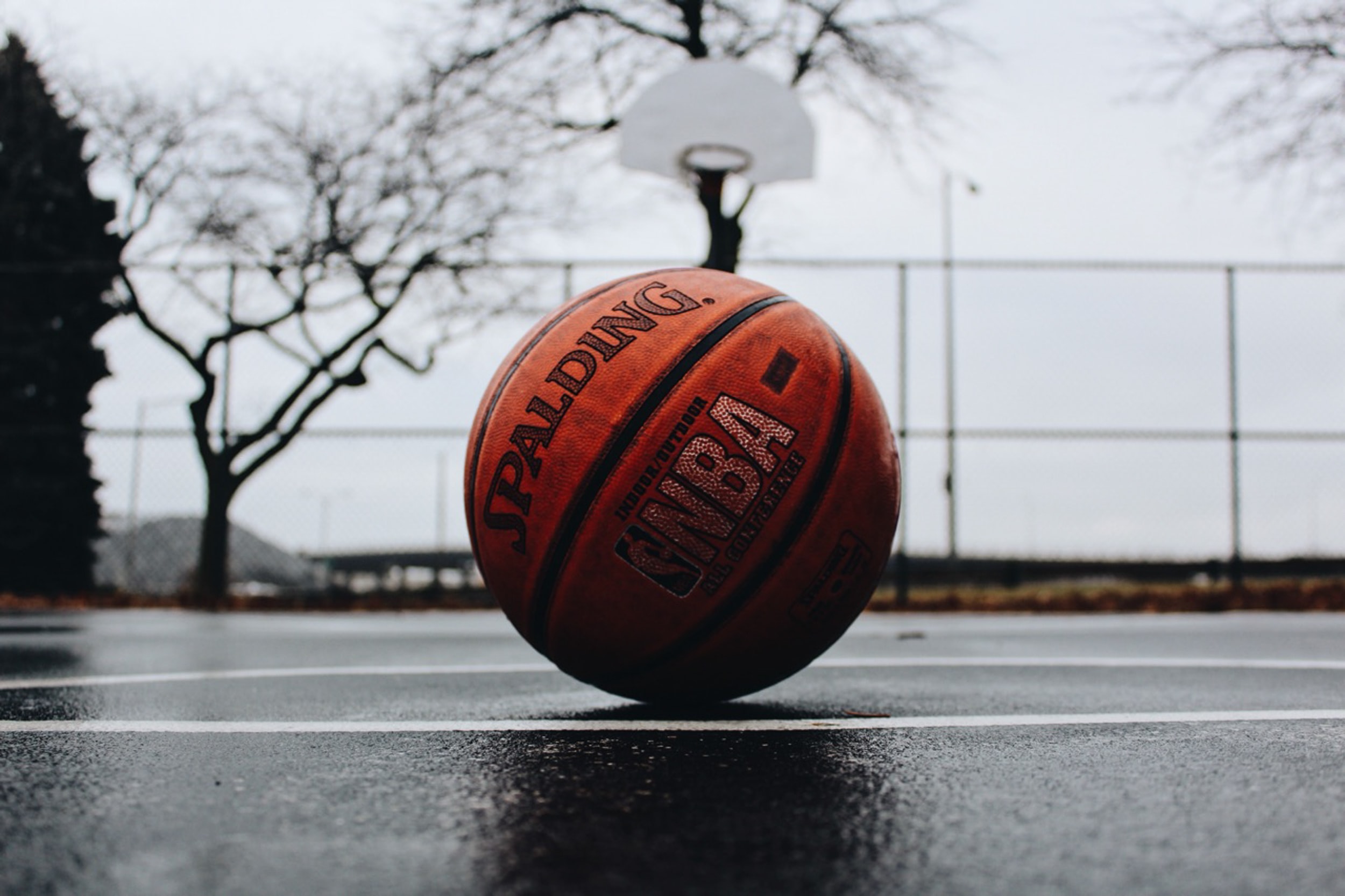 14 Feb

NBA Teams Cause Stir with Criminal Justice Investments

Posted on February 14, 2022

Detroit Pistons owner Tom Gores owns a telecommunications system for incarcerated individuals. Now, Philadelphia Sixers owners are partnering with the REFORM alliance. These investments in corrections systems and criminal justice reform, respectively, have fans divided. Some believe that owners should separate themselves from political investments altogether. Others see the moves as commitments to the communities they represent. But while the Sixers aim to make the justice system more equitable, Gores' investment often exploits incarcerated individuals for profit.
Tom Gores ignites controversy with investments in prison telecommunications.
Tom Gores acquired Securus Technologies in 2017. The platform profits off the calls made to and by incarcerated individuals. It also has a reputation for exorbitant fees that make it difficult for loved ones to contact incarcerated family members. Despite this reputation and continued controversy around his involvement, Gores maintains that investment in the company is a positive thing. Speaking to the press, Gores stated that "it'll be a blessing that [he's] in there and that somebody cares about what's happening."
However, some are pointing to the irony of Gores' acquisition alongside his vocal support for political activism by Pistons players. These critics argue that Gores is profiting off mass incarceration, a problem that disproportionately affects individuals of color. In light of this criticism, activist group Worth Rises is working to raise awareness. They ran a full-page ad in the New York Times to call attention to Gores' investment. The criminal justice reform group also circulated a petition that demands Gores either sell the Pistons or divest from Securus Technologies.
Thus far, Gores has not succumbed to outside pressure. He believes that his investment is vital to criminal justice reform. The NBA Players Association seems to agree. Executive director Michele Roberts told the media that the NBPA is "encouraged by the efforts to reform by Securus … as well as other initiatives it has launched in support of reentry by returning citizens."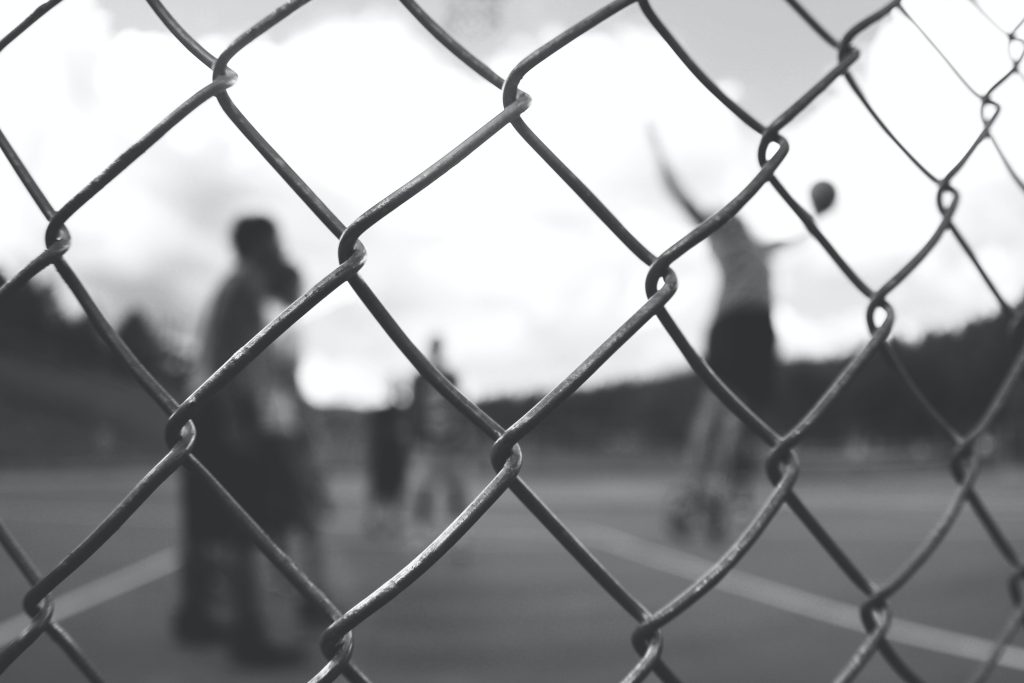 Though Worth Rises continues to oppose the investment, criminal justice reform group Color of Change reversed course.
Color of Change, a political activist group, initially collaborated with Worth Rises to oppose Gores' acquisition of Securus Technologies. Leaders of the organization have changed their stance, however. They believe Gores is earnest in his commitment to reform. Scott Roberts, a senior director with Colors of Change, commented that Gores has "learned a lot in this process and … has an opportunity … to show what change looks like, not just for this sector or for criminal justice, but also for himself."
Now, the Philadelphia Sixers have joined the conversation, partnering with a justice reform organization.
In early 2022, the managing group for the Philadelphia Sixers announced a partnership with REFORM Alliance. REFORM Alliance is a nonprofit organization committed to criminal justice reform. Investment in the group gives Sixers more ownership over local and national reform. The central focus of the organization is to reform legislation around probation and parole. They hope to improve access to the workforce for formerly incarcerated individuals.
Robert Rooks, CEO for REFORM Alliance, issued a statement on the partnership: "Josh and the entire 76ers organization have been great allies in our work to create a justice system that holds people accountable while also providing a trajectory toward stability, employment and well-being. We appreciate their faith and investment in our work."
REFORM Alliance has already made significant impact. The group, formed in part as a response to the sentencing of rapper Meek Mill for parole violations, is urging policymakers to reform parole and probation laws. In Dec. 2021, the Pennsylvania Senate advanced a bill support by REFORM Alliance. Josh Harris, speaking for the Sixers, called it an honor to invest in criminal justice reform efforts. While the recent investment made headlines, Meek Mill, Harris and others in the community also work directly with justice-impacted children.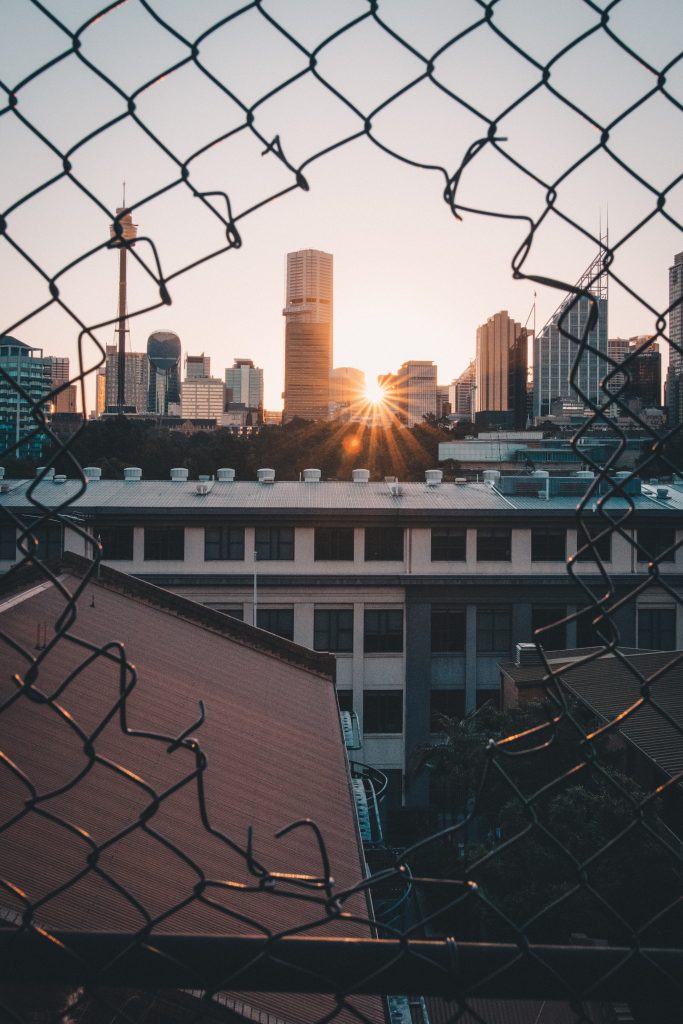 Opposing strategies highlight the complexity of criminal justice reform.
On the surface, owners of the Pistons and Sixers look like opposing forces. Their investments in corrections and criminal justice reform clearly prioritize very different approaches to change. Gores hopes to change the system from within. Harris and others in the managing group for the Sixers prefer to align with nonprofit advocacy groups.
What gets lost in this dichotomy, though, is that both NBA organizations believe change is necessary. Both teams dedicate time and resources to improving the lives of community members. Gores has, thus far, proven himself open to accountability and criticism. However, he will need to continue advocating for increased reform to prison telecommunications if he hopes to alleviate calls for him to sell the team.