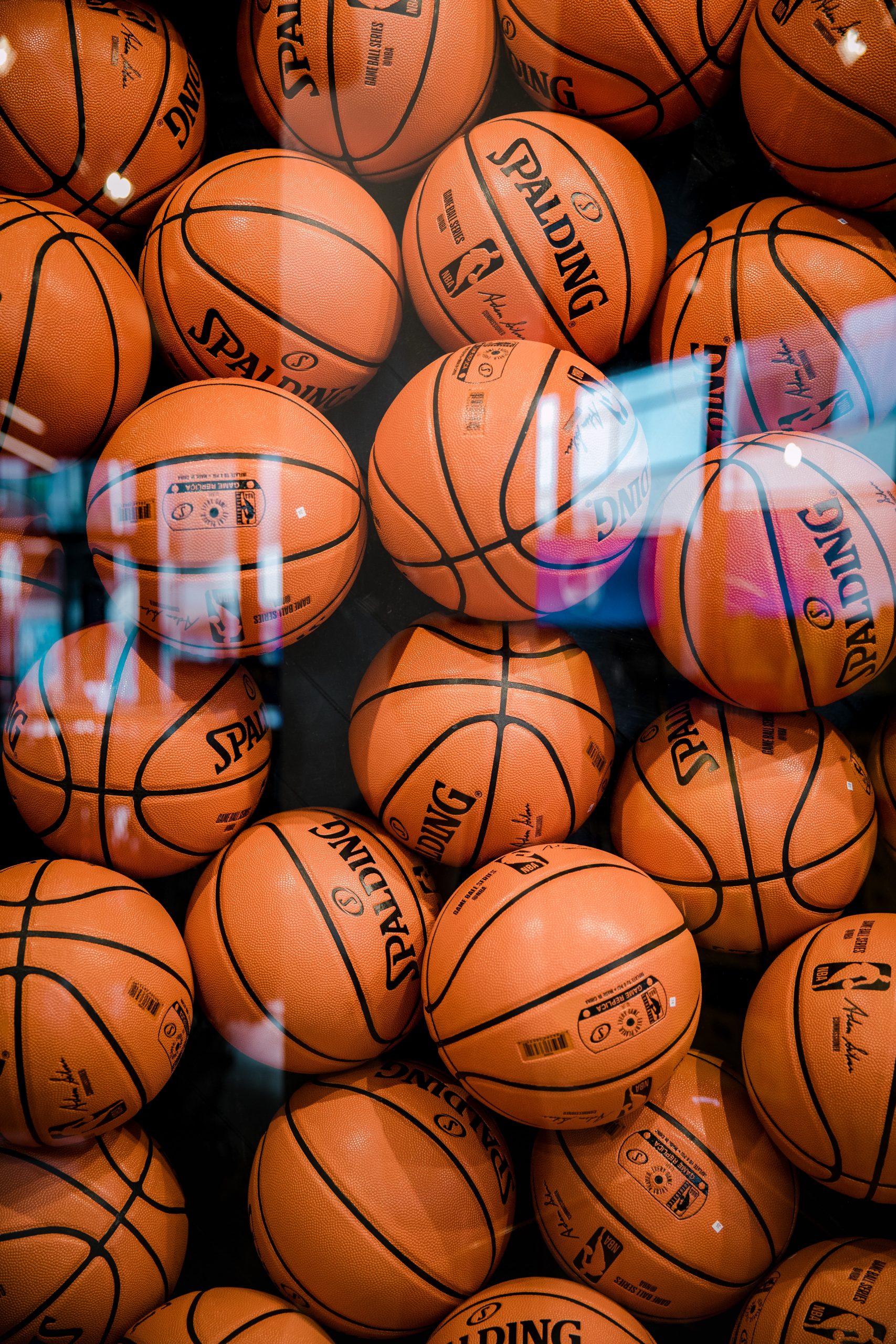 29 Jul

Pistons' Owner Makes #1 Pick Just Months After Calls To Sell Team

With the first pick in the 2021 NBA Draft, the Detroit Pistons select…. The NBA Draft is tonight. And the Pistons have the first pick for the first time in more than 50 years. For a franchise remembered for the days of the Bad Boys and the Goin' to Work Pistons but going through a decade-plus of mediocrity, the chance for the Pistons' owner to pick first is a big one. Spoiler alert: They'll select Cade Cunningham.

But you probably didn't come to Interrogating Justice for basketball analysis. Instead, you came here from criminal justice reform analysis. And that's where the Pistons' owner, Tom Gores, comes in. Gores owns Securus Technologies. Securus is a company that rakes in hundreds of millions of dollars every year from the loved ones of incarcerated people.
Securus makes $700 million off families staying in touch with their loved ones in prison.
As we've wrote before, the homepage of Securus Technologies feels cruel. Securus promotes its "free app [that] lets you manage all communication, schedule and join video sessions, send photos, e-Cards, and VideoGrams!" But the "free app" comes with expensive services. Securus boasts an annual revenue of approximately $700 million, making it the second-largest prison telecommunication companies in the U.S.
Securus "serves" 3,400 correctional facilities and handles almost 250 million calls per year. According to a report by the Prison Policy Initiative, it charges some of the highest rates to do so. PPI's report shows that all but 24 of the 250 most expensive jails contract with Securus for communication services. Arkansas facilities illustrate Securus' costs extraordinarily well: It costs almost $25 for a 15-minute phone call.
When Gores bought Securus, he quickly learned about the negative publicity that came with it. "I will tell you I didn't realize that there would be this much headline risk, but these sometimes are opportunities to make change," he said according to the LA Times. "I can't tell you we expected it to be this much work, but sometimes these things land with you and you got to make a difference."
So far, incarcerated people, their families and advocates haven't seen much change. There certainly haven't been any reports of a drop in prices for Securus' services. On the other hand, there has been a significant change in Gores' net worth, which has almost doubled over the past three years.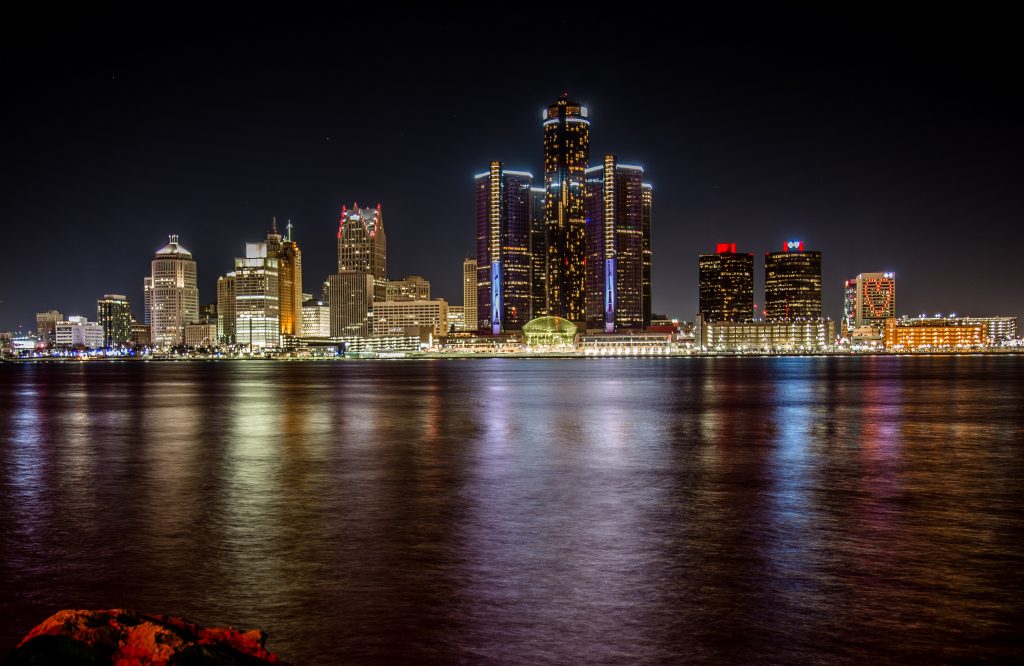 The Pistons' owner faced, and largely ignored, calls to sell the team.
Criminal justice reform is an important issue for so many NBA stars. So the idea that an NBA owner would rake in hundreds of millions of dollars off of the families of incarcerated people obviously didn't sit well with some. Back in Dec. 2020, Worth Rises took out a full-page advertisement in the New York Times, calling on other NBA owners to force Gores to sell the Pistons because of his ownership of Securus.
"If Black Lives Matter, what are you doing about Detroit Pistons owner Tom Gores?" the advertisement read. "At the end of the day, [Gores'] business stands in complete tension with the notion that Black Lives Matter, and that's something he has to reckon with," Bianca Tylek, founder and executive director of Worth Rises, said at the time.
As Tylek also said at the time, roughly one in three families goes into debt "trying to stay connected to a loved one behind bars." This statistic comes from a 2015 study conducted by a collection of nonprofits focused on criminal justice reform. And, because Black people make up 13% of the U.S. population but 40% of the roughly 2.3 million people incarcerated in the nation's prisons and jails, according to the Prison Policy Initiative, the families suffering the most are families of color.
For a league that has embraced the Black Lives Matter movement by painting the phrase on its courts, allowing players to wear social justice messages on jerseys and even endorsing the unprecedented game boycott after Jacob Blake was shot by police in Aug. 2020, the idea that Gores' ownership of Securus has simply slid by is a head-scratcher.
There is no reason why Gores can't make changes to Securus, but he hasn't.
Gores' decision to purchase Securus but leave its high-priced practices in place is somewhat puzzling. After all, the Pistons' owner is clearly not hurting for money as his net worth crosses the $7 billion threshold. But, even more importantly, people have praised him in the past for raising more than $10 million to help with the Flint Water Crisis. And they've also praised him for his commitment to the community in Detroit, where he's funded charities and relocated the Pistons.
The team's players are actively involved in social justice measures, too. Even Cade Cunningham, who the Pistons are expected to take with their first pick, has spoken out about his responsibility when it comes to social injustices. As Sports Illustrated explained, the star point guard's reason for speaking out was simple: "I want things to change."
Cunningham has been a household name in the basketball world for years. But even he has experienced negative interactions with police officers. "I just feel like we all have to do our part," Cunningham explained. "It's gonna take everyone. One of the responsibilities that comes with having a platform and a voice is to speak out. I understand that, and I want to do it."
For Cunningham, the recent work on criminal justice reform is a good sign. "I definitely think we've been making a super strong push right now," he said. "I feel like if we let our foot off the gas, I feel like that would be hurting us. We may never get this close to make a change again. Using my platform, I want to try and make my voice be heard and speak on the problems that are going on today."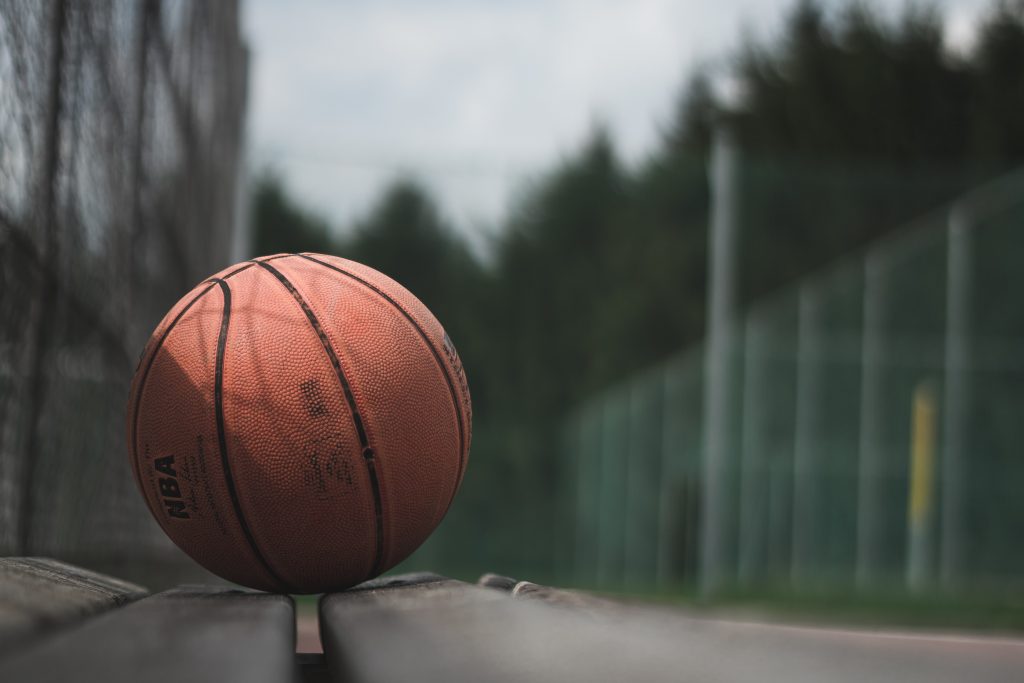 If a 19-year-old kid gets it, why can't a 56-year-old billionaire?
From his comments alone, it's apparent that Cade Cunningham gets it. He wants things to change, and he knows now is the time to do it. He gets all of this even before he can buy a beer. Cunningham is only 19 years old and won't be 20 until September. Despite being what most of us would call "just a college kid" if he wasn't so great at basketball, he's already wearing his maturity on his sleeve.
The Pistons' owner isn't 19. He's a 56-year-old billionaire. If a 19-year-old kid gets it, why doesn't he?