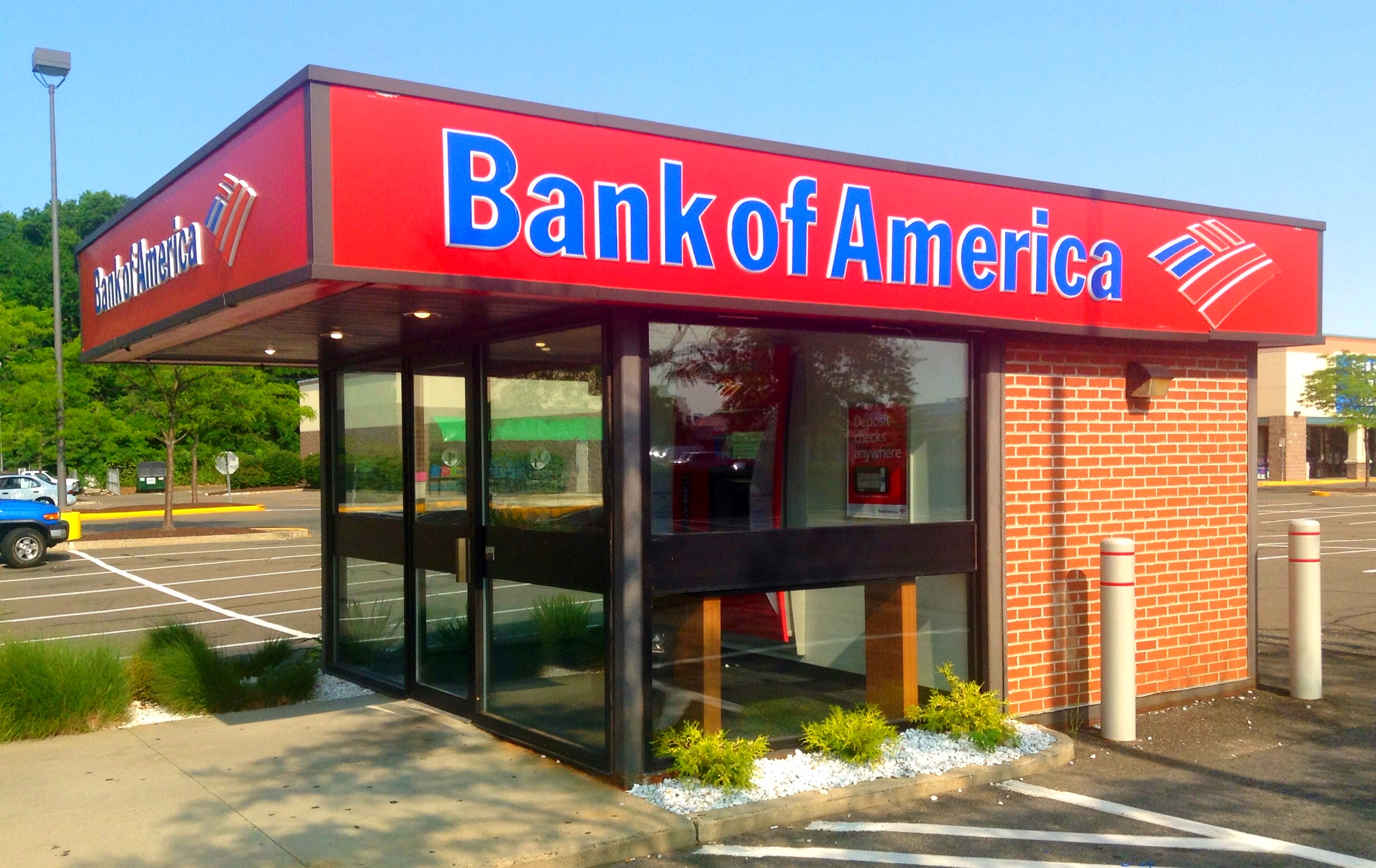 29 Jul

Second-Chance Banking After Time in the Big House

As anyone who has ever had financial issues will tell you, there are few things more nerve-racking than trying to open a bank account or apply for a credit card. Most banks choose their customers carefully. This has only gotten worse since the 2008 recession, when Congress put in new regulations requiring financial institutions to "know your clients." And it's especially true with the major banks that were deemed "too big to fail" and received funds from TARP ("Troubled Assets Relief Program"). As a result, applying for a bank account or a credit card can almost seem like a full body cavity search.

If you have an arrest or prison time on your resume, then you are familiar with the embarrassment and humiliation associated with a full body cavity search. Fortunately, no banker is asking you to strip naked and reveal the insides of your most private parts, but they will be doing just that with all of your credit and financial information. And if you have a felony on your record, finding a financial institution willing to open a checking or savings account or issue a credit card in your name can seem almost as daunting as traveling abroad with a criminal conviction or finding a job and a home during re-entry. That's where second-chance banking comes in.
Why do I need a bank account or a credit card after going to prison?
Not too long ago, you could get by without a bank account or credit card. At the time, check-cashing institutions were fairly plentiful. And you could cash almost all payroll checks there or at the bank that your employer used. In addition, the government paid most benefits by check. However, most employers have moved over to paying by ACH ("automated clearing house"), direct deposit or online payment platforms like PayPal and Zelle. These require the employee (in other words, you) to have an active bank account.
As for government benefits like unemployment, most require the same electronic-deposit systems as the ones used by employers or by the issuance of a debit card tied to a major bank. If you can't get a bank account, you will find it difficult to get access to your paycheck and, if applicable, benefits.
The same goes for credit cards. More and more businesses are moving away from cash, pushing customers like you to pay by card. This is even the case with transportation hubs like the Long Island Railroad by me, which has closed most station ticket offices in an effort to get customers to use the ticket machines or smartphone payment apps. These often require the use of a credit card. Finally, the Pandemic caused many businesses to move online, so buying most things requires you to open an account with Amazon, Google or Apple. You can't do this if you don't have a credit card.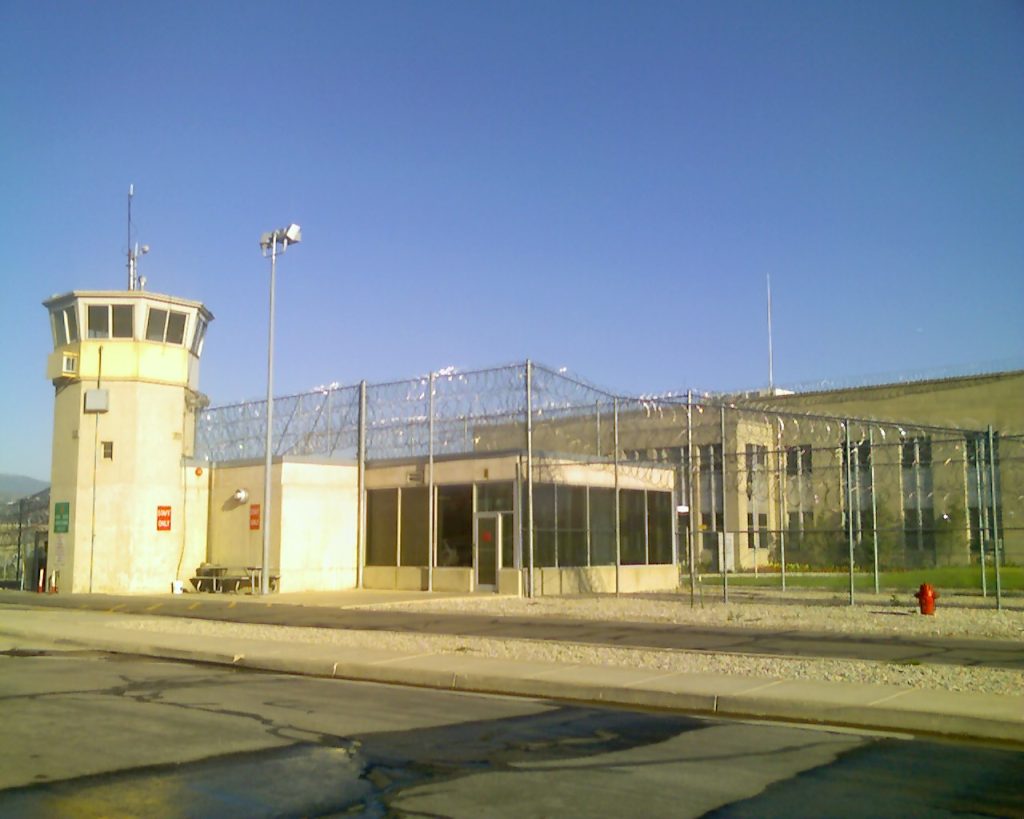 Why is it so hard for justice-impacted people to open an account?
Banks and other financial institutions have become pretty gun-shy since the 2008 recession. Many came under Congressional and regulatory scrutiny for not doing enough to vet their customers. As a result, they have gone to the other extreme, becoming more selective in choosing with whom they do business. This is the case with justice-impacted people, especially those with drug or white-collar offenses on their records. These banks will be skeptical, thinking you may be a recidivist looking to use the account for your next scam.
In addition, financial institutions require that you provide tax returns and paystubs in order to open a bank account or obtain a credit card. This can be difficult if you've spent the last few years in prison. In addition, banks use the ChexSystems scores to determine if someone is worthy of getting an account.
This is similar to your FICO credit scores from Equifax, Experian and TransUnion, which are used to determine if you can get a credit card as well as the terms. ChexSystems blacklists certain people, like those who have bounced a large number of checks or have criminal convictions like embezzlement and bank fraud on their records. Over 80% of banks use ChexSystems, including some of the biggest like Bank of America, Chase, Citi, Discover and Ally. 
Which companies offer second-chance banking accounts?
Fortunately, not all banks are as strict as these. For example, Wells Fargo offers a Clear Access Banking SM account, which provides an account-linked debit card and access to online bill pay. However, this account does not offer checking. And you'll have monthly fees, too. Nevertheless, for many, this is a good place to start, allowing you to establish a bank account and build up your good standing.
Second-Chance Banking in the U.S.
If you are located in Florida, Alabama, Tennessee or Mississippi, you could try opening an account with BancorpSouth. This bank offers a Budget Smart Checking account that does have a monthly maintenance fee but also allows you to write checks. Similarly, BBVA in Texas, Alabama, Florida, New Mexico, Arizona, Californi, and Colorado, offers a similar Easy Checking account. The best thing about both of these is that you can move to a standard checking account with more benefits after 12 months if you remain in good standing with the account, such as by not overdrawing the account or bouncing any checks.
If you have access to your own computer, you could consider going with an online banking platform like Chime, Green Dot Bank, LendingClub and Varo. Chime is actually associated with Bancorp and Stride Bank. So, you get FDIC protection while doing all of your banking through the Internet. You will even receive a free debit card for transactions, while you access the Chime app for all your mobile banking needs. Meanwhile, Varo gives you access to over 55,000 free ATMs nationwide. 
Second-Chance Banking Offshore
Another option requires that you go to a bank with its headquarters offshore. For example, Santander Bank is owned by Banco Santander in Spain. I've been banking with Santander for the past few years, and their Simply Right Checking account is a great way to rebuild your credit as you go through the re-entry process. They require a $25 minimum deposit to open the account and will waive the monthly fee as long as you complete at least one deposit, withdrawal, transfer or payment during each calendar month.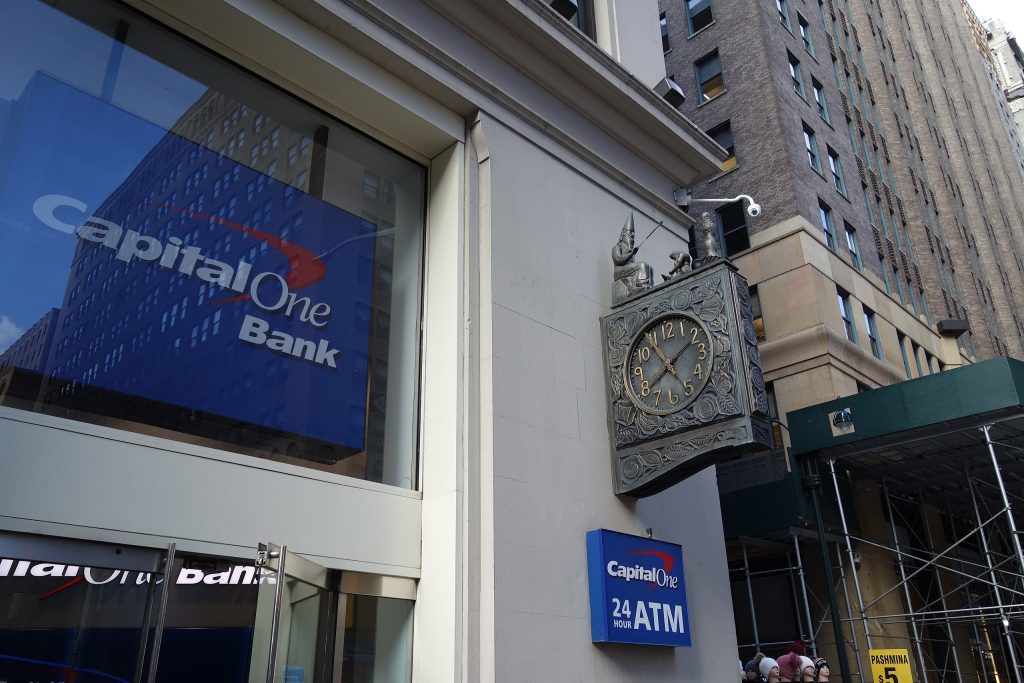 How can I get a credit card with a felony conviction on my record?
The other part of re-entering the marketplace after your release from prison is to get a credit card. Being in prison can absolutely destroy your personal FICO credit score. This is especially true if you had to file for personal bankruptcy at some point in your criminal-justice process.
Credit Scores Above 500
The good news is that there are ways to get a credit card even if you are a justice-impacted person. If your credit score is above 500, then you should consider a number of options. Credit One Bank is one of the easiest credit cards to get. The usual credit line for new accounts is between $300 and $500 depending on your credit rating. However, their customer service leaves a bit to be desired. And they often charge high fees with high interest rates. Most folks will start with a Credit One Bank MasterCard to rebuild their credit before switching to a company with better benefits and lower interest rates.
Another company to consider is Ollo. They are really good to use to rebuild credit, as they can and will increase your credit line as long as you demonstrate on-time payment history. I've actually had my credit increased with Ollo a number of times in one calendar year. However, you need to make sure to always make a timely payment with this company as they have high late fees.
Finally, Mercury MasterCard is another one to consider to help rebuild your credit. Just like Ollo, this company also increases your credit limit, sometimes within 6 months. They also offer no annual fees as well as cash back rewards, but this card is not as easy to obtain as Credit One and Ollo. 
Credit Scores Below 500
If your credit score is below 500, then you may need to consider starting with a secured credit card. Basically, you will have to make a deposit before getting approval for the card. This could be as little as $49 or as much as $500, depending on the issuing financial institution and your personal credit history.
Some of the ones to consider are Capital One, Surge, Indigo, First Premier Bank, Fit, Green Dot and Citi. While this is not an ideal situation, once you have re-established credit, you should be able to get a traditional credit card from the same financial institution or another one like Ollo, Mercury or Credit One. Once you have done this, you can cancel the secured credit card under its terms and receive a refund of your deposit.
Ultimately, second-chance banking is key step toward rebuilding your life.
When it comes down to it, second-chance banking is a key part of rebuilding your life after you've been released. While the process may be difficult, the good news is that it is not impossible. Keep in mind that there are over a million justice-impacted people who have gone through this just like you. Fortunately, there are banking and financial institutions willing to give justice-impacted people a second chance. While the terms aren't always the best, they are things you can deal with, and in time, once you've demonstrated your credit worthiness, you can apply for accounts with better terms and conditions.