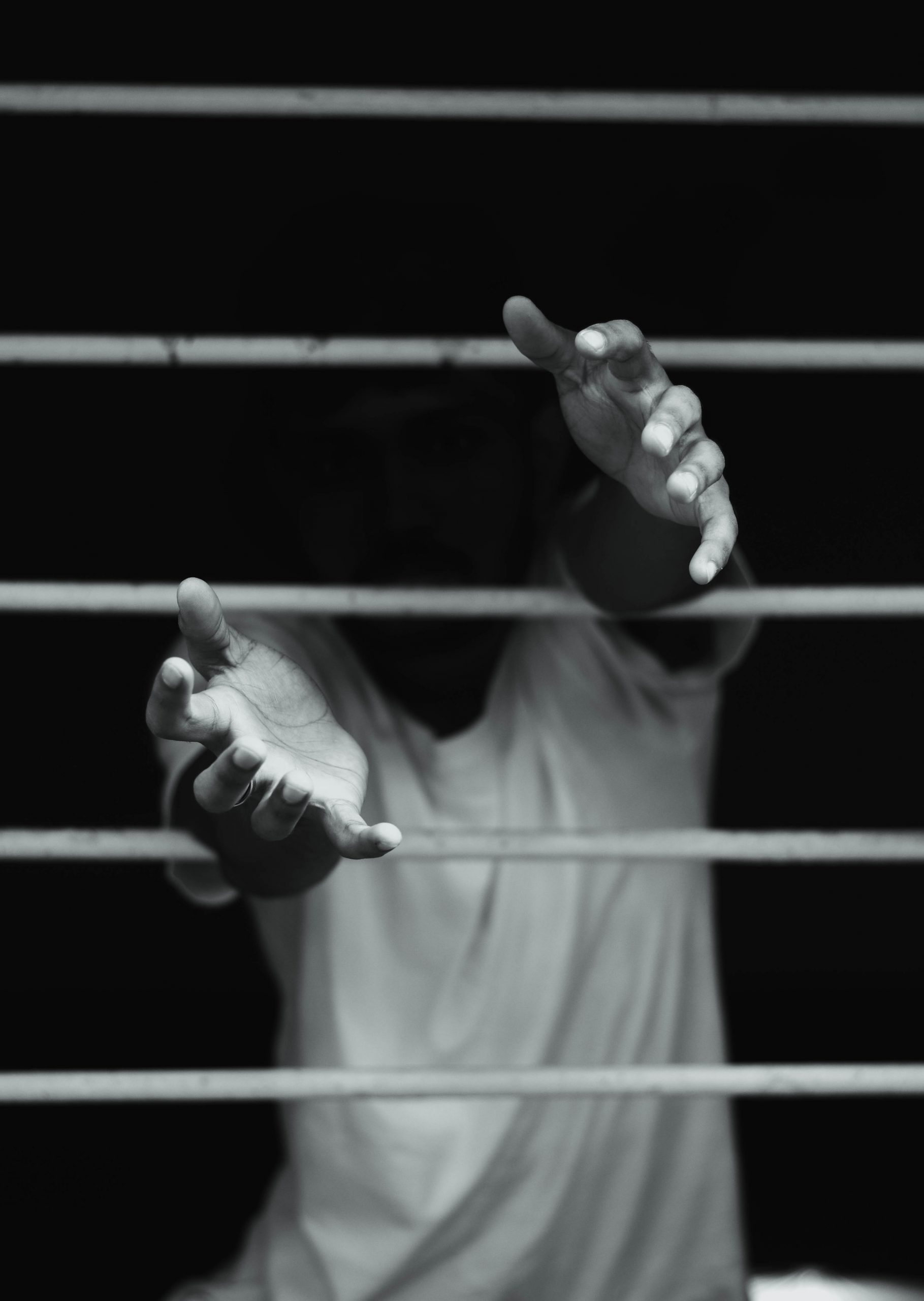 30 Apr

Voting is Just One Part of Felony Disenfranchisement

Most people associate felony disenfranchisement with voting. That makes sense, as many dictionaries equate the two. However, when someone is convicted of a felony, they often can't vote in prison — and, most of the time, after their release. From public housing to grant programs to welfare assistance, having a felony record can prevent you from accessing government support programs, too. For people reentering society, these obstacles only exacerbate other difficulties in life after prison.
Felony disenfranchisement has gained visibility as an issue.
Former President Donald Trump fanned the flames of election fraud throughout the 2020 election cycle. After the Department of Justice declared no proof of widespread fraud, he doubled down on his claims. While many Americans dismiss these claims as unfounded, millions still believe that President Joe Biden stole the election. Republicans are using these seeds of doubt to propel voter restriction bills through conservative state legislatures ahead of the 2022 midterm elections.
Some of these bills make gerrymandering easier. Some make it harder for felons and those in poverty to vote. And some do both. At the same time, members of the United States Congress say they want more comprehensive protections for voters. One phrase that keeps coming up is felony disenfranchisement. Only a handful of states currently allow felons to vote in state or federal elections. In both the Senate and the House, officials are pushing for a law that would guarantee all people with felony records the right to vote in national elections.
While voting rights are an essential and fundamental part of American citizenship, other discriminatory practices against felons exist. Some in Congress have a vested interest in voting rights, as ending felony disenfranchisement could pave the way for stronger Democratic victories in swing states. But that doesn't mean felons are most concerned with voting. For many, just surviving after release can be a daily challenge. Many businesses are reluctant to hire felons, and government programs meant to help those in poverty deny applications to those with felony convictions. There is far more to the disenfranchisement conversation than just voting rights.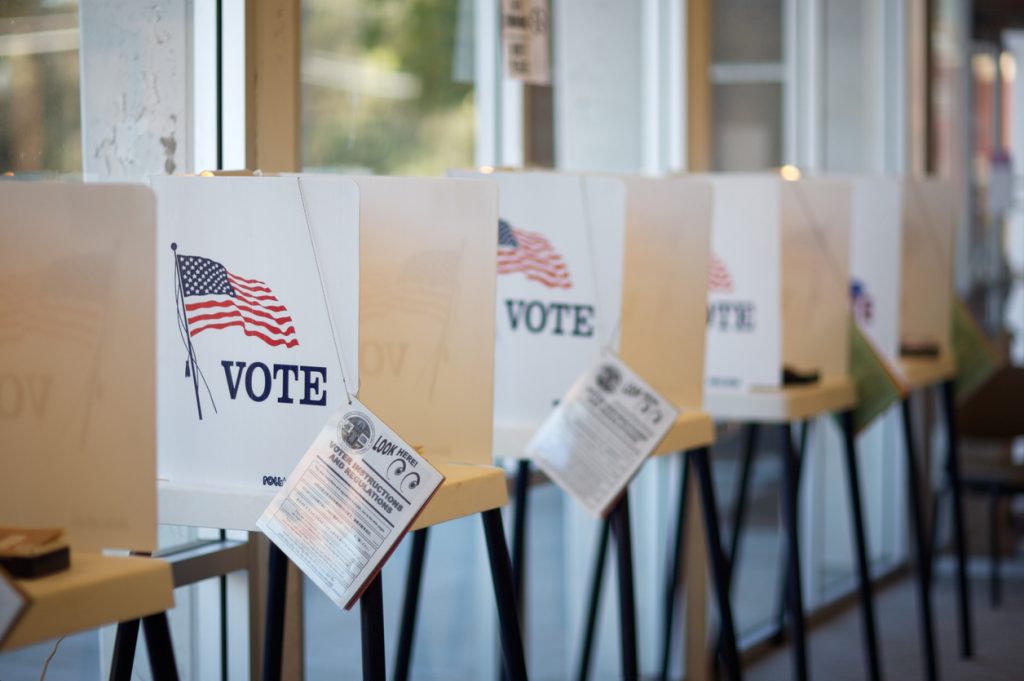 Most states make their own rules about the rights of justice-impacted people.
People with felony convictions cannot own guns due to federal regulations. But states have the final say about most justice-impacted people's rights. One of the most visible government assistance programs is the Supplemental Nutrition Assistance Program (SNAP). This program, commonly called food stamps, helps people in poverty afford food and basic necessities. But the federal government does not regulate SNAP eligibility. States decide who can and cannot receive this type of assistance. While more and more states have eliminated lifetime bans on SNAP for felons with drug convictions, almost half the nation has some form of ban that stops those with drug convictions from accessing SNAP benefits.
Housing is often an issue for formerly incarcerated people.
The same is true for Section 8 housing. Public housing is regulated by the federal government and protected by the U.S. Department of Housing and Urban Development. Under the Fair Housing Act, it is illegal for some landlords to discriminate against tenants due to their criminal history. If they deny an application for occupancy based on a felony conviction, they could face a lawsuit. However, many states still have specific guidelines that make it difficult or even impossible for people with felony convictions to live in public housing. Cities can also place restrictions on access to public housing.
Some cities require that a felony conviction be at least five years old before a convict can live in Section 8 housing. Other cities mandate at least ten years. On top of this, people on probation or parole cannot live in close proximity to one another. This means that landlords can deny an application because other people on probation or parole already live in the building. All of this amounts to legal felony disenfranchisement. These guidelines make it hard for justice-impacted people to find an affordable place to live. This only increases the likelihood that they will end up homeless or living somewhere illegally.
An end to felony disenfranchisement is possible.
Constitutional rights protect the rights of justice-impacted people in federal programs. The United States Constitution expressly forbids certain forms of discrimination in some situations. The most prominent federal program that assists justice-impacted people is Social Security. In most cases, the government cannot deny SSI benefits to eligible people, regardless of criminal history. Those with documented disabilities and those who have paid into Social Security can draw benefits even if they have a felony conviction. The same is true for people with survivor benefits.
Recently, the government revisited legislation regarding educational grants and felony convictions. For decades, incarcerated people could not receive funding to pursue educational programs. Now, some people in prison can access these programs behind bars. In addition, most people with felony convictions can receive Pell grants after release. These grants allow felons thousands of dollars per year to assist with pursuing educational degrees. These efforts reflect changing attitudes about the prison system and rehabilitation. Many Democratic lawmakers are emphasizing the need for reentry programs. Helping justice-impacted people access higher education is among those priorities.
Though some companies actively discriminate against people with felony records, quite a few actually recruit justice-impacted people and pride themselves on giving them a second chance in society. The list of corporations that are happy to hire people with felony convictions may not be long, but it is diverse. From Apple, Inc. to Dunlop Tires to The New York Times, justice-impacted people have opportunities to pursue careers in many fields.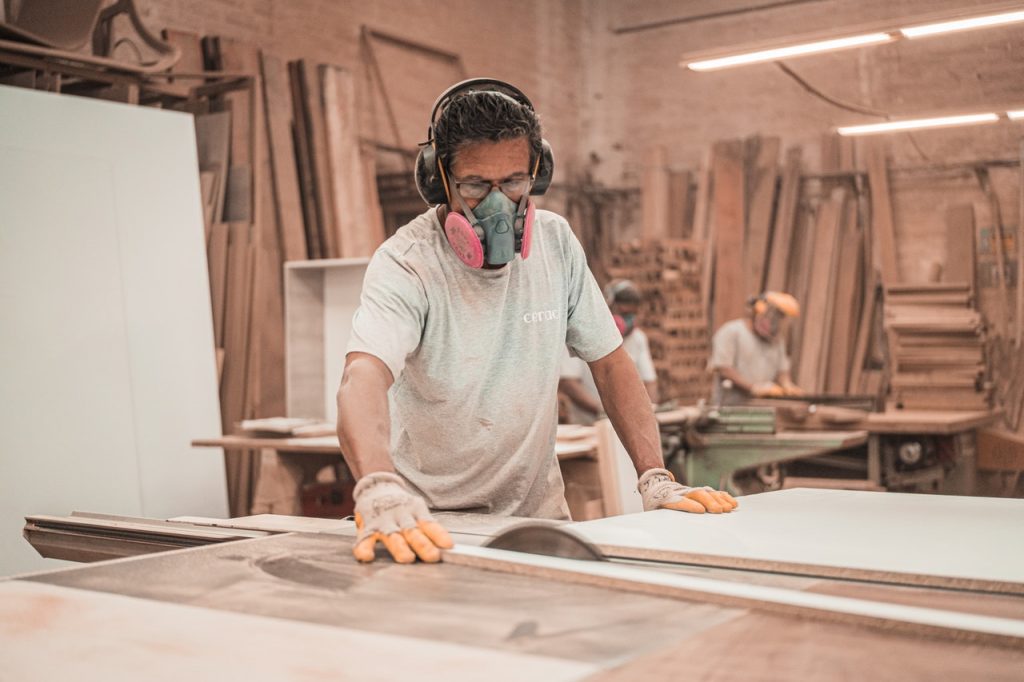 Recent legislation is eliminating crimes that once prevented felons from accessing government programs.
In addition to increased access to educational grants, SSI benefits and a growing job market, the laws themselves are changing. Possession of marijuana, for instance, is no longer a crime in many states. Since some programs specifically prohibit those with drug convictions from accessing benefits, some states are considering what to do with people convicted of "crimes" that the state no longer considers a crime.
Some states are also working to decriminalize addiction and channel those with substance abuse problems into rehabilitation centers. This signals a growing understanding that substance abuse is a mental health issue. Americans are more and more concerned with providing the resources and support that citizens need to navigate society. The country could finally be turning a corner on felony disenfranchisement.