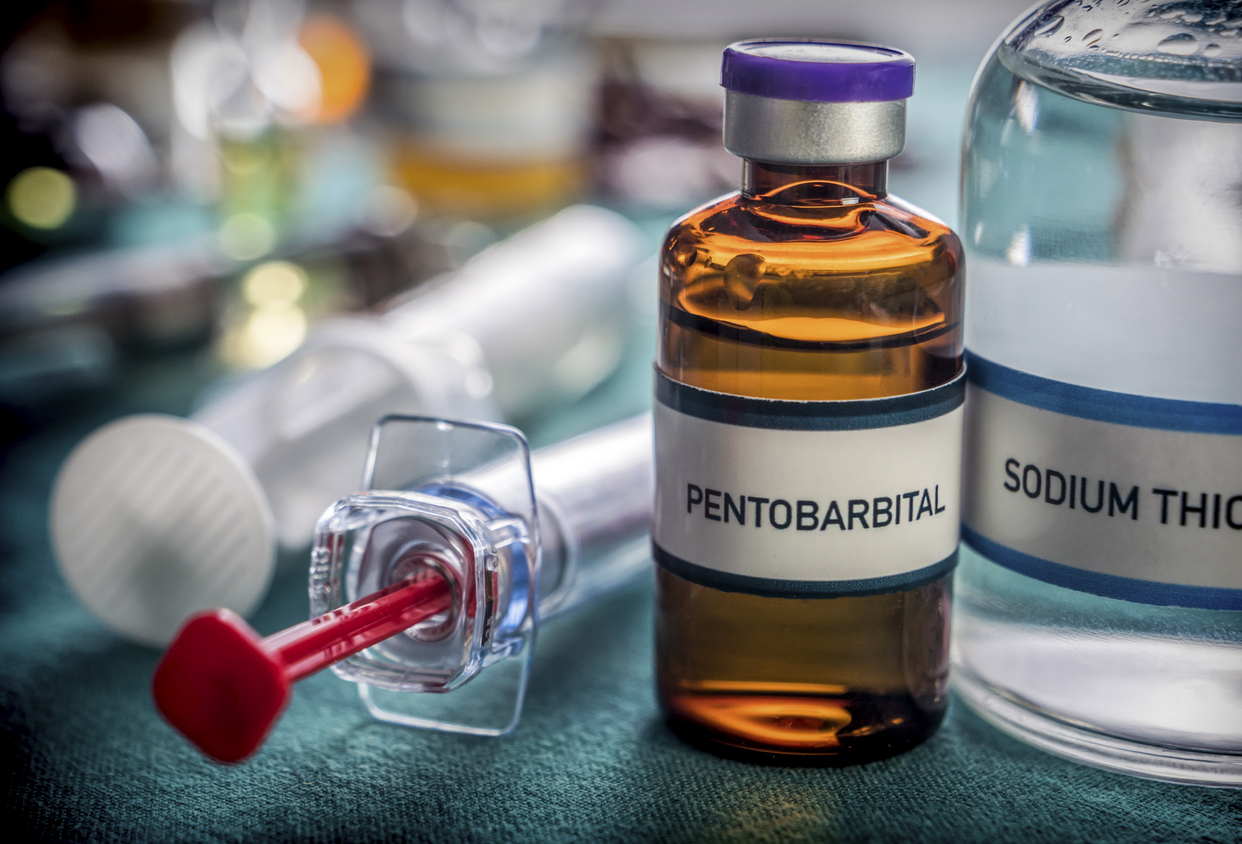 07 Apr

Gov. Northam Signs Legislation Ending Death Penalty In Virginia

Virginia officially eliminated the death penalty with a stroke of Governor Ralph Northam's pen. The legislation is historic in scope. Virginia is behind just one state, Texas, in statewide executions and prisoners on death row. It is now also the first Southern state to abolish the death penalty. But Gov. Northam's remarks about the new law signal a renewed effort to end capital punishment across the country. That may be unrealistic, but some Southern states are taking note and view Virginia as a catalyst to upend their own death-penalty statutes.
Legacy of Death Penalty in the South
While Virginia is the 23rd state to get rid of the death penalty, the South has long held on to capital punishment. Texas is well known for leading the nation in prisoner executions, but they are not alone. From 1976 to 2011, more than 1200 prisoners were put to death at the hands of state governments. Texas was responsible for almost 40% of those executions. Virginia was second, with about 10% of all executions. Together, these two states tallied about half of all state-sponsored executions, and they showed the nation that the South has no qualm with capital punishment.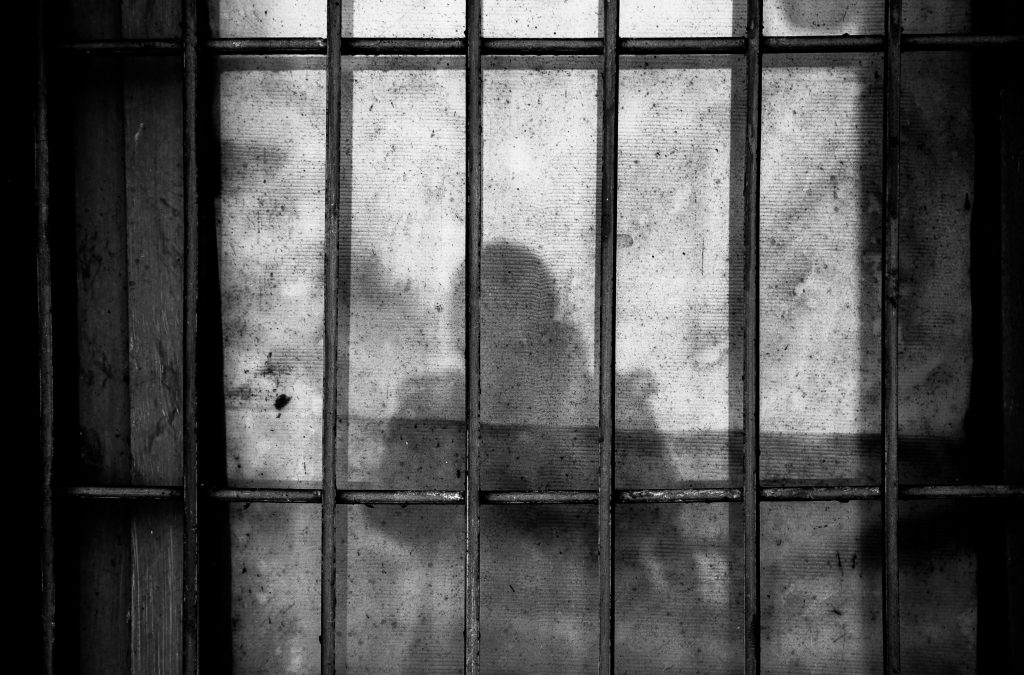 For years, Southern states have accounted for 80% of all executions, so it's not surprising that lawmakers have been hesitant to strip courts of the capital punishment option. The South's affair with the death penalty is also fraught with injustice. According to the ACLU, defendants who kill white victims are more likely to get the death penalty.
Efforts by organizations like the Innocence Project have also proven numerous death row prisoners are innocent using DNA evidence. But poor defendants do not have access to the same levels of legal representation that wealthier ones do. For this and other reasons, groups like the ACLU have long pushed the United States to ban capital punishment, and their efforts have been largely focused on Southern states.
Others states across the country have taken measures in recent years, too.
While the Virginia death penalty legislation is historic for the South, it follows a growing effort to revisit state-sponsored execution. Since 2009, seven states have abolished the death penalty: New Mexico, Illinois, Connecticut, Maryland, New Hampshire, Colorado, and Virginia. Nebraska also got rid of capital punishment in 2015, but voters chose to reinstate it the following year. Courts in Washington and Delaware also recently declared the death penalty unconstitutional in their respective states.
Florida state prosecutor Aramis Ayala has taken an aggressive stance against the death penalty, too. Shortly after her election, she announced that she would not pursue the death penalty in her cases. "I understand this is a controversial issue but what isn't controversial is the evidence that led to my decision," Ayala remarked. "There is no evidence that shows the death penalty improves public safety for citizens or law enforcement, and it's costly and drags on for years for the victims' families."
Though the Florida Supreme Court upheld the state's death penalty statutes, Ayala publicly opposed capital punishment and refused to seek the death penalty. Her decision reflects a larger trend of prosecutors choosing not to ask juries to sentence defendants to death. In fact, death penalty convictions have gone down noticeably each year since 2013, with just 18 defendants put on death row in 2020.
Virginia Legislation Could Mark Shift in the South
Few were surprised when Gov. Northam signed the Virginia death penalty legislation into law. He is vocally opposed to capital punishment, and the bill had strong support in both chambers prior to heading to his desk. But his comments after signing the law explicitly call for more states to follow suit. It's clear that he hopes to spark a new wave of bills in neighboring states or a federal ban on capital punishment.
"Virginia's history – we have much to be proud of, but not the history of capital punishment," Gov. Northam argued. "As I have learned more about how the death penalty is applied in this country, I can say that the death penalty is fundamentally flawed." He pointed to Virginia's history with the death penalty, noting that it is entrenched in systemic racism and discrimination.
State Senator Scott Surovell echoed these sentiments. "It is fundamentally impossible to utilize this type of sanction in a country like ours that values fundamental human rights they way we do," Sen. Surovell explains. "It is impossible to use this remedy. It doesn't work."
The South continues to lead other regions in death penalty sentences, but the numbers are dropping quickly.
It's possible that the COVID-19 pandemic affected prosecutors' decisions to seek the death penalty in 2020. The ever-rising coronavirus death toll was already overwhelming the nation. Still, it's notable that just 18 people were sentenced to die last year. That's the fewest on record, according to the Death Penalty Information Center. Of those 18, executions in southern states account for 11, continuing a long-held trend. Even that, though, is the fewest number of capital punishment sentences in Southern history.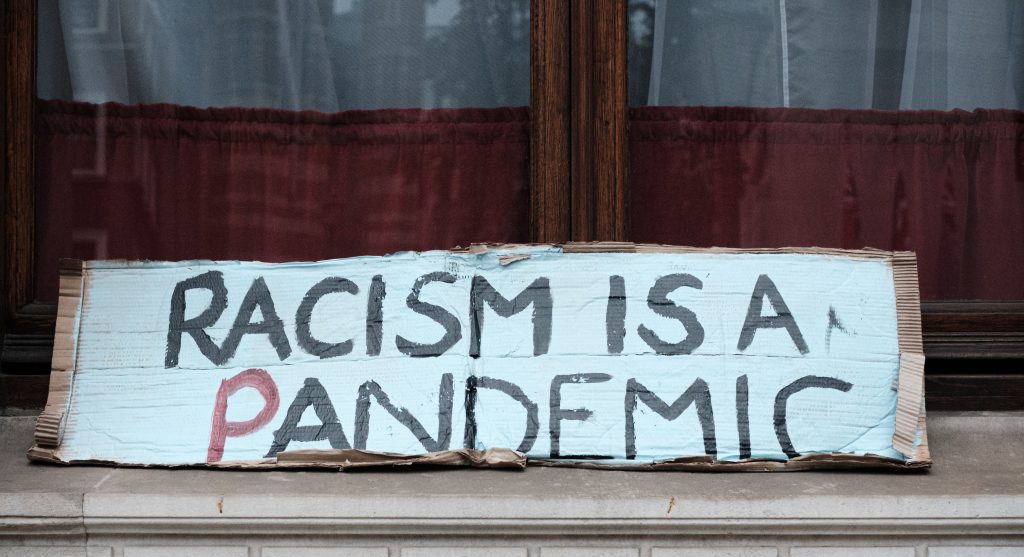 While Southern states have not eliminated the death penalty on paper, it's clear that many are moving away from state-sponsored executions. From 1977 to 1999, roughly two percent of cases resulted in a sentence of death. Though comparative data is not available for the last 20 years, states sentenced about 6,000 defendants to death from 1977 to 1999; in contrast, just over 2,000 have received the death penalty since 2000. Of those, only about 650 have come in the last decade.
It's easy to parrot tropes about the South and prisoner executions, but the numbers don't lie. Even without laws prohibiting capital punishment, most Southern states are moving away from the death penalty. Based on data from the Death Penalty Information Center, Virginia assigned the death penalty just twice over the last decade, and they're not alone. Tennessee has just six death penalty sentences since 2010, and South Carolina has five. So does Georgia. Kentucky has only doled out the death penalty four times in the past decade, and they haven't issued a single death penalty sentence since 2014.
What's Next for Death Penalty in the South and Across America
Groups like the ACLU have urged lawmakers to abolish the death penalty for years. The most recent legislation in Virginia is historic for many reasons, but it also acts as a symbol of the ways in which Americans have shifted their thinking about capital punishment. Virginia was the first state in America to hold a state-sponsored execution, after all.
And now it signals that it will be the first Southern state to officially end the practice. Prior to 2016, most Americans were either indifferent to the death penalty or actually preferred it to life sentences. However, Gallup polls mark a clear shift at the beginning of Former President Donald Trump's tenure.
As of 2019, Americans preferred life sentences to the death penalty by a rate of almost two to one. The Virginia death penalty legislation was a long time coming. President Joe Biden has already promised to halt federal executions, and lawmakers are challenging him to eradicate capital punishment for good. Now the nation, and the South in particular, seems more ready to end state-sponsored executions altogether than ever before.