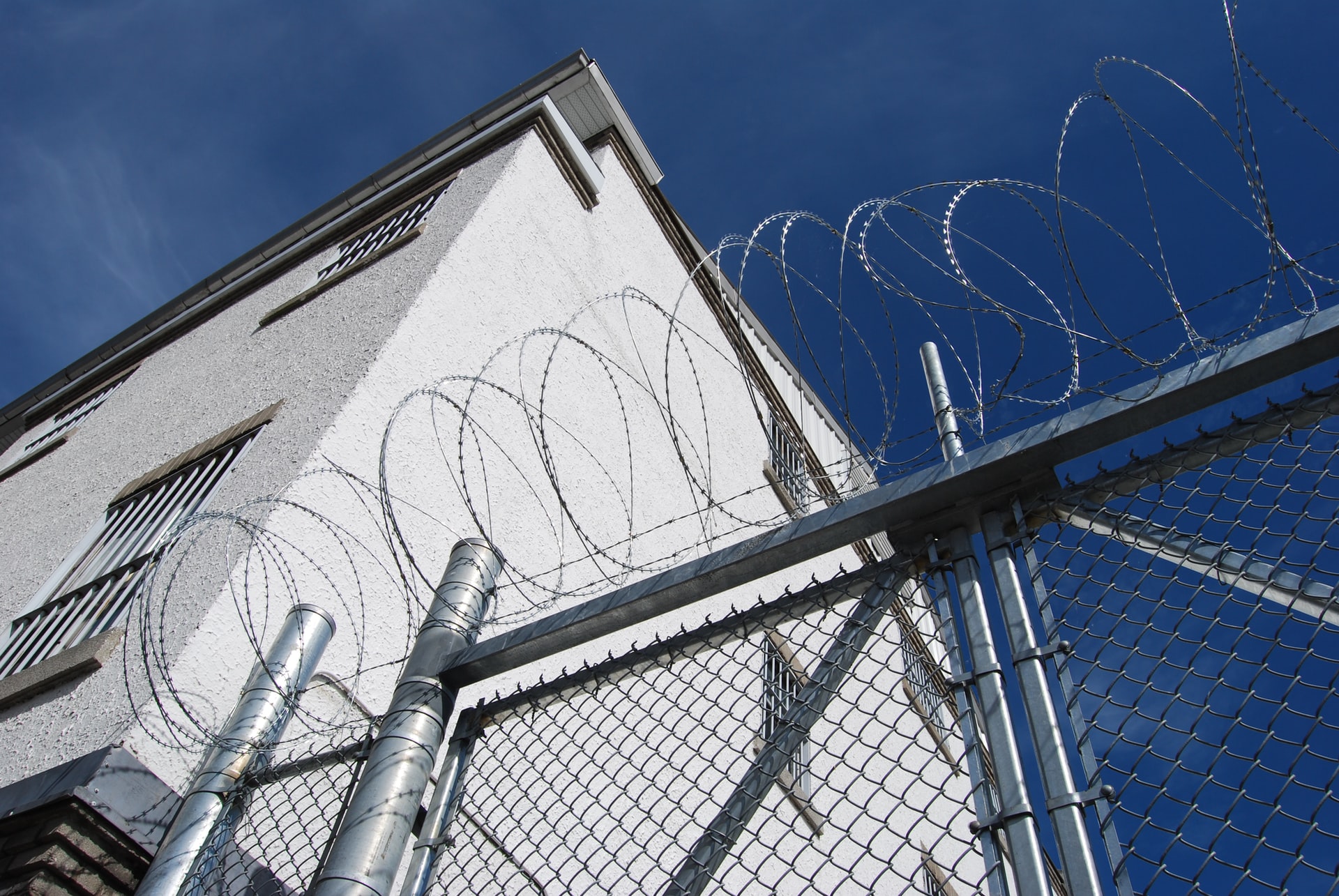 24 Jun

California Begins to Reckon With the Cost of Incarceration

Incarceration is an expensive practice. Costs related to the incarceration of a loved one can occupy a significant portion of a family's budget. Keeping people in jails and prisons also accounts for a significant portion of government budgets at the state and federal levels. Now, some lawmakers in California are addressing the cost of incarceration at each of these levels.
L.A. County is cutting some of the costs of incarceration to individuals and their families.
On June 1, the Los Angeles County Board of Supervisors voted to approve a motion that controls some of the costs associated with incarceration. The motion bans high markups on commissary items and high-priced collect calls.
In Los Angeles County jails, commissaries charge significant markups on some items. The Sheriff's Department pays $1.02 for a tube of toothpaste, but charges people $2.16 at the commissary. It charges more than a 100% markup on a 4-ounce bag of Keefe instant coffee, which costs incarcerated people $7.47.
Collect calls are similarly pricey. A phone call from a Los Angeles County jail costs 25 cents per minute. When people spend months in jail, the cost of staying in touch with family can easily reach hundreds of dollars per month. That was especially true during COVID-19 restrictions. When facilities suspended in-person visitation, telephone and digital communications became the sole means of staying in touch.
The author of the motion, Supervisor Hilda Solis, noted that during the pandemic, families and friends of incarcerated people spent more than $20 million on calls from Los Angeles County jails. She said that this has a significant impact on communities of color, as around 85% of people housed in Los Angeles County jails are Black or Latino. That number is 93% for people held in juvenile halls and youth detention camps.
"Communication with families and friends is not only vital for a person who is incarcerated, but it has been shown that it provides a major connection and a large role in helping in someone's success upon release and reentry," Solis said at the virtual supervisors' meeting. "The idea of profiting off families who may still be struggling is not fair, in my opinion, or equitable — and we need to change that."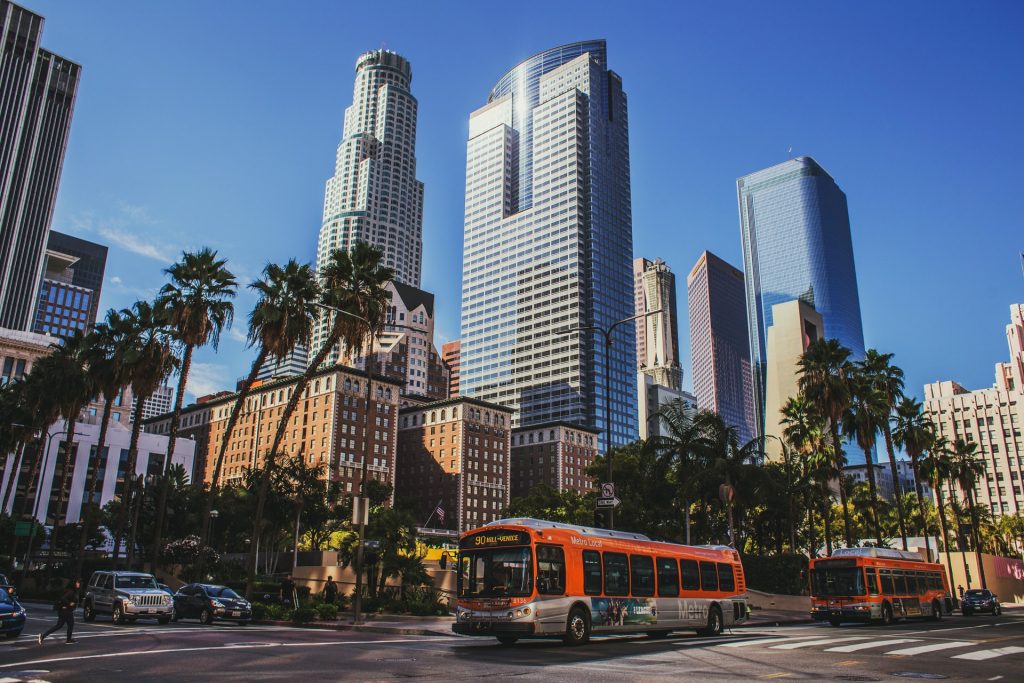 A new bill would require prosecutors in California to disclose the cost of incarcerating the defendant.
The California state government is also considering a bill that addresses the cost of incarceration—albeit from a completely different perspective. Earlier this session, Assemblyman Jesse Gabriel (D-45) introduced AB 1474, which would require multiple court entities to disclose the costs to taxpayers of sentences at sentencing.
The bill would require prosecutors to state, on public record, the estimated costs of any proposed sentence—whether incarceration or supervision. Under the bill, the court would also be required to publicly state the cost estimate of the defendant's proposed sentence. The bill would also apply to probation officers. In the event of a pre-sentencing report, the probation office for the county would need to share the projected cost of either incarceration or supervision.
Part of the reason for the bill, according to Gabriel, is transparency. In a press release, the assemblyman pointed out that while prison populations have gone down in recent years, spending by the California Department of Corrections and Rehabilitation (CDCR) went up. The release says that over the last decade, prison populations have gone down by one-quarter and the paroled population by one half. However, CDCR spending has ballooned from a total of $9.7 billion in 2010-2011 to $13.3 billion (estimated) in 2019-2020. California, the release says, now spends more on incarceration than New York and Texas combined.
"Despite recent reforms in our approach to criminal and juvenile justice, California continues to lead the nation in spending on corrections," he said. "This results in diminished revenues for other public policy priorities, including education, housing, human services, public health, and environmental protection. AB 1474 builds on momentum to promote fiscal accountability and end California's failed experiment with mass incarceration."
Members of both parties oppose the bill.
The bill is not without its detractors. Since Gabriel introduced AB 1474 earlier this year, it has faced significant opposition from both sides of the aisle. Opponents of the bill say that it puts the focus on the cost of sentencing, rather than on the crime. One of those opponents is Jack Walker, a former prison guard.
"There are lots of ways to reign in higher costs," he told the California Globe. "Saying how much it will cost to put someone in jail really won't matter in the end because you're saying that right after you announced what their crime was, and to many, the crime matters more than the price, especially to victims."
The Assembly voted to pass AB 1474 on June 2 by a 53-20 margin. Most Republicans voted against the bill, but several Democrats joined them. That could spell trouble for the bill. It will now head to the Senate, where committees could hear it as early as this month.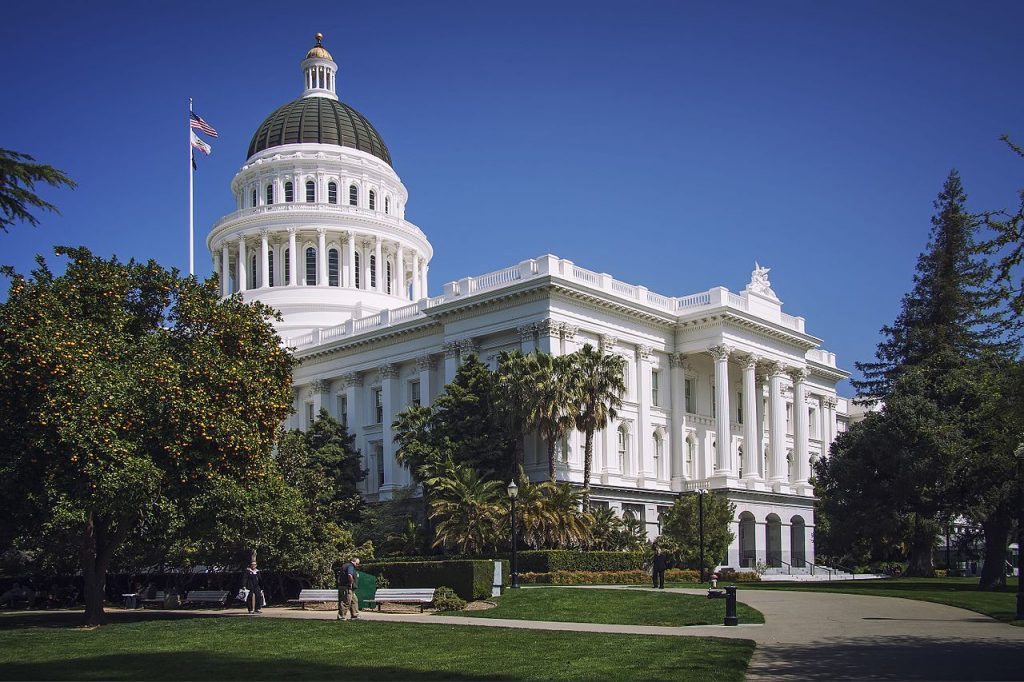 Everyone in the country pays for the steep cost of incarceration.
Incarceration is a significant portion of most state budgets. According to Pew Research, in 2017, jail spending alone represented between 0.6% and 3.0% of total state expenditures. At the county level, it's even more. The same report found that on average, one out of every 17 county dollars was spent on jails. It also found that counties spent, on average, $34,000 for each occupied jail cell. As a comparison, K-12 schools in the U.S. spend just over $12,000 per student annually.
According to a Prison Policy Initiative (PPI) report, the federal government spends just under $81 billion each year on incarceration. That represents around 1.6% of the total annual budget.
But another PPI report combined the cost to the taxpayers with other associated costs of imprisonment. That report found that adding in tangential costs and costs to families of incarcerated people adds more than $100 billion to the government spending number. Their total reached $182 billion annually.
For governments, gaudy numbers like these are simply budget line items. Politicians can argue about whether these numbers are reasonable or not. Regardless, at the end of the day, taxpayers will foot the bill.
But the same can't be said for families of incarcerated people. These costs represent real challenges, often to people who have lost one of the main sources of income in their household. They don't have a library or defense budget to move money from.
Keeping people in jails in prisons costs real money. With these changes, lawmakers in California have taken the step of acknowledging the high cost of incarceration, both to governments and to families.