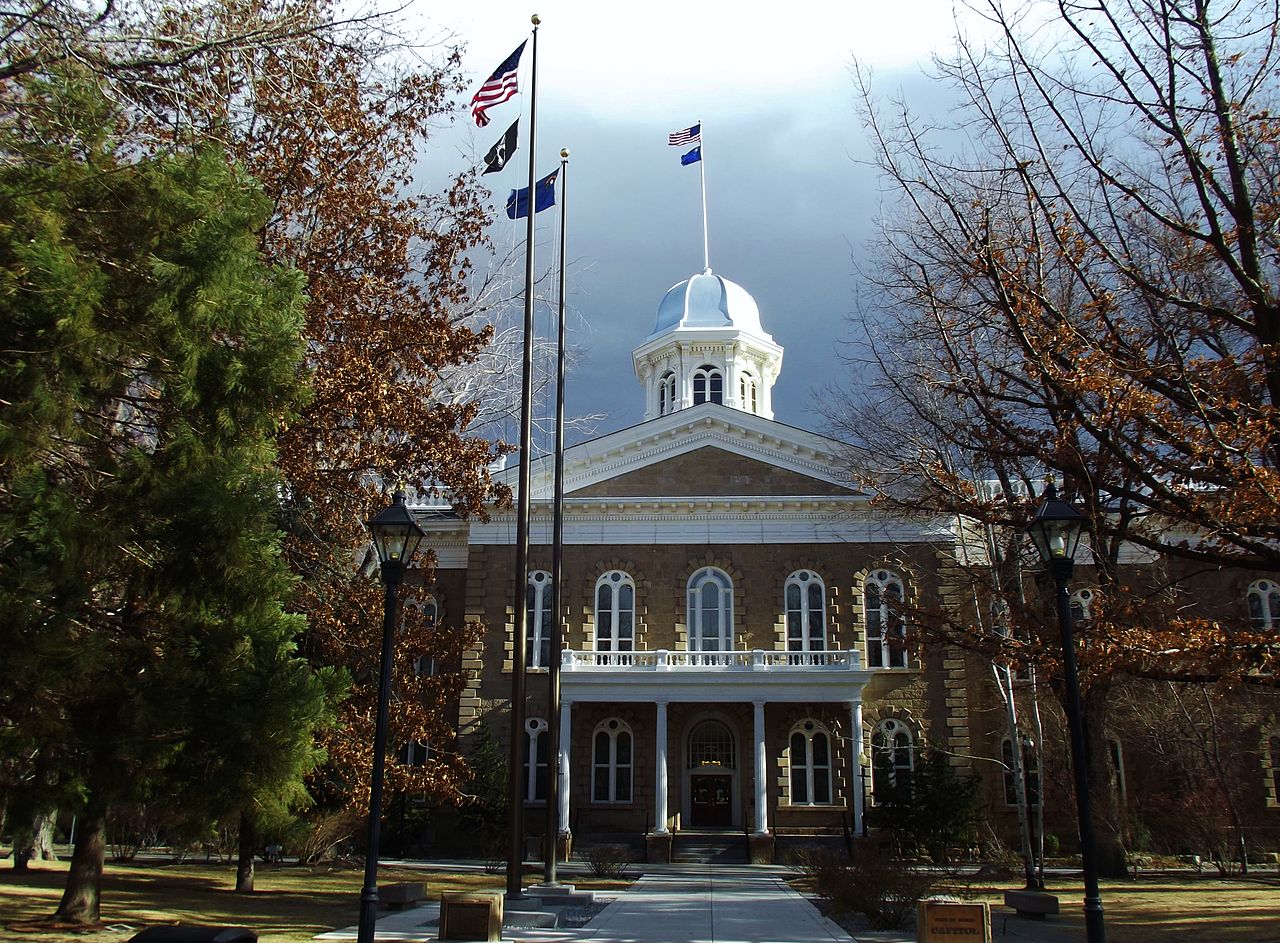 23 Apr

Nevada Adds Limiting Cost of Phone Calls to Justice Reform Package

As more and more states around the country adopt justice reform measures, a trio of such bills in Nevada has passed through the state senate. Two of these bills are in line with reform measures from other states. One requires the state to keep hate crime records and another limits the use of force by police. But a third bill takes aim at an issue that, as of yet, has not gotten significant national attention—the cost of phone calls in prison.
SB148 would require Nevada to keep a record of hate crimes in the state.
Nevada already has strong hate crime laws on its books. The law provides for sentence enhancements for a number of crimes committed out of discrimination. Serious misdemeanors and felonies can carry an additional sentence of up to 20 years if the court finds they were committed as hate crimes.
Now lawmakers in the state are pushing for better records of those crimes. Under SB148, all local and state law enforcement agencies would be required to keep records of all hate crimes. They would be required to send these records monthly to the state.
This data would be public if SB148 becomes law. It would include sentencing and prosecution data in addition to hate crime statistics.
On April 14, the Senate voted 18-3 to pass the bill. All three objectors belong to the Republican party.
SB212 would put limits on the use of force by police.
The Nevada senate votes on justice reform coincided with the Derek Chauvin trial. Appropriately, use of force was one of the issues that came up in those senate votes in the form of SB212.
The bill would overhaul use of force in the state. It mandates that police follow an escalation process during interactions. They would be required to first use de-escalation techniques before escalating to higher degrees of force. Police would only be able to use lethal force if a person posed a serious threat of bodily harm to other people.
However, as worded, the bill does allow for some leeway. It allows officers to use deadly force after giving a warning in some cases. The bill prohibits that action in the case of people who are both unarmed and either under 13, over 70, mentally or physically disabled, "physically frail, pregnant or suffering from a mental or physical medical emergency.
Originally, SB212 banned the use of restraint chairs outright. It was later amended to allow law enforcement to use them in the case of people who are actively violent. The bill also requires officers to get authorization from their superiors to use them in those cases. Unless they get special authorization, officers could not use restraint chairs for more than two hours. It prohibits their use on pregnant people completely.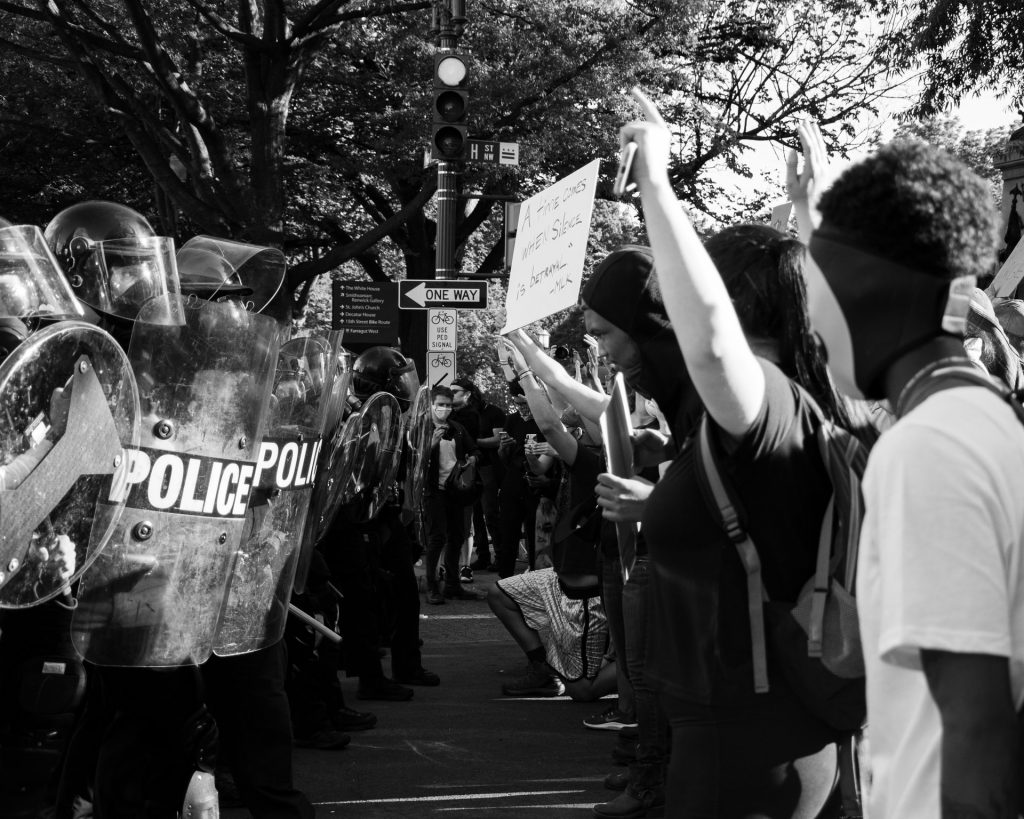 The bill also limits how police can control protest crowds.
Another feature of SB212 is how it would limit what police can do during demonstrations. Officers would no longer be able to fire into a crowd "indiscriminately." Nor would they be allowed to intentionally fire projectiles at people's "head, pelvis or spine or any other vital area of the body."
Police would also be required to issue dispersal orders three times before firing chemical weapons like pepper balls into crowds. In addition, they would be required to offer a clear path for dispersal. The law does make exceptions for cases in which there is an "immediate threat of physical harm or death to a person or of immediate harm to property."
State senators voted 12-9 along party lines to pass the bill on to the assembly.
SB387 would limit how much people pay for phone calls in prison.
Both SB148 and SB212 take on fairly popular issues. Reforms to hate crime reporting have taken place at the national level. Use of force reform has taken place in multiple states. But SB387 would tackle the high cost of phone calls in prisons.
Currently, it costs between $1.65 and $2.10 to make a 15-minute phone call to or from a Nevada prison. Under the bill, Nevada's Public Utilities Commission (PUC) would be in charge of regulating businesses that provide phone services for people in jails and prisons. They would also have the authority to set rate caps.
If SB387 passes, any company that wished to provide phone services would have to file their rates with the PUC. They would also have to publish their rates along with the terms and conditions publicly.
The Senate passed the bill unanimously on April 14.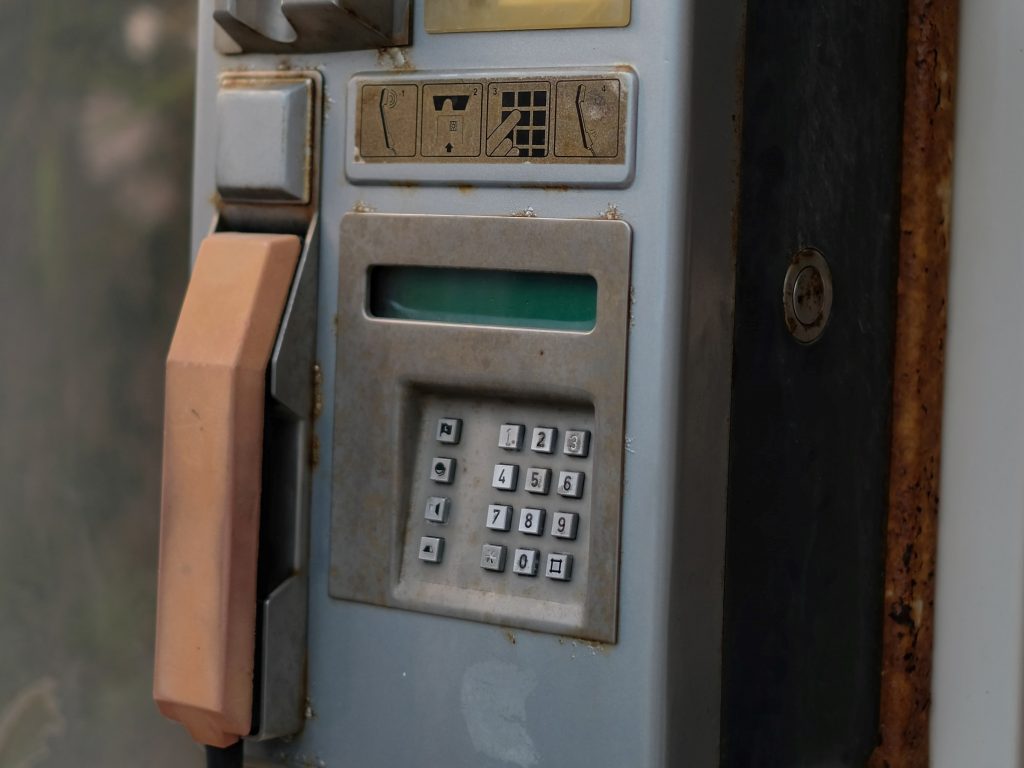 A new facet to justice reform appears in Nevada.
The personal economics of incarceration doesn't seem to garner the attention that issues like the use of force and hate crimes do. But the high cost of communication affects nearly every justice-impacted family. That's reason enough for justice reform advocates in Nevada and elsewhere to make it part of their efforts.
Lawmakers recently introduced a measure to pay people in prison minimum wage for jobs. However, prisoners in the state currently make anywhere from $1 per hour to $4.50 per hour. That means that in some cases, a person in prison would need to work two hours just to pay for one 15-minute phone call.
Families also pay the price of incarceration. If one parent goes to jail or prison, it removes one source of income from the family. Family members are left behind to pick up the slack. Phone calls may not be a budget priority for people without access to much expendable income.
Over the last year, when in-person visitation was severely reduced or eliminated, phone calls and emails played an even more important role in keeping families connected. Reducing that cost makes it easier, and in some cases possible at all, for people to stay in touch.
Nevada Democrats hold a sizeable lead in the assembly, as they do in the senate. Barring any surprises, these bills are likely to go to Democratic Gov. Steve Sisolak's desk, where he would be likely to sign them. Relief for families separated by incarceration could be on the way, along with timely restraints on the use of force and new guidelines for reporting hate crimes.