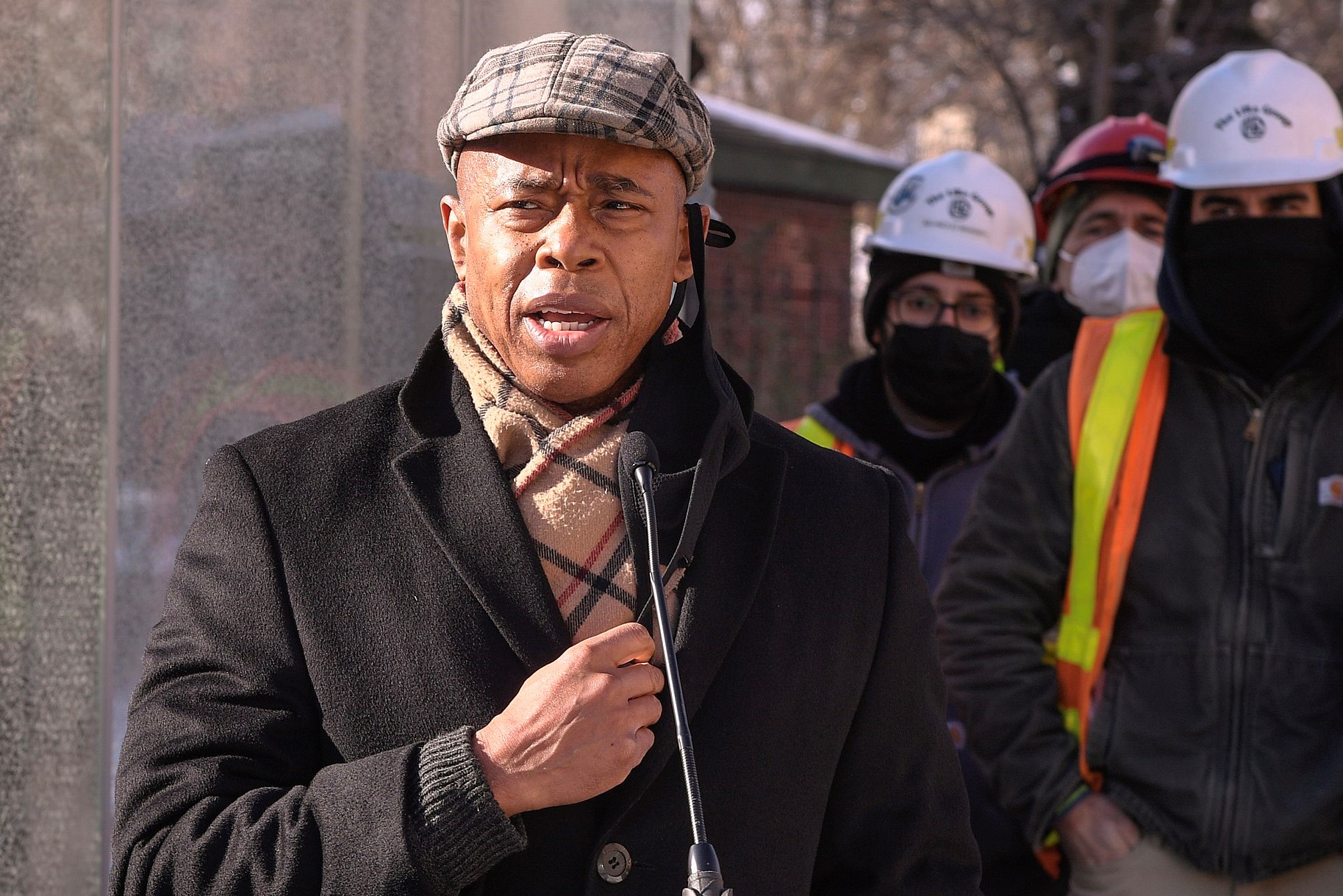 14 Jul

Who is Eric Adams? Former Police Officer Likely to be NYC's Next Mayor

On July 6, Brooklyn Borough Chief and former police officer Eric Adams won the Democratic primary in the New York City. The win makes him a near certainty to become the next mayor of New York City, where people registered as Democrats outnumber registered Republicans six-to-one. Adams, who boasts extensive experience in politics and law enforcement, ran on a decidedly pro-police message at time when some other candidates put themselves firmly in the "defund the police" camp. If he becomes next mayor of New York City, Adams would take the reigns at a time when the city is enacting a number of reforms to the criminal justice system.
Adams beat out some big names to win NYC's Democratic primary.
While Adams was considered the frontrunner as the race drew to a close, it didn't start that way. Early in the race, Adams trailed former presidential hopeful Andrew Yang. And it wasn't just him. In May, 13 candidates had qualified for the election.
Adams faced strong competition from the party's progressive wing. Rep. Alexandria Ocasio-Cortez (D-NY) endorsed lawyer, professor and civil rights activist Maya Wiley two weeks before the first round of the election.
This election was the first to utilize a ranked-choice voting system. After coming in first in the first round of voting, Adams entered a runoff election with Kathryn Garcia, Commissioner of the NYC Department of Sanitation. In the runoff, Adams won 50.5% of the vote, edging out Garcia by fewer than 8,500 votes.
Eric Adams was a police officer with the NYPD for 22 years before entering politics.
Over the last 14 years, Adams has served in both the New York state Senate and as the Brooklyn Borough President But before that, he spent 22 years with the New York Police Department (NYPD). Adams joined the NYPD Transit Police in 1984 and continued with the department after it merged with the NYPD in 1996.
But it was a negative experience with the NYPD that led Adams to join the force. When he was 15, NYPD officers arrested Adams and his brother for criminal trespassing. While in custody, officers beat the two brothers until a Black officer stepped in. Adams has said that this event prompted him to join the force in an attempt to change it from within.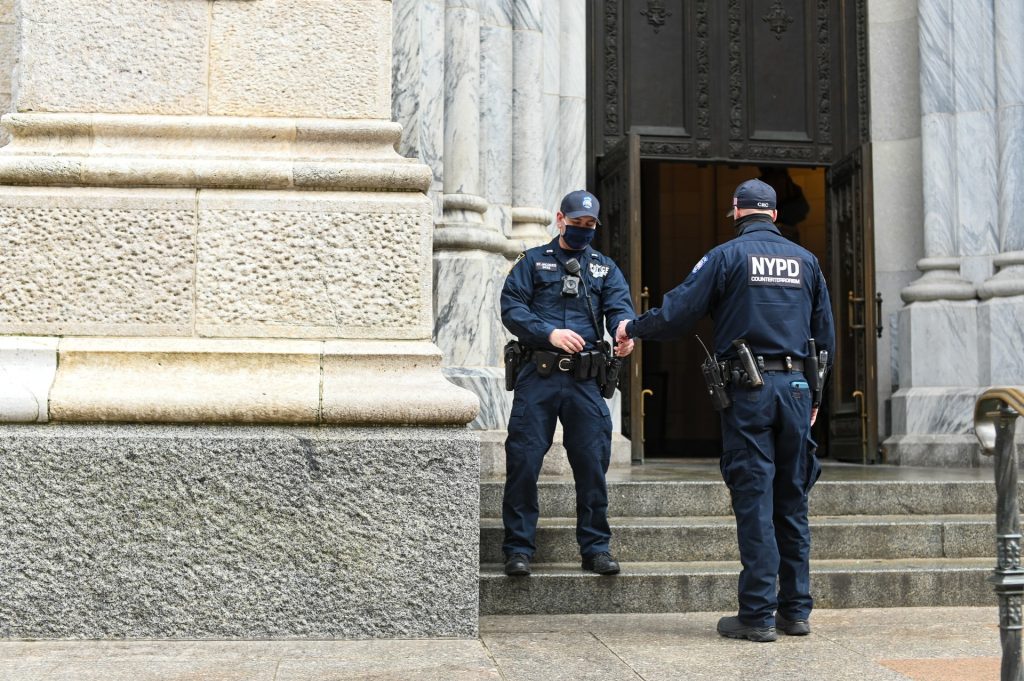 The former officer has pushed for a mix of policies throughout his career.
Adams would indeed attempt to change the NYPD. In 1995, he co-founded the advocacy group 100 Blacks in Law Enforcement Who Care. The organization served to advocate for Black police officers who pushed for criminal justice reform. Since its inception, the group has spoken out against racial profiling and police brutality. And Adams himself has not been one to mince words.
"Lying is at the root of our training," he said, in 1999. "At the academy, recruits are told that they should not see black or brown people as different, but we all do. We all know that the majority of people arrested for predatory crimes are African-American. We didn't create that scenario, but we have to police in that scenario. So we need to be honest and talk about it."
But at times, Adams has advocated for some tough-on-crime policies. In 2018, six residents incarcerated at the George Motchan Detention Center on Rikers Island assaulted a guard. Following the incident, Adams joined others outside the Brooklyn Detention Center to demand the city reinstate the use of solitary confinement in its correctional facilities.
The NYPD are still a big part of Adams' vision for public safety in New York City.
Adams' win comes on the heels of the "defund the police" movement gaining traction around the country. Throughout his campaign, Adams said that defunding the police was not something he was interested in doing.
On his website, Adams' campaign makes it clear which side of the defund movement he stands on. In fear-inducing language that would sound at home on a "tough-on-crime" conservative politician's platform page, Adams makes an argument for the need for the NYPD. "Today our city faces an unprecedented crisis that threatens to undo the progress we have made against crime," it says. Shortly after, the site lists five numbered points. The first item on the list reads, "If we are for SAFETY – we NEED the NYPD!"
But in an open letter in the same section, Adams tries to make the case for himself as a reformer. "I called out racism in the NYPD as an officer and helped push through reforms, including the successful effort to stop the unlawful use of Stop-and-Frisk," it says.
The page does list "making it easier for good cops to identify bad cops," appointing a female police commissioner and adding more Black and Brown officers to the NYPD. But beyond that, ideas for reform are few and far between. The page does, however, twice make reference to the need to "the bad guys" and the need to get or catch them.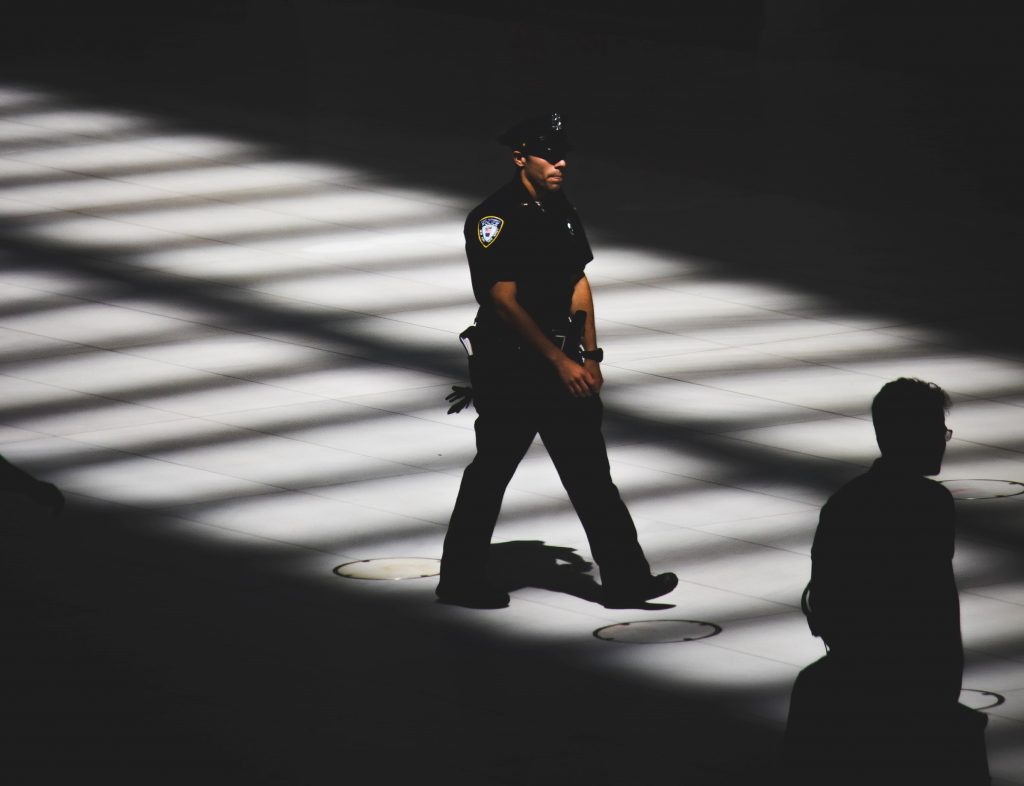 Conservative media are already painting Adams' victory as a referendum against the defund movement.
Fox News and other conservative media outlets have already touted Adams' victory as a public refute of the defund movement and the politicians that support it. "AOC influence in question after Eric Adams defeats her picks for NYC mayor," reads one headline.
But the reality of the situation, as always, is much more complicated. For starters, Adams won the Democratic primary by a razor-thin margin. In a runoff election in which nearly 800,000 people voted, he beat out Garcia by fewer than 8,500 votes. By most standards, a victory by just around one percent hardly represents a mandate.
The anti-reform take also fails to take into account that many people may have voted for Adams—and not necessarily against other candidates. To his credit, Adams has plenty of progressive bona fides outside the arena of criminal justice. He is a staunch supporter of public and affordable housing development, an early proponent of marriage equality, in favor of providing free two-year college programs and a backer of public land use initiatives. In other words, if New Yorkers decide to elect Adams as their next mayor, they won't exactly be putting a hardline conservative in office.
But Adams' stances on the NYPD and criminal justice are surely disappointing to justice advocates. Both New York City and New York state passed landmark justice reforms in the past year. If Eric Adams becomes New York City's next mayor, many will be watching to see exactly what the former police officer does with those reforms.