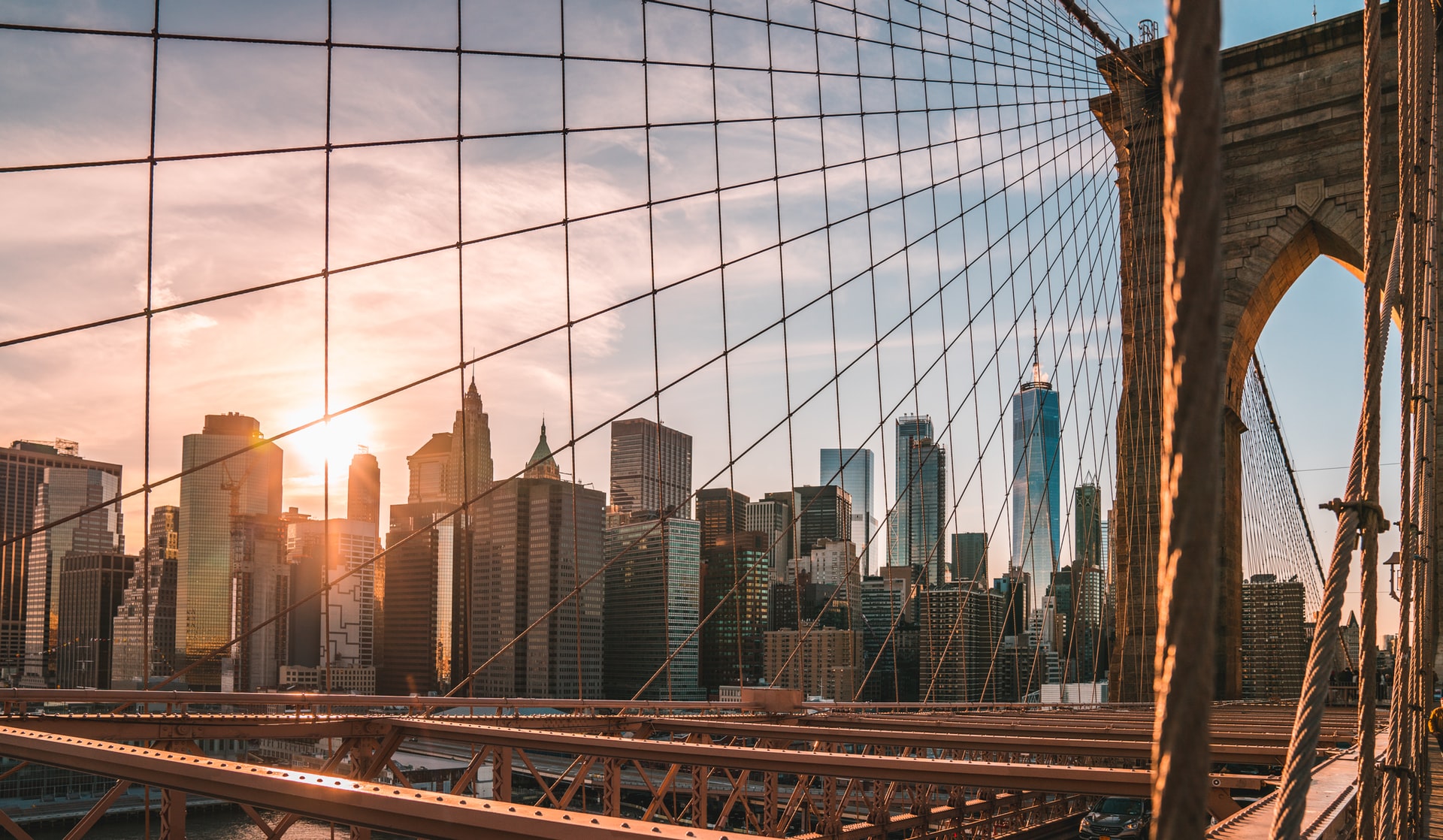 02 Apr

Legalization Could Be Transformative For New York

After years of legalization battles, lawmakers in New York have successfully passed the Marijuana Regulation and Taxation Act. Governor Andrew Cuomo signed the bill into law on March 31, making New York the 15th state to legalize recreational cannabis. The new law specifically includes provisions to help communities impacted by decades of prohibition. As a result, legalizing the plant could have a profound effect on social and criminal justice issues in the state.
Marijuana policing has been an issue in New York.
New York technically decriminalized possession of marijuana in 1977. That year, Governor Hugh Carey signed a bill into law that changed possession of up to 25 grams into a violation with a penalty of $100. However, the law included language that kept marijuana possession a misdemeanor if that marijuana was kept in "public view." Some civil rights activists say law enforcement used this language as a loophole to continue to arrest people.
Over the next 40-plus years, New York often led the country in marijuana arrests. In 2010, the state arrested 535 out of 100,000 people for marijuana offenses, the highest rate of any state. That figure was also double the national average. The state arrested 103, 698 people for marijuana that year.
Shocking racial disparities exist in marijuana law enforcement.
It wasn't just the sheer number of arrests. Data shows that New York marijuana arrests were highly disproportionate to race and ethnicity.
An analysis of NYPD data by the Legal Aid Society revealed some shocking statistics. In 2020, no less than 94% of marijuana arrests were of people of color. Of the people arrested for marijuana, 57% of them were Black and 35.7% of them were Latino. This, despite the fact that Black people make up 24% of the city's population, while Latino people comprise 29%.
Throughout the state, Black people are 4.5 times more likely to get arrested for marijuana than their white counterparts. Inside New York City it gets even worse. Black people are nine times more likely to be arrested for marijuana than white people in Manhattan and Brooklyn.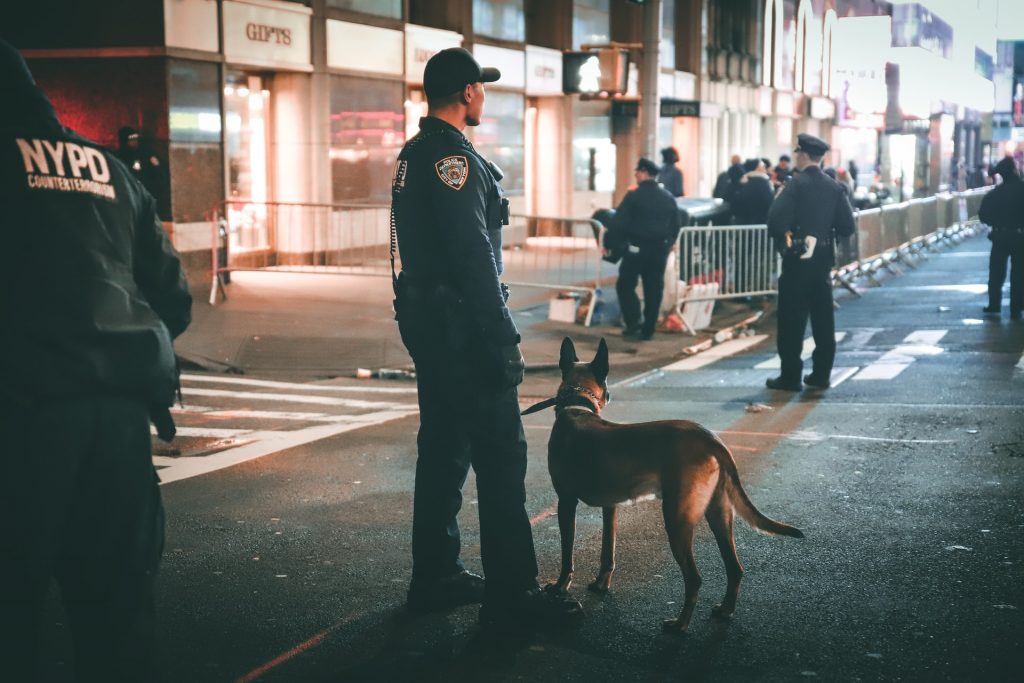 The details of the plan.
Legalization has been a long time coming for New York. Since 2018, lawmakers have been fighting to find a legislative solution for legalizing marijuana. One of the hurdles was that there were two competing plans for doing so in the state.
Both the Cannabis Regulation and Taxation Act (CRTA) (A3009, S2509) and the MRTA (A1248/S854) were paths towards legalization. CRTA was part of Governor Andrew Cuomo's budget proposal. State legislators introduced MRTA. Eventually, it was MRTA that passed.
Some aspects of the law went into effect immediately. People in the state can now possess up to three ounces of marijuana flower or 24 grams of oils and other concentrates. Smoking marijuana is now legal wherever smoking tobacco is permitted. However, the law does allow for more local and state regulations on where people can smoke in the future. Smoking marijuana inside a car, at schools or in most workplaces is still banned.
Under the law, the government has created two offices, similar to alcoholic beverage control agencies. The Cannabis Control Board will be responsible for creating new regulations. In charge of implementing those regulations will be the Office of Cannabis Management.
There are also specific considerations for New York City. The city prohibits smoking on beaches, pedestrian plazas, playgrounds, boardwalks and in parks. However, the city permits smoking on sidewalks in most places.
Other regulations will go into effect later. Currently, the state does not allow for dispensaries to operate until April 1, 2022. In the future, the laws will allow for delivery services as well as home cultivation. The state will also allow for lounge-style consumption sites.
The new laws have important provisions for communities affected by prohibition.
One of the major sticking points in legalization efforts in the past has been arguments over what to do with tax revenues. Some lawmakers insisted on using revenues from marijuana sales to send resources to justice-impacted communities. These lawmakers supported the MRTA bill. That bill dictates that a large portion of tax revenues go towards justice-impacted communities. CRTA would have given the governor's office more discrepancy over how to spend those funds.
Under the new laws, 40% of revenue from marijuana sales will go towards the affected communities. In addition, the law automatically expunges the records of people with marijuana-related offenses that are no longer criminal offenses.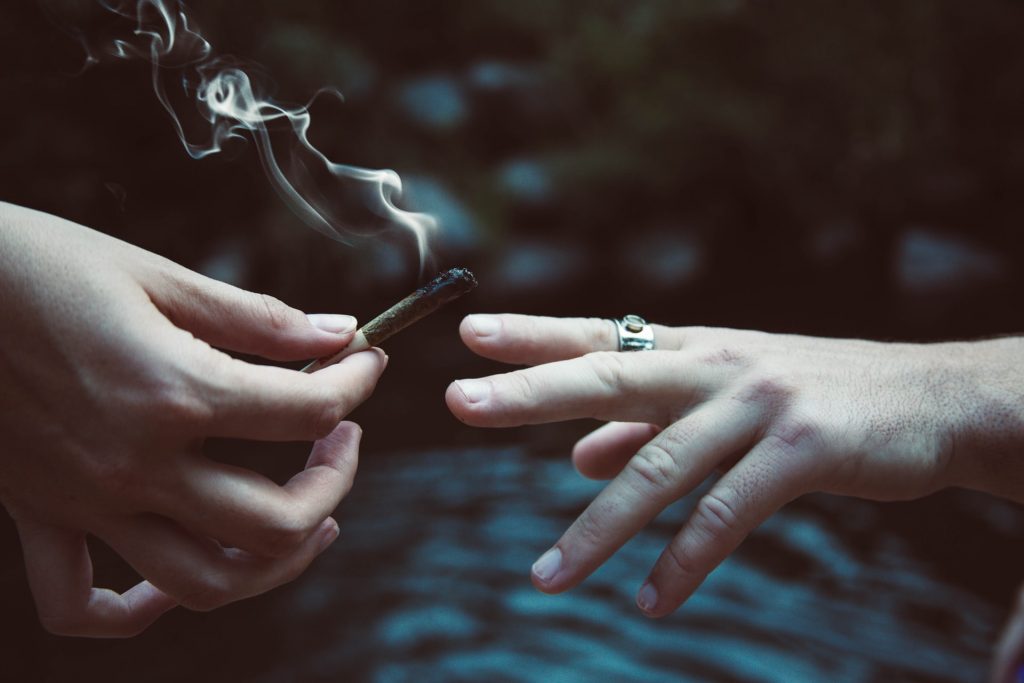 The law also looks to enable those with previous convictions to take part in the new legal market. Under the law, people with a marijuana-related conviction or a close family member with one will receive priority when applying for business licenses. In addition, 50% of business licenses in the industry are earmarked for "social equity applicants." This includes businesses owned by minorities and women, disabled veterans and distressed farmers. It also includes people from communities that were subjected to high rates of marijuana law enforcement.
State Assembly Democratic majority leader Crystal D. Peoples-Stokes stressed the importance and the significance of these provisions on the floor of the legislature.
"Unlike any other state in America, this legislation is intentional about equity," she said. "Equity is not a second thought, it's the first one, and it needs to be, because the people who paid the price for this war on drugs have lost so much."
Legalization Could Change New York
State Senator Liz Krueger first introduced MRTA in 2013. The path to legalization has been a long and sometimes frustrating one for lawmakers in New York as well as the people affected by prohibition. But the additional time may have come with the benefit of learning from others states who have legalized.
Recreational cannabis markets in other states have disproportionately benefitted white-owned corporations. One 2017 survey found that less than 20% of people at a stakeholder or ownership level were people of color. Black people only accounted for 4.3% of those people.
These companies have made billions of dollars of newly legal markets in recreational states. But several of those states failed to expunge or even seal people's records. Many remained in prison for crimes which were no longer crimes. While corporations and state governments raked in money, the pain and suffering in justice-impacted individuals and communities continued.
Lawmakers had the advantage of hindsight when they wrote MRTA. As a result, they were able to make provisions to avoid those same mistakes. New York is using legalization to address the issues of the past by freeing people and expunging their records. By reinvesting tax gains into justice-impacted communities and holding space in legal markets for justice-impacted people, the law seeks to create a more equitable future.
But legal changes are only part of the battle. Law enforcement in New York has used loosened marijuana laws as an excuse to target individuals and communities in the past. That more equitable future is not a guarantee.