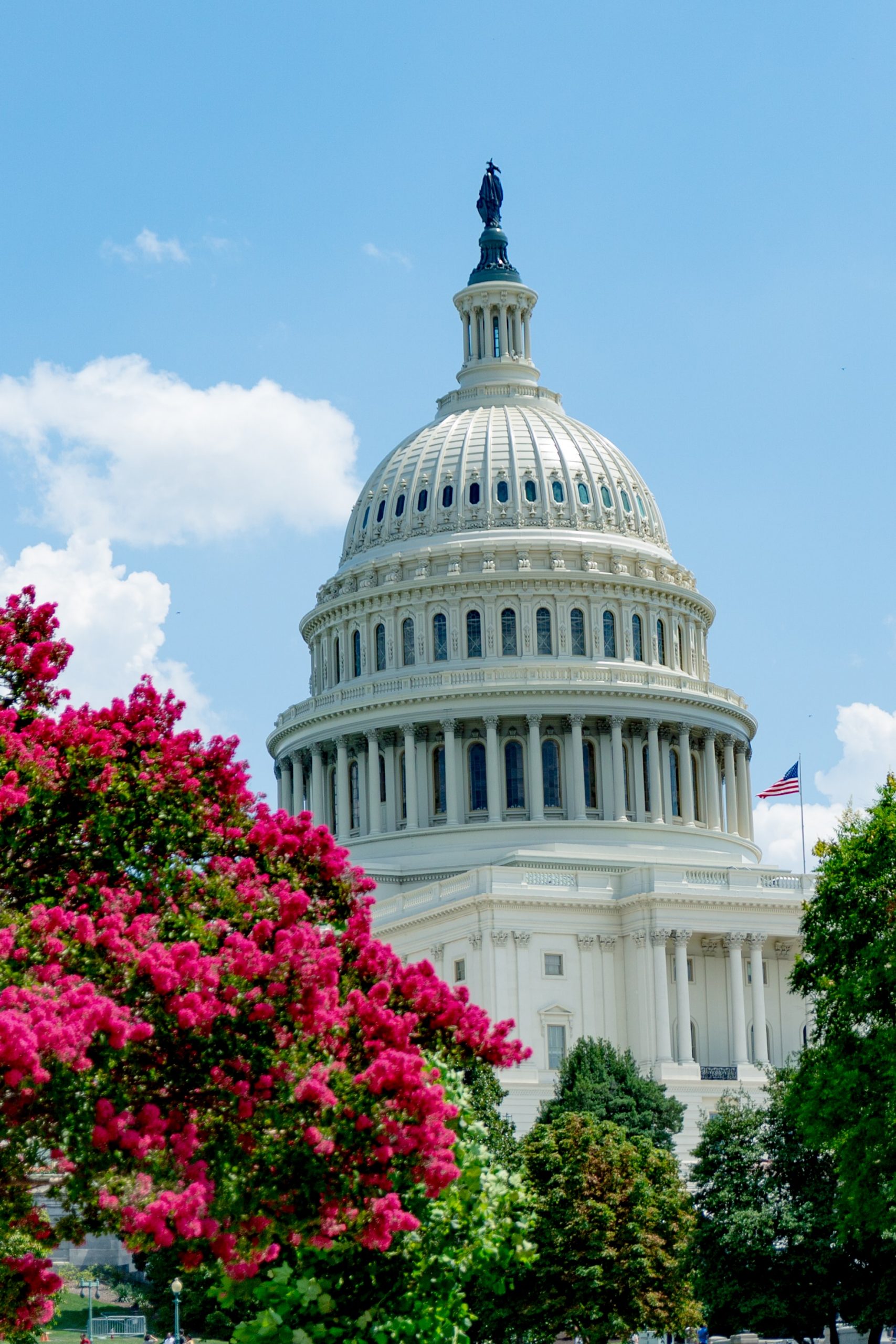 18 Jun

Shocking Disparity in Compassionate Release Cases

The U.S. Sentencing Commission has released its Compassionate Release Data Report. And the inequity in the relief granted by district is disturbing. Courts can reduce a prison term for "extraordinary and compelling reasons" under federal law. This process is commonly known as "compassionate release."

Originally, the Director of the Bureau of Prisons had to bring compassionate release motions. But the First Step Act, passed in December 2018, changed things. It allows prisoners to seek relief directly from the courts after exhausting their administrative remedies. Courts can consider a wide variety of factors in deciding whether to release someone. Examples include health and family circumstances.
Nearly 400,000 prisoners have tested positive for COVID-19, and almost 3,000 have died from the virus.
Since the beginning of the pandemic, more than 398,623 prisoners have tested positive for Coronavirus and at least 2,702 have died, according to data tracked by The Marshall Project. Of these, 49,000 cases and at least 256 deaths have occurred in federal prisons. This high number of positive tests and resulting deaths would seem to provide a compelling reason for the release of low-risk offenders.
Prisoner rights groups and members of Congress have pushed the Bureau of Prisons to reduce the prison population since the beginning of the COVID-19 pandemic. The CARES Act states that if the Attorney General finds that emergency conditions will materially affect the functioning of the Bureau, the Director of the Bureau may lengthen the maximum amount of time for which the Director is authorized to place a prisoner in home confinement.
In a Federal Bureau of Prisons oversight hearing, Senate Judiciary Committee Chair Dick Durbin and several other senators pushed the Bureau on its slow pace of release and the resulting danger to prisoners. Sen. Durbin told the story of Jimmy Monk. Monk was a first-time offender with a sentence of less than one year who died from COVID-19-related causes.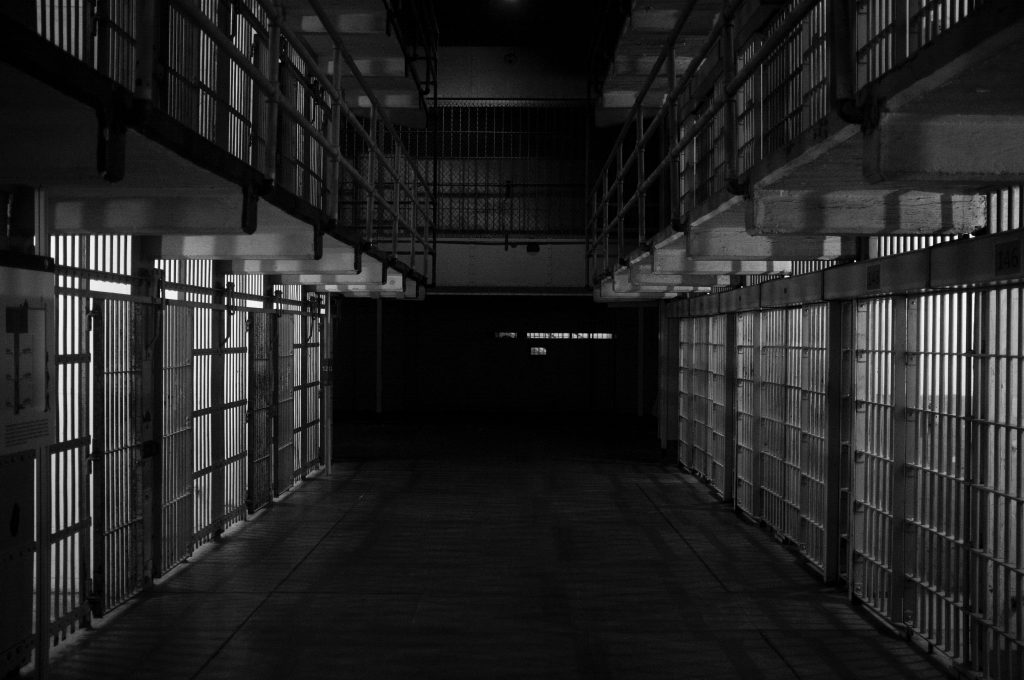 Some judicial districts have granted more than 50% of compassionate release applications, but others have granted fewer than 6%.
Several federal judicial districts have granted more than 50% of applications for compassionate release. Examples include Southern California, Connecticut, Oregon, Vermont and Rhode Island. But 23 other districts, mostly in the south, have granted fewer than 10% of applications. Of those, Northern Texas, Western North Carolina, Southern Mississippi, Southern Georgia, Eastern Texas, Middle Georgia, Southern West Virginia, Eastern Arkansas, Western Oklahoma, Middle Alabama, Eastern Oklahoma, and Western Arkansas have granted fewer than 6% of applications.
Prisoners rights and justice reform groups are concerned about the inequity. Somil Trivedi, Senior Staff Attorney at the ACLU's Criminal Law Reform Project, said, "Expanded compassionate release is not just the moral and legal thing to do, it's the smart thing to do. Epidemiological studies have found that a 10% population reduction cuts COVID transmission by 56%. And transmission in detention facilities is still rampant."