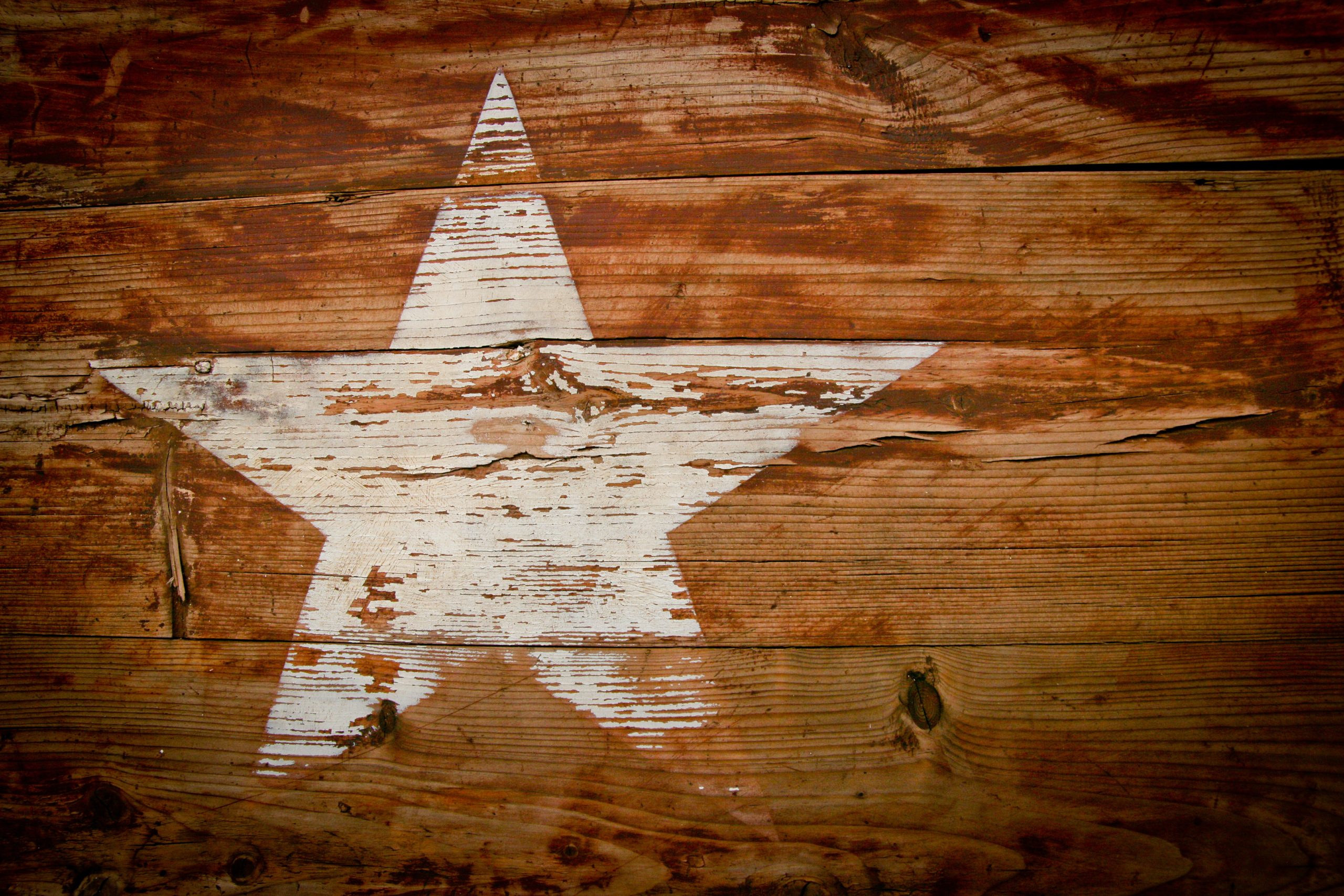 05 Jan

Staffing Shortages in Texas Prisons Puts Officers, Prisoners in Danger

Posted on January 5, 2022

The staffing shortages in Texas's prisons are dangerous. Keri Blakinger, a political reporter and a prison-rights advocate, called attention to declines in the state's correctional staff just before Christmas. Since the beginning of the COVID-19 pandemic, the staffing shortages for correctional officers has increased from 18% to just over 30% in Texas prisons. The numbers Blakinger shared from the Texas Department of Criminal Justice are alarming. And the state's inability to staff its facilities makes them more dangerous for incarcerated individuals and correctional officers alike.
COVID is overwhelming adult and juvenile detention facilities across Texas.
Texas is experiencing a spike in COVID-19 cases as a result of the omicron variant. That spike is impacting youth prisons faster than the state's general population. Though cases dropped significantly from November to mid-December, recent data shows that youth facilities saw a sudden increase in cases around Christmas. For instance, McLennan County State Juvenile Correctional Facility added 45 positive cases among incarcerated youth since December 25th. They also recorded 14 positive cases among staff. Gainesville State School added 12 cases among incarcerated youth and 7 cases among staff as well.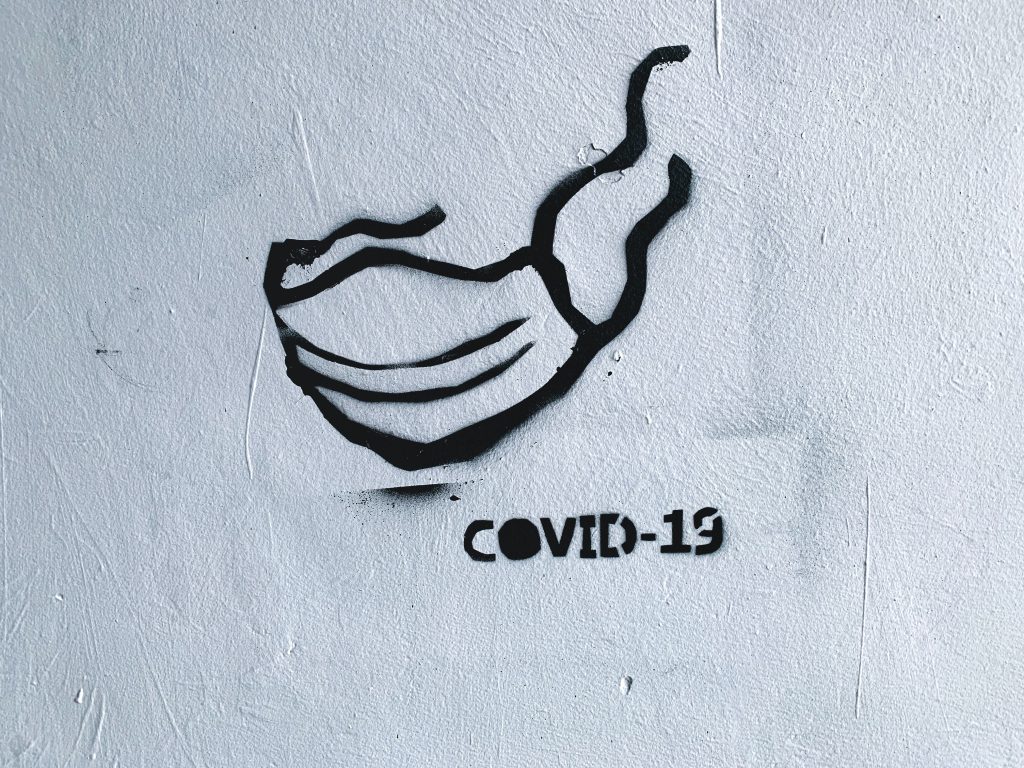 According to the Texas Department of Criminal Justice, more than 90% of units across Texas have active COVID-19 cases. This problem is not new, either. Since the beginning of the pandemic, more than 40,000 incarcerated individuals in Texas tested positive. Over 15,000 corrections staff also contracted the virus. As of November 2021, Texas held the distinction of having more COVID-related deaths inside prisons than any other state.
There is a nationwide problem with correctional officers and incarcerated individuals refusing the vaccine. However, prisons across the country are also getting attention for ineffective COVID-19 measures. "One of the things that we had heard from a lot of folks both in jail and people working in jail was just the patchwork of policies and the frequency with which policies were changing was a source of confusion, and also concern," Dr. Ellen Stone, co-author of a recent study on conditions in Texas county jails, reports.
Fewer correctional officers puts incarcerated individuals and staff at risk.
The spread of COVID-19 inside Texas prisons is serious, but it's far from the only thing incarcerated individuals have to worry about. Reporter Keri Blakinger recently shared that one man she spoke to admitted he was still "more worried about getting killed by a guard or by a shank than by covid." These dangers haven't disappeared during the COVID-19 pandemic.
During the pandemic, petitions for compassionate release to reduce overcrowding gained traction. Texas prison populations remain high, though, despite a nearly one-third decline in corrections staff. This forces individuals into tighter quarters and leads to longer periods of lockdown. Surges in positive COVID-19 cases also causes prisons to limit visitation for long stretches. These factors increase tensions and perpetuate prison violence. Data from 2018 highlighted how deadly state institutions are for incarcerated individuals. The issue only worsens as fewer and fewer corrections staff are available to manage prison populations.
Incarcerated youth in Texas may be among the most vulnerable. The Department of Justice recently announced a federal investigation into the treatment of young people in Texas institutions. The investigation comes after numerous reports of sexual abuse, physical violence and ongoing mistreatment. Kristen Clarke, leader of the Civil Rights Division of the Department of Justice, added that "[t]here are also reports of staff members' use of excessive force on children, including kicking, body-slamming and choking children to the point of unconsciousness."
Staff shortages in Texas prisons are likely to remain an ongoing problem.
The Texas Department of Criminal Justice instituted signing bonuses to offset staffing shortages in 2018. However, Texas prisons remained dangerously understaffed in 2019. At the time, Jeremy Desel, spokesperson for the Texas Department of Criminal Justice, acknowledged that staffing shortages makes prisons more dangerous. According to Desel, fewer officers correlates with an increase in prison violence. Both officers and incarcerated individuals are more susceptible to assault because there are fewer safeguards in place.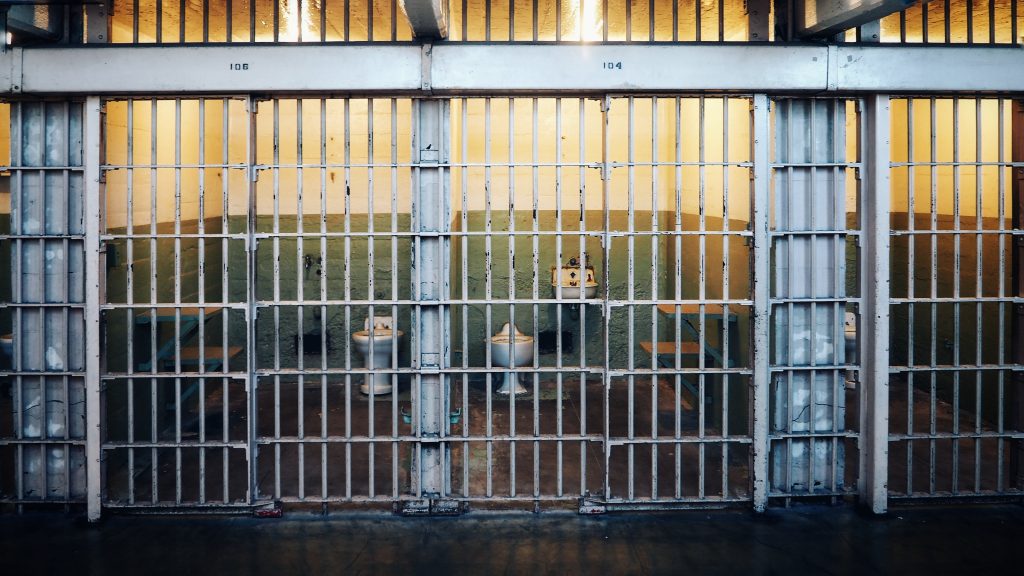 Though Texas has been aware of the decline in correctional staff for several years, measures continue to prove ineffective. In Dec. 2020, Texas announced the closure of state facilities due to understaffing. It's notable that these closures occurred amid declining incarceration rates. In fact, the Texas Department of Criminal Justice reported that the incarcerated population in 2020 was the lowest it had been since 1995.
Despite fewer and fewer individuals behind bars, staffing shortages continue to plague Texas prisons, putting both officers and incarcerated individuals at risk of ongoing violence. With signing bonuses and prison closures unable to curb the problem, the question now is whether or not the Texas legislature can identify a longterm solution to staffing shortages.