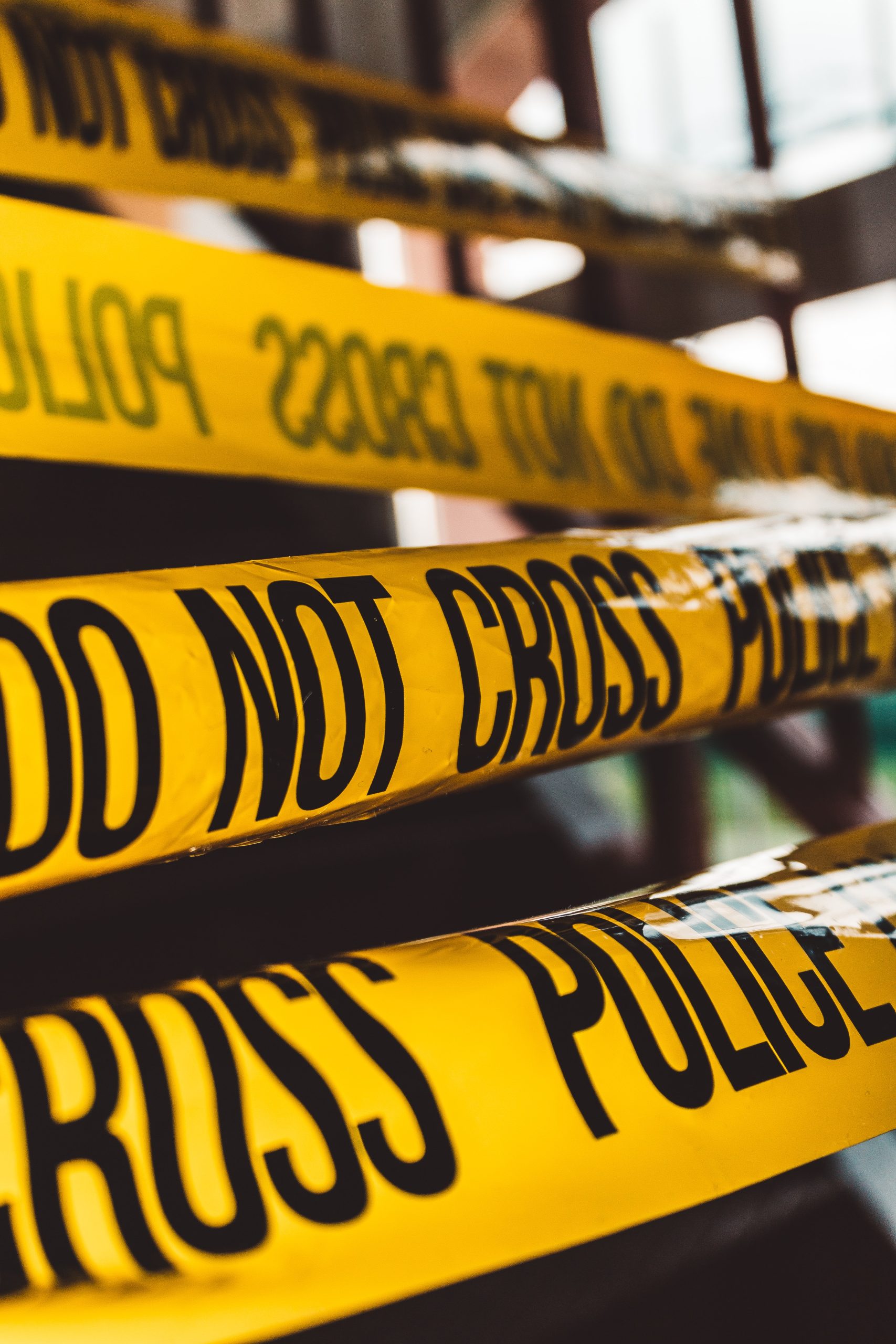 03 Mar

12-Year-Old Thomas Siderio Killed by Philly Police

Tuesday, March 1st, ended in bloodshed after Philadelphia police shot and killed a 12 year old boy. Bullets struck Thomas Siderio in the back as he allegedly ran from police. The shooting mirrors the murders of Tamir Rice and Mike Brown. Like many police shootings, body cam footage around the incident is unavailable. This only fuels speculation that the gun recovered did not belong to Siderio. Some members of the public believe police fired on an unarmed child.
The facts around the murder of Thomas Siderio are sparse and confusing.
According to a Philadelphia Police Department spokesperson, a bullet grazed an unmarked police car on the night of Tuesday, March 1st. Plain clothes officers exited the vehicle. Upon spotting Siderio and another boy on the corner, they opened fire. The officers assert that Siderio brandished a gun as he ran from the scene. Public outcry is demanding answers after police acknowledged that officers shot Siderio while his back was turned.
Philadelphia Police Commissioner Danielle Outlaw told reporters that "a young child with a gun … purposely fired a weapon at our officers and by miracle, none of the officers suffered life threatening injuries." Outlaw called Siderio's death a tragedy, but she stopped short of suggesting his innocence. Instead, she called for the public to question how society failed Siderio.
Deputy Commissioner Benjamin Naish added that officers could not confirm if Siderio was pointing a gun at officers while he ran. He also addressed the public's concern about Siderio being shot in the back. According to Naish, Siderio running from the scene "doesn't mean that he wasn't continuing to be a threat."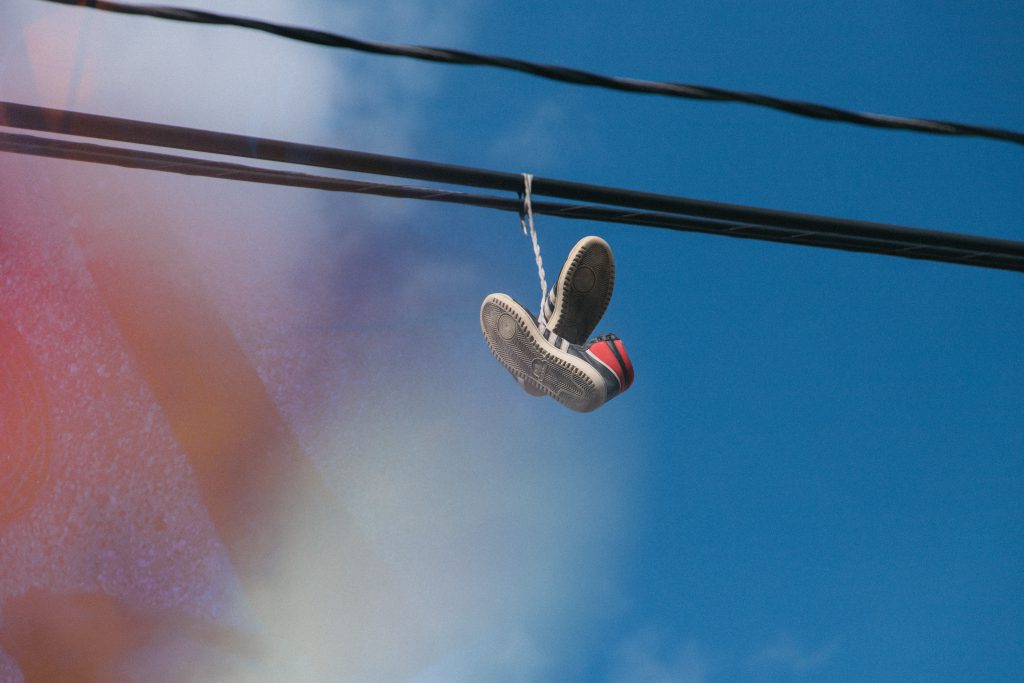 Philadelphia Police Department policy pokes holes in description of Siderio shooting.
Philadelphia Police do not consider resisting arrest or attempting to flee as justifications for deadly force. This is significant in the Siderio case because officers cannot confirm if Siderio had a gun when he ran. Video evidence supplied by neighbors in the area contradicts the officers' early statements. Since none of the officers involved wore body cameras, the District Attorney is reviewing video from doorbell cameras and security cameras.
Officers claim that they staked out the area after a 17 year old boy posted a picture of himself with a gun. They say that they turned on their flashing lights before a bullet struck their unmarked vehicle. The 17 year old who was with Siderio, however, says police never turned on their lights or identified themselves as officers. According to him, the boys fled because they thought someone was going to attack them.
This disparity is part of a larger trend. The Philadelphia Police Department has nearly 3,000 cameras. Officers, though, have a history of misusing them. Internal Affairs noted discrepancies in footage that resulted in removing 13 officers from street duty last year. The year before that, the Philadelphia Defender Association issued a statement regarding numerous issues with misuse of body cameras. Department policy prohibits plainclothes officers from wearing body cameras or carrying identification. This only fuels speculation, though, that officers fired on Siderio without justifiable cause and without identifying themselves.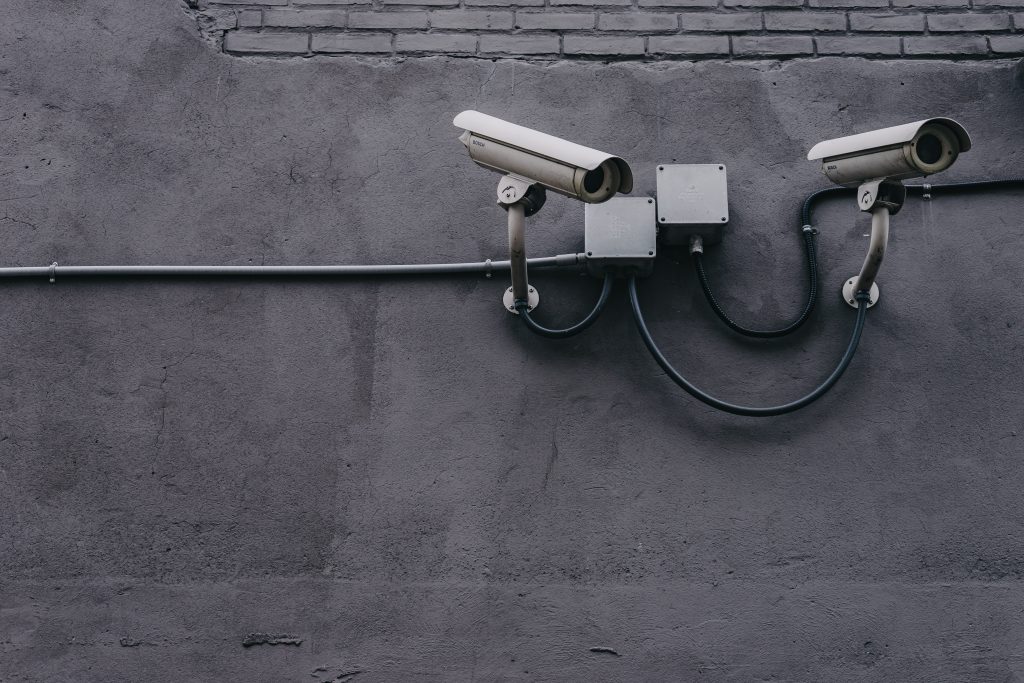 Disagreement arises about the appropriate use of force in Thomas Siderio shooting.
City Councilmember Kendra Brooks condemned the shooting candidly: "His community, and all of our communities, deserve answers…Under no circumstances is it justified to shoot and kill a 12-year-old fleeing the scene of a crime in the back." She and others are calling for a complete investigation into the incident. However, what Brooks claims does not necessarily align with department policy.
As mentioned above, Philadelphia Police Department policy does not consider resisting arrest or fleeing the scene as justifiable reasons for deadly force. Use of force policies leave too much room for interpretation, though. This helps to protect officers and absolves them of responsibility in many shootings. That may happen with the shooting of Thomas Siderio, too.
Police Officers claim that Siderio had a gun in his hand until the fatal bullet struck him. If that's true, department policy would consider the murder justifiable. As of now, the District Attorney's office cannot officially comment as the investigation is ongoing. What is clear, though, is that the department will need to prove that Siderio had possession of a weapon throughout the encounter. They may also face pressure to prove that Siderio was the one who fired a shot at the unmarked police car. If they fail to do either of these things, public backlash will only continue with renewed vigor and further strain the community's relationship with police.