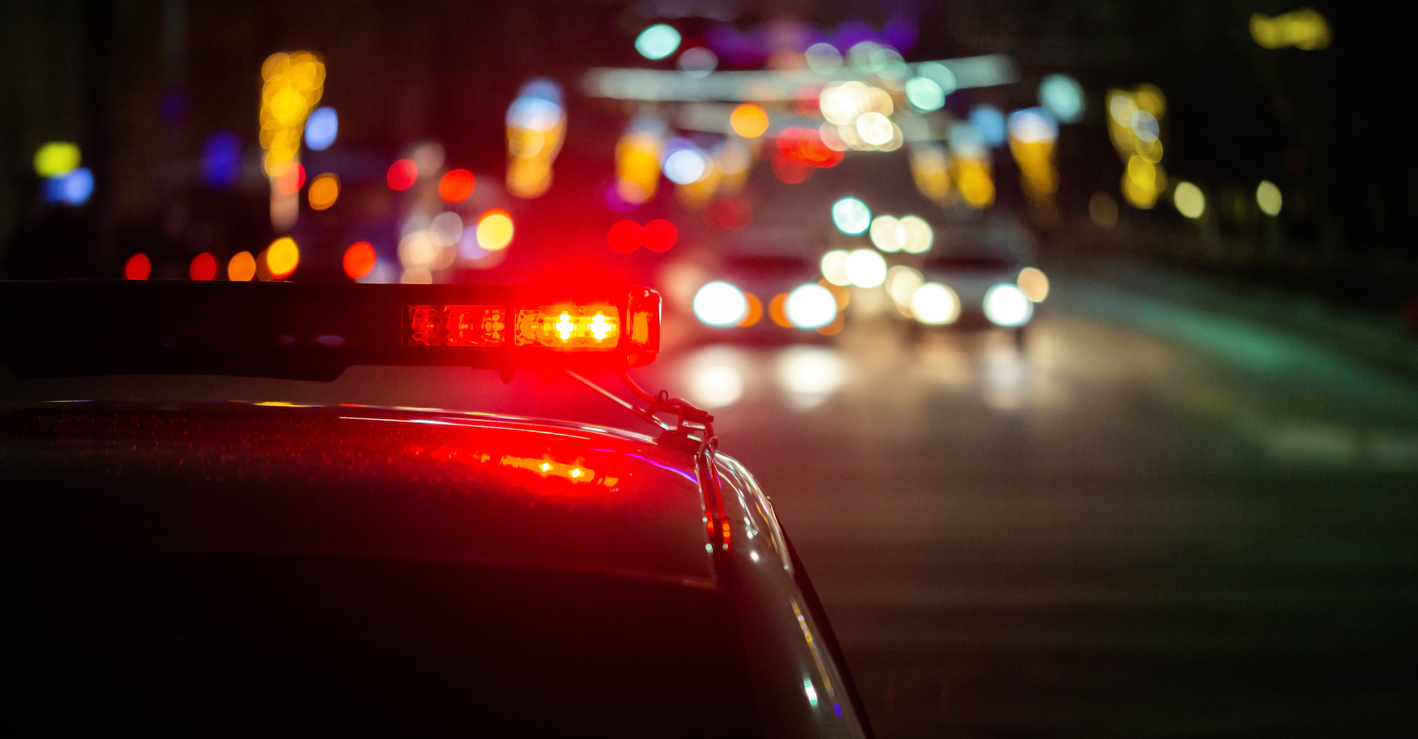 22 Oct

Bipartisan support Exists for the Clean Slate Act

Posted on October 22, 2021

The Clean Slate Act aims to, among other things, seal criminal records for certain nonviolent offenses. Some, but far from all, nonviolent offenders can seek to repair their record through the expungement process. But that's what's so significant about the Clean Slate Act. If it becomes law, the process would be automatic. And, unlike other criminal justice reform proposals, the Clean Slate Act already has bipartisan support.
The Clean Slate Act would automatically seal criminal records in certain situations.
In April of this year, U.S. Senator Robert P. Casey, Jr. (D-PA), along with U.S. Senator Joni Ernst (R-IA), introduced the Clean Slate Act of 2021. The bill establishes a process for automatically sealing criminal records related to certain federal crimes. The conviction must be for possession of a controlled substance, for any nonviolent offense involving marijuana or for an offense that does not result in a conviction. But even if your conviction doesn't fall into these categories, you may still petition to seal your record for convictions for other nonviolent offenses.
The Clean Slate Act has strong bipartisan support from its sponsor and cosponsor.
The fact that these two senators teamed up to introduce this measure is significant. One is a moderate Democrat from Pennsylvania. The other? A staunch Republican from Iowa who embraced former President Donald Trump. When it comes to Sen. Ernst's support for the Clean Slate Act, however, her answer is clear. "Even after paying their debt to society, oftentimes those … with low-level, nonviolent misdemeanors face significant barriers to employment, housing, and other necessities. Giving folks a 'clean slate' with this bipartisan and bicameral legislation is a commonsense criminal justice reform to offer a second chance to millions, while keeping our communities safe," she said in a press release on her website.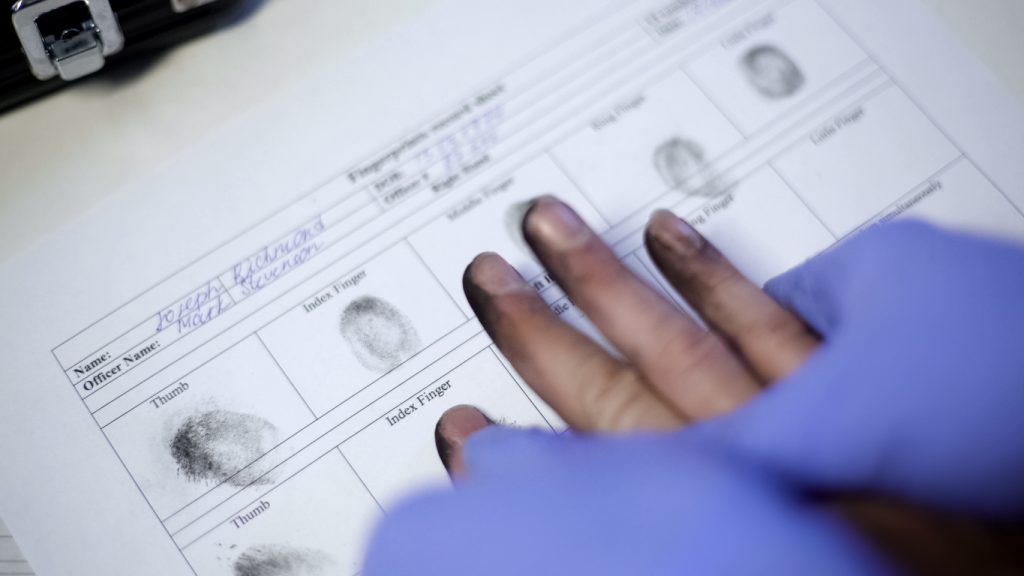 Sen. Casey expressed a similar sentiment. "Automated record sealing is a critical step to help get our economy back on track as we recover from the COVID-19 pandemic and in the ongoing fight for criminal justice reform. Too many Americans are not given a full and fair second chance because they are burdened by criminal records for nonviolent convictions or arrests that did not result in a conviction," he said. "With nearly half of U.S. children having at least one parent with a criminal record, automatically sealing these records will help us invest in our Nation's future by ensuring millions of parents with minor criminal histories aren't prohibited from fully participating in the workforce or finding safe and affordable housing for their families."
It's hard to find bipartisan support these days, but the Clean Slate Act has it.
At a time when it's hard for Congress to make progess on criminal justice reform measures that have near universal public support — such as the EQUAL Act — the bipartisan nature of the Clean Slate Act can't be taken for granted. That's why national headlines like this one from USA Today are so significant. Criminal justice reform measures like the Clean Slate Act have strong public support. The Clean Slate Act also has strong bipartisan support in Congress. So there's no reason why they can't become law.