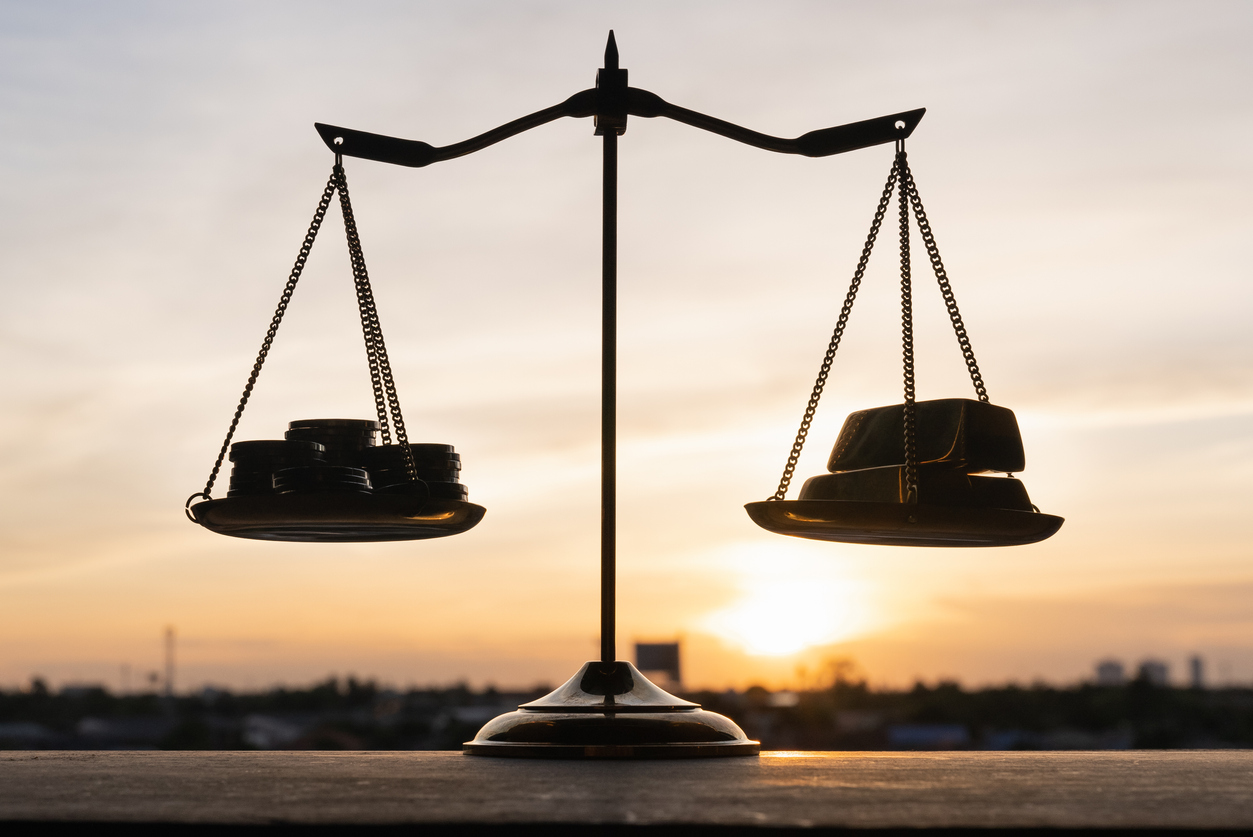 30 Sep

Sen. Grassley Believes EQUAL Act Halts Criminal Justice Reform

Posted on September 30, 2021

Earlier this week, the U.S. House passed the EQUAL Act. With the EQUAL Act, a bipartisan group of lawmakers aims to finally bring to an end the disparity in sentencing between offenses involving crack and powder cocaine. This disparity has racially discriminatory origins dating back to the "War on Drugs" from the 1980s. And it has predominantly harmed Black Americans more than anyone else. But, according to U.S. Senator Chuck Grassley (R-IA), the EQUAL Act could tank criminal justice reform as a whole.

According to reporting by James Lynch with the Gazette Des Moines Bure published in The Courier, fixing the disparity in cocaine sentencing will "bring down the whole package" of criminal justice reform that U.S. Senator Dick Durbin (D-IL) and he are working on. According to Sen. Grassley, solving this problem that has primarily harmed Black Communities is too far for Judiciary Committee Republicans. In fact, he said, it'll be a problem for "the caucus as a whole" during his call with Iowa reporters. While he did say there was "a possibility of reducing the 18 to 1 differential we have now," Grassley didn't offer any other details.
Sen. Grassley says that the EQUAL Act will "bring down the whole package…."
But the U.S. House overwhelmingly passed the EQUAL Act on a bipartisan basis with a vote of 361-66. The House is currently split with 220 Democrats and 212 Republicans, making a 361-66 vote an unequivocal endorsement of the measure across party lines. The EQUAL Act already has support from the Biden Administration, meaning just the U.S. Senate stands in the way of this reform. Even Sen. Grassley's own website boasts about the broad public support from voters in both political parties.
This development is undoubtedly a let down. But it was also predictable. Despite often being the leading voice of Republicans when it comes to criminal justice reform, Sen. Grassley has often struggled to get his Republican colleagues to support reform measures that are overwhelmingly supported by the general public. It seems this could be another example.