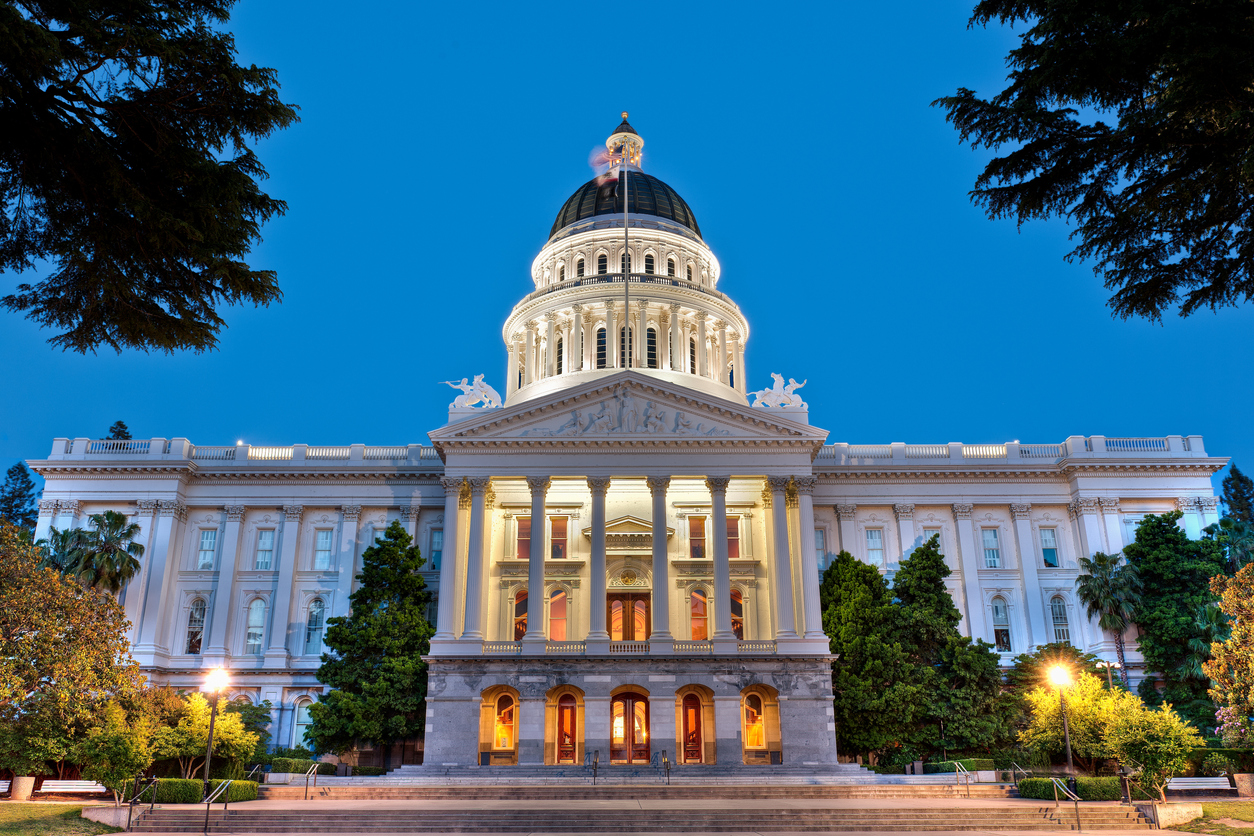 13 Oct

California Limits Gang Enhancements in Criminal Sentencing

Posted on October 13, 2021

Earlier this week, Governor Gavin Newsom signed multiple criminal justice reform measures into law. One of those measures, "The Step Forward Act," will "limit gang enhancements to the most serious offenses" only in California. This measure is a significant step forward in ending the disproportionate and racially discriminatory disparities in sentencing that exist all over the U.S.

In California, people of color are often falsely accused of being part of a criminal gang. These allegations are a product of the neighborhood they live in, their racial background and the people around them. Prosecutors then use gang enhancements to add additional time to already-steep criminal penalties.

According to 2019 data from the California Department of Corrections and Rehabilitation, California saw a 40% increase in the use of gang enhancements in prosecutor's charging decisions. In fact, approximately 70% of the prison population in California has at least one enhancement. And 90% of people accused of gang activity are Black or Latino. The Step Forward Act aims to lower these statistics.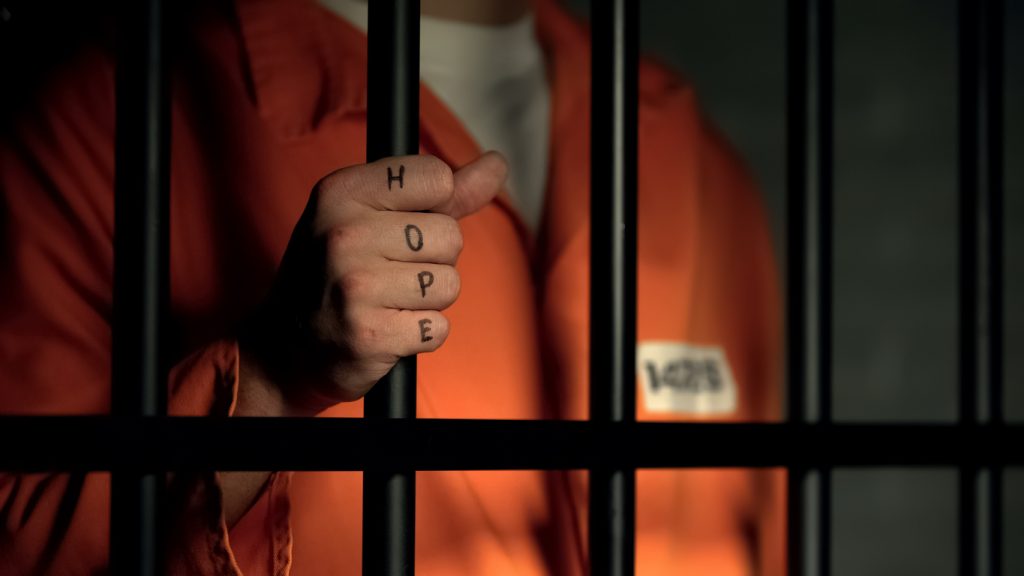 Gov. Newsom also signed a law requiring judges to consider impacts of trauma in sentencing for survivors of sexual violence.
Gov. Newsom also signed Justice for Survivors into law. This legislation requires that courts consider the "full context of relevant factors of a person's circumstances and experiences throughout the court process, including age, impacts of trauma, and stages of development."
Prior to this, judges did not necessarily have to consider the trauma and abuse that survivors of violence may have suffered before sentencing. Requiring that judges consider this information is important. That's because data shows that about 94% of the female prison population has encountered physical or sexual abuse before incarceration. California also saw an overrepresentation of people of color and LGBTQ+ people who survived violence prosecuted for crimes.
"This bill will help so many survivors get the justice they deserve by helping the criminal justice system understand that they are victims, not criminals," said Jamie Beck, President & Managing Attorney of Free to Thrive.
These new reform measures aim to end the "one-size-fits-all" approaches that have been failing for decades.
Across the U.S., judges face "one-size-fits-all" approaches to sentencing in criminal cases. Both of these reform measures in California change that.
"It's long been shown that a 'one-size-fits-all' approach to sentencing does little to improve recidivism rates and improve public safety," said Senator Sydney Kamlager. "It is time our laws reflect the data we have about how and why people enter the system, and how best to keep them from re-entering."
California is leading the way on criminal justice reform. So, there's a chance other states may follow suit on these measures.