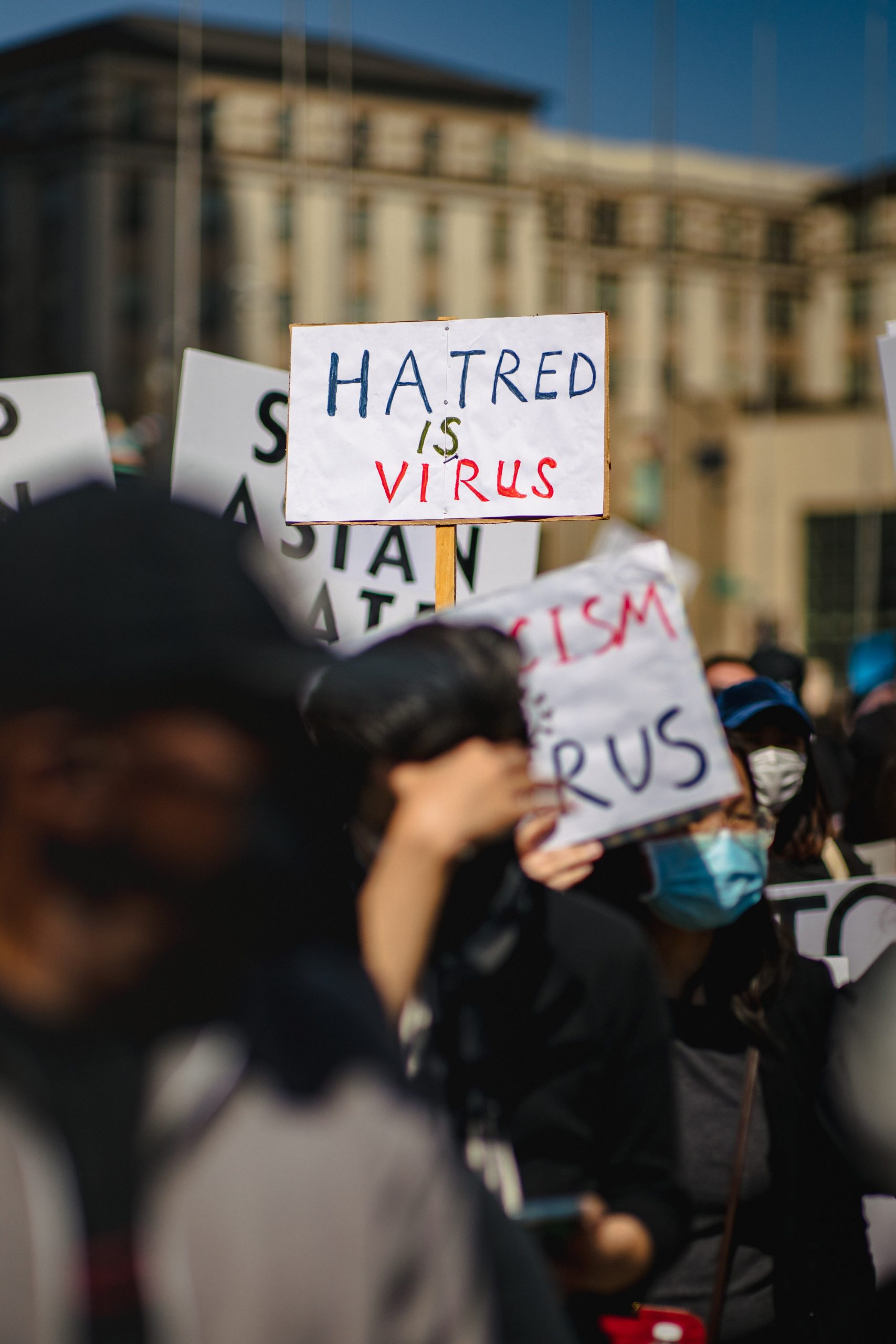 10 Mar

Emmett Till Antilynching Act Set to Make History

The word lynching evokes a sordid and violent history of anti-Black crime in America. It also calls to mind decades of race-motivated murder against Chicano and Indigenous people across the South and Southwest. Now, after more than one hundred years of effort, lynching may finally be declared a federal hate crime. The Emmett Till Antilynching Act passed both chambers of Congress. Now, all that's left is President Biden's signature and the bill will become law.
Emmett Till Antilynching Act would amend United States Code Section 249 of Title 18.
18 U.S. Code § 249 addresses various hate crime acts under United States federal law. As it currently reads, this section of the United States Code outlines penalties for those who commit hate crime. The legislation does already account for hate crimes based on race. However, the text only applies to those who "willfully [cause] bodily injury" and those who use specific mechanisms: fire, guns, other dangerous weapons or explosives. Most acts under the legislation result in a maximum sentence of ten years. Those involving kidnapping, sexual assault, attempted murder or murder are subject to life in prison.
One of the most important amendments added by the Emmett Till Antilynching Act is that it specifies lynching as a hate crime. The bill would add two specific portions of text to Section 249(a) of title 18. The first carries the title LYNCHING and applies to all those who "[conspire] to commit any offense" currently described in the legislation. The operative word is "conspires." Lynching refers to extrajudicial murder, often by a group. Unlike the current code, this amendment would make all those who collaborate equally culpable in the eyes of the law. It also specifies that lynching is an accurate term for bodily harm or murder as the result of a hate crime.
The proposed bill also adds another section which carries the title OTHER CONSPIRACIES. This section addresses conspiracies not specifically described as lynching. Again, the most important word in the text is "conspires." Those who assist with hate crimes involving kidnapping, sexual abuse, murder or the attempt of any such crime are equally responsible and face a maximum sentence of thirty years.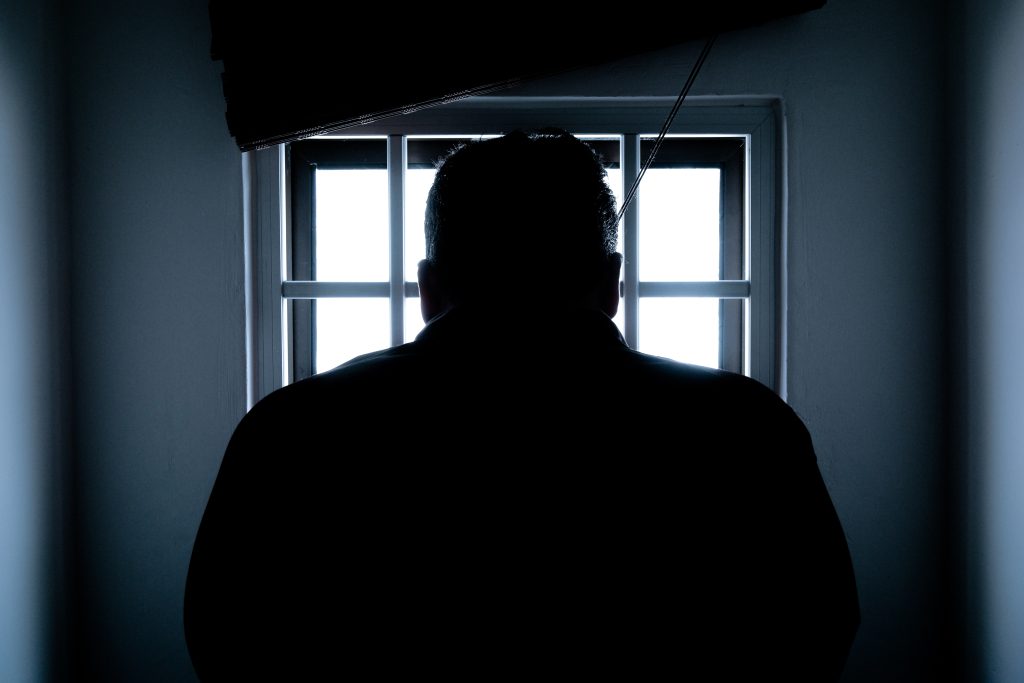 Near unanimous support for the antilynching legislation comes after more than a century of effort.
The Emmett Till Antilynching Act passed the House by a vote of 422-3. The only members to vote against the bill were Andrew Clyde (R-GA), Thomas Massie (R-KY) and Chip Roy (R-TX). According to Roy, the bill "doesn't have anything to do with lynching, other than its name…. It simply raises the punishment for things that are already federal crimes, including those that are unrelated to lynching — such as gender identity — in an effort to advance a woke agenda under the guise of correcting racial injustice."
Rep. Bobby Rush, D-Ill explained that Congress has attempted to pass antilynching legislation more than 200 times since 1900. To him, passing the bill signals that "our nation is finally reckoning with one of the darkest and most horrific periods of our history, and that we are morally and legally committed to changing course."
Members of the Senate would seem to agree. In a rare show of bipartisan support, the Senate passed the Emmett Till Antilynching Act unanimously. Majority Leader Chuck Schumer told reporters, "After more than 200 failed attempts to outlaw lynching, Congress is finally succeeding in taking the long overdue action by passing the Emmett Till Antilynching Act…. It's long overdue." With such heavy support from Congress, it seems likely that President Biden will sign the bill when it arrives at his desk.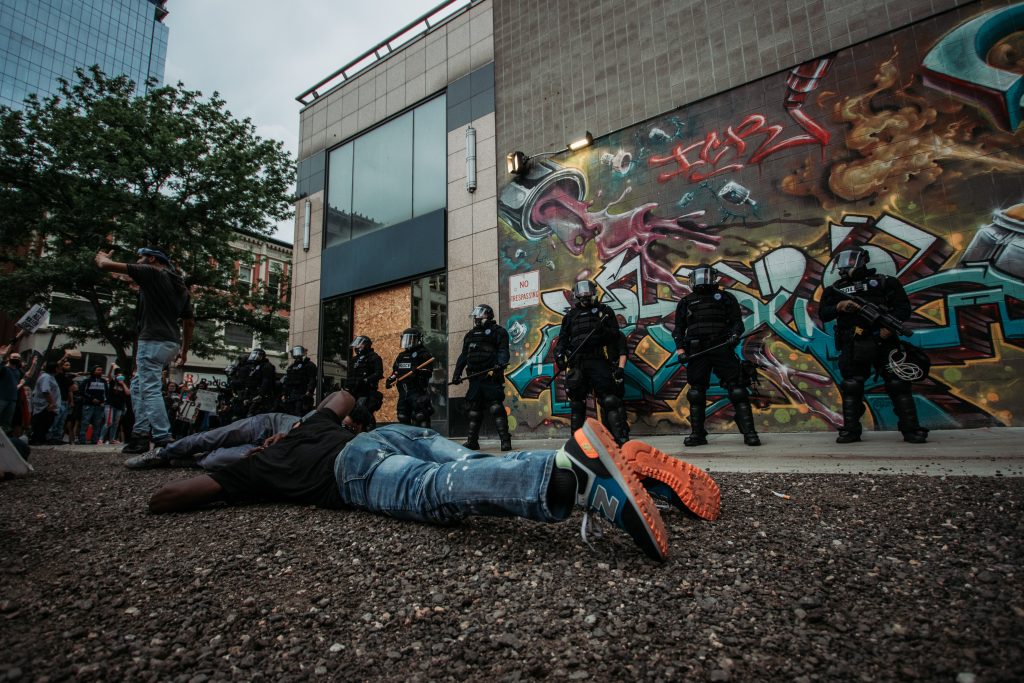 Emmett Till and a legacy of racial violence echoed in the namesake bill.
White men tortured and murdered 14-year-old Emmett Till after he allegedly flirted with a white woman. Though the murder took place almost 70 years ago, Till's legacy is ever present. False accusations by white woman against Black men have long ended in mob violence. White men burned Rosewood, Florida, to the ground and murdered countless Black residents. Two years earlier, a white mob decimated Black Wall Street during the Tulsa Race Riots. In 2021, Amy Cooper phoned police and gave false statements amid a year of police shootings.
The common denominator across all these events: Black men falsely accused of assaulting white women. Luckily, Amy Cooper's efforts did not result in violence. Still, her interaction with an innocent birdwatcher in a public park highlights how little progress America has made toward ending racial violence. With the passage of the Emmett Till Antilynching Act, the United States is one step closer to owning up to its past. The hope now is that the legislation proves more than an empty nod to one of the darkest moments in our history.