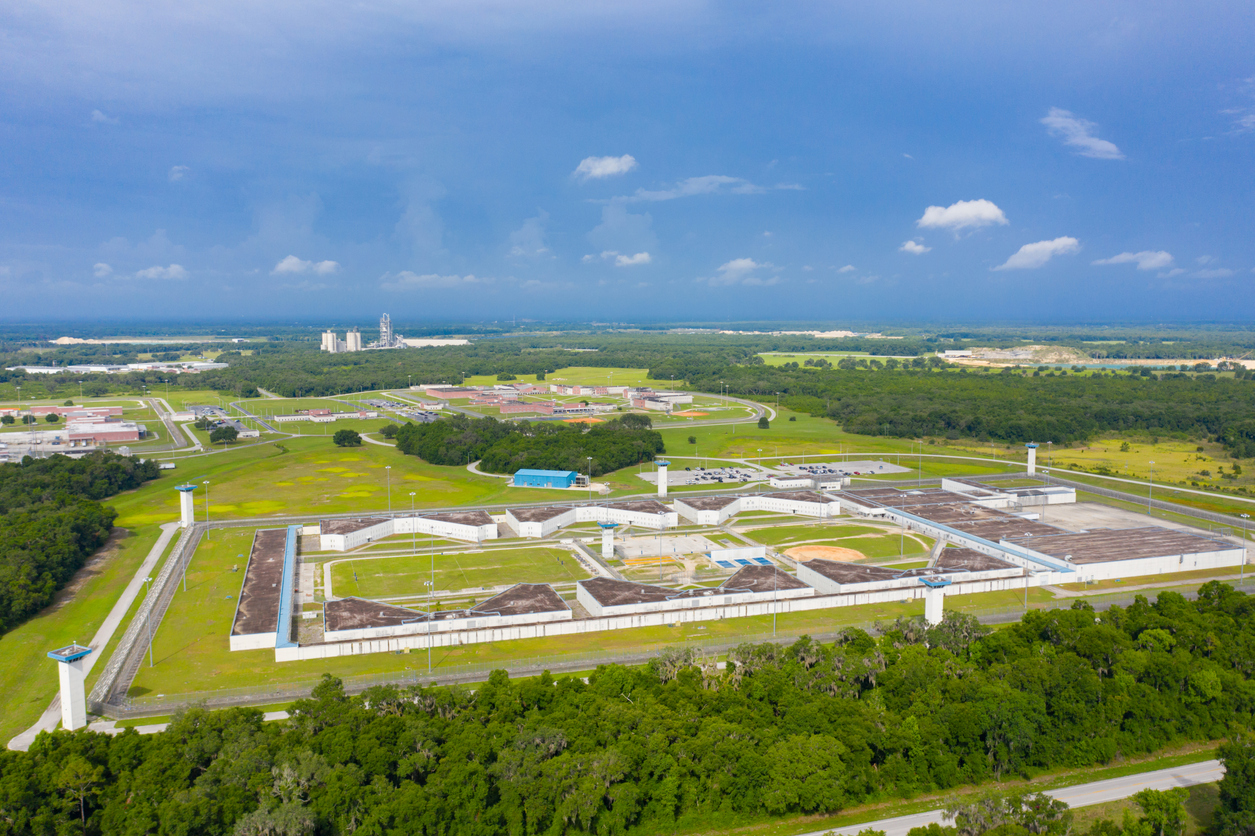 19 Oct

Florida Juvenile Justice system Scandals Continue Making Headlines

Posted on October 19, 2021

For decades, the Florida Department of Juvenile Justice has made headlines for its never-ending scandals. Earlier this week, the Miami Herald's Carol Marbin Miller published a piece walking through all of the scandals dating back to the turn of the century.
It starts with a story about a 300-pound counselor putting all of his weight on a 66-pound child.
Her piece starts in 2000 with the death of Michael Wiltsie. In Feb. 2000, a 300-pound counselor at Camp E-Kel-Etu in Central Florida placed all of his body weight on Michael, a 66-pound 12-year-old suffering from mental illness.
Although Michael "kept yelling that he could not breathe," a death review said, the 300-pound counselor didn't move. He later said that "he believed the child was playing possum" at the time. Michael died as a result of the altercation. Yet no one at Camp E-Kel-Etu, including the counselor, faced any consequences for his death.
The piece ends in 2015 with the death of Elord Revolte. In Aug. 2015, Elord died after more than a dozen fellow detainees beat him to death. The other detainees attacked him as part of a "honey-bunning" system. Miami-Dade Juvenile Detention Center staff would use literal treats—hamburgers, candy and even sneakers—to bribe some detainees to attack other detainees that the guards viewed as defiant or unruly.
The guards at Miami-Dade Juvenile Detention Center "honey-bunned" Elord to death. They accused him of leaving his seat in the cafeteria without permission and then "mouth[ing] off." The officer that orchestrated the attack against Elord was found not guilty at trial. But several staffers lost their jobs.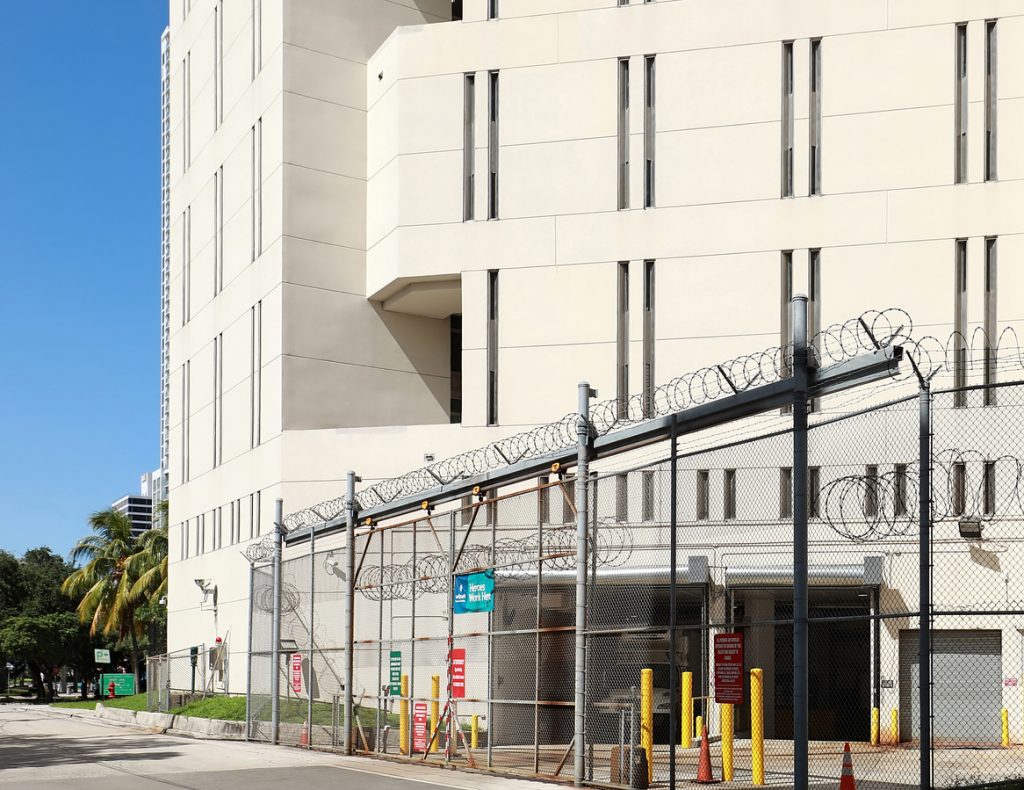 The Miami Herald piece only covers 2000 to 2015, but the scandals don't stop there.
Even though the article ends in 2015, the scandals in the Florida Department of Juvenile Justice certainly don't. Earlier this year, a "youth care worker" at the Miami Girl's Academy faced charges for sexually assaulting a 15-year-old detainee. According to Local 10 News' report by Alex Finnie and Andrea Torres, "[s]urveillance video at the state-owned Miami Girl's Academy, a 30-bed detention center at 3300 NW 27th Ave., corroborates the victim's report, police said."
Some employees at detention centers may lose their jobs or individually face criminal charges. But the Florida Department of Juvenile Justice's scandals seemingly haven't made an impact on the department as a whole at all. Unfortunately, this is a story that's far too common. In fact, some judges even seem to like it.