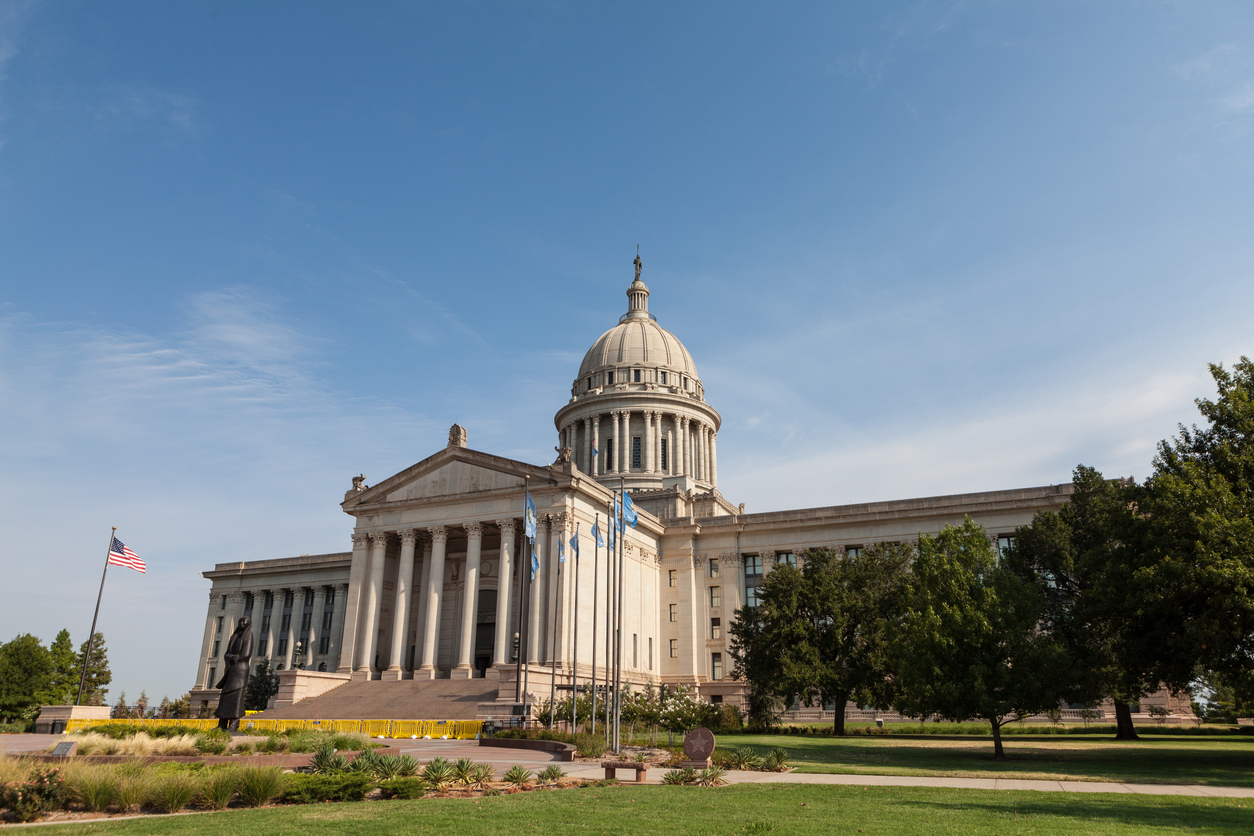 02 Nov

Julius Jones Gets Clemency Recommendation as Execution Looms

Posted on November 2, 2021

Now that Oklahoma officials have resumed executions after a seven-year hiatus, they have scheduled Julius Jones's death for Nov. 18. Whether they will, in fact, kill him remains to be seen. That decision falls squarely in the hands of just one man: Oklahoma Governor Kevin Stitt. That's because the Oklahoma Pardon and Parole Board recommended clemency for Julius Jones on Monday by a 3-1 vote.

"Governor Stitt is aware of the Pardon and Parole Board's vote today. Our office will not offer further comment until the Governor has made a final decision," the Board's Communications Director, Carly Atchison, said in a statement. Now Jones must sit and wait.

This is the second time the Board has recommended clemency for Jones, something his attorney, Amanda Bass, emphasized. "The Pardon and Parole Board has now twice voted in favor of commuting Julius Jones's death sentence, acknowledging the grievous errors that led to his conviction and death sentence," she said. "We hope that Governor Stitt will exercise his authority to accept the Board's recommendation and ensure that Oklahoma does not execute an innocent man."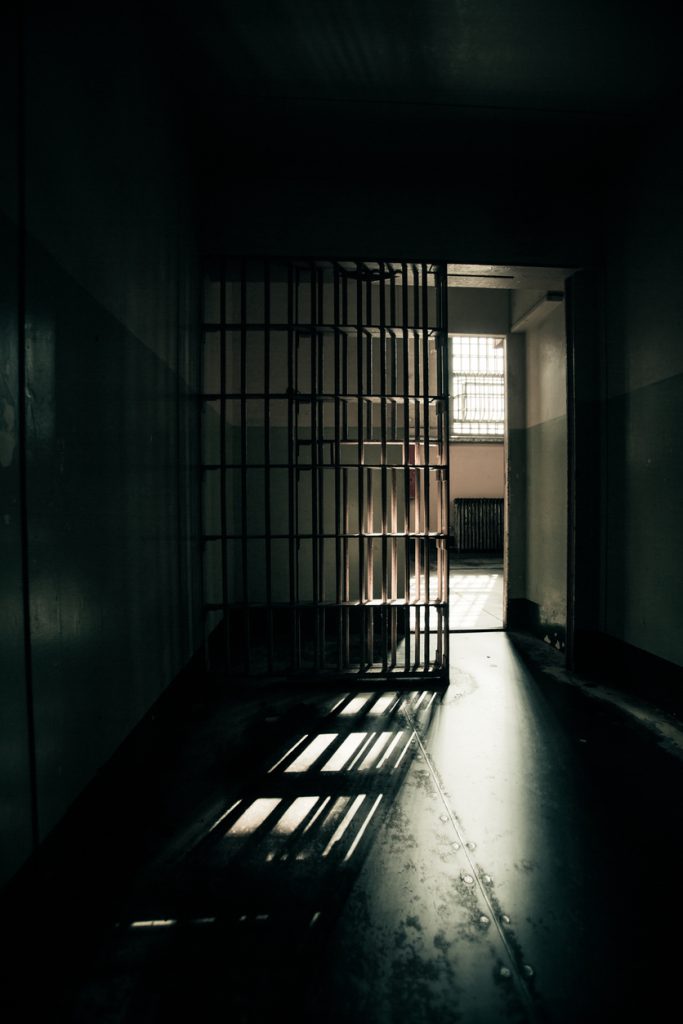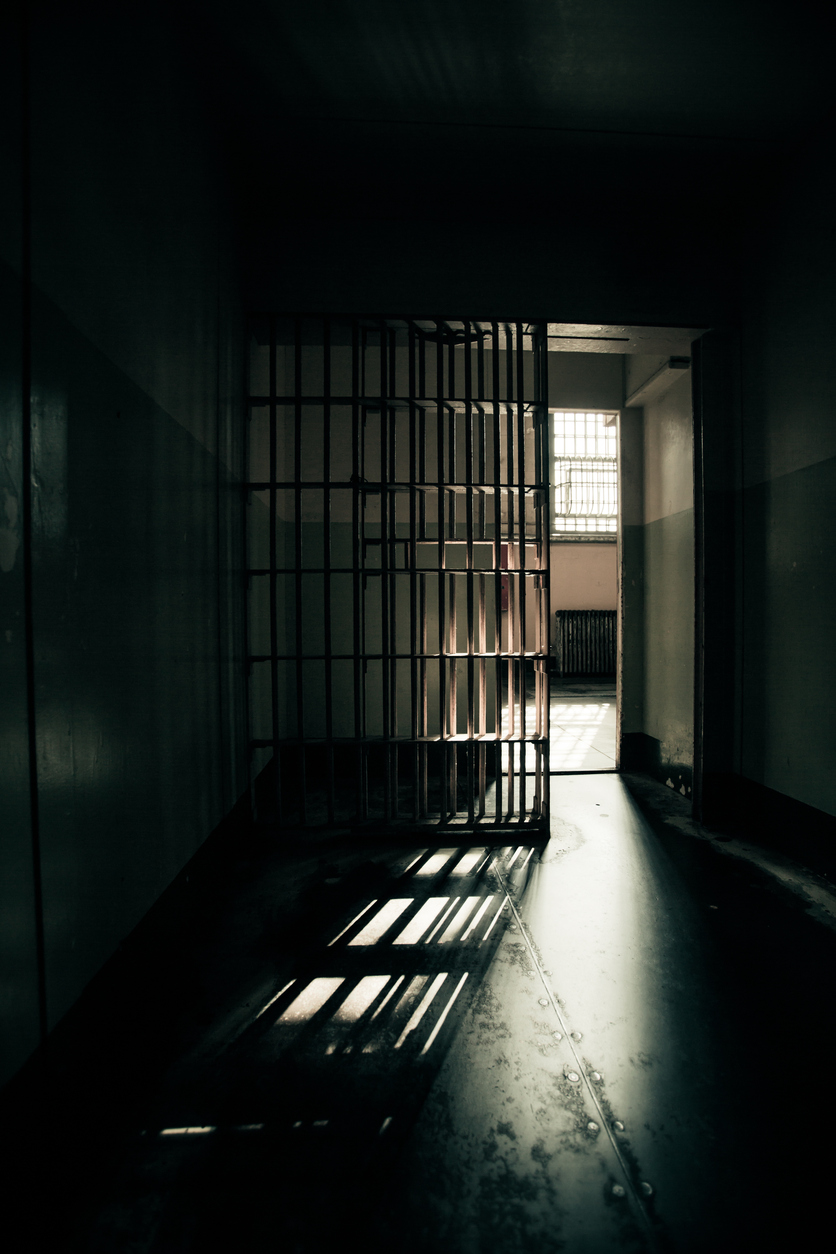 The government's case against Jones had several key flaws. But, so far, that hasn't mattered.
The government's case against Jones suffered from several key flaws, as the Innocence Project outlines here. Jones had a seemingly straightforward alibi, but his attorneys didn't present it. Jones didn't match the description of the killer, but his attorney's didn't challenge that either. Someone else has since admitted to committing the murder, but courts have largely ignored those admissions.
Even Jones' own trial attorneys have admitted that their performance constituted ineffective assistance of counsel. They had never tried a death-penalty case until Jones's. The Oklahoma Bar Association's Standards of Professionalism expressly require that attorneys "recognize [their] limitations of knowledge and experience."
Incredibly, the fact that Jones' own attorneys have admitted their ineffectiveness hasn't really mattered. Courts have, time and time again, rejected efforts by Jones to delay or permanently halt his pending execution. Whether it will matter to Gov. Stitt remains to be seen. But he only has two weeks to decide to grant clemency to Julius Jones. And Jones' life will literally be hanging in the balance in the meantime.