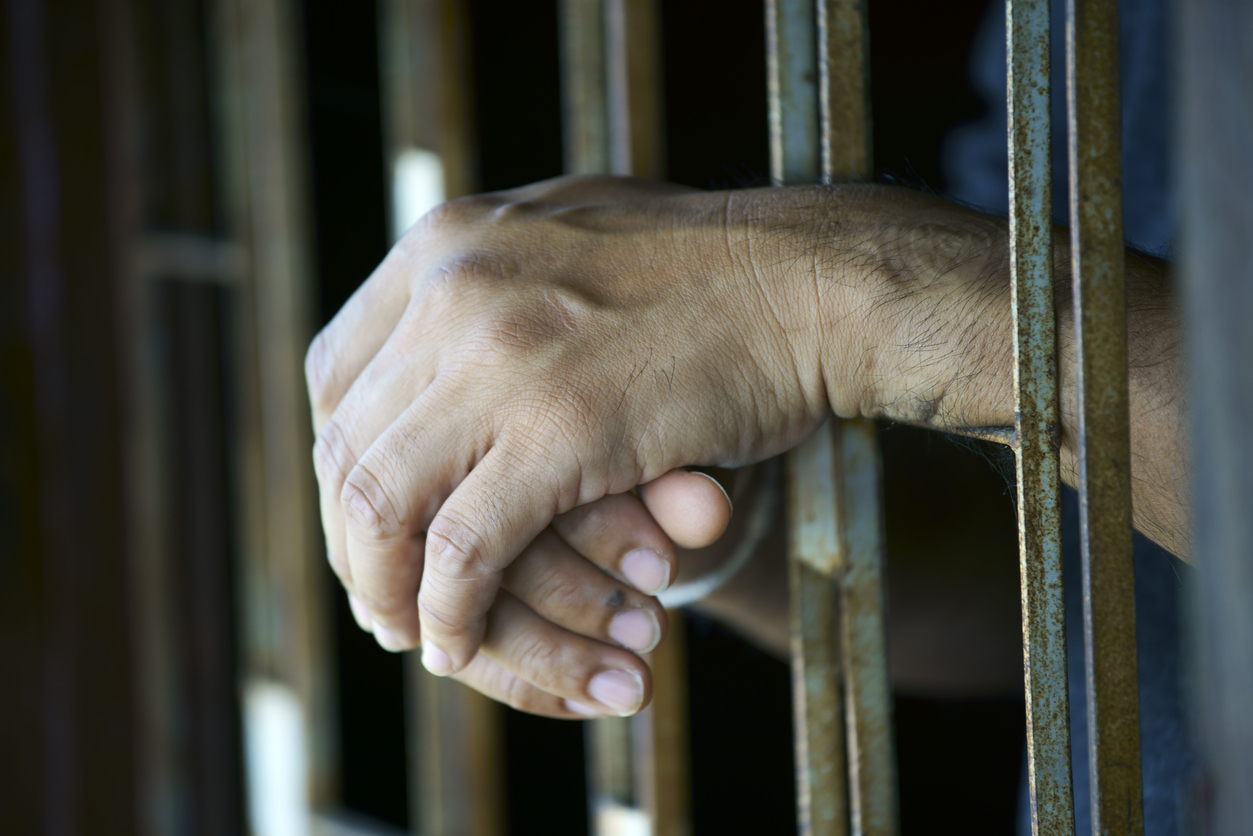 21 Sep

Oklahoma Resuming Executions With Seven on the Calendar Already

Posted on September 21, 2021

As of now, 36 out of the 50 states in the country have either abolished the death penalty or have not carried out an execution in more than a decade. Four more have not had an execution in at least five years. Together, this means that 80% of the states in the country haven't executed someone since Barack Obama was president. But things changed under the Trump Administration. And now Oklahoma has scheduled its first executions in six years.
Oklahoma plans to execute seven death-row prisoners using a drug "cocktail" less than a decade after the state tortured two men with horribly flawed injections.
After stopping executions for six years, Oklahoma officials have scheduled the first execution in the state for the end of September. And it has scheduled six more to come shortly after that. The state stopped executions six years ago after an injection-gone-wrong in 2014.
Oklahoma officials injected Clayton Lockett with a new three-drug "cocktail" that year. Rather than causing an expedient death, the cocktail caused the 38-year-old man to twitch and convulse. And he suffered for 43 minutes before eventually dying from a heat attack.
Nine months after that, state officials executed Charles Warner. But, because of a "drug mix-up," the 47-year-old man suffered for 18 minutes while waiting for his death. During that 18-minute wait, Warner told officials that his body was "on fire."
"The idea that the state could potentially go on an execution spree in the next couple of months should be something all Oklahomans should be worried about," Tamya Cox-Toure, the Executive Director of the ACLU, said after the state's execution plans became public. Yet, for now, Oklahoma has now plans to reconsider.
One of the men Oklahoma officials want to kill received the first commutation recommendation by the Oklahoma Pardon and Parole Board for a death-row prisoner ever.
Executing people, especially given the state's recent history, is worrisome by itself. What makes things worse is that the state is planning to execute Julius Jones. The Oklahoma Pardon and Parole Board gave Jones a recommendation for commutation that would remove him from death row.
That decision is significant without context. But, with context, it's even more significant.
Jones is the first person ever to receive a commutation recommendation from the Board on death row. So, even according to the Board—a group that's not exactly known for having sympathy for death-row prisoners, Jones doesn't deserve to be executed.
Despite that recommendation, Jones has stayed on death row. And, as of now, Oklahoma is planning to resume executions this month, and it plans to execute him on November 18.
Officials also made the decision to move forward despite a lawsuit challenging the state's death penalty. By the time that lawsuit is resolved, it might be too late.