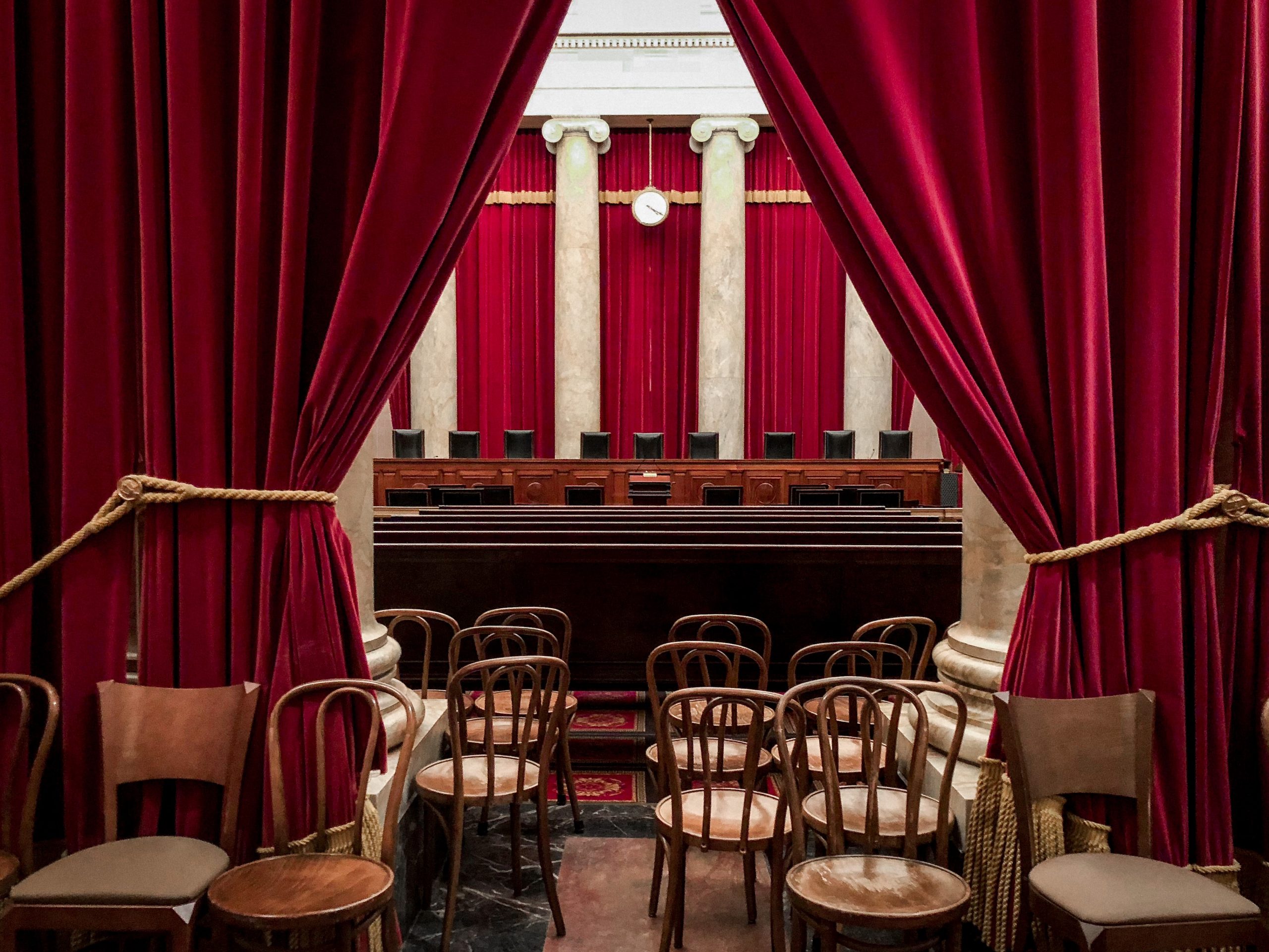 09 Sep

SCOTUS Delays John Ramirez's Execution Over Religious Rights

Posted on September 9, 2021

Last night, SCOTUS granted John Ramirez's application for stay of his execution. Ramirez was sentenced to death for killing a convenience store worker during a 2004 robbery that came away with just $1.25. In staying his execution, SCOTUS also granted his motion for leave to proceed in forma pauperis and his petition for a writ of certiorari. Ramirez's case will now join SCOTUS's regular briefing schedule and could be up for argument in October or November.

SCOTUS's decision to stay Ramirez's execution is significant because of Ramirez's arguments. Ramirez contends that the State of Texas is violating his religious freedom by refusing to allow his pastor to lay his hands on him during his lethal injection. In 2019, SCOTUS halted the execution of another Texas man on death row in a similar case. He argued that officials violated his religious freedom by refusing to allow his Buddhist spiritual advisor to be with him during his execution. Ramirez hoped that SCOTUS would do the same in his case.
SCOTUS's decision to halt Ramirez's execution is significant for many reasons.
There's more than makes Ramirez's case significant than the complex constitutional issues as well. On a procedural level, it is significant because his case is moving to the so-called "merits docket" for the court. This usually means that the justices will issue a written opinion signed by the justices resolving the case. This allows everyone, including lower courts, a better opportunity to understand the reasoning for the Court's decision. And it slows a growing trend of SCOTUS deciding cases on its so-called "shadow docket" without a meaningful explanation.
On a substantive level, the timing of SCOTUS's decision to stay Ramirez's execution is also significant. The justices waited until nearly three hours after Ramirez's scheduled execution to issue their decision staying the execution. Had SCOTUS waited much longer, it may well have been too late.