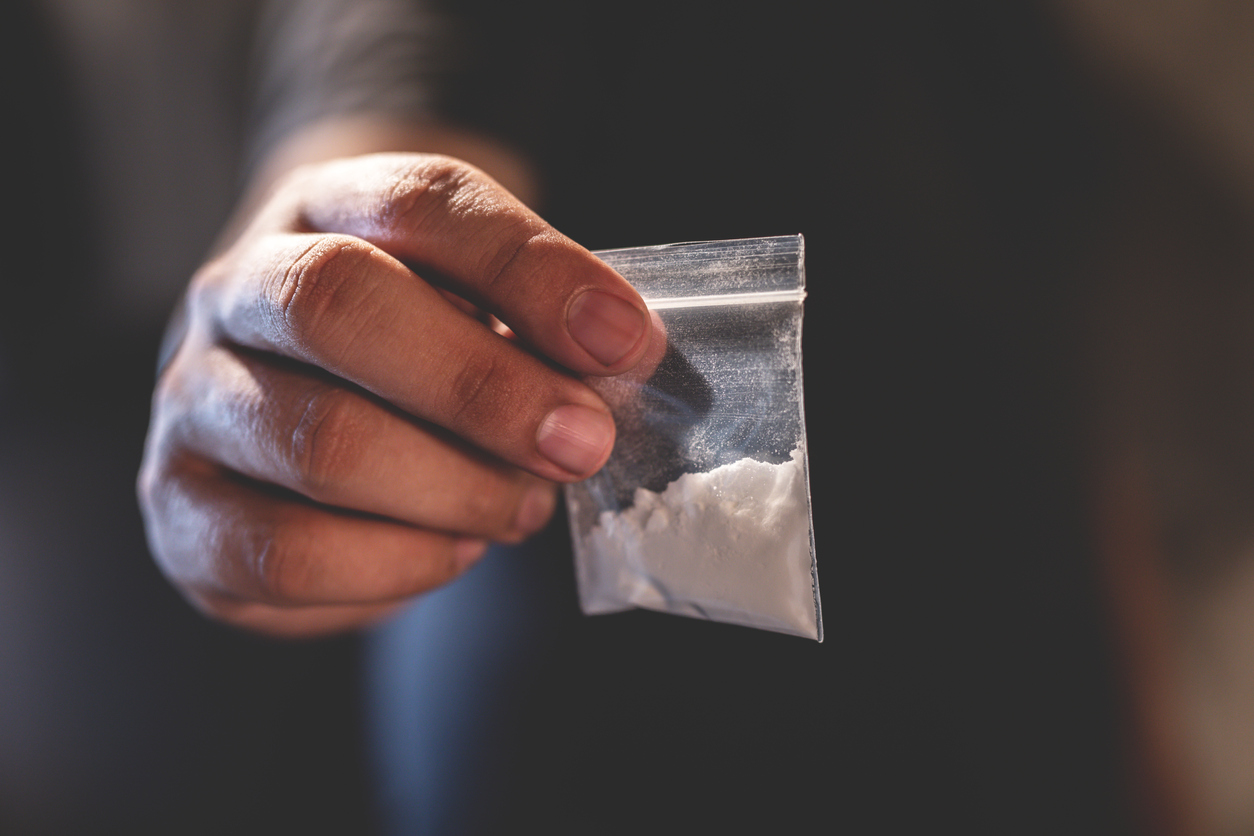 30 Jul

Biden Administration Supports Closing the Gap in Cocaine Sentencing

The Biden Administration "strongly supports eliminating the current disparity in sentencing between crack and powder cocaine."

That testimony from Regina LaBelle, the acting head of the White House Office of National Drug Control Policy, has a chance to cement President Joe Biden's legacy in the world of criminal justice reform forever. Whether it will, of course, remains to be seen. But, for skeptics who have concerns based on his highly publicized support for the 1994 crime bill, LaBelle's testimony opens a new door.
President Biden, like all recent presidents, has a spotty record on criminal justice reform.
If you're being honest, there probably hasn't been a president in recent decades with, at least in hindsight, a good record on criminal justice reform.
In the late 1980s, President George H.W. Bush held up a bag of crack cocaine on TV and warned "[i]t could easily have been heroin or PCP." President Bill Clinton signed the infamous 1994 crime bill. President George W. Bush signed the controversial Patriot Act, which enabled government agencies, including the intelligence agencies, to conduct more covert searches with little to no oversight.
President Barack Obama made some progress on criminal justice reform, but he was compelled to do so through short-term executive action rather than meaningful long-term changes. President Donald Trump used his executive power to reward friends with clemency, punish peaceful protesters and rejuvenate government executions. And President Biden's reputation largely lives and dies with the 1994 crime bill signed by President Clinton.
That is not to say, of course, that these presidents don't also have criminal-justice achievements on their resumes as well. Toward the end of his second term, for example, President George W. Bush signed the Second Chance Act of 2007 into law. That law came after his administration put an emphasis on reentry services during his first term. President Trump signed the First Step Act into law during his sole term. While this legislation has largely failed to live up to its lofty expectations, some of its measures have led to life-changing results.
But, no matter your political views, no one can really contest the fact that all presidential administrations have had their shortcomings over the past 30-plus years when it comes to criminal justice reform.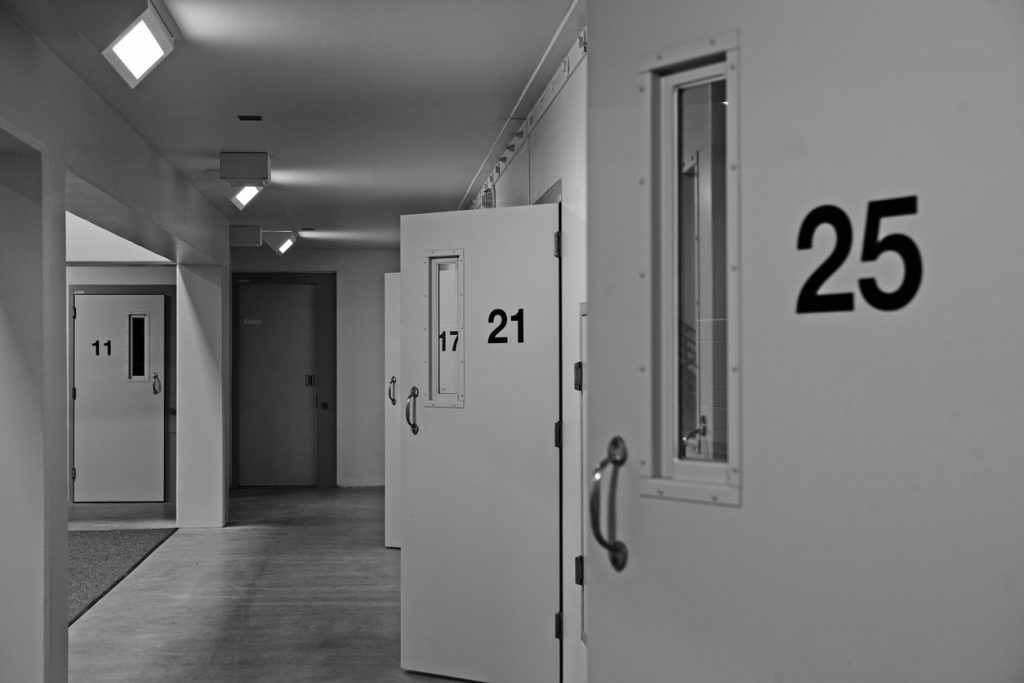 The sentencing disparity for crack and powder cocaine has survived all of those presidencies.
If an administration were to finally fix the sentencing disparity between crack and powder cocaine offenses, however, that decades-long streak could end. The Biden Administration has that chance. The disparity in sentencing is a product of the "War on Drugs" in the 1980s. That so-called "war" has arguably racist origins by itself. And the racist origins of the sentencing disparity seem even more clear.
In 1986, Congress passed the Anti-Drug Abuse Act, a law based on virtually no study or review. The lack of study and review made its outcome unpredictable. But one consequence proved clear: It took aim at Black communities all over the United States.
The law created mandatory minimum sentences for drug-related offenses. The most high-profile example of these is the especially harsh 100-to-1 disparity in sentencing for crack versus powder cocaine offenses. Five grams of crack cocaine triggered a five-year mandatory minimum. So did 500 grams of powder cocaine. You'd face a ten-year minimum for 50 grams of crack cocaine. And you'd face the same mandatory minimum for five kilograms of powder cocaine.
The rationale was that the 100-to-1 ratio looked good on paper but lacked actual merit. Yet it took almost a full decade for people to start asking whether anyone was winning the War on Drugs. And when they did, the answer was a pretty clear no. But it still took until 2010 for any meaningful reform measures to become law.
In 2010, Congress finally addressed the powder-versus-crack disparity for sentencing in cocaine offenses. It passed the Fair Sentencing Act, raising the amounts of cocaine someone must possess to be charged with certain crack cocaine offenses. In general terms, the 2010 law reduced the disparity from 100-to-1 to 18-to-1, a significant but insufficient change.
The significance of the Biden Administration's willingness to end the trend in cocaine sentencing cannot be overstated.
It's been more than a decade since Congress passed the Fair Sentencing Act. Numerous lawmakers have expressed a desire to reduce the 18-to-1 ratio further. But there hasn't been any tangible efforts to change it—at least not yet. And it's that background that made LaBelle's testimony that the Biden Administration "strongly supports eliminating the current disparity in sentencing between crack and powder cocaine" so significant.
As LaBelle testified, "The current disparity is not based on evidence; it has caused significant harm for decades, particularly for individuals, families and communities of color" and presents "a significant injustice in our legal system."
If the disparity in cocaine sentencing comes to an end while President Biden is in office, critics of the president will arguably lose the strongest arrow in their quiver.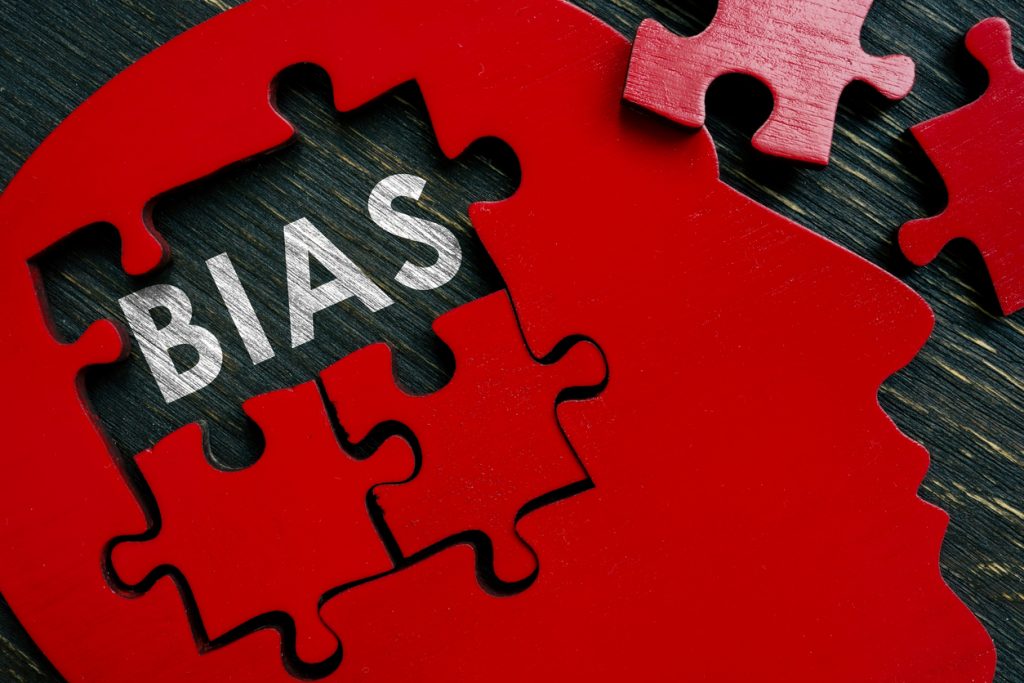 Ending the disparity in sentencing for cocaine offenses is an area where bipartisan agreement already exists.
What makes LaBelle's testimony even more significant is that this is one of the few areas where there is agreement in Washington. Senators Dick Durbin (D-IL) and Chuck Grassley (R-IA) have been the primary voices on criminal justice reform at the national level for several years. And both of them agree that the need to end this disparity exists.
"By now, I hope we all understand that drug addiction is not a choice and just not a moral failing," Durbin said at the hearing. "It is a disease. Instead of meeting the public health crisis of addiction with care and compassion, we've met it with punishment and penalties. The results have been devastating. And when it comes to crack cocaine we established a sentencing disparity that directly fueled the crisis of mass incarceration in America."
Sen. Grassley echoed his colleague's remarks. "Drug sentencing laws are complex," he said. "They must be fair and they must be just. But prioritizing public safety is very important. As such, they can't be based only on violent crime, risk prevention efforts or racial justice concerns. They must be comprehensive."
The testimony from Arkansas Governor Asa Hutchinson was even more to the point. Because the substances are chemically the same, he testified, "they should be treated the same for sentencing purposes." Gov. Hutchinson is a former Republican congressman and Drug Enforcement Agency administrator,
As NBC News' Rebecca Shabad reports, Hutchinson explained that "Sentencing Commission data showed that in 2019, 81 percent of crack cocaine defendants were Black, and in 2020, 76 percent were Black, even though other data shows that crack cocaine users are predominantly…" And, as Gov. Hutchinson aptly recognizes, "That adds to the sense of unfairness in our criminal justice system."