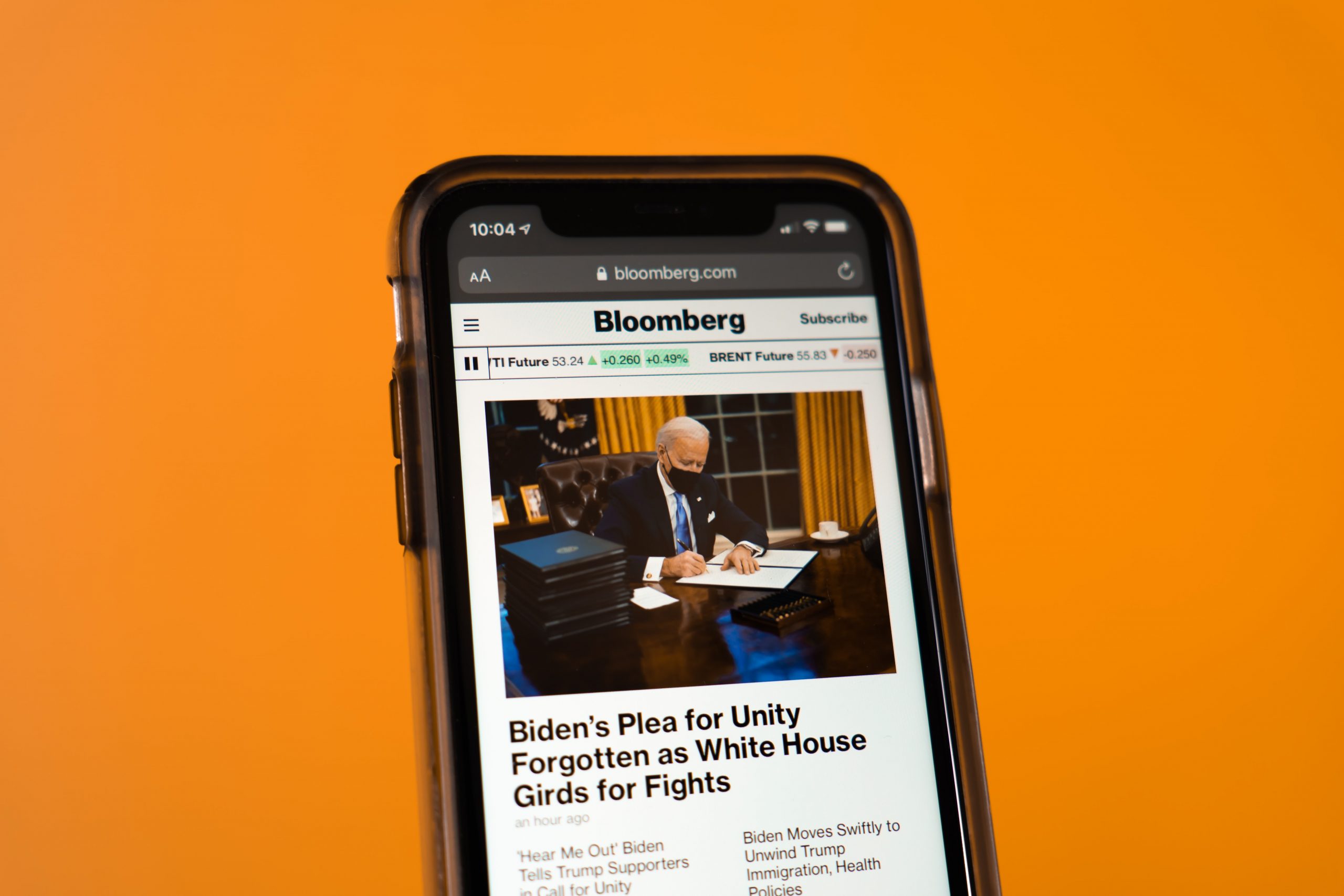 22 Feb

Justice Reformers Call on President Joe Biden to Address Implementation of First Step Act Problems

Posted on February 22, 2021

The First Step Act was supposed to be a signature piece of bipartisan justice reform for Donald Trump's presidency. On paper, it drastically reduces recidivism and expands time credits to help prisoners earn early release. But just over two years after Trump signed the bill into law, Americans see little change. Now, advocates for criminal justice reform are pressuring President Joe Biden to correct problems with implementing the First Step Act.
What the First Step Act Said It Would Do
Championing himself as the "law and order" president, President Trump flaunted the First Step Act as proof that he supported broad criminal justice reform. The bill moved through both chambers of Congress with strong bipartisan support, with a vote of 87-12 in the Senate and a vote of 358-36 in the House. Legislators on both sides of the aisle were confident that it would temper protests around police brutality and unfair sentencing. But just what was it supposed to accomplish? The Bureau of Prisons (BOP) released a comprehensive summary of the sweeping changes the First Step Act addressed:
Reduction in Recidivism
Under the act, the U.S. attorney general must review all federal prisoners and assess their needs. The BOP should then put them into programs that directly address their specific needs and risks. It also expands parts of the Second Chance Act. This includes a mandate that the BOP help prisoners acquire federal and state benefits, as well as official documents like state identification and birth certificates.
Incentives for Success
Prisoners can now earn good-time credit based on their sentences rather than based on time served. This allows them to earn more credit toward release each year.
Confinement
The BOP should move prisoners as close to their primary residences as possible. Those who qualify for community supervision can earn credits toward prelease custody programs.
Correctional Reforms
Correctional officers will receive training to better deescalate situations. The law also bans the use of restraints on pregnant prisoners and solitary confinement for juvenile offenders in federal custody.
Sentencing Reforms
Mandatory minimums for drug offenders go from 20 years to 15 years, and mandatory life sentences drop to a 25-year minimum. The BOP will apply the Fair Sentencing Act retroactively. It will also expand provisions that allow courts to sentence low-level offenders to less than the mandatory minimum sentence.
Oversight
An independent review committee must monitor BOP's implementation of the First Step Act. The Department of Justice will submit annual reports to Congress. The Government Accountability Office will also audit how the changes are used in federal prisons.
Why Some Criticize the First Step Act and Its Implementation
Despite optimism from Congress and former President Trump, critics are quick to point out that the First Step Act has been somewhat unsuccessful since it became law. The law itself includes a number of positive changes to the justice system. One problem, though, is that the Trump Administration was not committed to implementing those changes. Though he was proud of the fact that he worked to pass the act into law, his own administration said nothing about concrete changes to the federal prison system as a result of the First Step Act. While courts have enforced some of the changes nevertheless, many of them don't have the option to fall back on the court system.
Prisoners have gone public, accusing BOP of refusing to issue time credits as promised. Michel Cohen, President Trump's former lawyer, even filed two petitions implying that he had not received the time credits despite earning them. Another prisoner, Glen Adkins, Jr., described an approved-programs guide from BOP that directly contradicted the First Step Act. BOP issued the guidelines without congressional approval. In addition, BOP points out that they do not have to issue time credits under the new law until 2022, a full four years after Trump signed the legislation.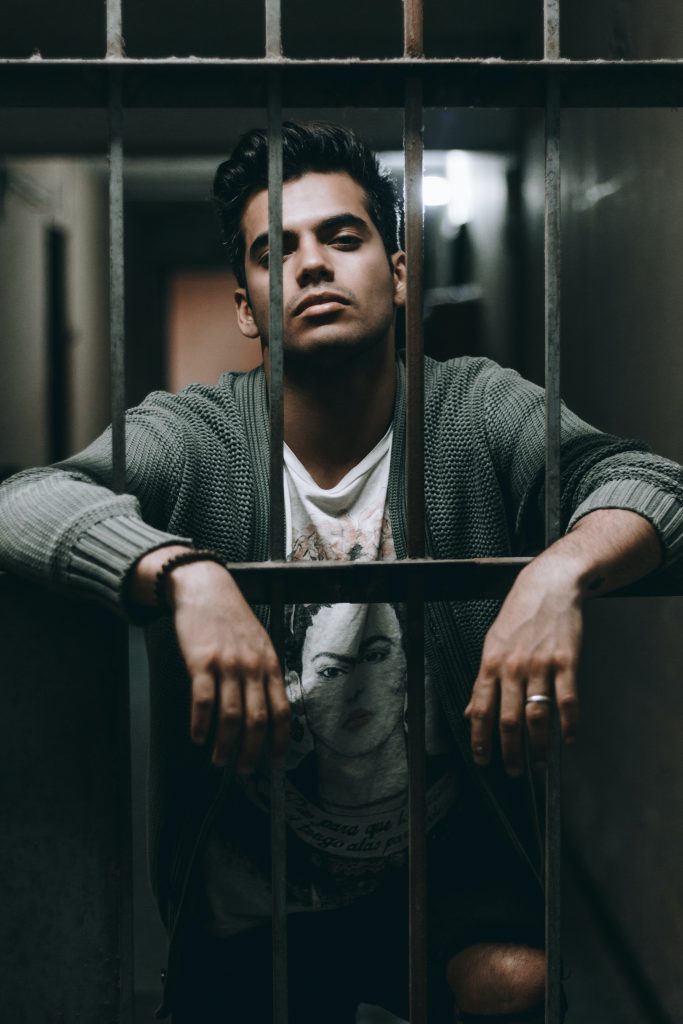 Other problems with the First Step Act include ambiguous language around how prisoners earn time credits. Prisoners should receive 15 days of time credits for every 30 days of programming. But the wording in the law does not define what constitutes a day of programming. Because of this, prisoners could participate in programs for weeks and earn just a few hours toward time credits. It also pressures prisoners to participate in faith-based programs to earn time credits, even if those programs contradict their individual beliefs.
Members of Congress and Criminal Justice Organizations Push President Biden to Fix Criminal Justice Reform Problems in First Term
Two years after the First Step Act was signed into law, the evidence is clear. Prisoners have seen few changes and minimal impact in many circumstances. With control of both chambers of Congress and the oval office, Democrats have an opportunity to fully implement the law quickly. In fact, President Biden may not need Congress to get things started. His Article II powers include a provision to enforce and execute all laws faithfully. Given the slew of executive orders reversing President Trump's policies, President Biden could use his executive authority to jump-start broader adherence to the legislation.
With COVID-19 continuing to spread through state and federal prisons at alarming rates, the BOP faces more criticism than ever around compassionate release. The First Step Act greatly expanded the criteria for compassionate release. Yet wardens denied 98% of federal requests for compassionate release in the first months of the pandemic. Out of 10,940 requests, wardens approved just 156 prisoners for compassionate releases. The result has been widespread infection and death.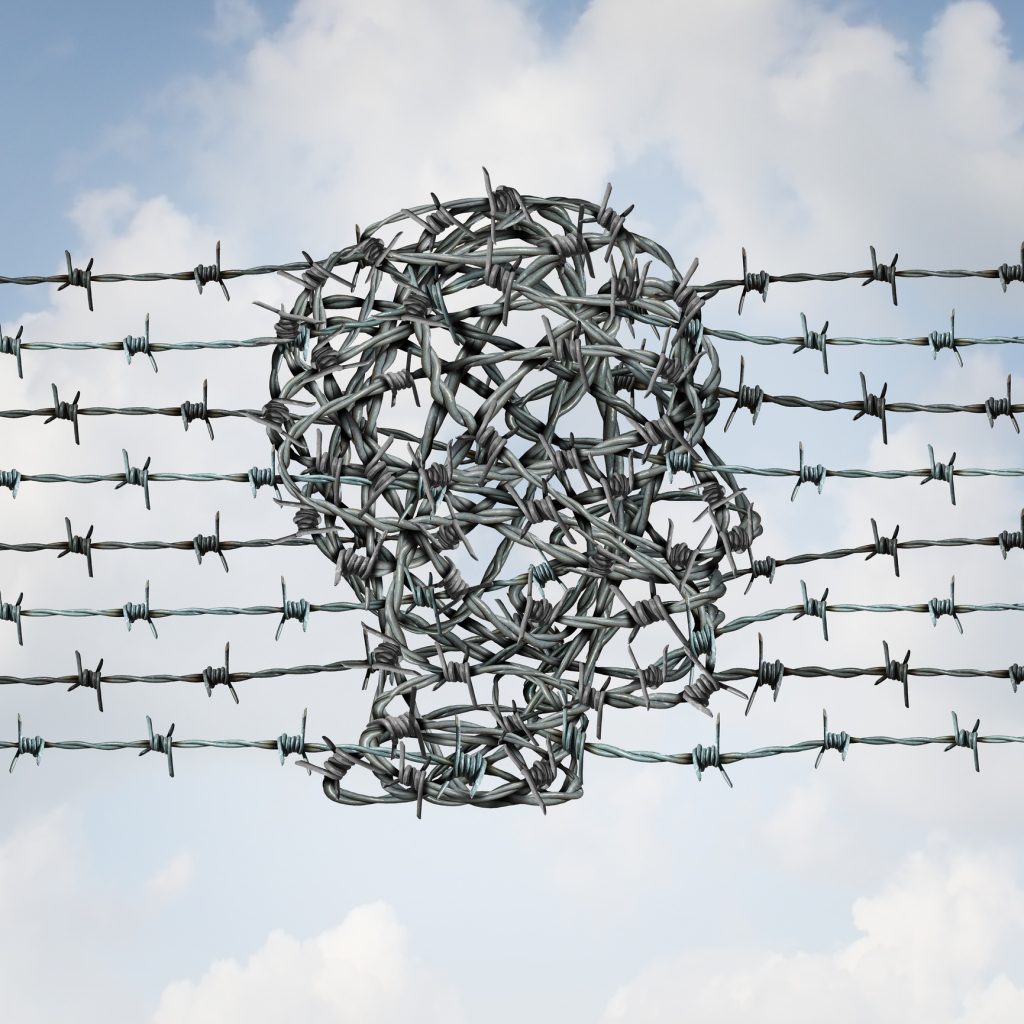 Though BOP insists that it reviews all requests for compassionate release based on the new guidelines from the First Step Act, prisoners and advocacy groups are skeptical. "We are not aware of a single BOP-initiated motion for compassionate release based on heightened risk of severe illness from COVID-19," said Davina Chen, a federal defender based in Los Angeles. President Biden has already pushed for prisoners to receive COVID-19 vaccinations quickly, and advocates hope that he will increase efforts to release prisoners at high risk of infection.
Congress Introduces Next Step Act as Follow-up to First Step Act
Most criminal justice experts agree that the First Step Act included many necessary changes, but it is not enough. "This bill is a step forward for our criminal justice system. By no means can it be the only step — it must be the beginning of a long effort to restore justice to our justice system," said Senator Cory Booker (D-NJ) after the passage of the First Step Act.
He and U.S. Representative Bonnie Watson Coleman (D-NJ) proposed the Next Step Act in 2019. If passed, the Next Step Act would target extreme sentencing, but most of its efforts focus on restoring rights to convicted felons. The measure would legalize marijuana and expunge convictions related to marijuana possession. It would also prohibit employers from asking if applicants have felony convictions and give felons the right to vote. Finally, the legislation would increase de-escalation training and make it easier to track use-of-force complaints.
As President Biden enters his second month in office, the Next Step Act sits in the Committee on the Judiciary. The Senate has finally reached a power-sharing agreement, giving Democrats more control to push legislation forward. Sen. Booker and Rep. Watson Coleman hope that President Biden will support efforts to broaden criminal justice reform efforts and use the oval office to advocate for measures like theirs while the Democrats have majorities in both chambers of Congress. Whether or not President Biden takes up the call remains to be seen.