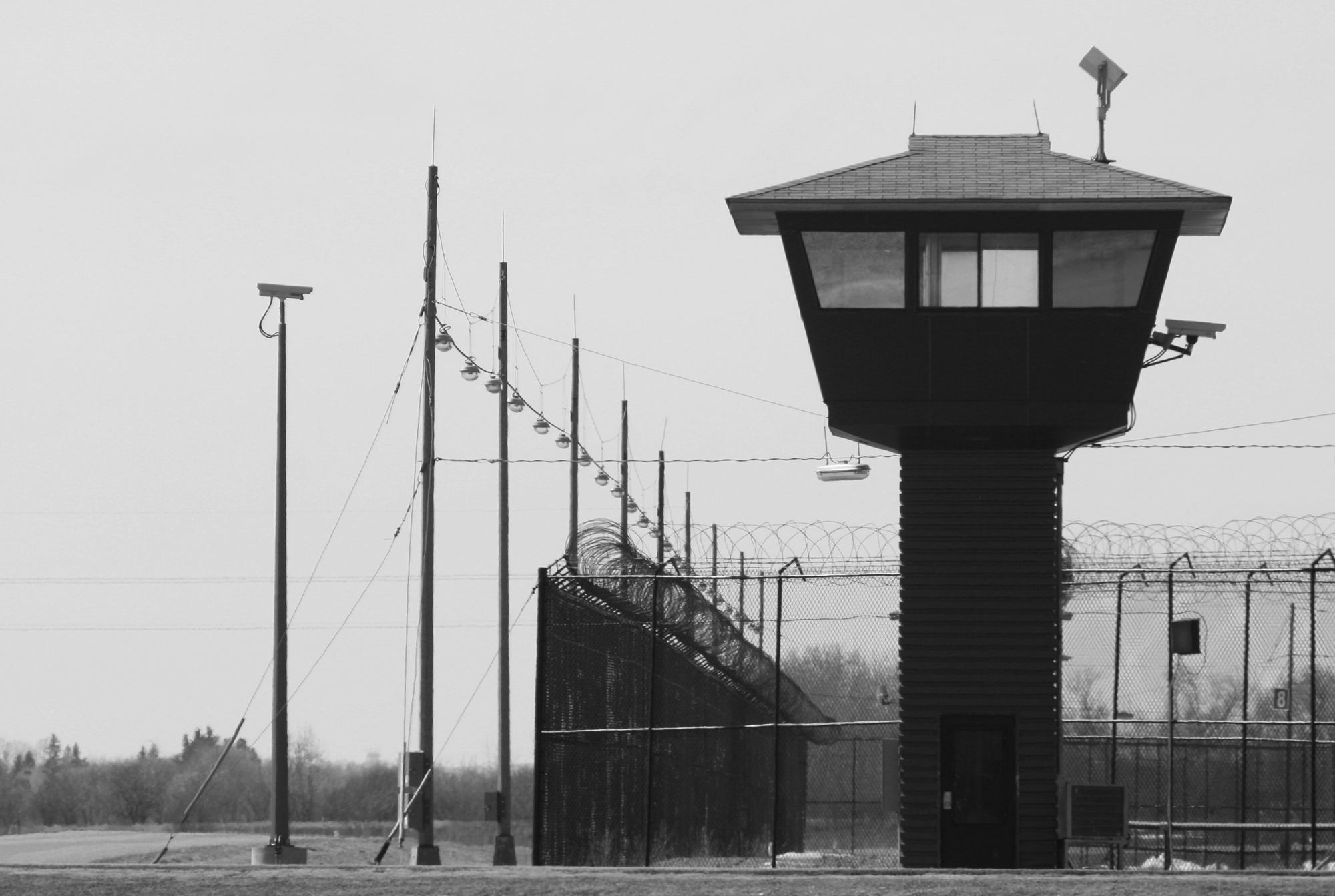 19 Jan

Death in Leavenworth Prison Part of an Alarming Trend

Posted on January 19, 2022

Death in American prisons is a pervasive and ever-present threat to individual safety across state and federal institutions. Earlier this month, Saousoalii "Junior" Siavii died in Leavenworth Prison. Siavii, a former defensive tackle for the Kansas City Chiefs, was awaiting trial. He faced charges based on allegations of drug trafficking and firearm possession.

According to corrections officers, staff found Siavii unresponsive in his cell. Thus far, the Bureau of Prisons has not shared additional information surrounding the death except to say that no other individuals were injured. Though the circumstances around Siavii's death are unclear, he is now part of an alarming trend in American prisons: thousands of incarcerated individuals die each year while awaiting trial.
The vast majority of suicides in prison occur among individuals awaiting trial.
According to a recent report from the Bureau of Justice Statistics, more than 75% of suicides in prison occur among individuals awaiting trial. Current cash bail systems across the country make it difficult for many individuals to post bail until they stand trial. This results in countless individuals remaining behind bars without a conviction. In fact, almost half a million individuals in United States prisons during mid-2019 were awaiting trial.
Based on data from the Bureau of Justice Statistics, state and federal prisons recorded between 500 and 700 deaths in prison each year since 2000 as a result of suicide. In other words, approximately 12,000 incarcerated individuals died by suicide in prison over the past twenty years. Of those, almost 10,000 were incarcerated without a conviction.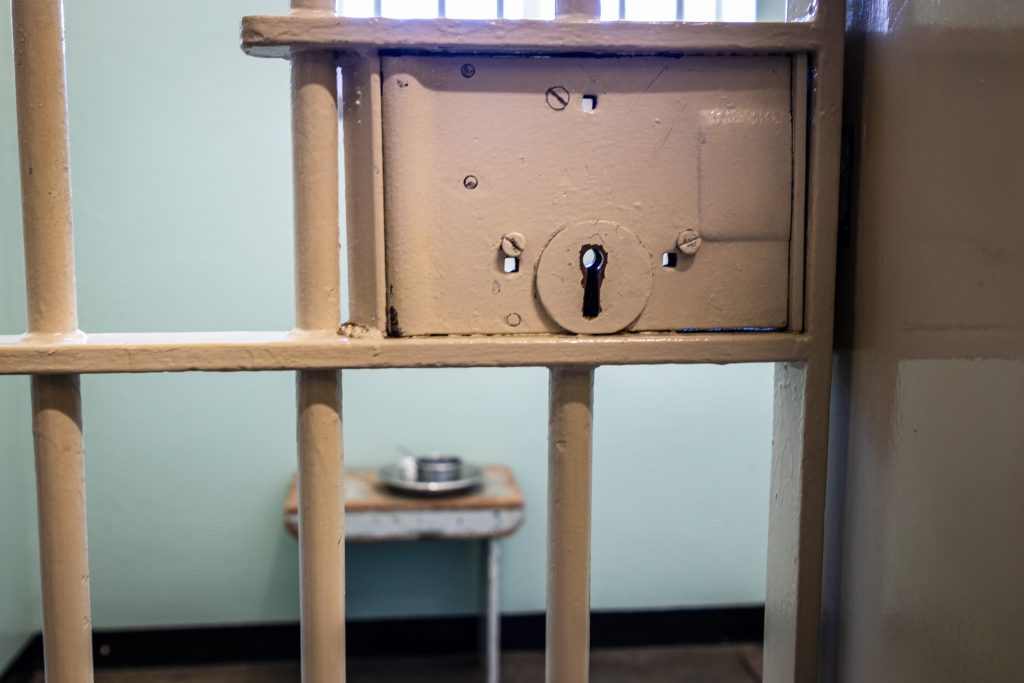 While prisons have a reputation for violence among incarcerated individuals, almost one third of all deaths in prison are suicide. Since three out of every four suicides occur among individuals in prison without a conviction, that means that roughly one in every four deaths in American prisons are suicide by individuals who have not been convicted. Many of these deaths are preventable.
High-profile suicides like that of former NFL tight end Aaron Hernandez may garner media attention. But the issue is far from rare. Harvey Hill suffered a similar fate even after a groundkeeper at a state jail noticed Hill's distress and told officers that he needed a mental health evaluation. Better and more attentive mental health care could help prevent thousands of deaths in prison.
Overcrowding and inadequate health care also perpetuate death in American prisons.
Mass incarceration remains one of the most immediate issues among criminal justice reform advocates. Most conversations around form target excessive sentencing and inequity in sentencing due to racial bias. However, the COVID-19 pandemic also spurred calls for compassionate release. Overcrowding become as much a health hazard as a crisis of justice. Amid the spread of COVID-19 in facilities, some states renewed efforts to eliminate or reform cash bail systems to limit the number of individuals incarcerated awaiting trial.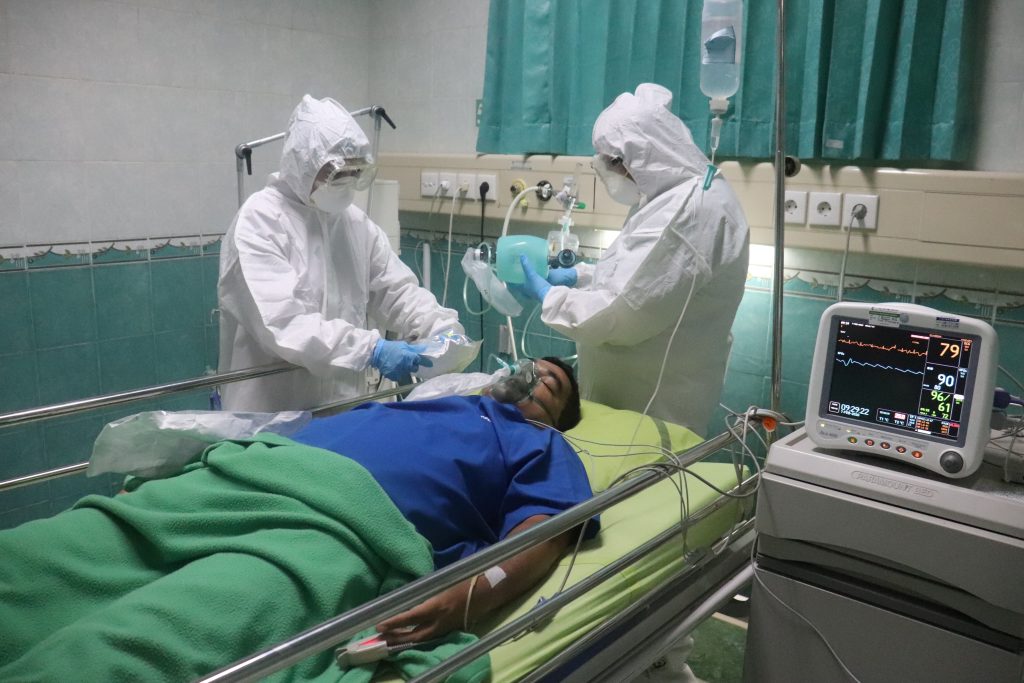 Unfortunately, mass incarceration perpetuated death in United States prisons due to COVID-19 infection. Many of these individuals were awaiting trial or approved for release. Like suicide, the lack of proper health care facilitated thousands of deaths due to COVID-19 infection. Analysts at the University of Texas found that 80 percent of COVID-19 deaths in Texas facilities were among individuals awaiting trial. Factoring in those approved for release, nine in 10 deaths due to COVID-19 in Texas facilities are among individuals who either served their time or did not yet have a conviction.
Texas is not the only state to face these issues. Facilities in Kentucky, Missouri and Pennsylvania all faced COVID-19 outbreaks. Family members and justice advocates alike continue to voice concern over the poor management of health in prisons. Correctional facilities attempt to isolate and quarantine, but administrators acknowledge the difficulty of mitigating the spread.
Despite all efforts, almost half a million incarcerated individuals have tested positive for COVID-19. Nearly 3,000 individuals died from the virus inside prisons. More than 150,000 corrections staff also tested positive, yet only 259 died. This highlights the lack of proper health care for incarcerated individuals. In effect, the American justice system holds responsibility for these deaths.
Even the United Nations recognizes the injustice of death in American prisons.
According to Nils Melzer of the United Nations, "A lot of people are dying and they've never been sentenced, and that's obviously a huge problem. You have to provide due process in all of these cases, you have to provide humane detention conditions in all of these cases and you have to provide medical care in all of these cases."
Deaths in U.S. prisons have legal implications. This is especially true when one considers how many of these deaths occur among individuals awaiting trial. Our justice system identifies these individuals as innocent until proven guilty. Yet they do not survive long enough to have their guilt determined. It often feels like they are sentenced to die, either because they cannot post bail or because the system denies them the healthcare they need.