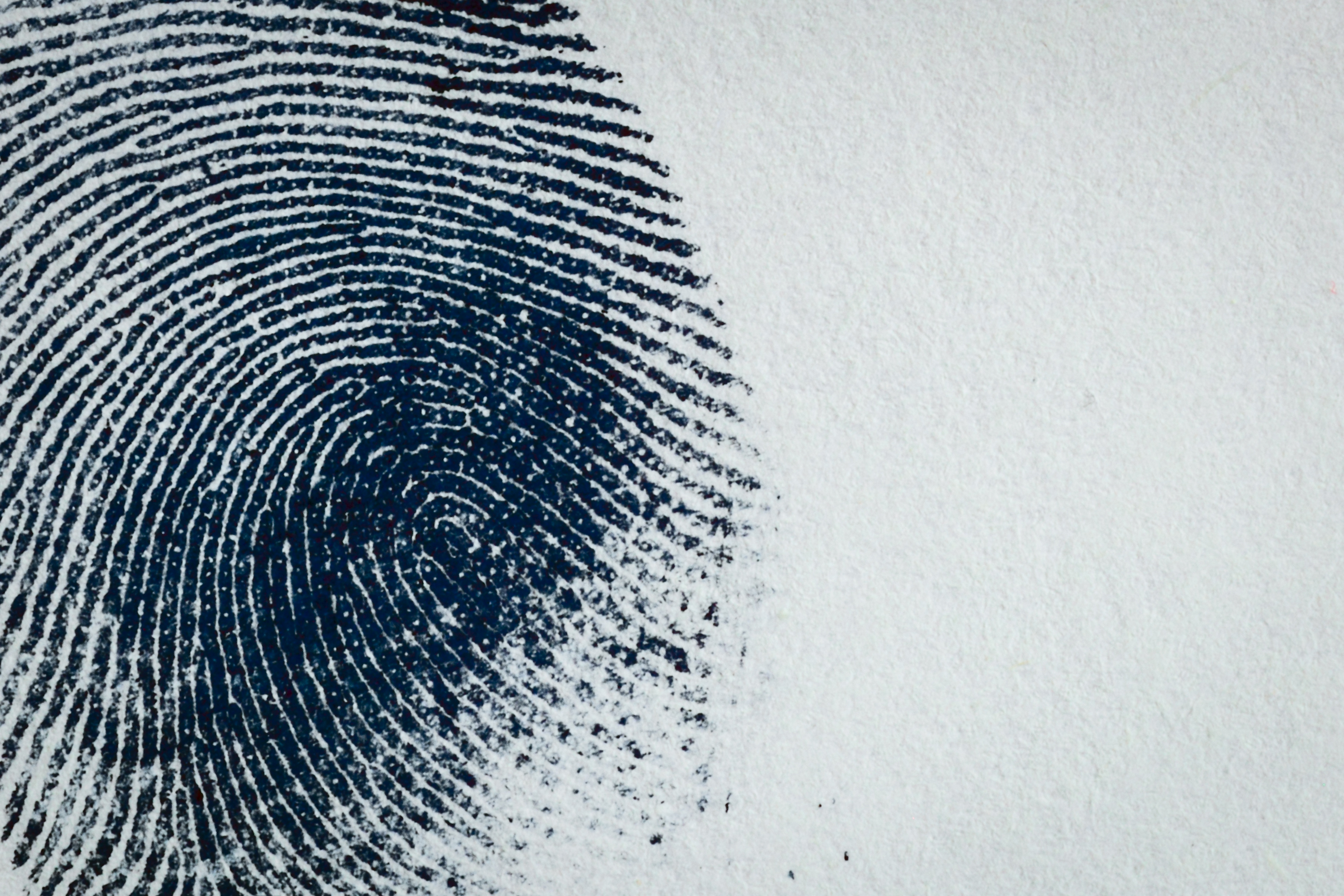 15 Jan

Minimal Progress with Solitary Confinement in 2020

Posted on January 15, 2021

The ACLU called 2019 a "landmark year" for solitary confinement reform. In total, 28 states proposed some degree of reform to the controversial practice. Senator Dick Durbin (D-IL), along with six other senators, proposed a bill to reform the use of solitary in federal facilities. So where did the campaign for solitary confinement reform go in 2020?
U.S. Rep. Proposes Solitary Confinement Restrictions in 2020 Bill
On Sept. 1, 2020, Rep. Bonnie Watson Coleman (D-NJ) introduced HR 8155. This bill is also known as the "Restricting the Use of Solitary Confinement Act of 2020." Among other things, the bill aimed "to impose conditions on the use of solitary confinement in Federal prisons…."
HR 8155 placed a number of restrictions on how federal prisons use solitary confinement. Under the bill, prisoners could only be placed in solitary confinement if they present "a substantial risk to others" because of recent threats or behavior. In addition, less restrictive measures must not be available to reduce that risk. The bill also puts the burden of proof on the correctional facility. This means that prison officials must prove that solitary confinement is necessary.
HR 8155 also includes a new procedure solitary confinement complaints. Under the bill, prisoners must receive an initial hearing within 72 hours of being placed in solitary confinement. They also have the right to appear at the hearing and the right to receive representation from the Department of Justice's Defender Services Program. Even under the bill, however, prison administrators still have the final say whether solitary confinement is appropriate.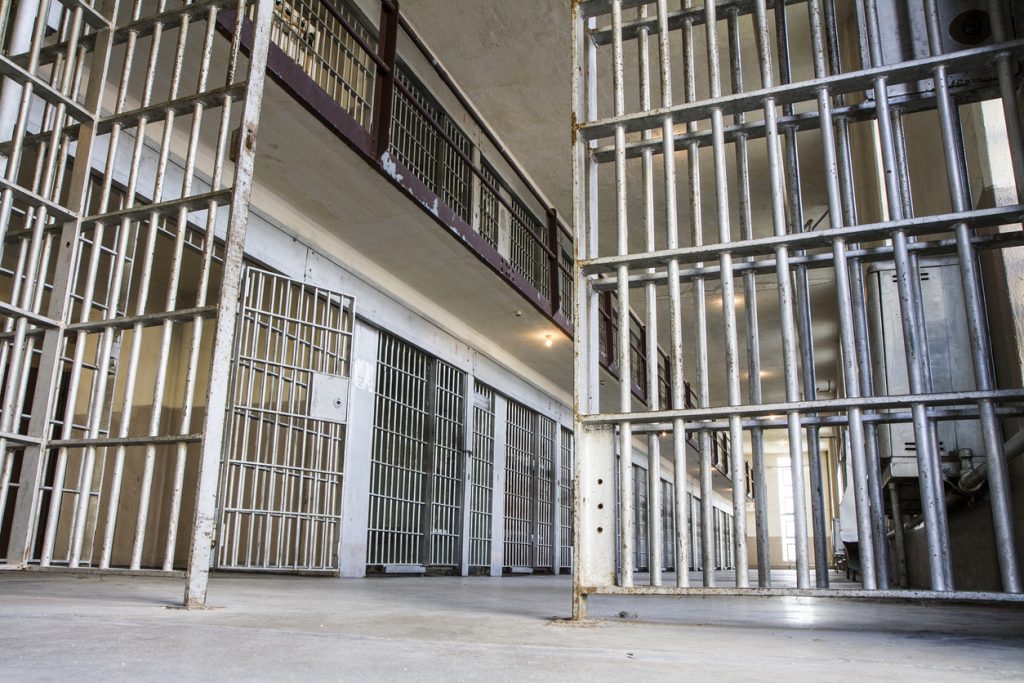 HR 8155 creates new procedures, but it also includes special protections for vulnerable prisoners.
The bill also includes special rules for a "vulnerable person" in prison. A vulnerable person, "who would otherwise be placed in solitary confinement, shall alternately be placed in an appropriate medical or other unit as determined by the administrator." The bill defines "vulnerable" people to include prisoners over the age of 65, prisoners suffering from mental illnesses or developmental disabilities, prisoners with serious medical conditions or disabilities, and similar populations.
In addition, HR 8815 limits the amount of time a prisoner could stay in solitary confinement. Specifically, prison officials cannot place an individual in solitary confinement "for more than 15 consecutive days[.]" They also cannot place someone in solitary confinement "for more than 20 days during any 60-day period."
As of now, HR 8815 has not gone to a vote or even to committee.
2020 Report Documents ICE's Overuse of Solitary Confinement
When you think of solitary confinement, you probably think about federal prisons. You might imagine someone serving a prison sentence after a judge or jury convicts them of a crime. You might not, however, think about U.S. Immigration and Customs Enforcement (ICE) detainees. But ICE detains hundreds of thousands of people in the U.S. every year. And they also routinely use solitary confinement.
In late 2020, a report by the University of Washington's Center for Human Rights documented the agency's use of solitary confinement at its Northwest Detention Center in Tacoma, WA. The report indicates that the average time in solitary confinement for ICE detainees in Tacoma was 70 days, more than twice the national average. It also found that ICE used solitary confinement to retaliate against prisoners who went on hunger strikes.
Even more alarming than the amount of time ICE officials hold detainees in solitary confinement is who ICE holds in solitary confinement. According to the report, ICE's Northwest Detention Center placed detainees with mental health issues in solitary confinement in violation of its own rules. In fact, 34% of people who ICE placed in solitary confinement had documented mental illnesses. The average stay in solitary confinement for detainees with mental illnesses was 34 days. But, at least for one detainee, the time in solitary confinement went as long as 147 days.
The Tacoma facility is a privately-run prison contracted by the federal government. It holds more than 1,500 people and is managed by the GEO Group. The Center for Human Rights only obtained this information from the GEO Group after years of lawsuits.
New York City Takes Steps to Address Prison Isolation
The use of solitary confinement was a major issue for New York City in 2020, too. Mayor Bill DeBlasio told reporters in June that he would end solitary confinement in city-run jails. At the time, he said he expected a task force to recommend policy changes to him "in the fall." Yet, by the end of the year, his office hadn't made any concrete changes.
This lack of progress is not new when it comes to solitary confinement in NYC. In December, Council Member Daniel Dromm introduced Intro 2173, a bill that would effectively end the practice in city jails. Under the proposed law, the city would end the use of solitary confinement for anything other than de-escalation. The bill also forbids jails from holding anyone in solitary for more than four hours and mandates free legal counsel for anyone placed in solitary confinement. But, as 2020 came to an end, the bill remained stuck in committee.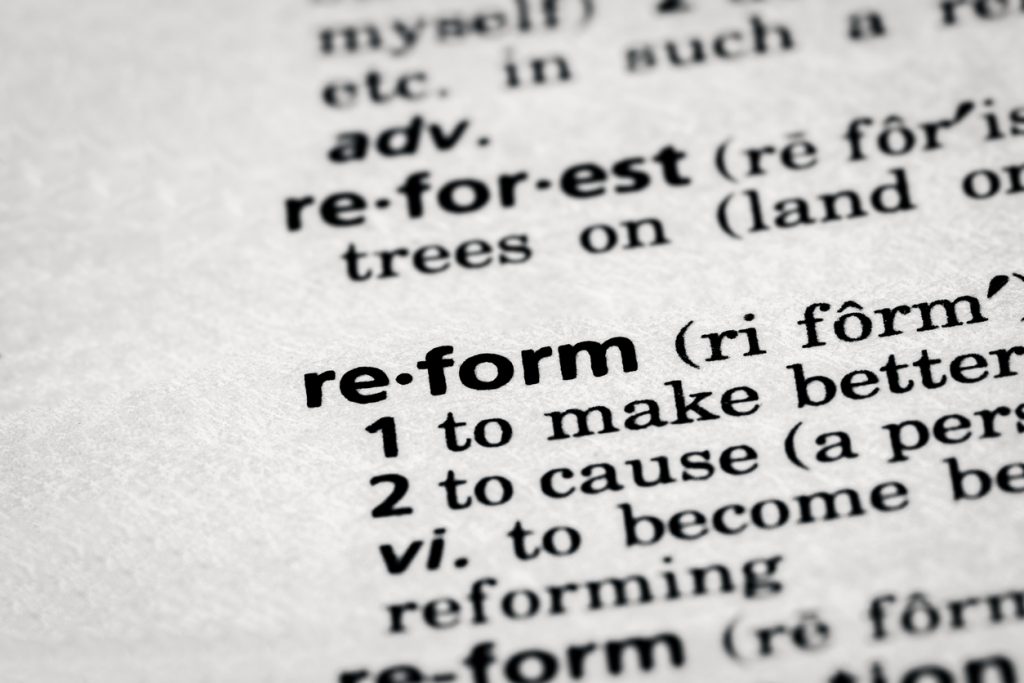 Some States Take Small Steps to Restrict Solitary Confinement
In 2020, some states took steps towards solitary confinement reform, too. Democratic Arizona State Senator Juan Mendez introduced Senate Bill 1617 in February. The bill proposed restrictions on how facilities used solitary confinement. Arizona's bill resembles a similar bill from New Jersey that passed in 2019. For example, it set the maximum solitary confinement period to 15 days. It also included protections for special populations such as pregnant people or those who identify as LGBTQ+.
While the bill received unanimous support from Senate Democrats in Arizona, it never even saw a vote.
But efforts to reform solitary confinement in Washington were more successful. Washington's Attorney General sponsored a bill that limits the use of solitary confinement in youth facilities. The bill, HB 2277, significantly narrows how juvenile detention centers may use solitary confinement. It restricts use of the practice to only those situations presenting "imminent and significant" harm and as a last resort. The bill also requires staff to document every use of isolation.
HB 2277 passed both houses of the state legislature. On April 3, 2020, Governor Jay Inslee signed it into law.
What Does 2020's Progress Mean for 2021?
Opponents of solitary confinement had a frustrating 2020, especially in comparison to the promise of 2019. At the national, state and city levels, very little happened to move the policy needle. But the fate of some of the 2020 efforts hasn't been sealed yet. As of the time of writing, the federal bill, HR 8815, waits for its chance in committee. The ACLU's case against ICE and the GEO Group over the Northwest Detention Center remains ongoing. New York City's Intro 2173 also remains in committee. Lawmakers have proposed other legislation as well, like HR 4488.
While the end of 2019 held promise for solitary confinement reform, 2020 painted a less optimistic picture. With a new administration incoming and the challenges of COVID-19 still mounting, advocates struggle to predict what happens next for solitary confinement reform in the United States.