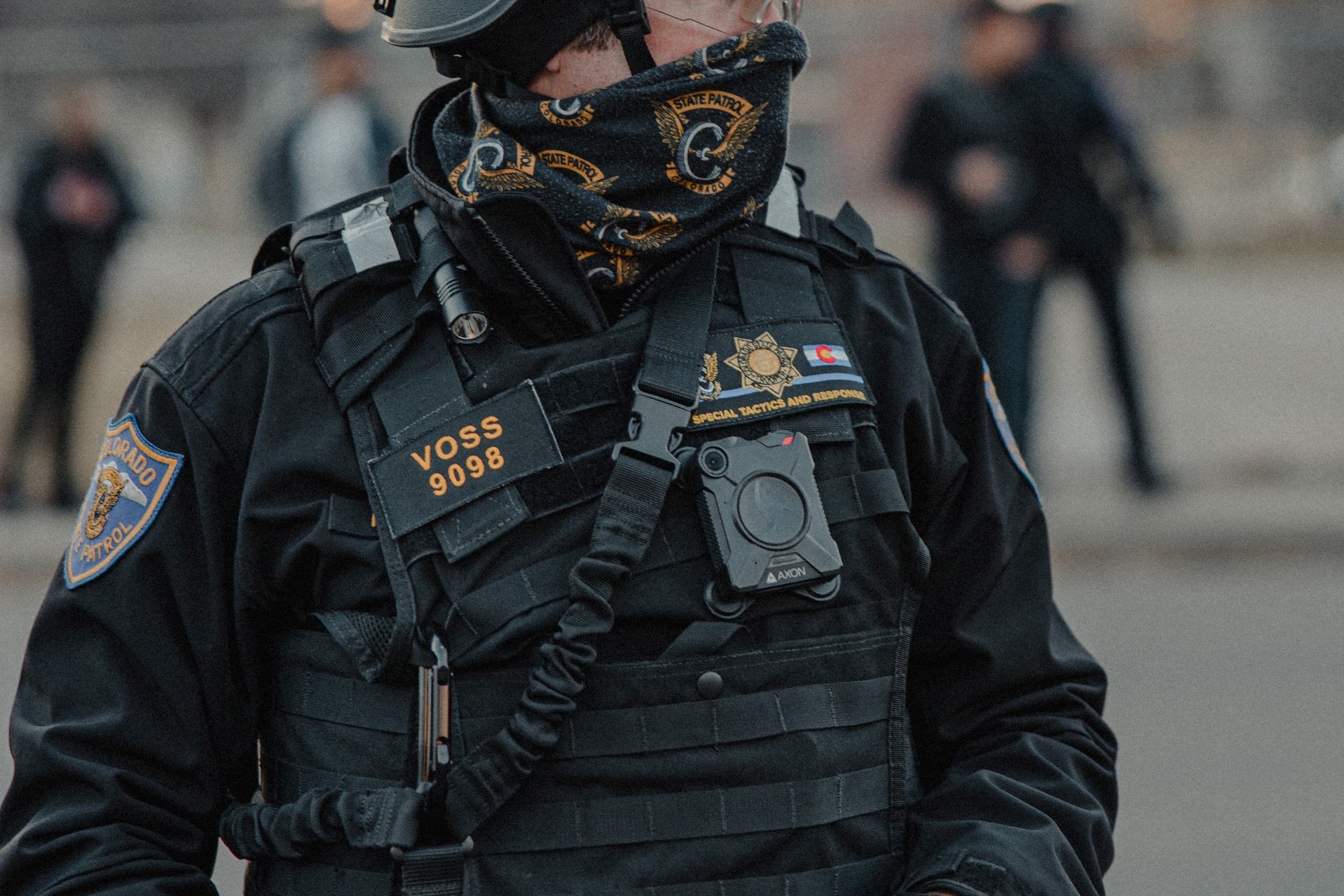 21 Jun

DOJ Issues Memo on Body Cams for Federal Agents

Sometimes, in government, change takes a while. For example, the overwhelming majority of Americans support some sort of gun restrictions. But, at least on a federal level, the views of the overwhelming majority of Americans haven't translated to any meaningful legislation. On the other hand, some important changes don't have to take a while. That was the case recently with Attorney General Merrick Garland's decision to require all federal agents to wear body cams when serving warrants.
Shortly after his confirmation, AG Garland changed what was previously a voluntary body cams policy for federal agents.
Attorney General Garland was confirmed on Mar. 10, 2021, and sworn in the following day. One of the first things he realized was that the body-worn cameras requirement for federal agents was voluntary. This was also one of the first things he fixed.
"When I first got in and learned that we were not wearing them. I asked 'why not?' and I directed our deputy attorney general to resolve that issue," Garland said in a response to a question from Senator Chris Van Hollen (D-MD) during Garland's congressional testimony.
"It is voluntary, that not all federal law enforcement agencies provide this information. I would just like to get your commitment here today that all federal law enforcement agencies that come under your jurisdiction will report this data," Sen. Van Hollen responded. "I didn't know we weren't recording … We'll get on that. I appreciate that," Garland said back.
For some government agencies, this back-and-forth exchange might not lead to action. But, for AG Garland, his office already has something to show for it.
The DOJ issued a memo requiring federal agents to wear and activate body cams when serving or executing warrants.
On June 7, the Department of Justice issued a three-page memo setting forth a new body cam policy for the department. In the memo, Deputy Attorney General Lisa Monaco directed the Acting Director of the Bureau of Alcohol, Tobacco, Firearms & Explosives, the Acting Administrator of the Drug Enforcement Administration the Director of the Federal Bureau of Investigation and the Director of the United States Marshals Service to develop body cams policies that require agents to wear and activate body cams during two activities.
First, they must be worn and activated during "a pre-planned attempt to serve an arrest warrant or other pre-planned arrest, including the apprehension of fugitives sought on state and local warrants[.]" Second, they must be working during "the execution of a search or seizure warrant or order."
The memo gives the separate directors and their agencies 30 days to create and submit their policies to the Attorney General for review.
The memo also states that "the Executive Office for U.S. Attorneys should develop training for prosecutors regarding the use of [body cam] recordings as evidence" "within 90 days[.]"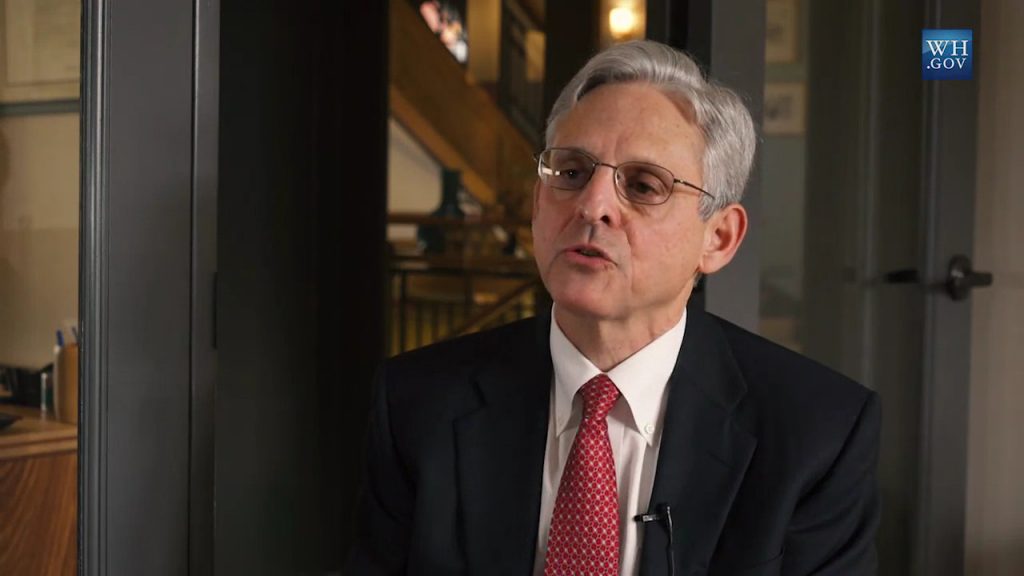 The DOJ memo also provides for the public release of body cam footage in some cases.
According to the memo, the policies must include the following information:
"the responsibilities for Department agents to carry, operate, maintain, and secure the equipment, including when to activate and deactivate BWCs;"
"the type(s) of BWC equipment authorized for use;"
"the duration of time and scope of the BWC footage preserved prior to its activation (i.e.,buffering period);"
"specialized or sensitive investigative techniques or equipment that may require different treatment under the BWC policy;"
"procedures governing the collection, storage, access, retention, use, and dissemination of BWC recordings, consistent with applicable federal laws;"
"procedures governing the use of BWCs by all members of Department-sponsored task forces; and"
"procedures for the expedited public release of recordings in cases involving serious bodily injury or death."
The last bullet point is arguably the most important. Interrogating Justice has explained how difficult it can be for taxpayers to access the body cam footage that they pay for. So having written policies from numerous federal agencies regarding the "procedures for the expedited public release of recordings in cases involving serious bodily injury or death" is, at a minimum, a good start.
This policy shift comes several months after the DOJ first allowed federal agents to wear body cams.
The DOJ's memo might seem relatively unremarkable. After all, there's been a big push for law enforcement to wear body cams over the past several years. So the beginning of federal policies that require body cams doesn't seem that impressive. But it's been a dramatic shift for law enforcement officers on the federal level.
In Oct. 2020, just two months before the change in administrations, the DOJ had, for the first time, announced a policy that permitted — but did not require — state and local officers to DOJ Task Forces to wear and activate body cams when the use of force was possible. Situations where the use of force was possible included serving arrest warrants, executing other planned arrest operations and executing search warrants.
Prior to Oct. 2020, the DOJ had actually prohibited officers from wearing body cams while working on federal task forces. And, as the Los Angeles Times notes, this prohibition continued even as the DOJ faced pushback from state and local officials across the country. The logic behind the prohibition centered on the potential risks for sensitive investigations. But, as so many other law enforcement agencies implement body cams policies, the federal government's moves in the opposite direction were bound to hit a wall eventually.
Ultimately, in the course of approximately eight months, including an administration change, the DOJ was able to go from not even allowing body cams to requiring them in many circumstances.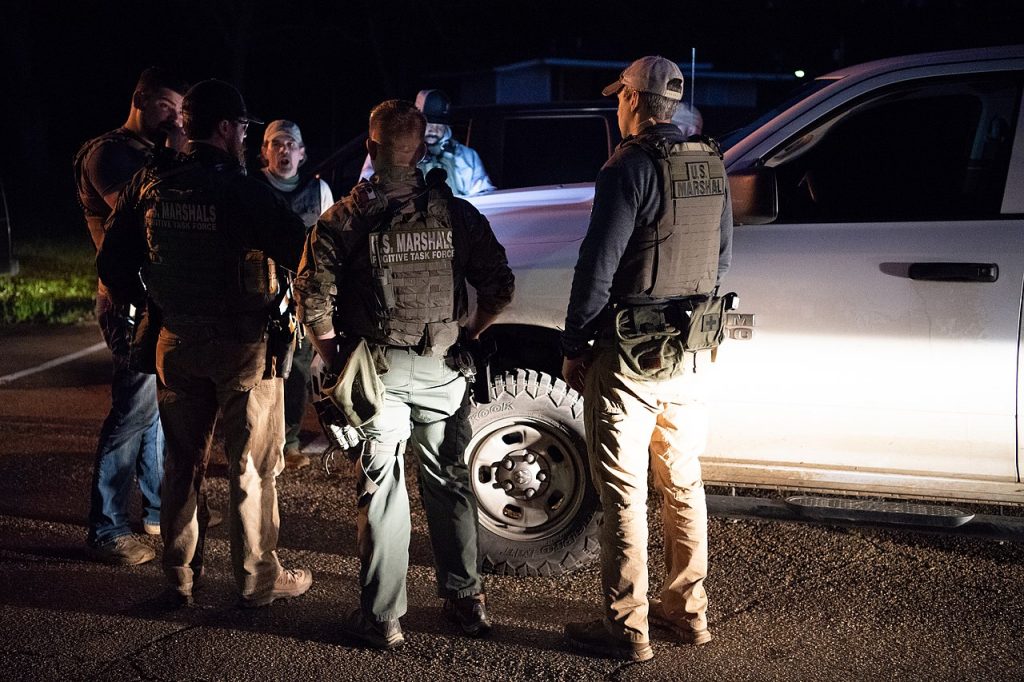 The use of body cams in and of itself won't lead to accountability, though.
This move comes as law enforcement agencies across the country have implemented body cams policies. But, whether body cams are actually effective in terms of accountability remains an unanswered question.
A 2017 Washington, D.C. study of more than 2,000 officers demonstrated that the impact was negligible at best. "These results suggest that we should recalibrate our expectations of [body cams'] ability to induce large-scale behavioral changes in policing," the study's report explained.
A 2018 Milwaukee study produced similarly underwhelming results. That study analyzed more than 500 Milwaukee police officers. And it found that body cams had no effect on whether officers would use force while on duty.
This is not to say, of course, that body cams aren't worth it. Like gun restrictions, most Americans believe that something is better than nothing when it comes to police reform. And, while perhaps a small step, AG Garland's decision to implement body cams policies is certainly something.